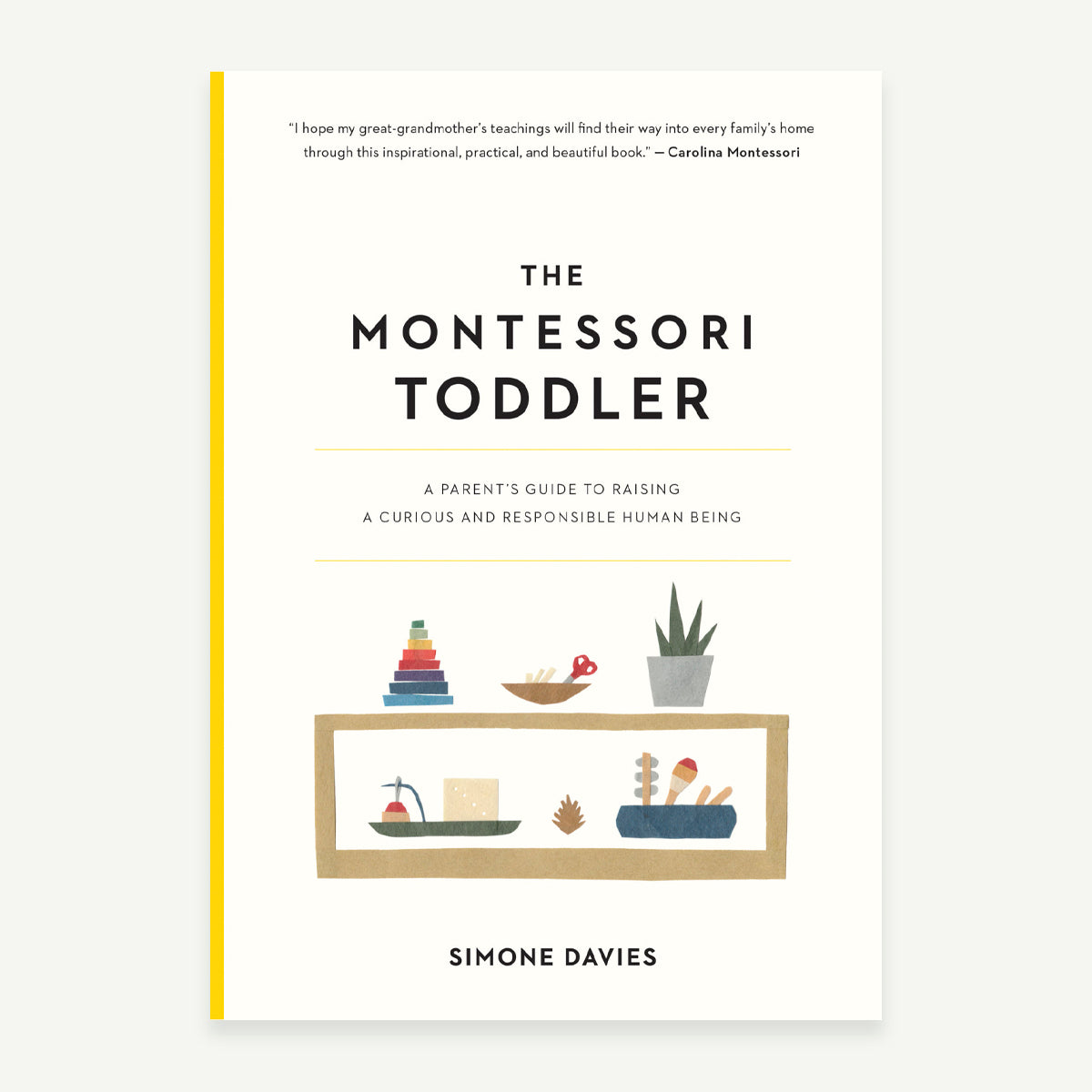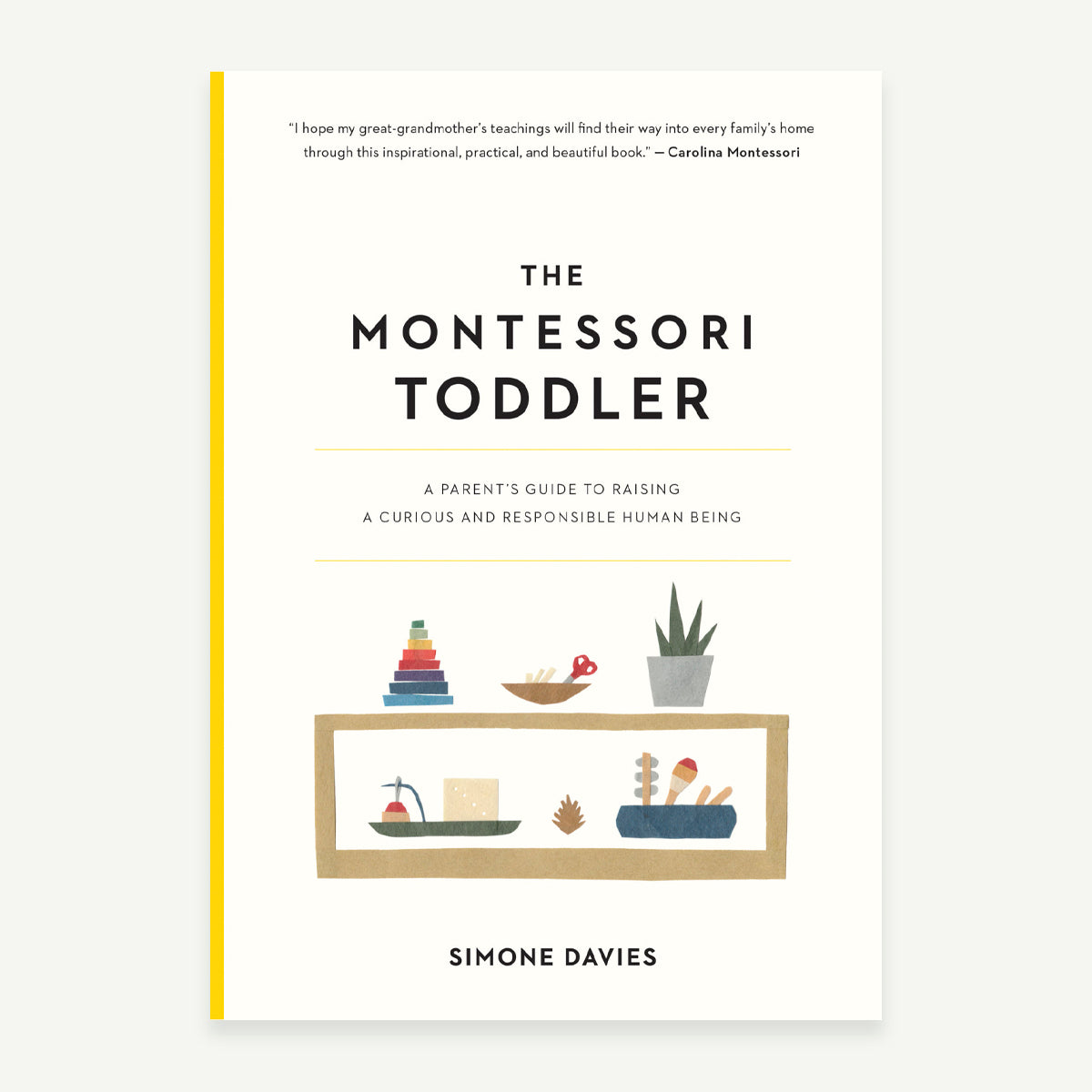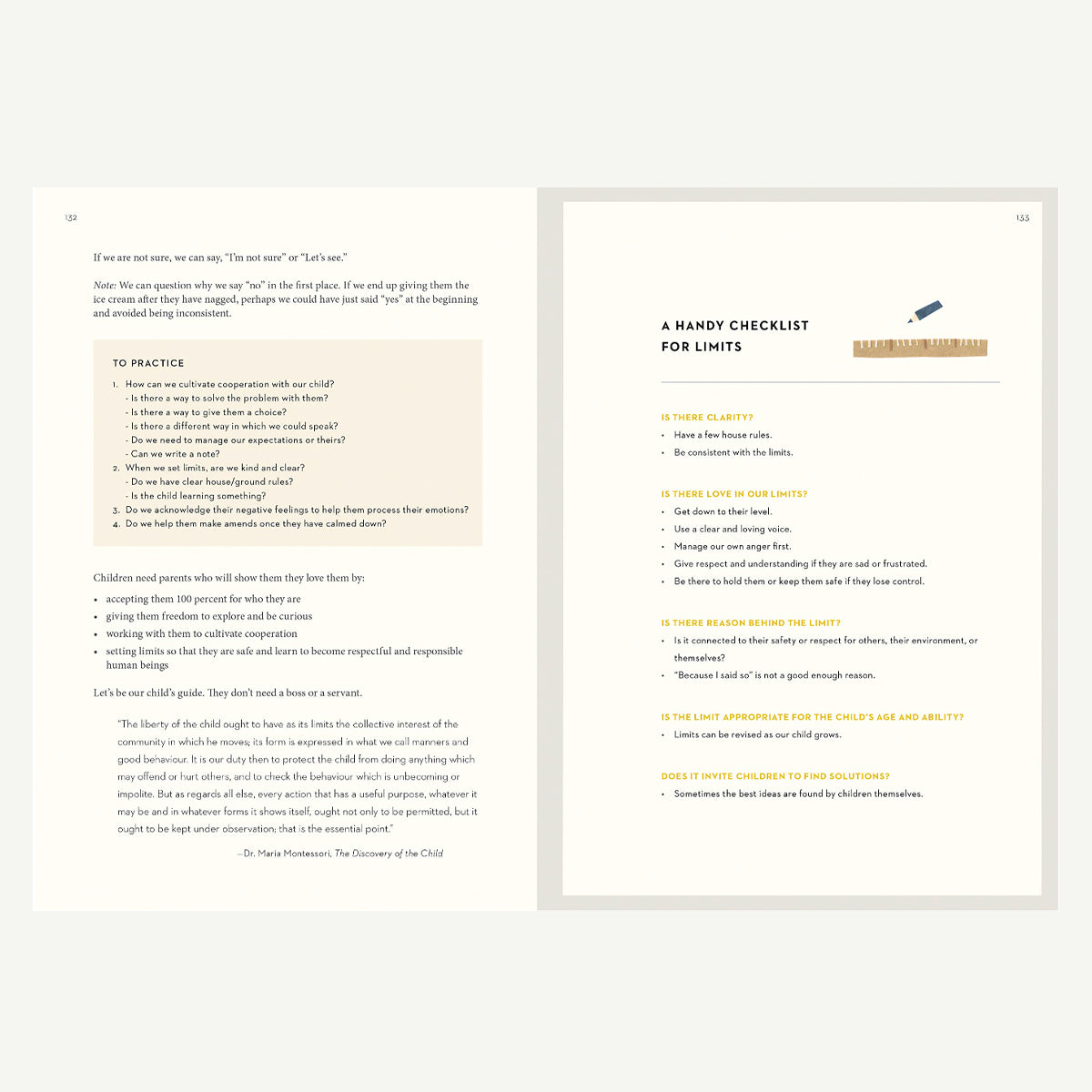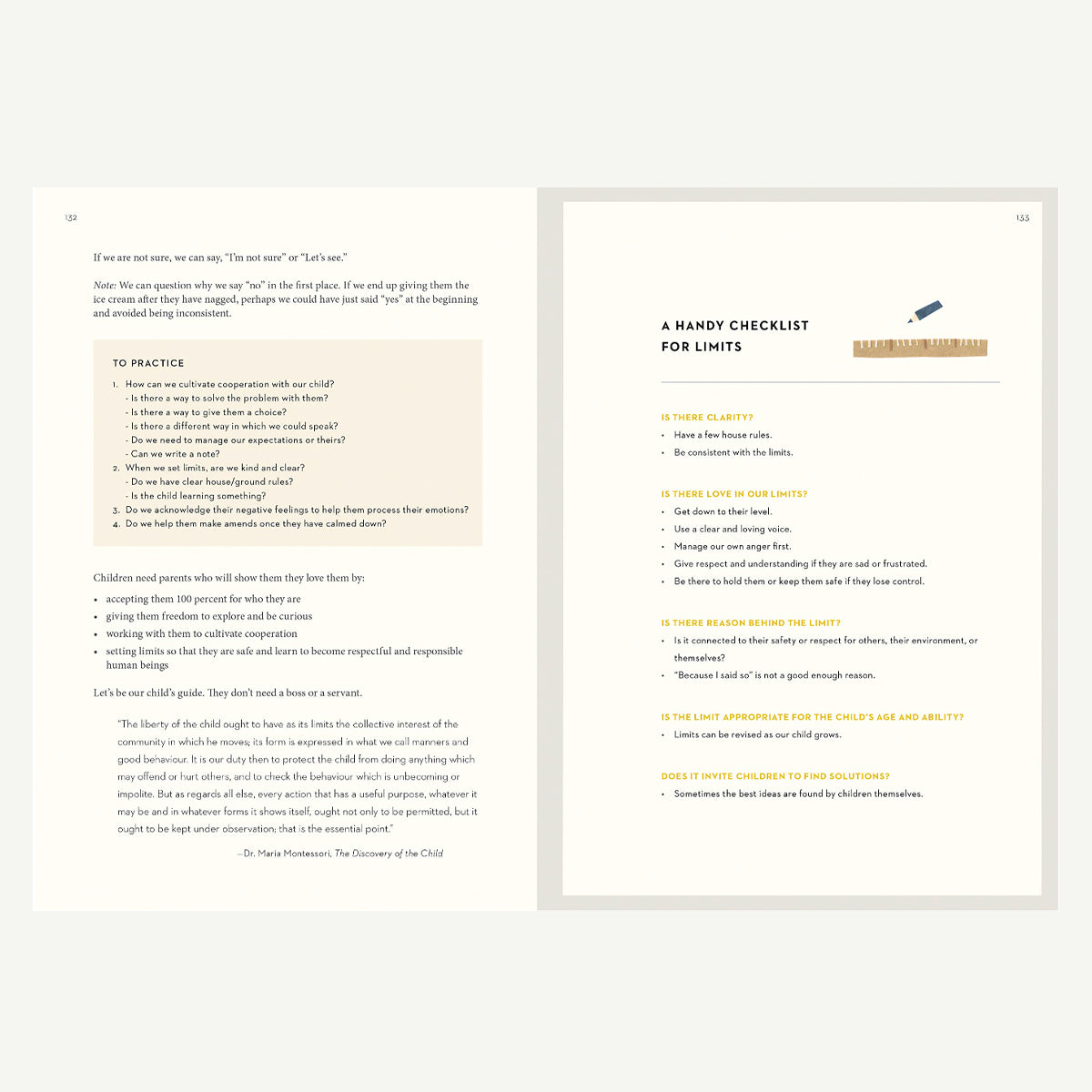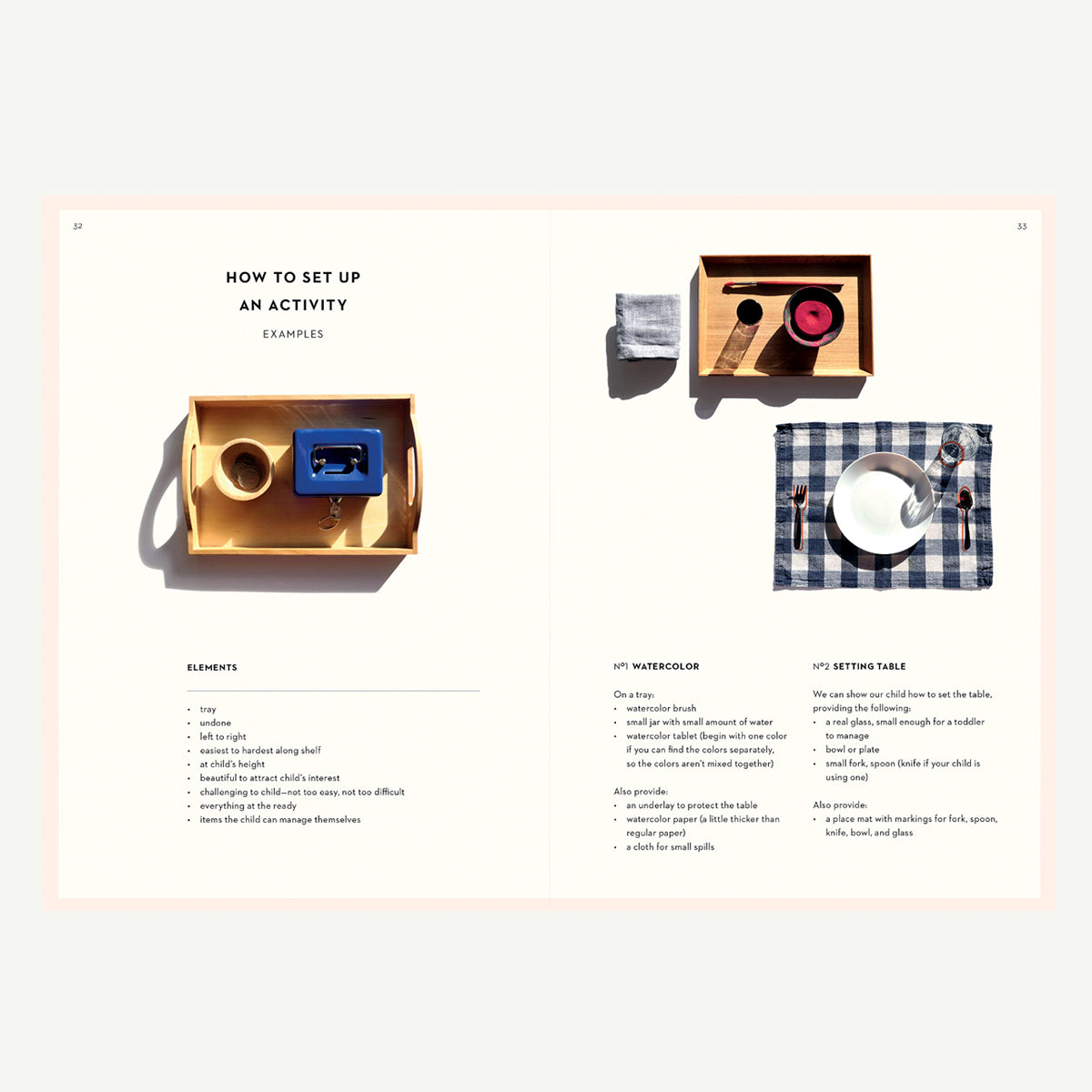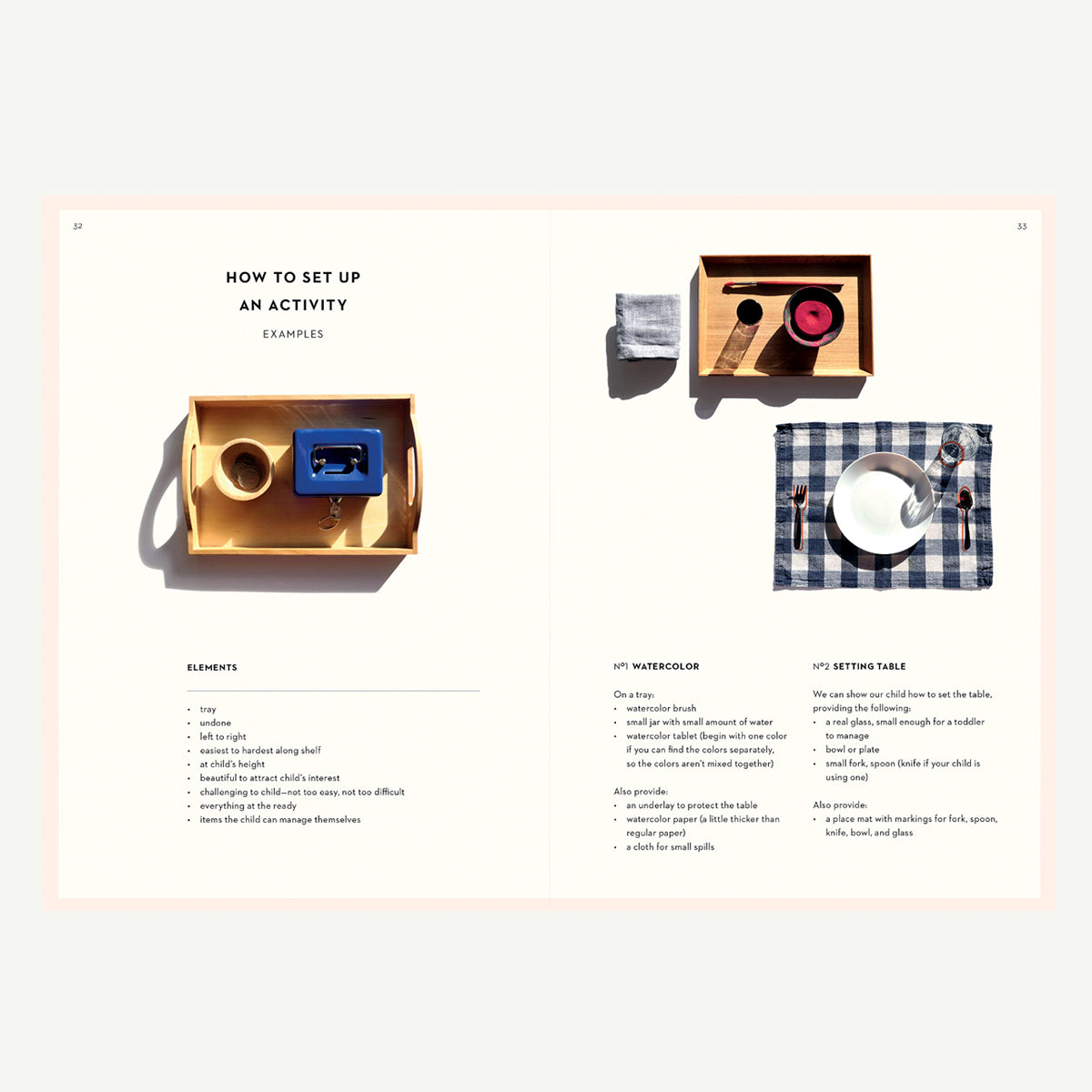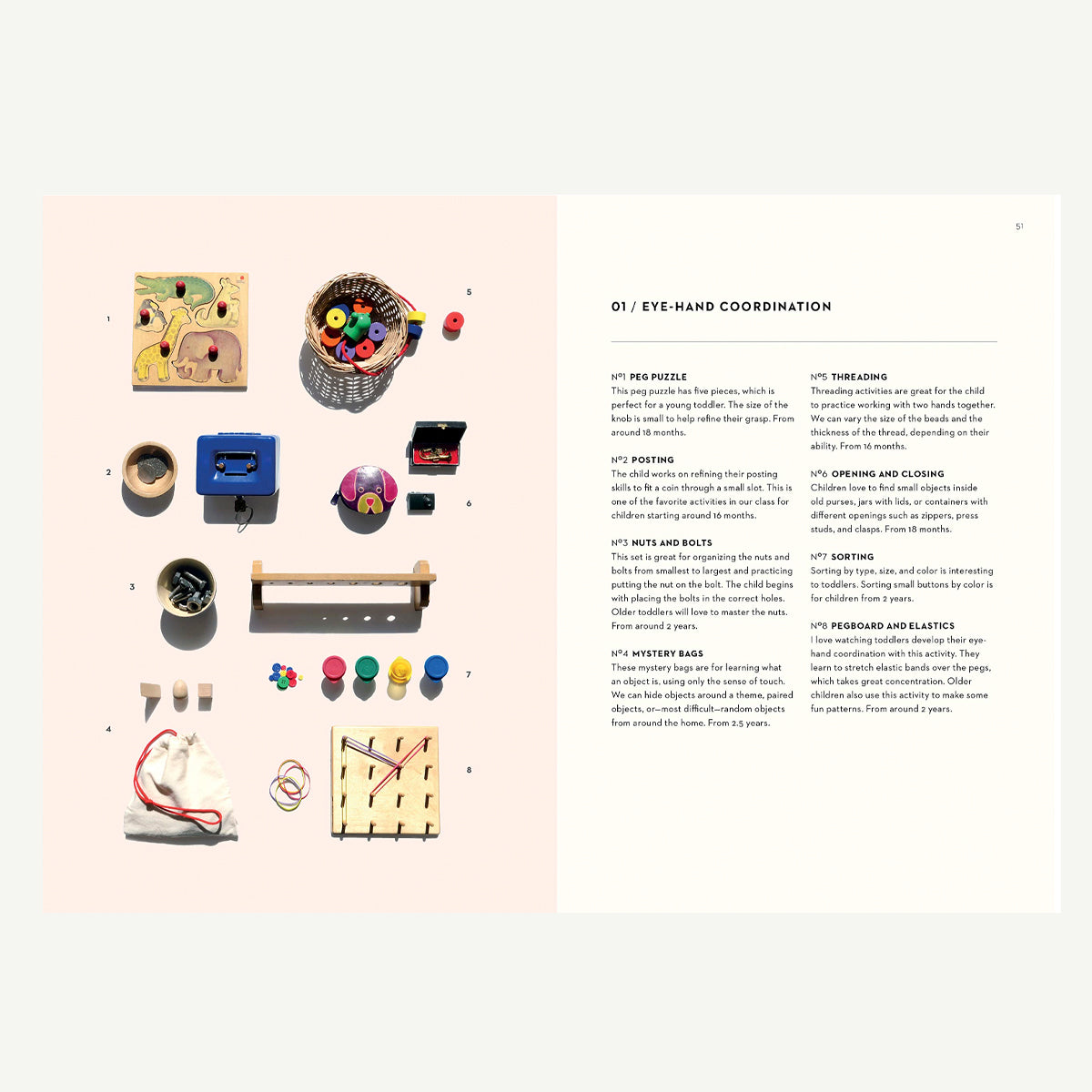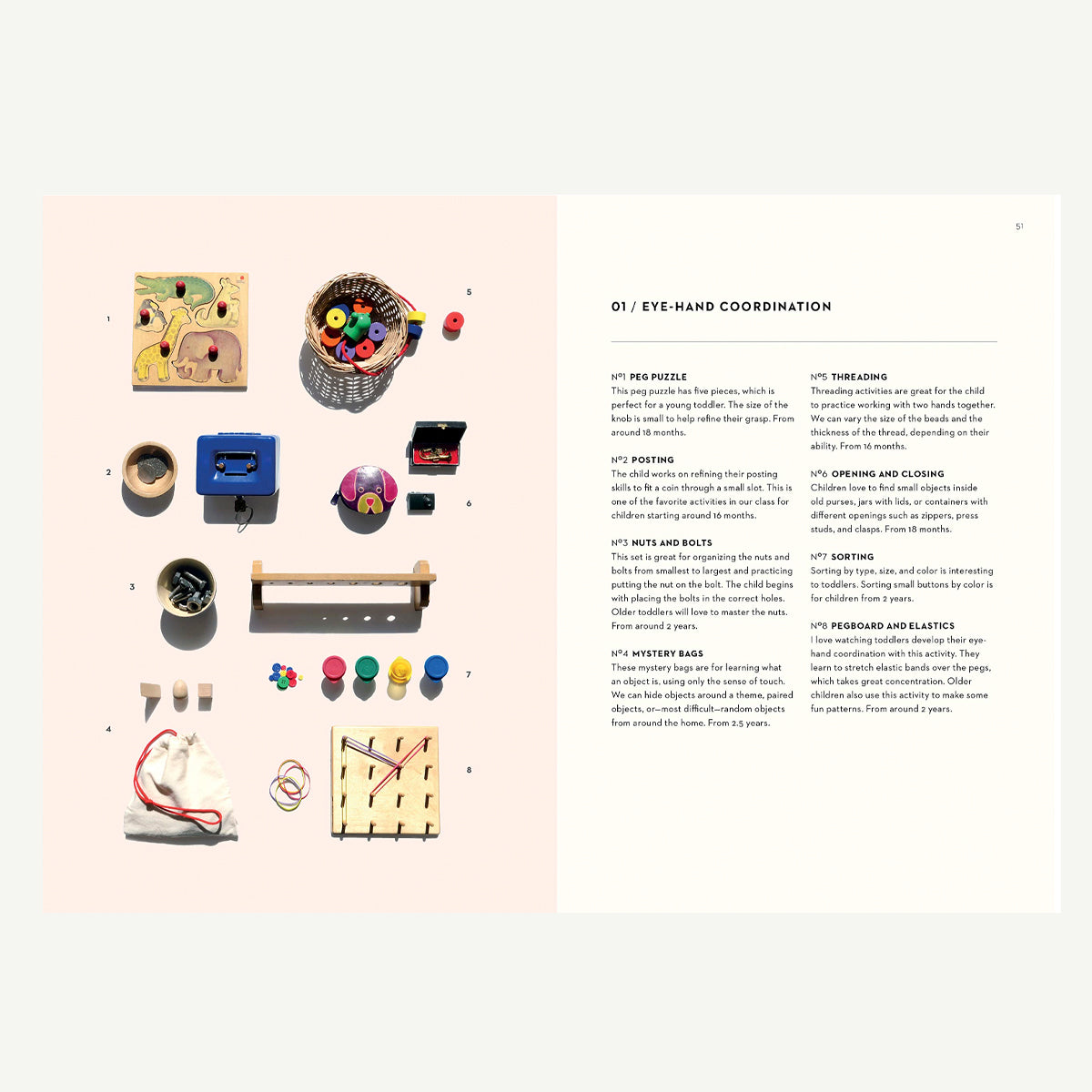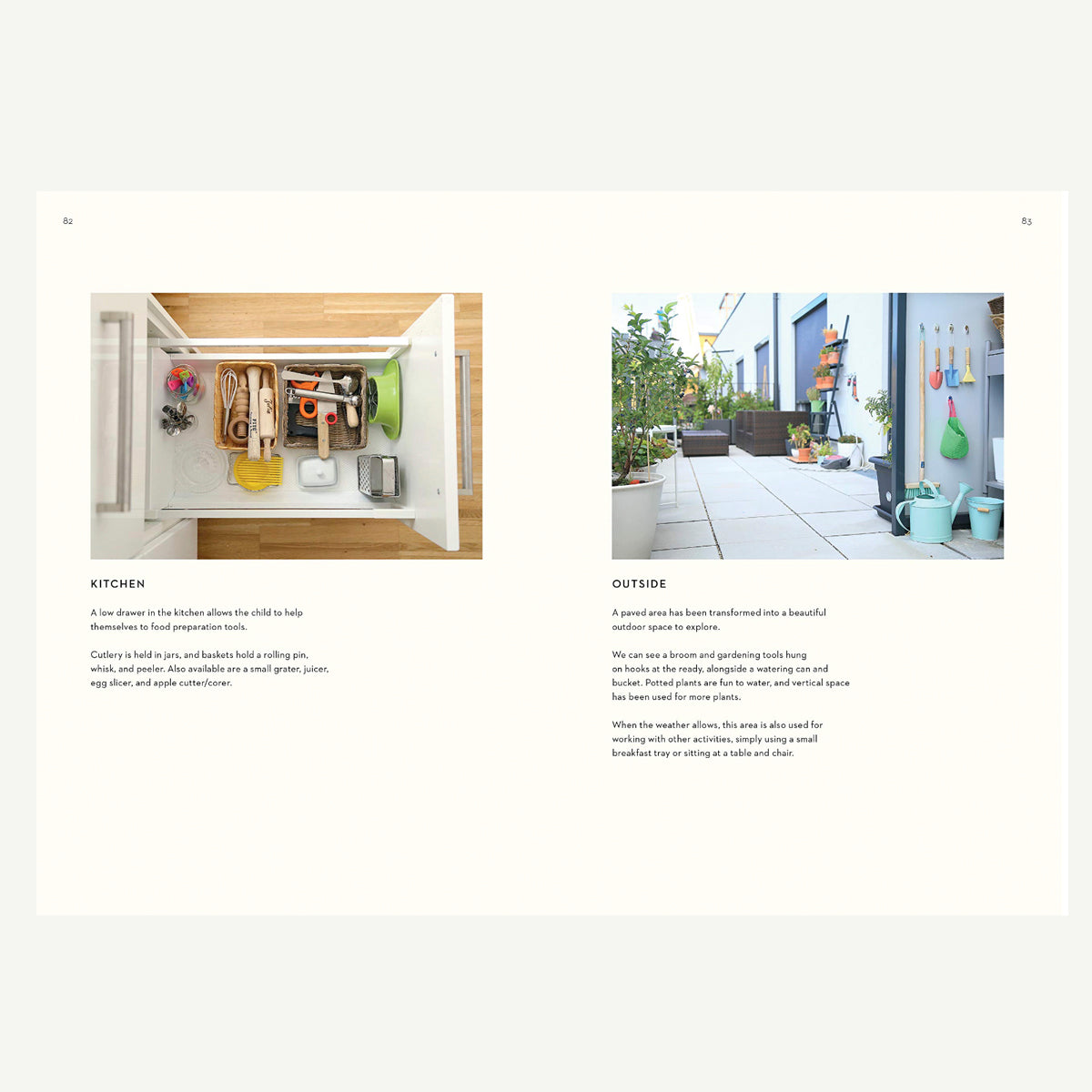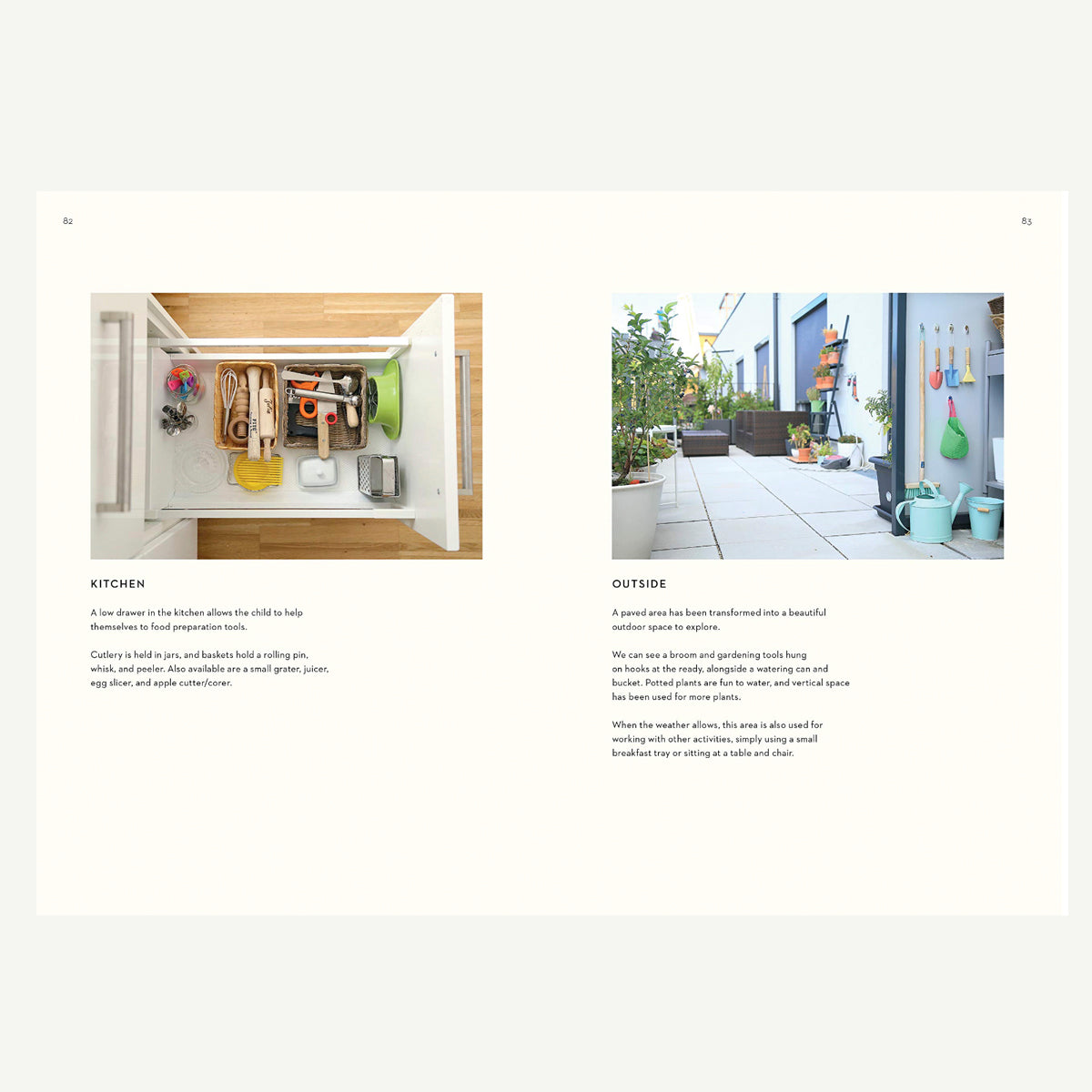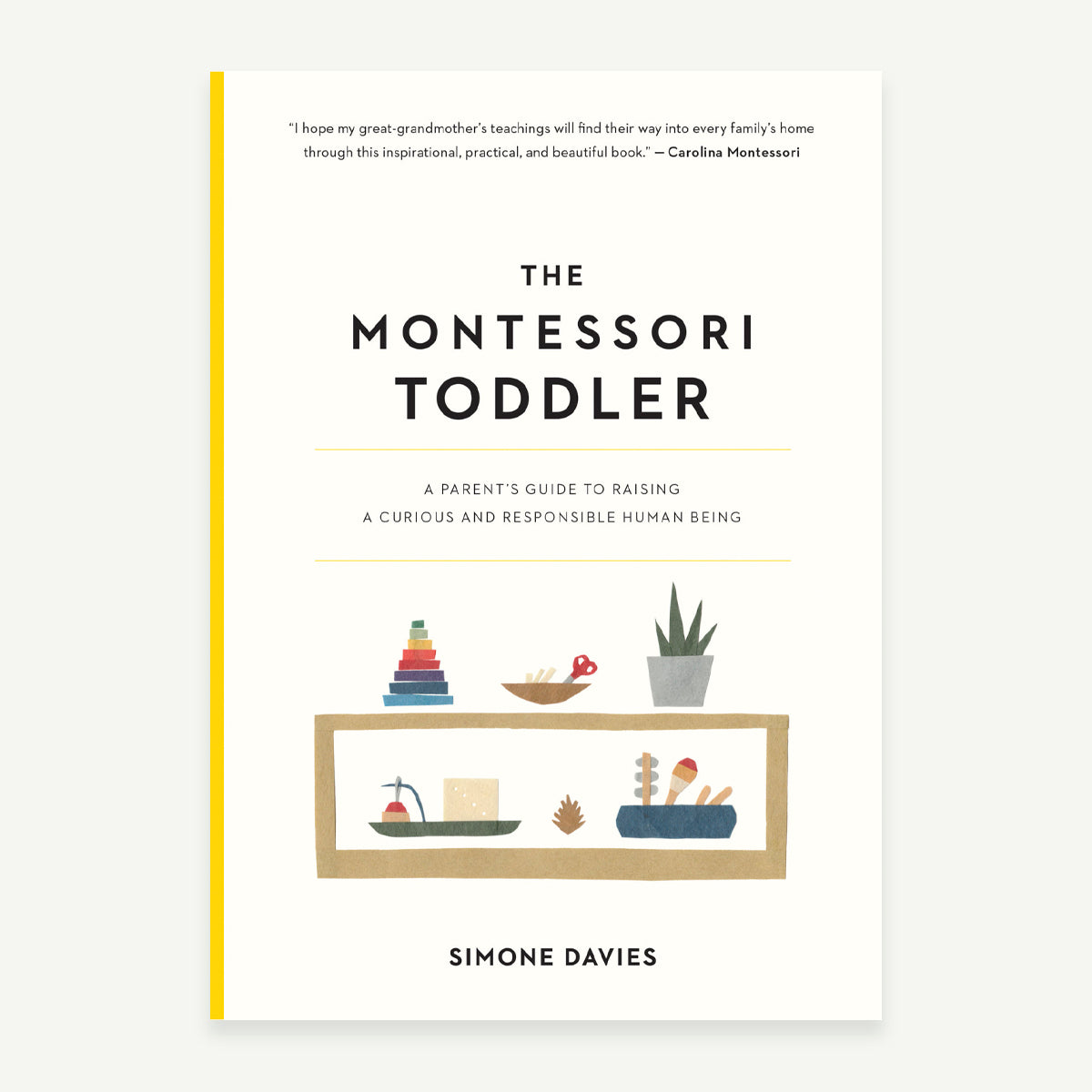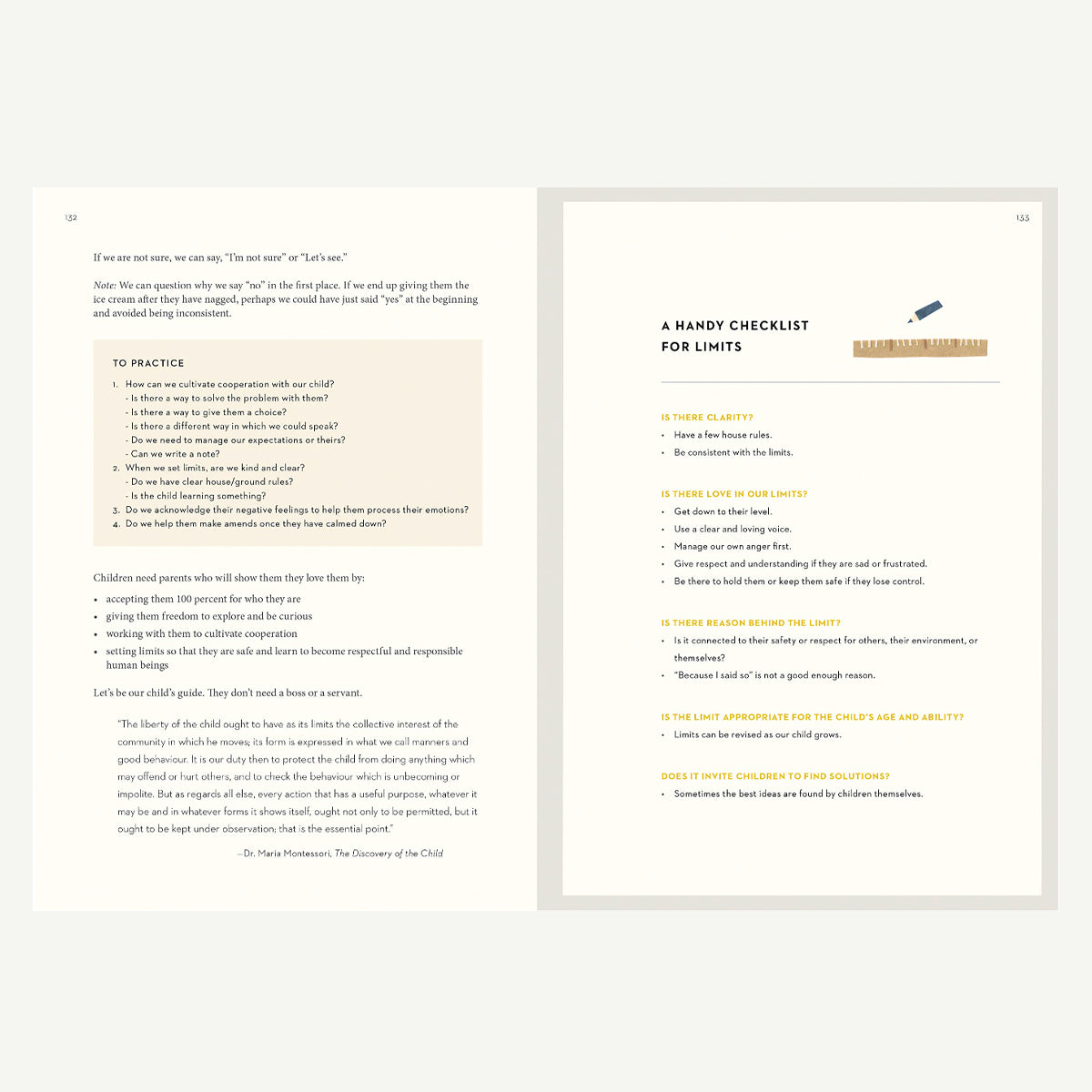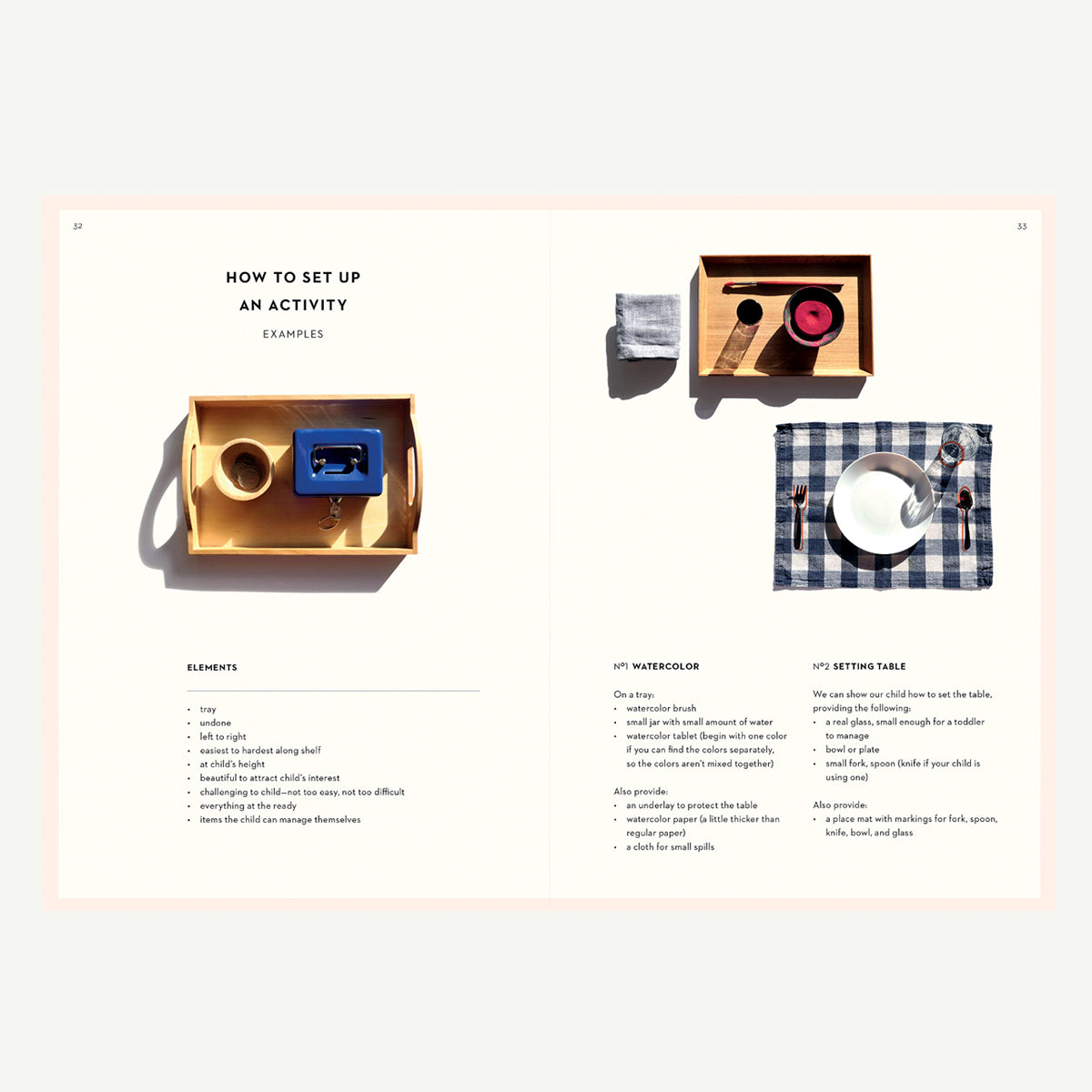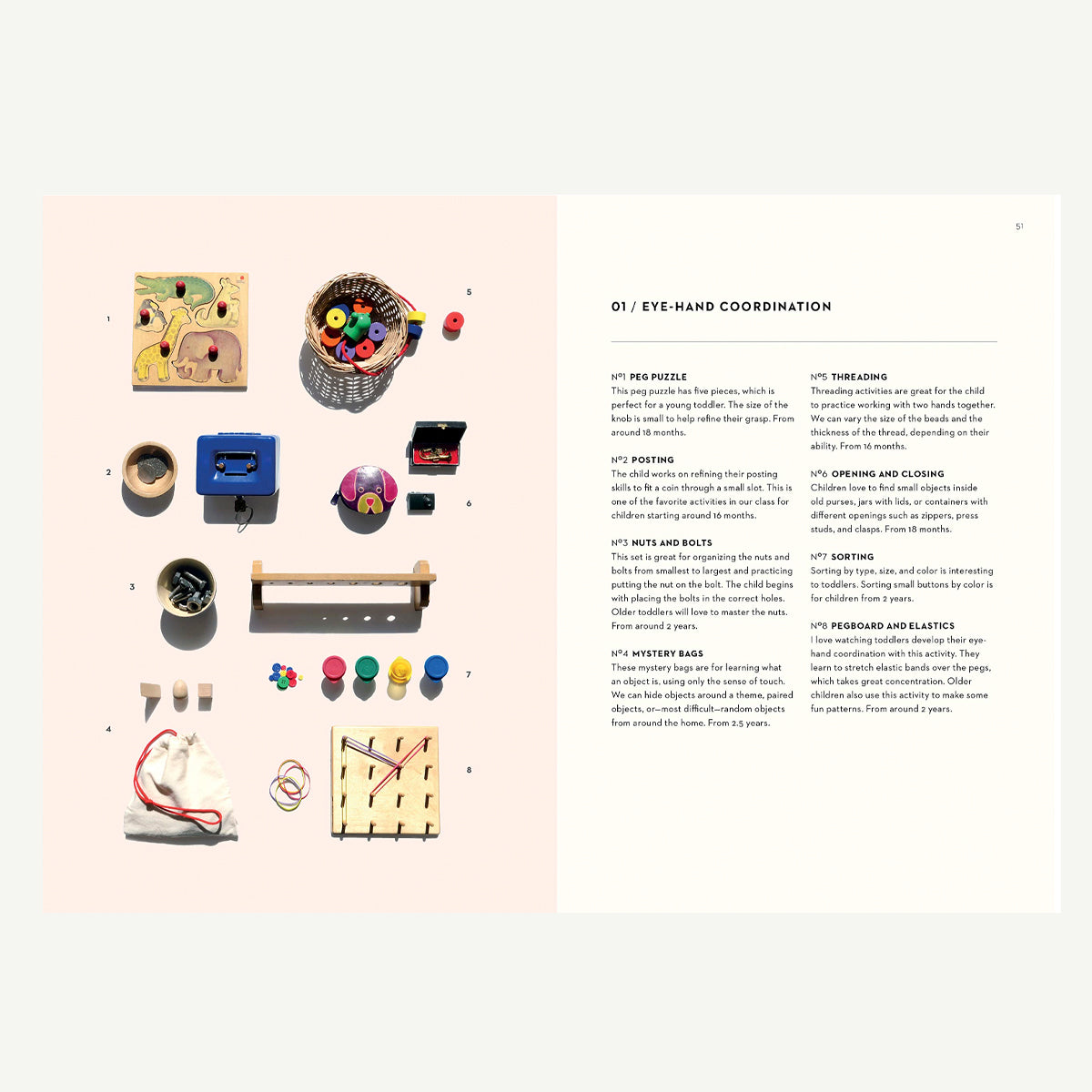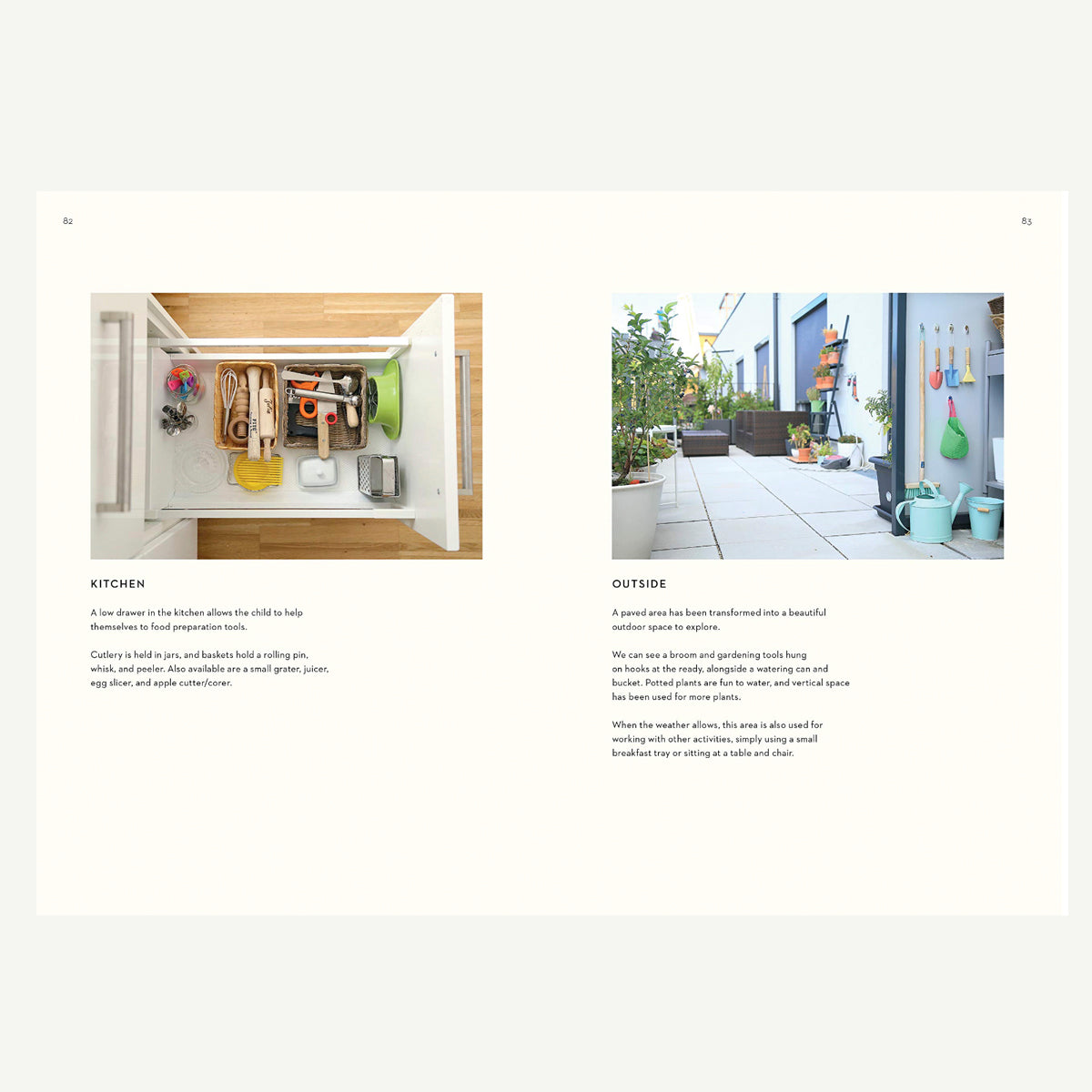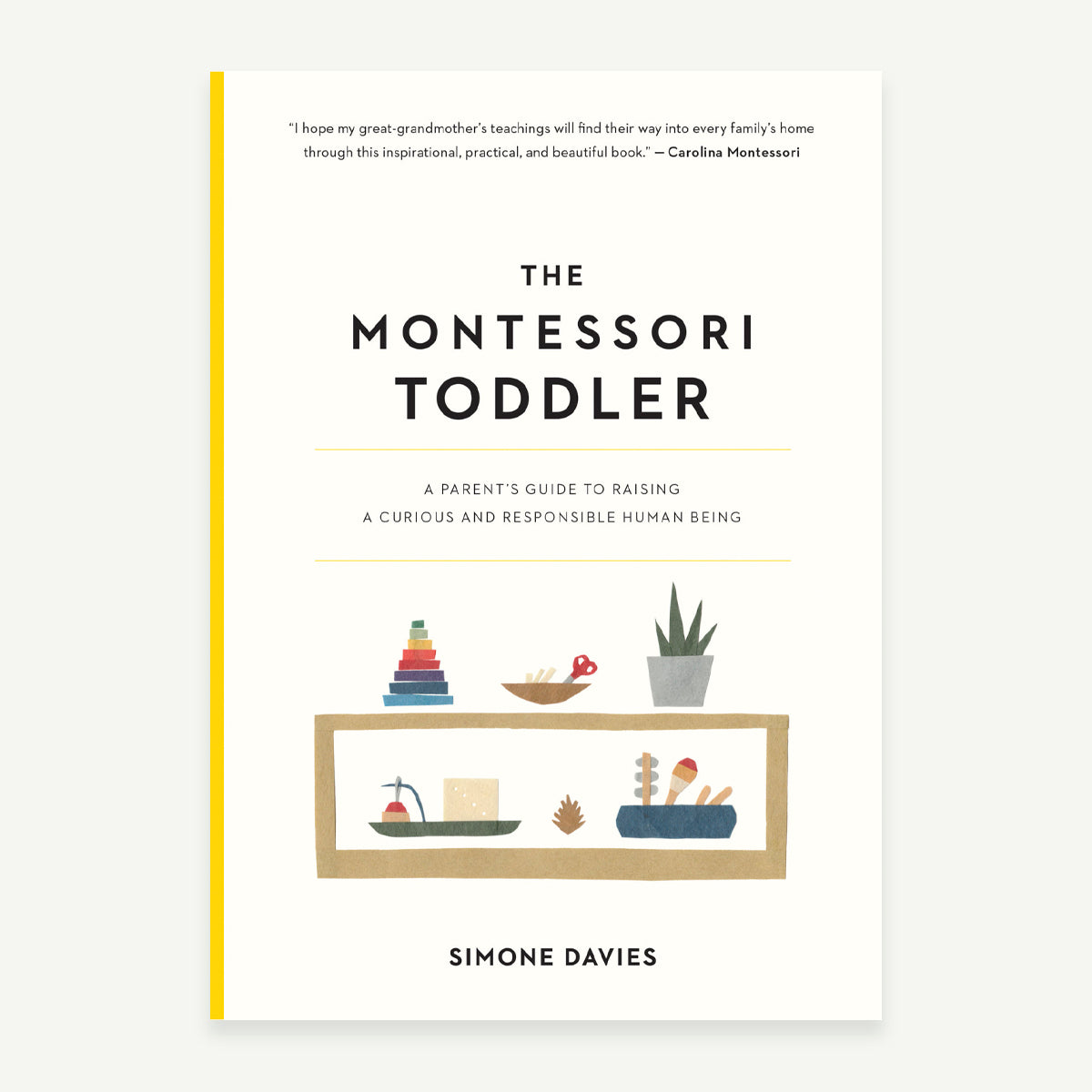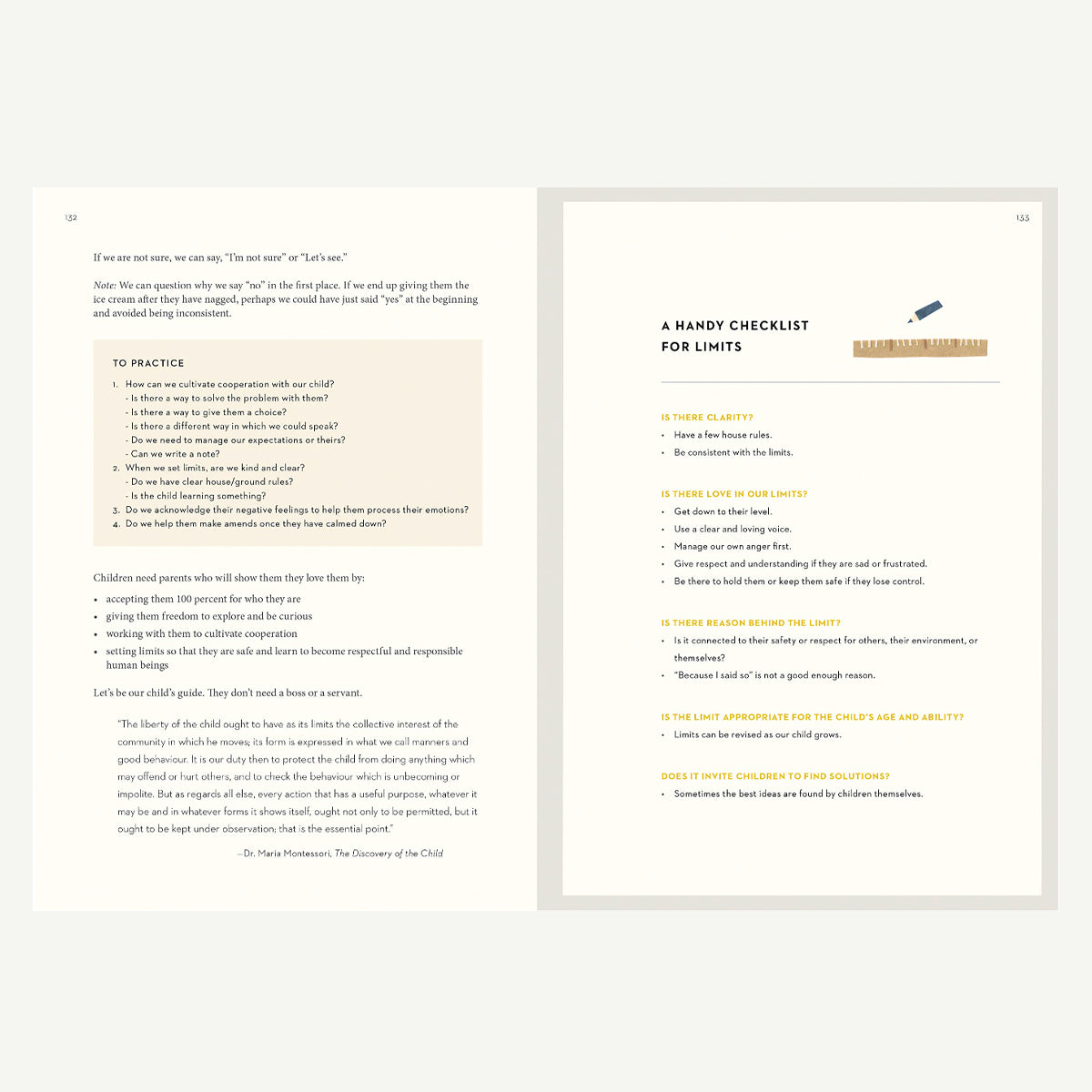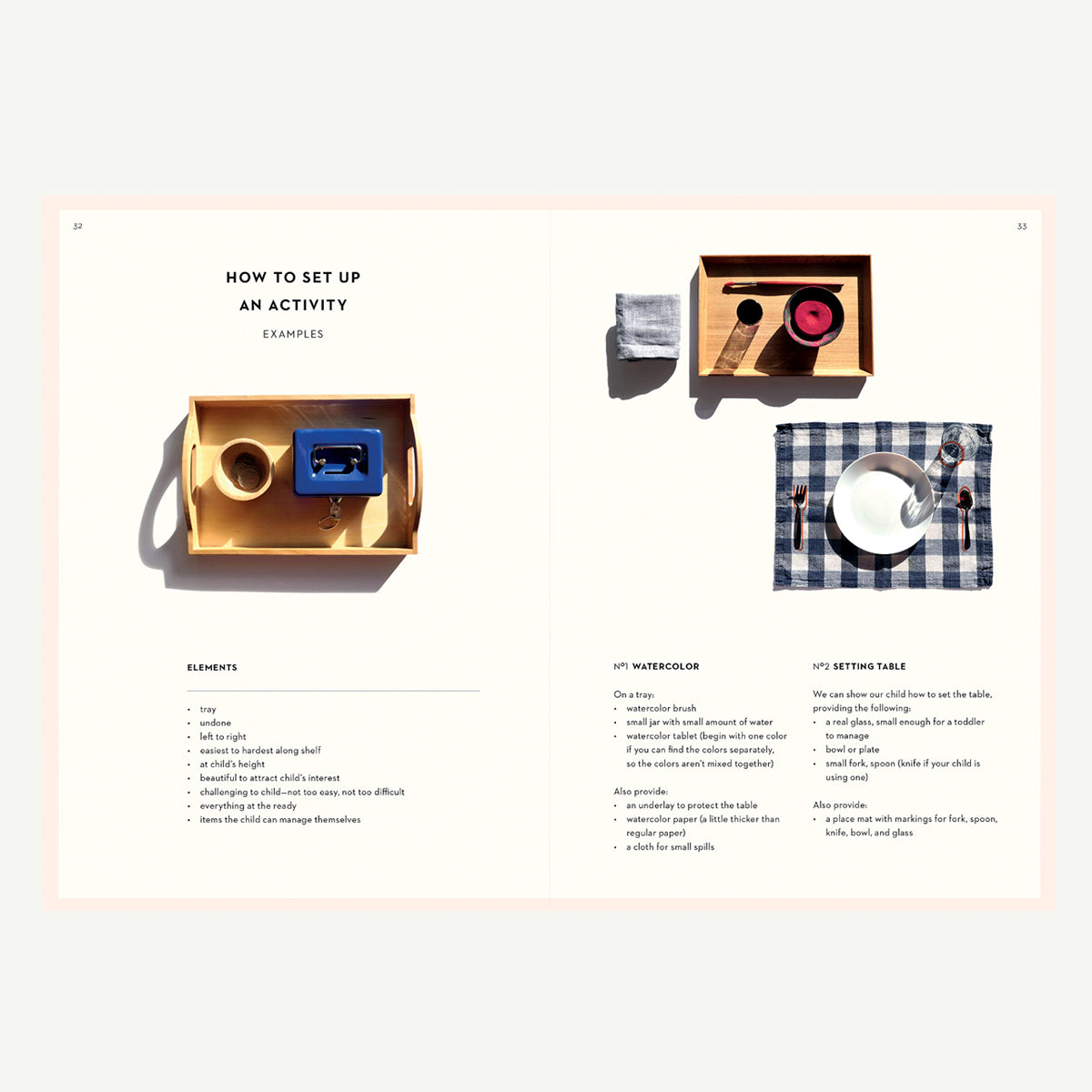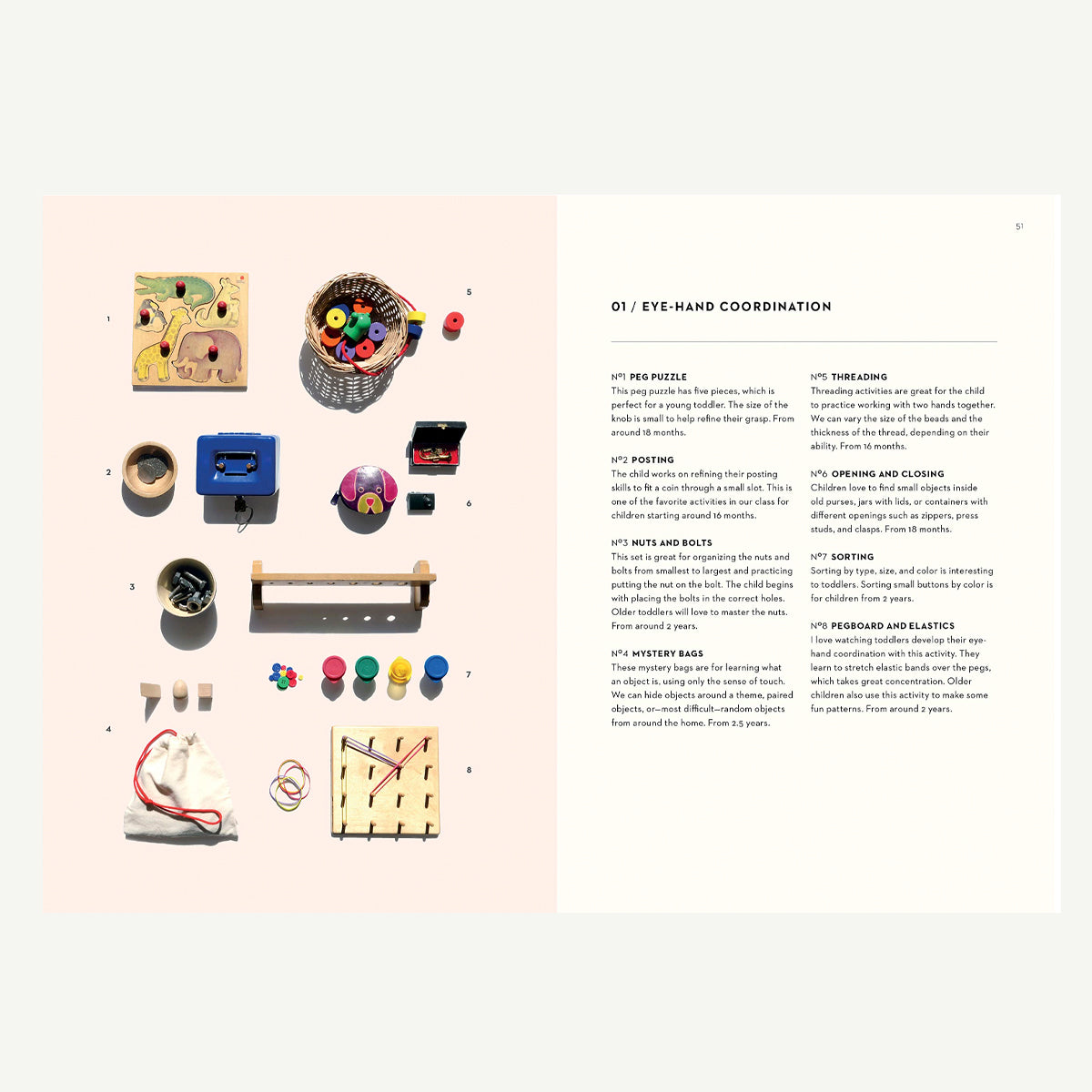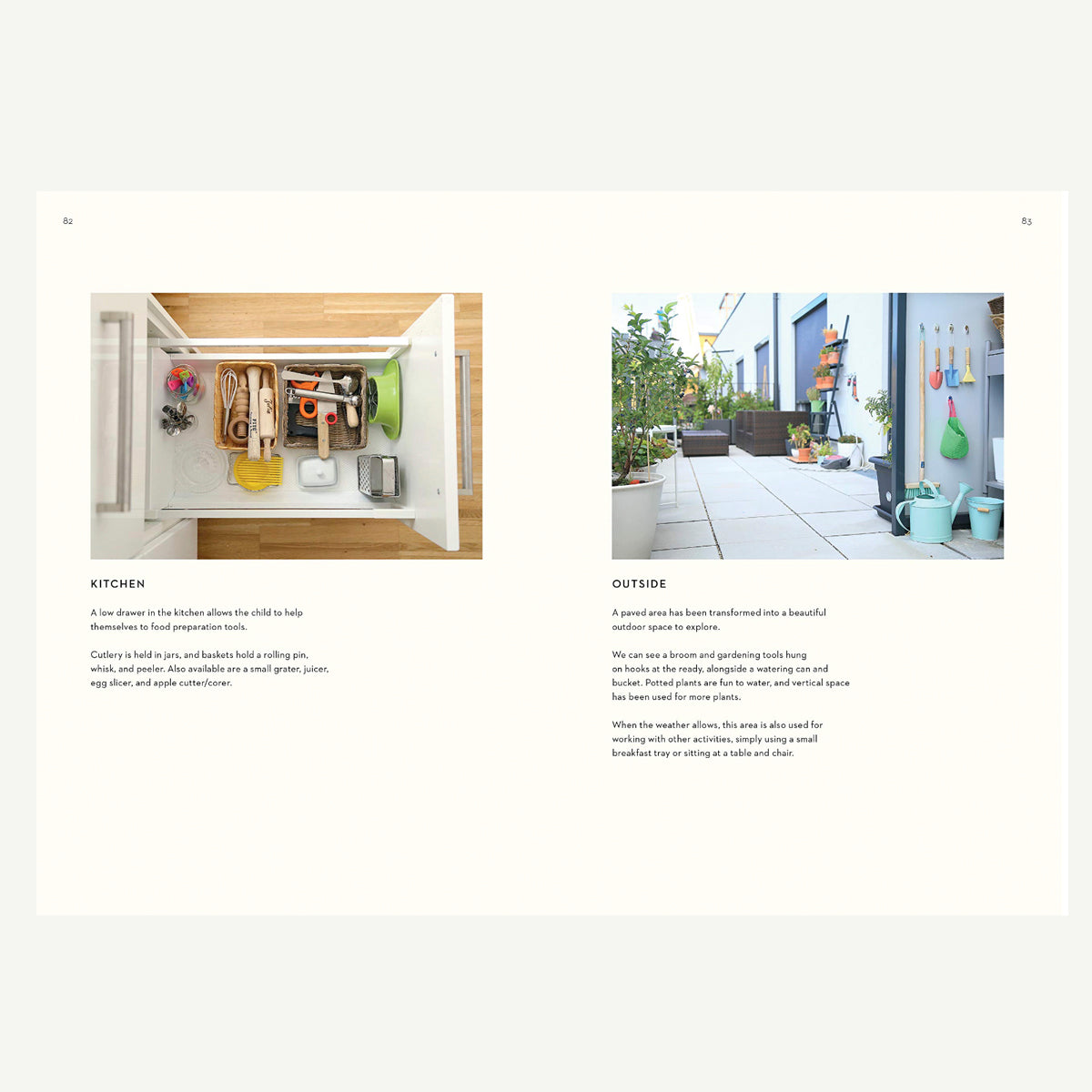 The Montessori Toddler
The Montessori Toddler - A parent's guide to raising a curious and responsible human being.

Toddlers can be tricky, making you laugh one moment and bringing you to tears the next. They don't listen, they throw things, they refuse to sleep/ eat/ use the toilet. But the reality, toddlers are just trying to understand the world around them and their place in it. Inspired by years of observing young children, Dr. Maria Montessori developed a holistic method for helping kids learn the way nature - and not traditional teachers or frazzled parents - intended. Now Simone Davies, a trained Montessori teacher, translates that method into a parenting program.
 We believe in the power of positivity and that every business has an opportunity to make the world a better place.  
In light of this, we are proud members of
1% for the planet.
Donating 1% of our revenue to various environmental causes around the globe.