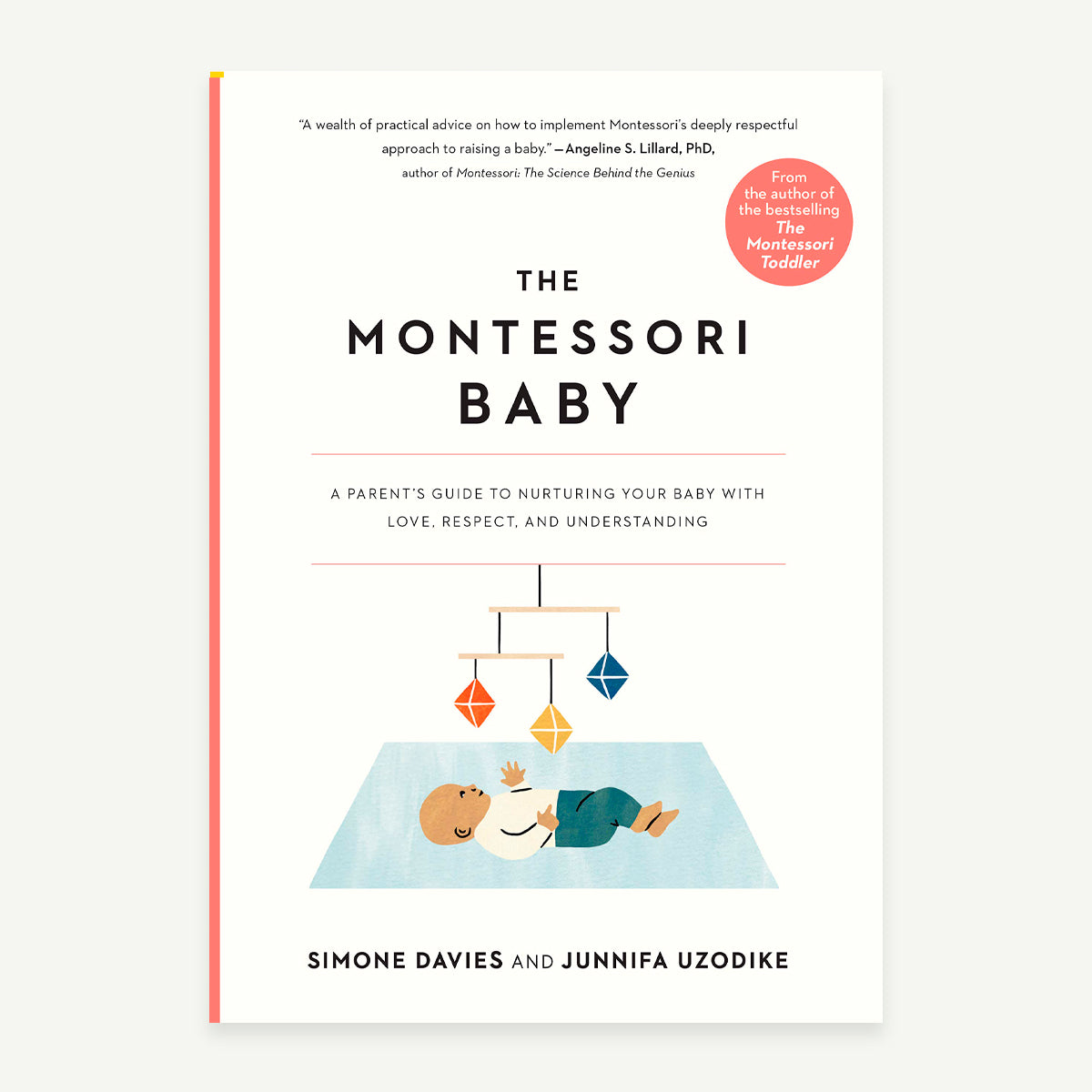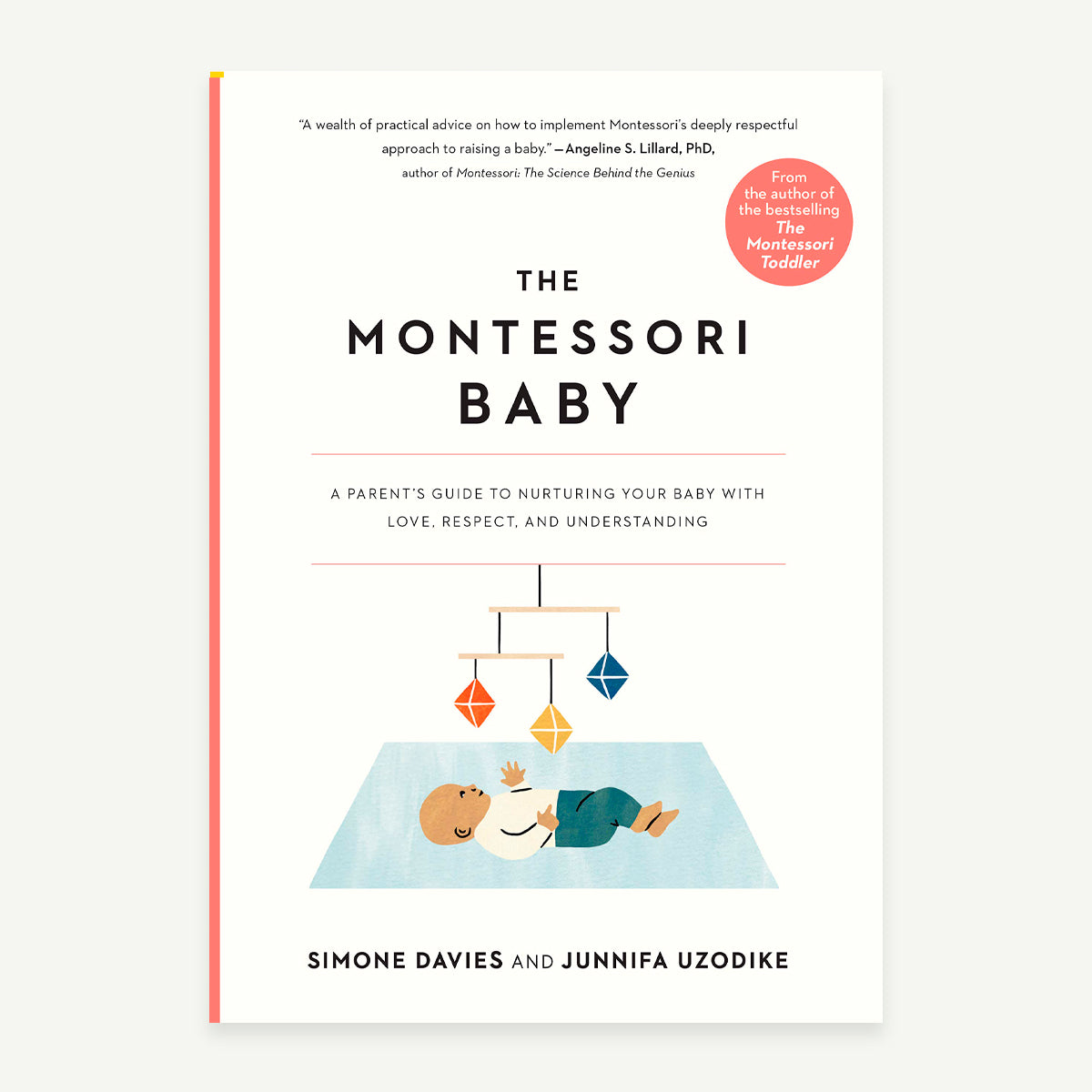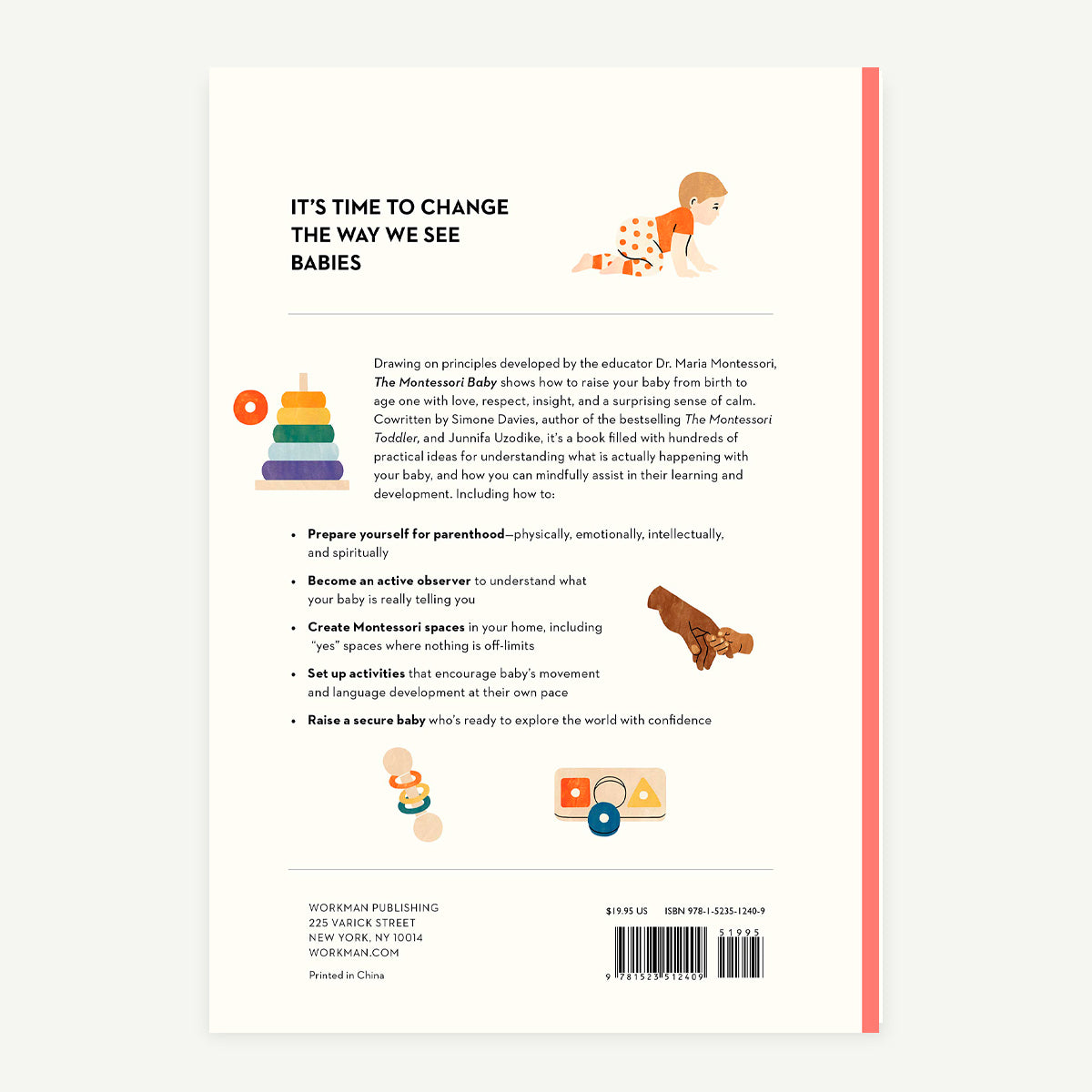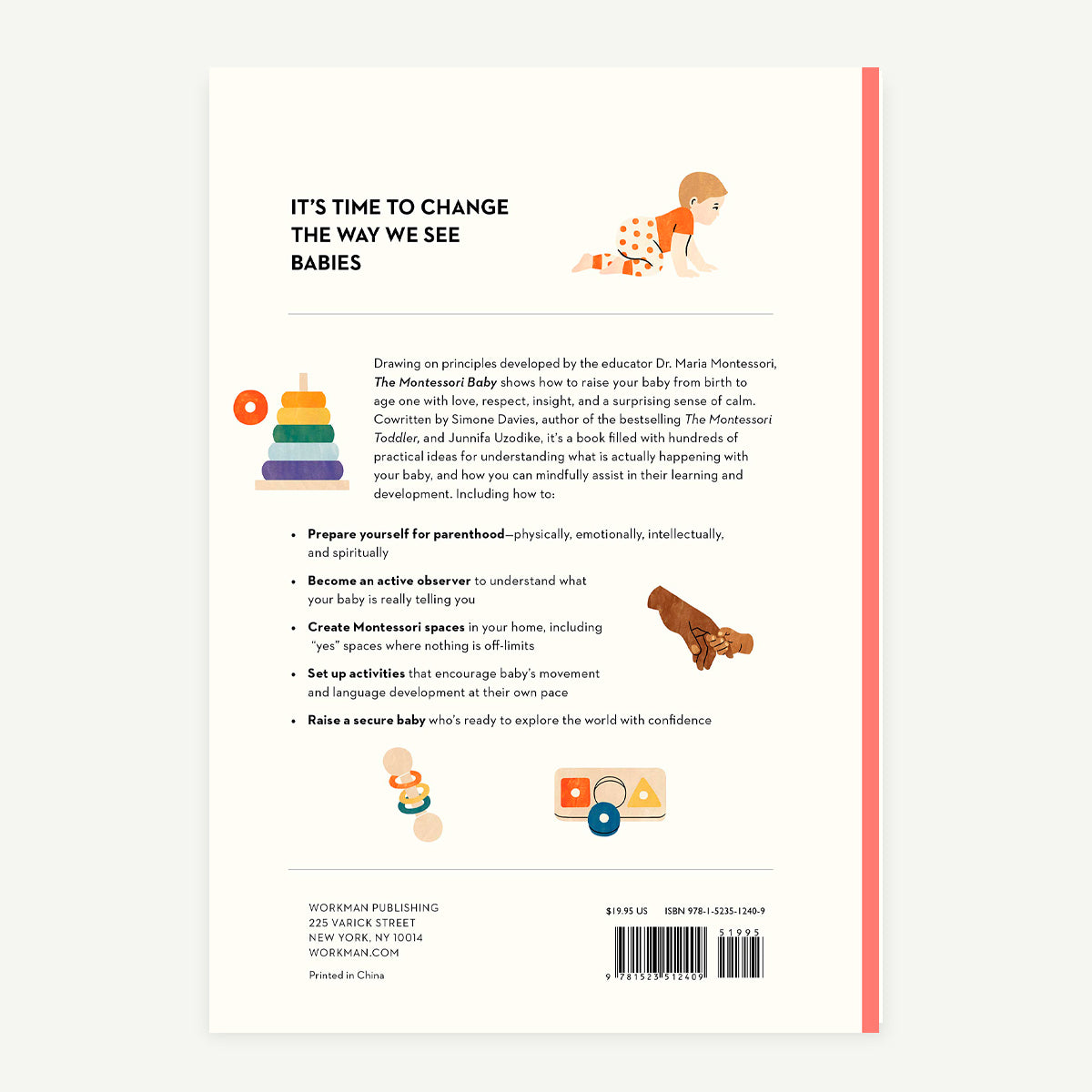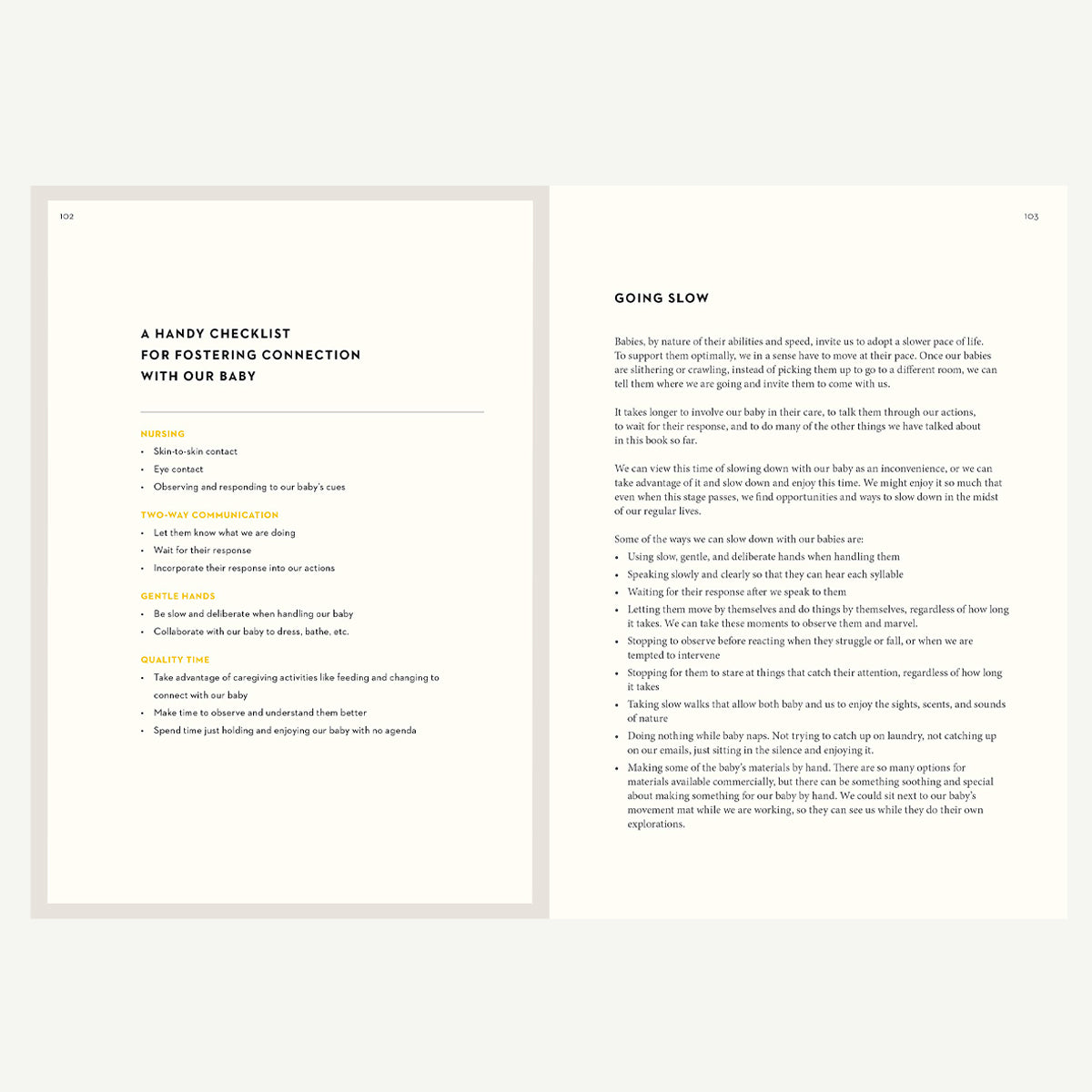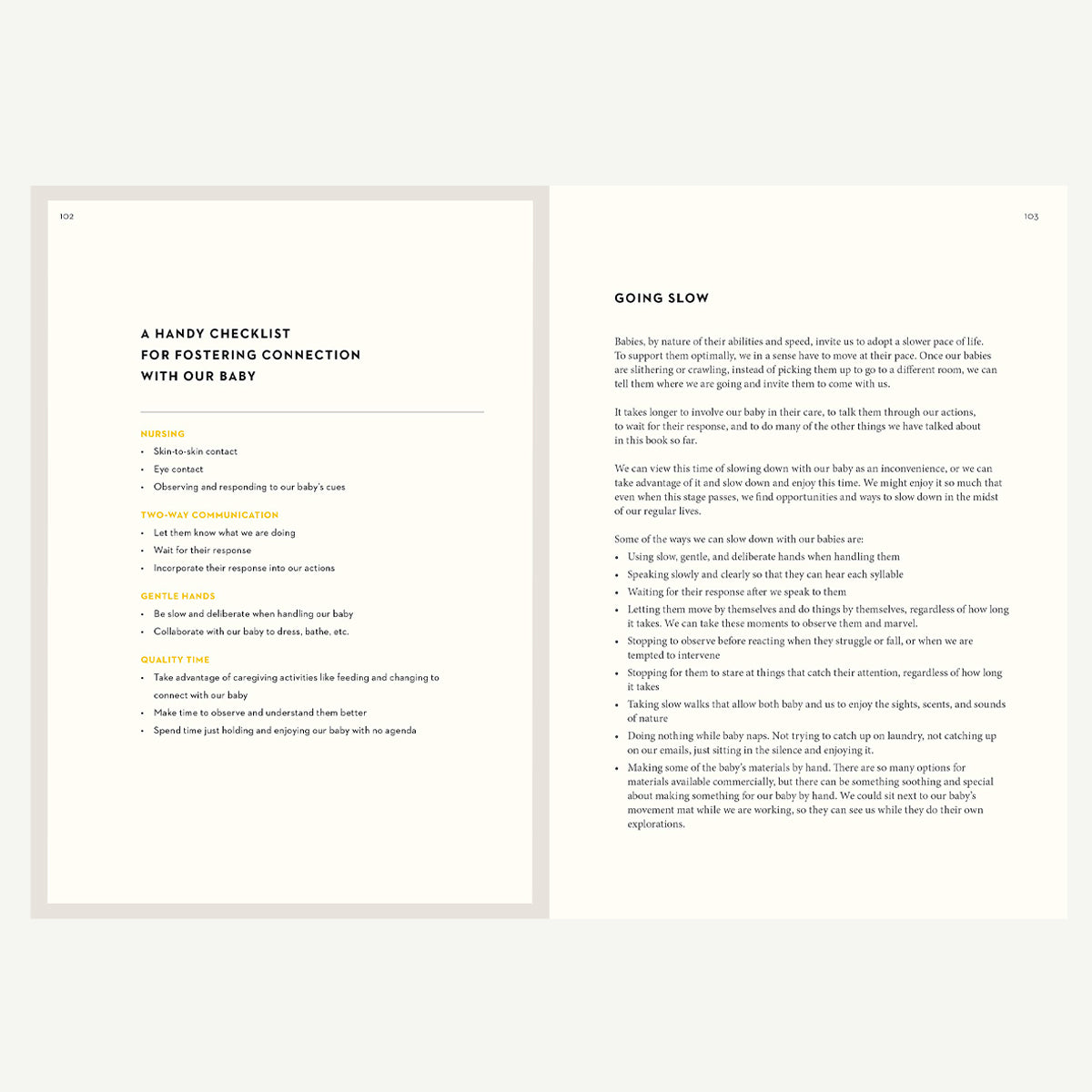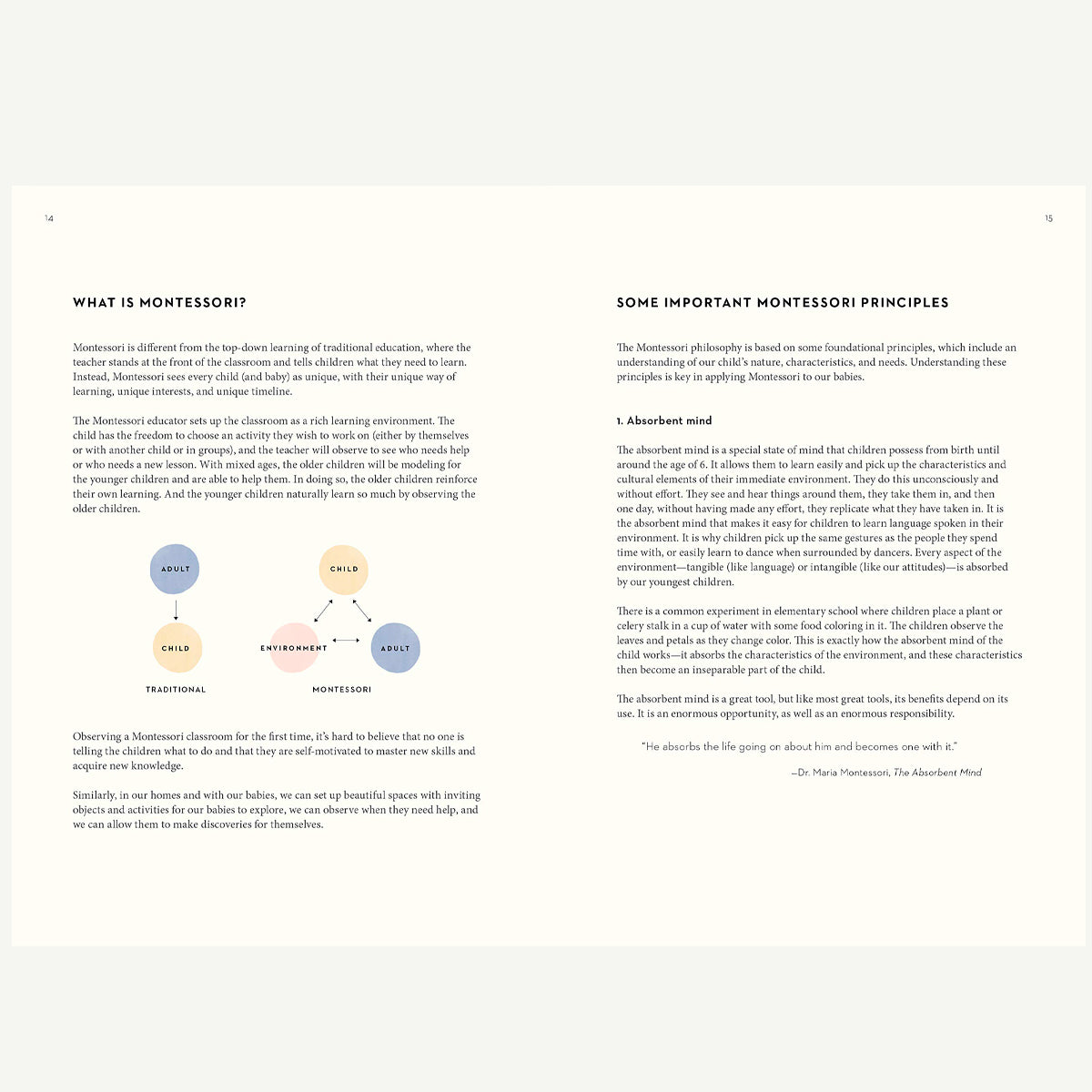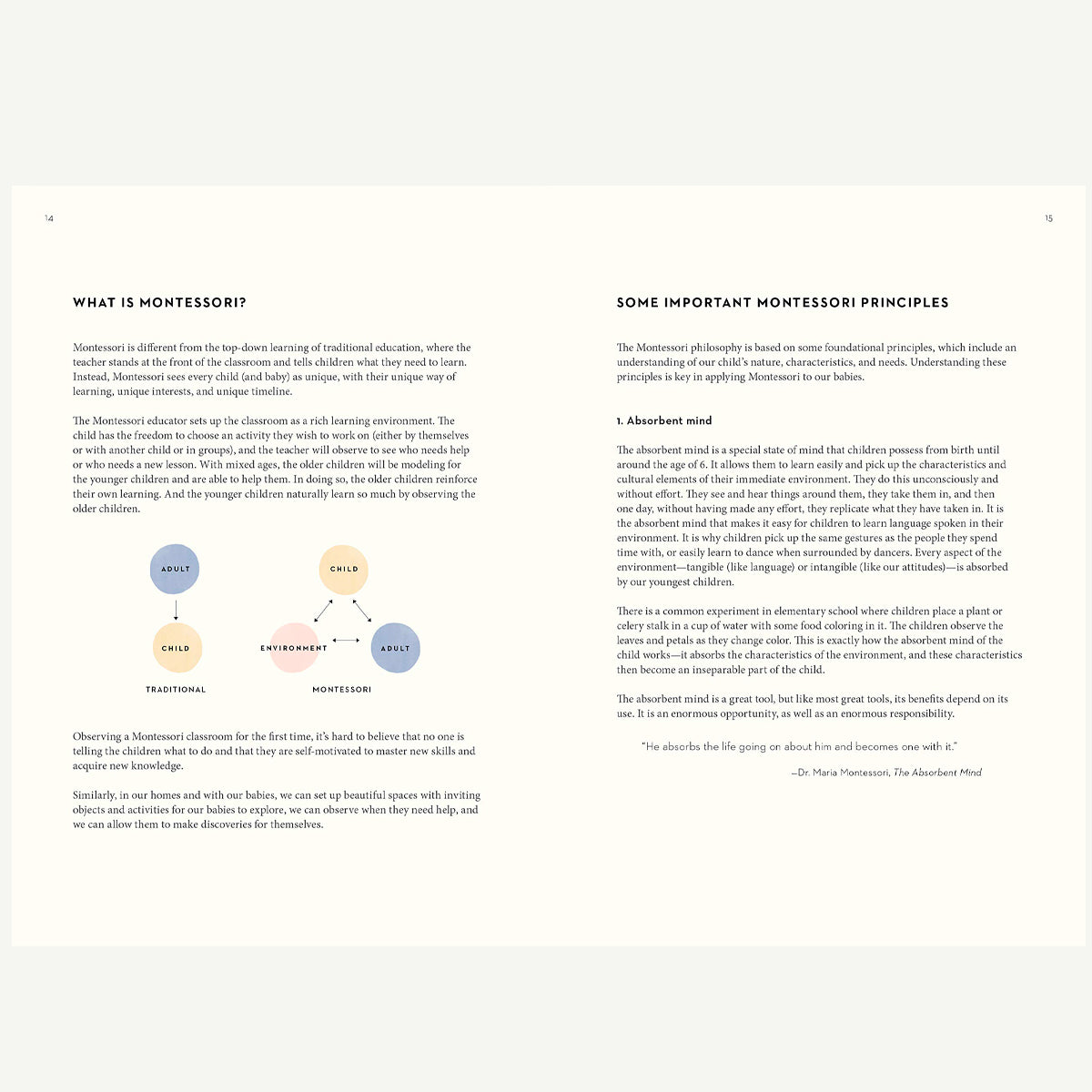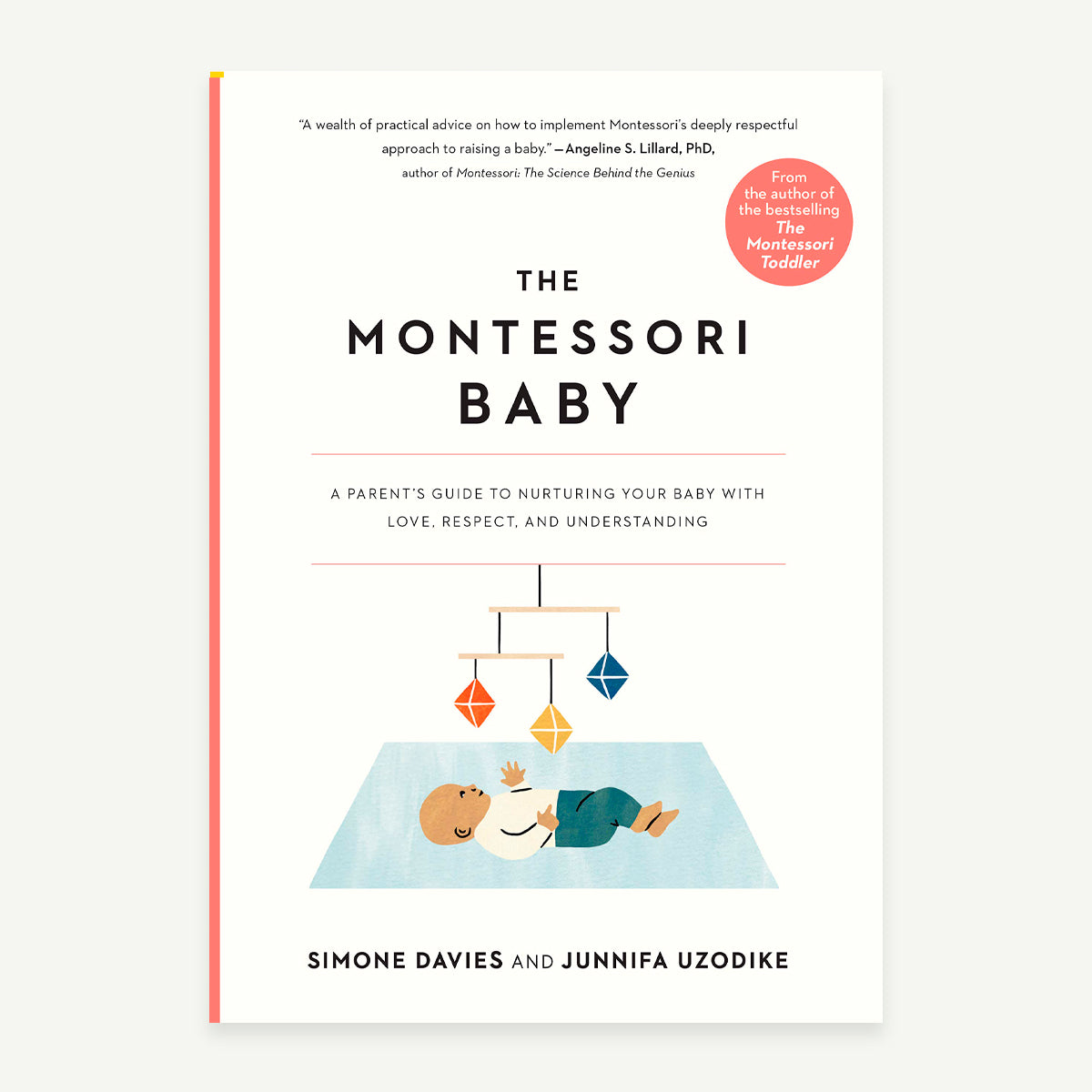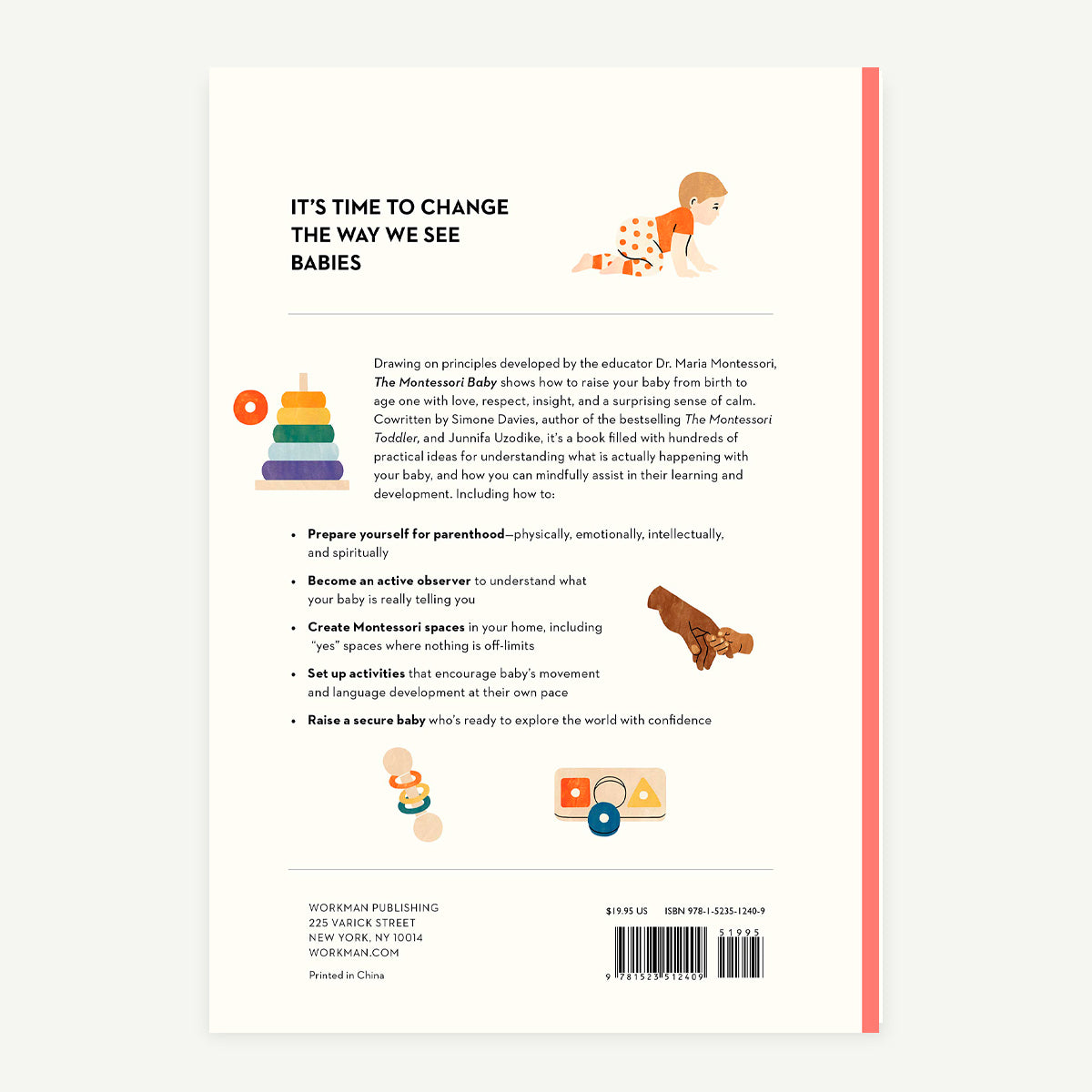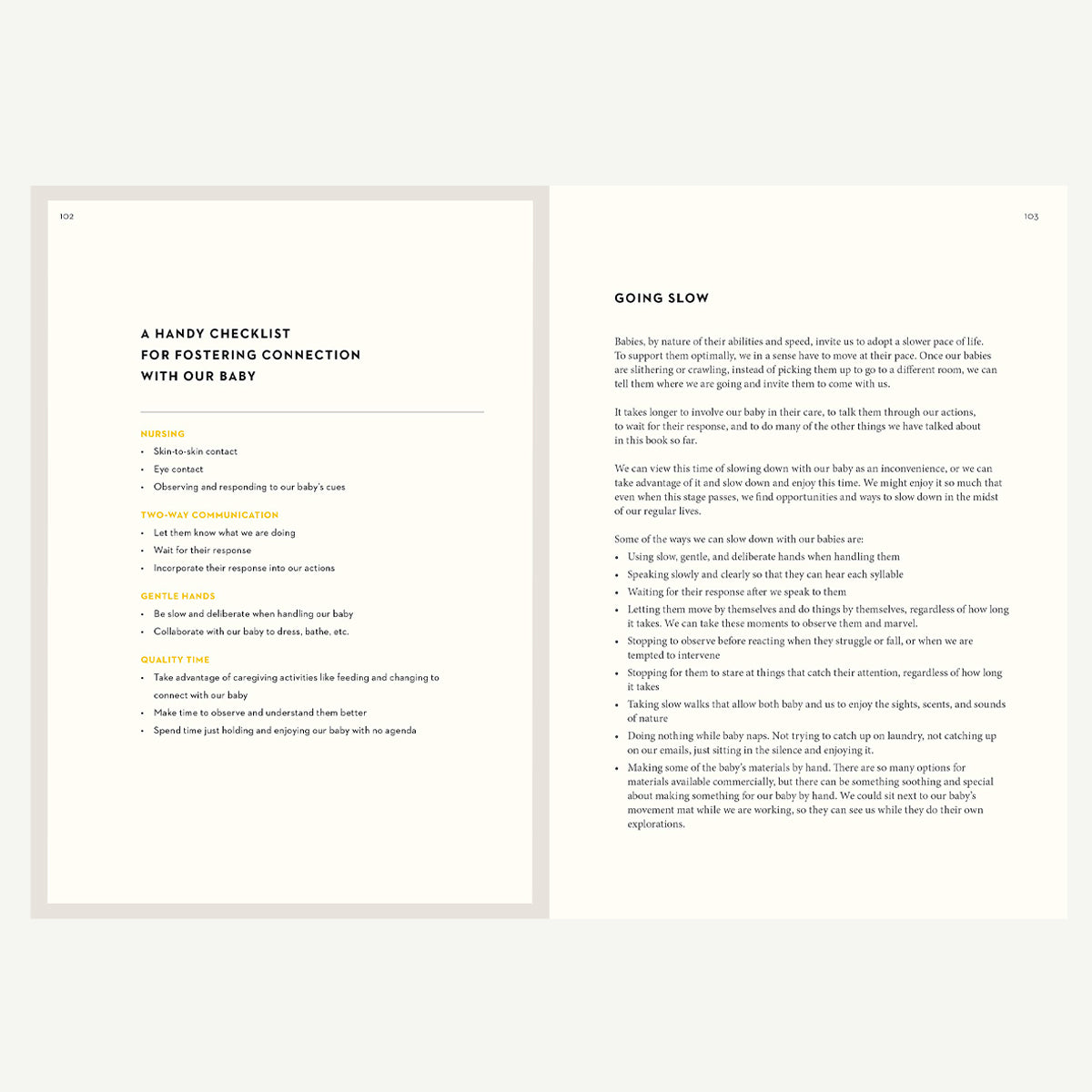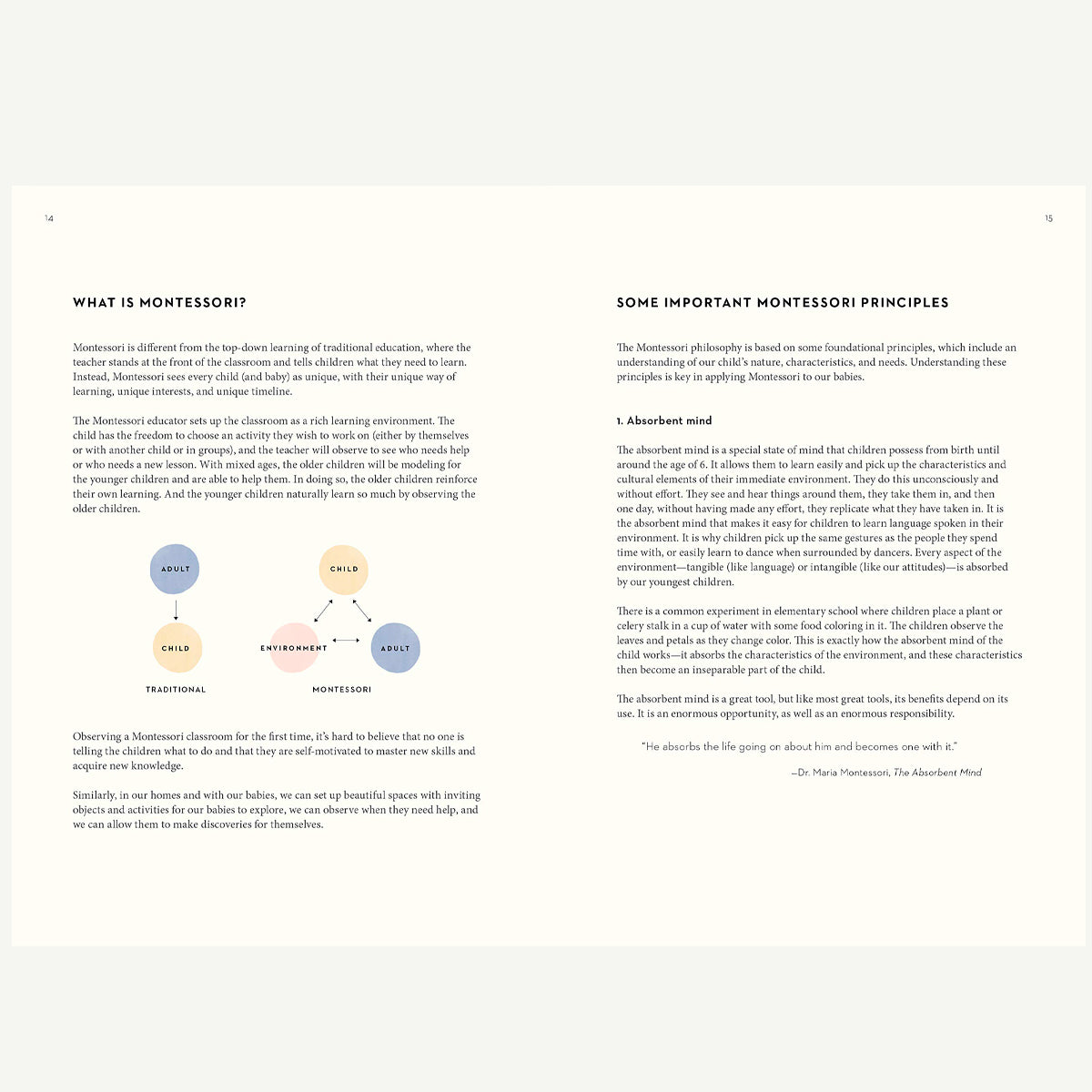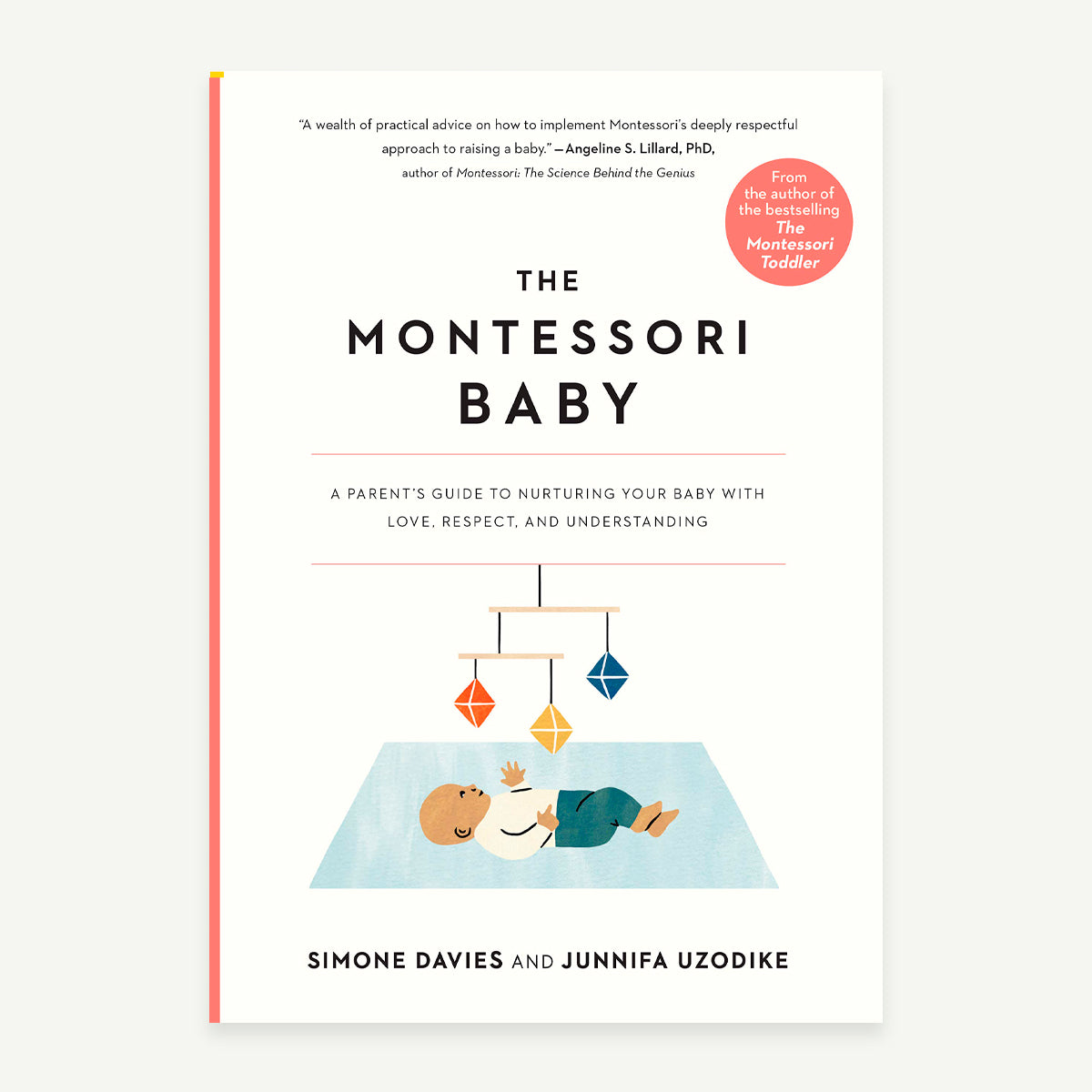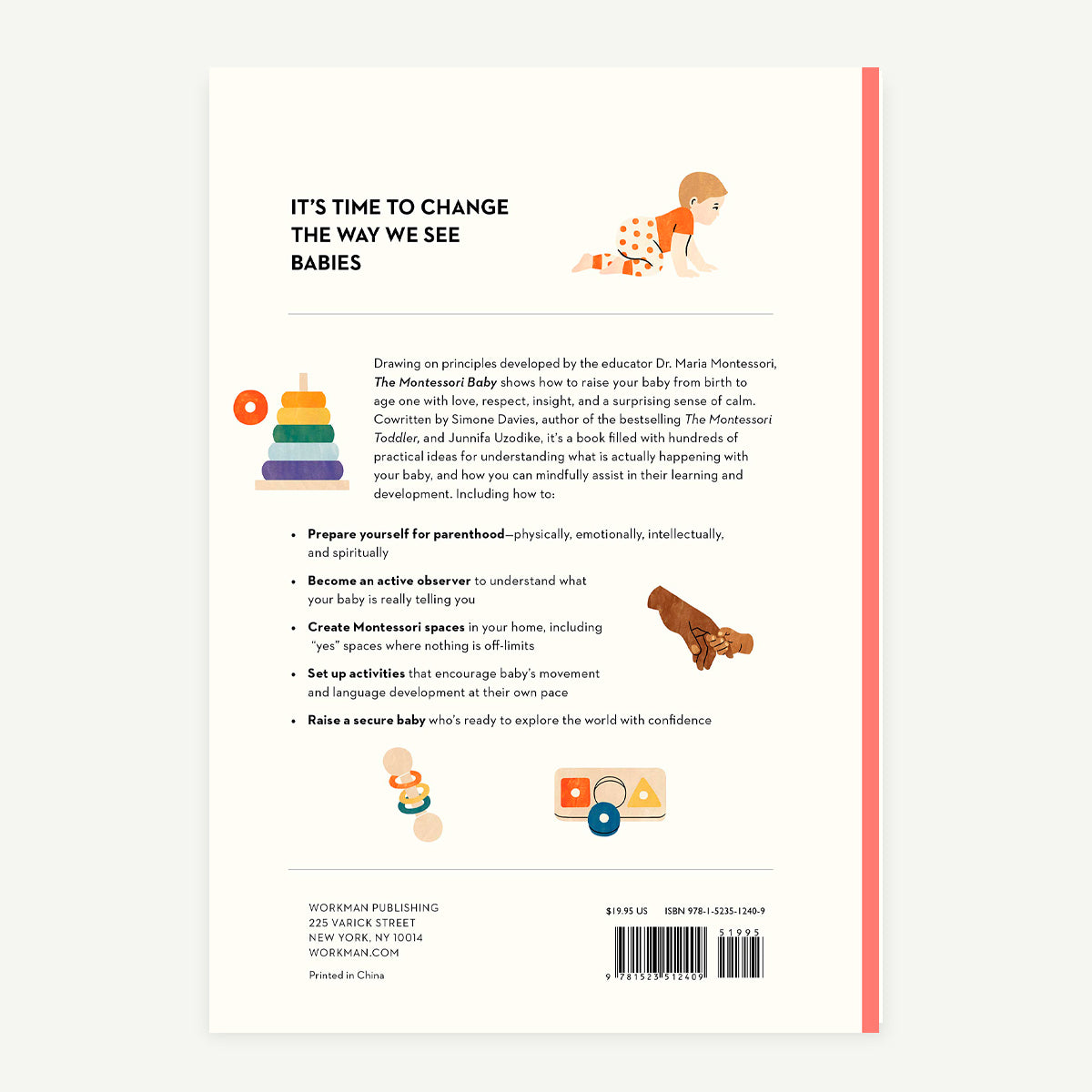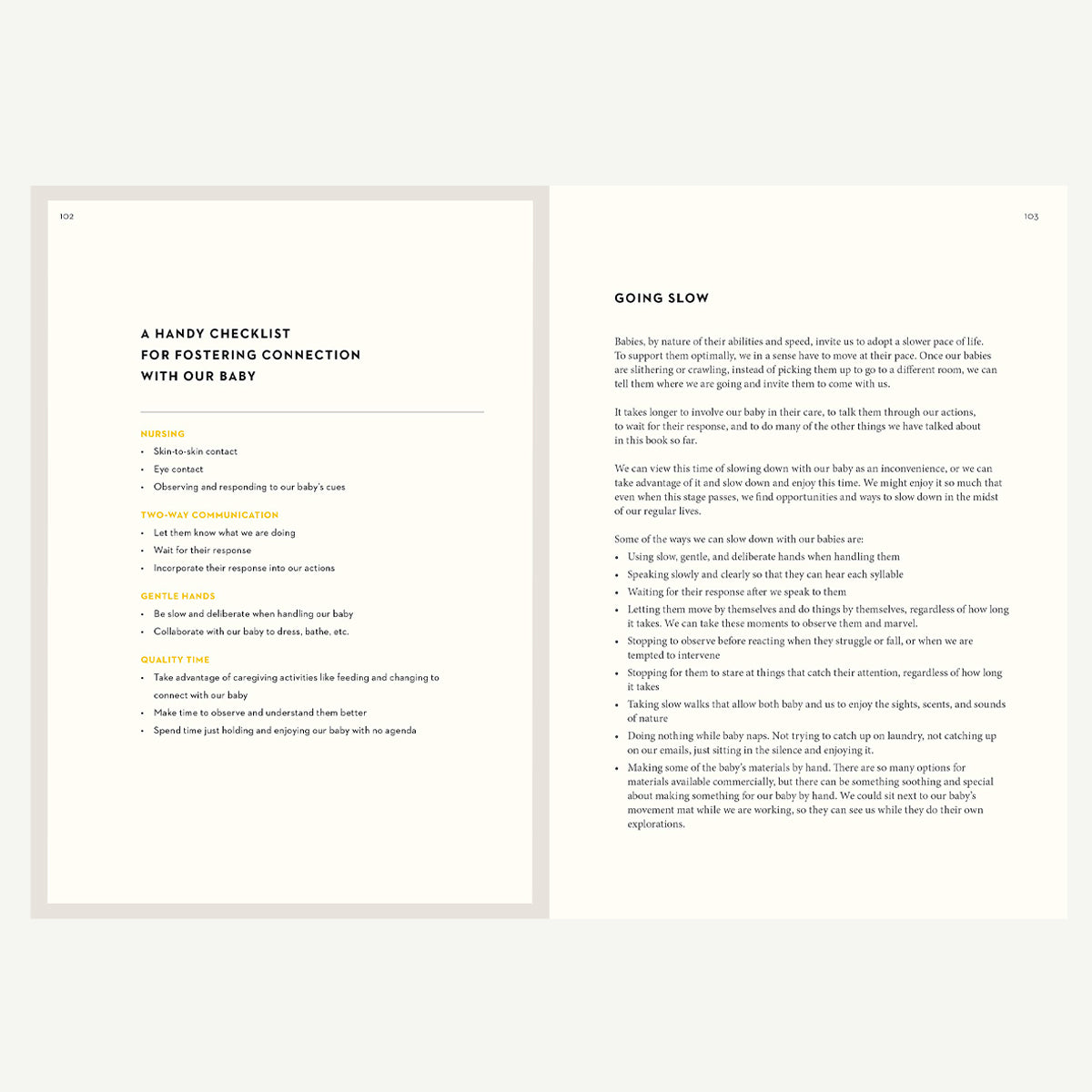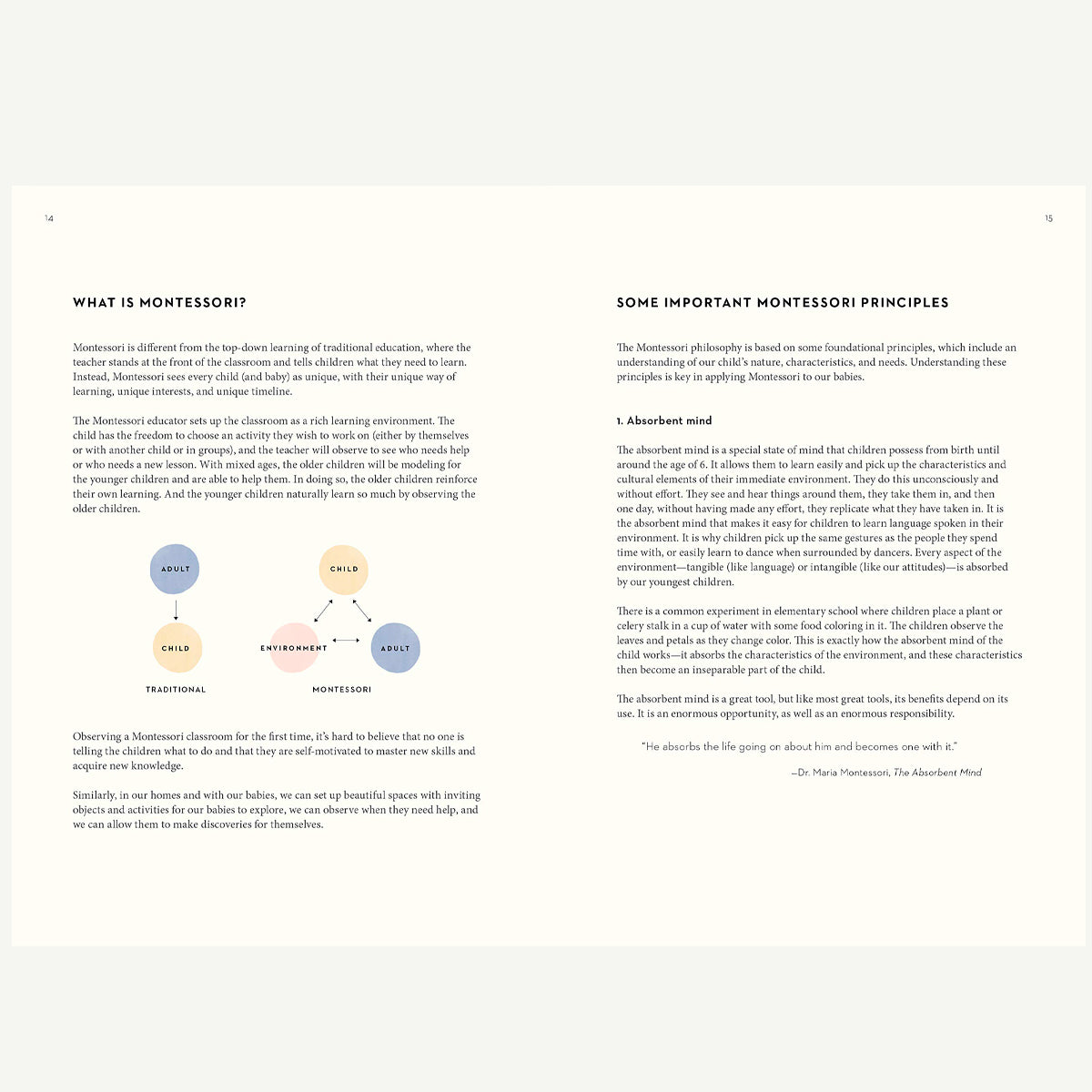 The Montessori Baby
The Montessori Baby - A parent's guide to nurturing your baby with love, respect and understanding.

Babies can be tricky. Fear not... The Montessori Baby is here to help new parents find the support and peace they crave. 
Cowritten by Montessori Toddler author Simone Davies and fellow Montessori educator Junnifa Uzodike.
The Montessori Baby  shows how to raise your baby from birth to age 1. Its filled with hundreds of practical ideas for understanding what is actually happening with your baby, and how you can mindfully assist in their learning and development, including:
Preparing yourself for parenthood.
Becoming and active observer
Create Montessori spaces
Set up Activities
Raise a secure baby
 We believe in the power of positivity and that every business has an opportunity to make the world a better place.  
In light of this, we are proud members of
1% for the planet.
Donating 1% of our revenue to various environmental causes around the globe.