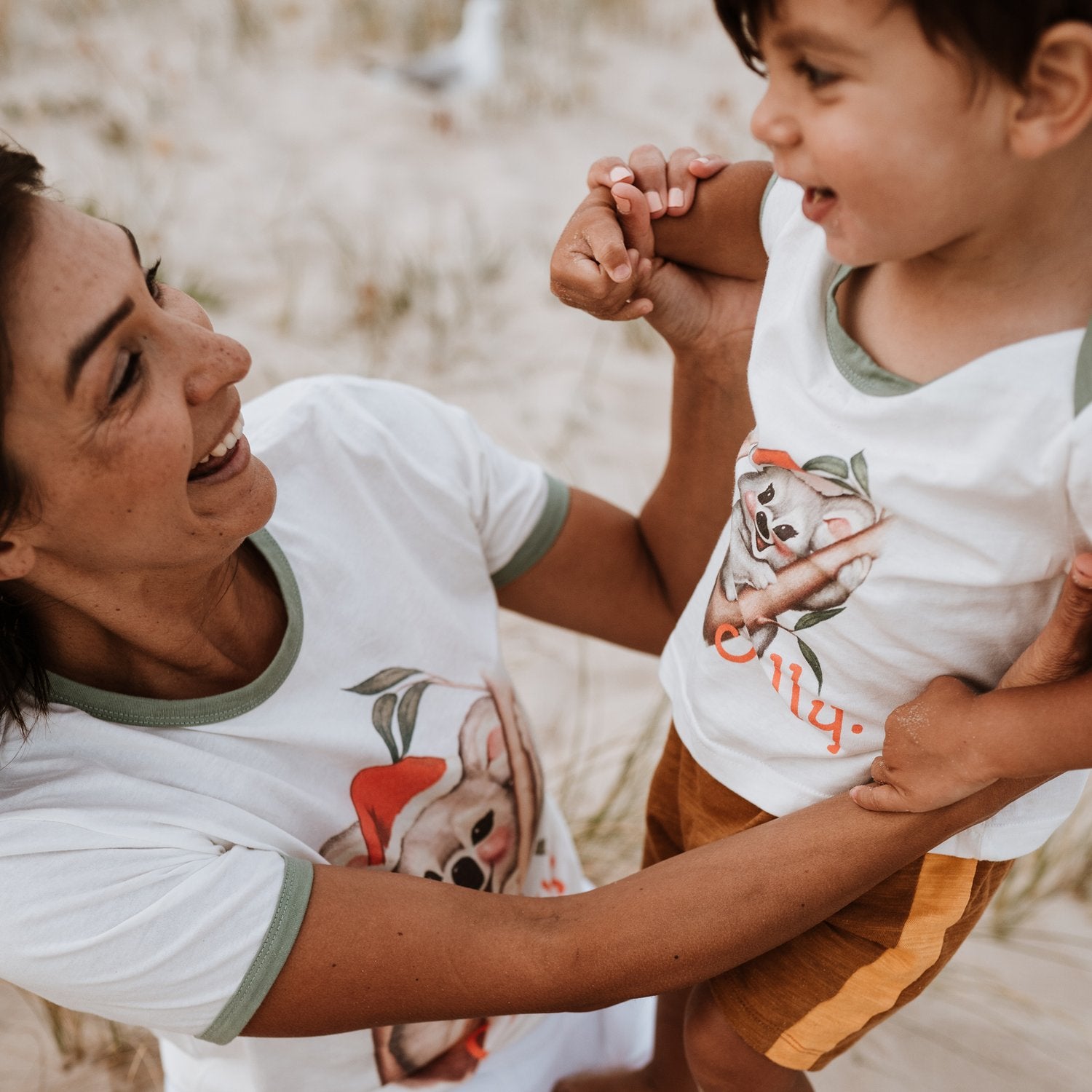 WANT, NEED, READ, WEAR
Each Christmas our families follow the rule of four when it comes to gift giving: Something they want, something they need, something to wear and something to read. It's a great way to encourage kids to think about what they really want and will appreciate versus something that will end up at the bottom of the toy pile in a weeks time.
Managing their expectations about gifts is key and this easy four step rule breaks it down in a way that is easy to understand for kids and manageable for adults. If you really struggle with limiting it to four you can always add on extra rules like 'something to share' or 'something to do' which encourages a more social or active presents that can be shared with siblings or other members of the family.
Another great tactic many parents are adopting is one gift only from Santa and the rest from parents. Every family will have different rules and budgets when it comes to gifts but its important Santa seems fair to all children. This is a great one to discuss with friends and extended family to make sure you are all on the same page.
Here are our gift ideas made with sunshine and soul for your kids:




WANT
Best to leave this one up to them...but the kids are certainly loving our hooded Beach Towels


NEED
Bed sheets are the perfect necessary gift that they're sure to love, with loads of fun designs to choose from.


WEAR
Salty Soul and Little Ripper Apparel are the cutest gift for little ones this Christmas, perfect for all day play & wear when heading straight from bed to the beach this Summer.






READ
We have curated a range of our favourite children's books for your little ones to read cover to cover.