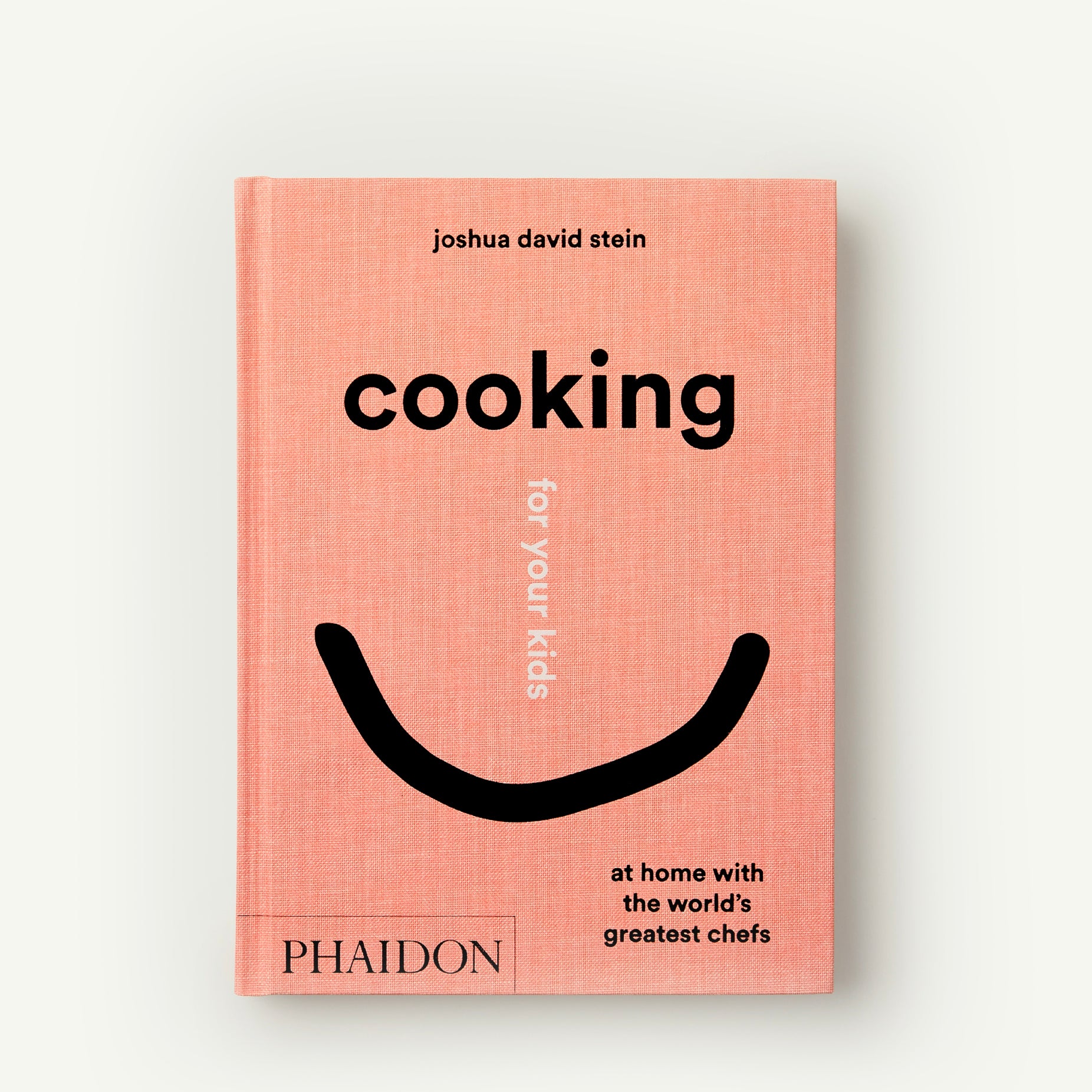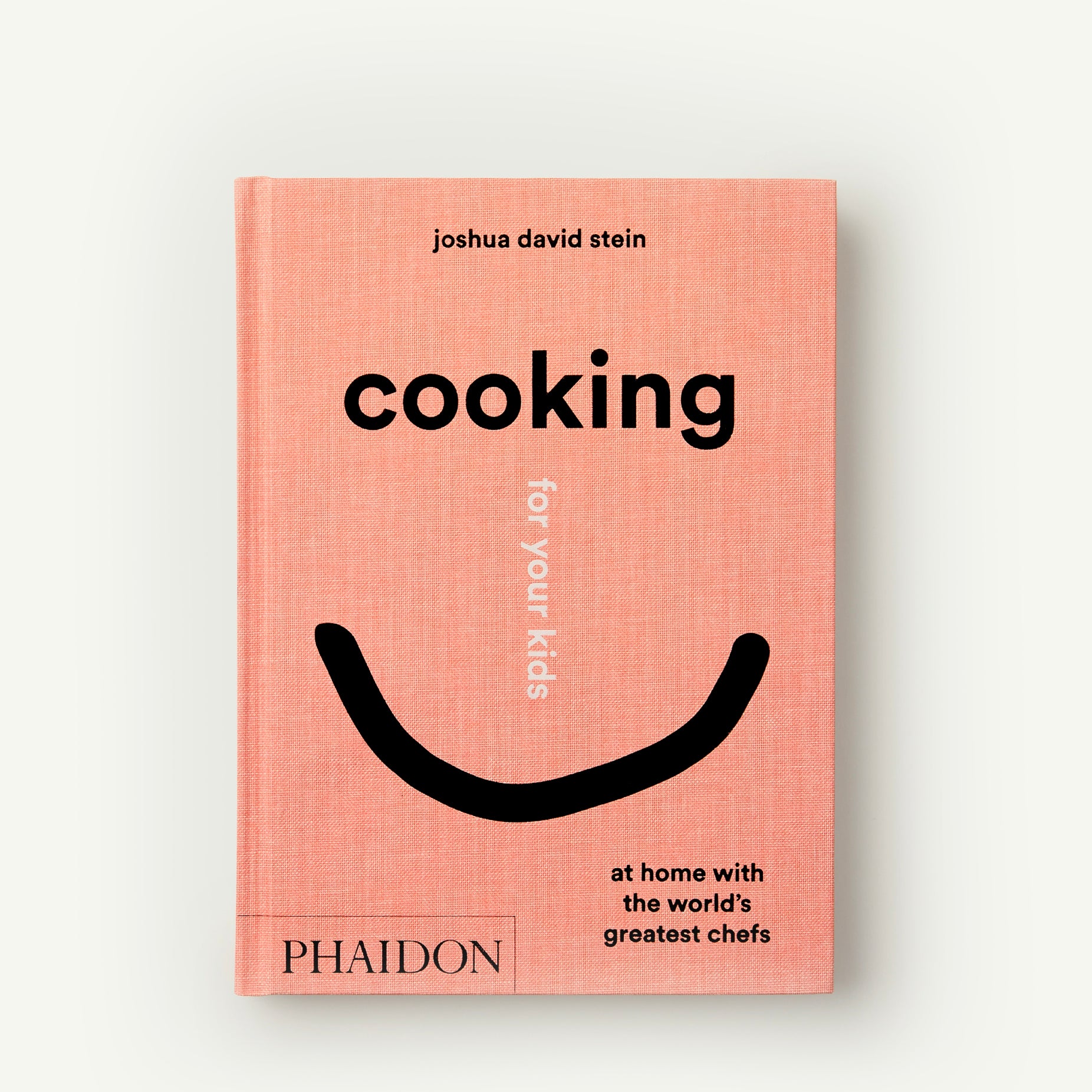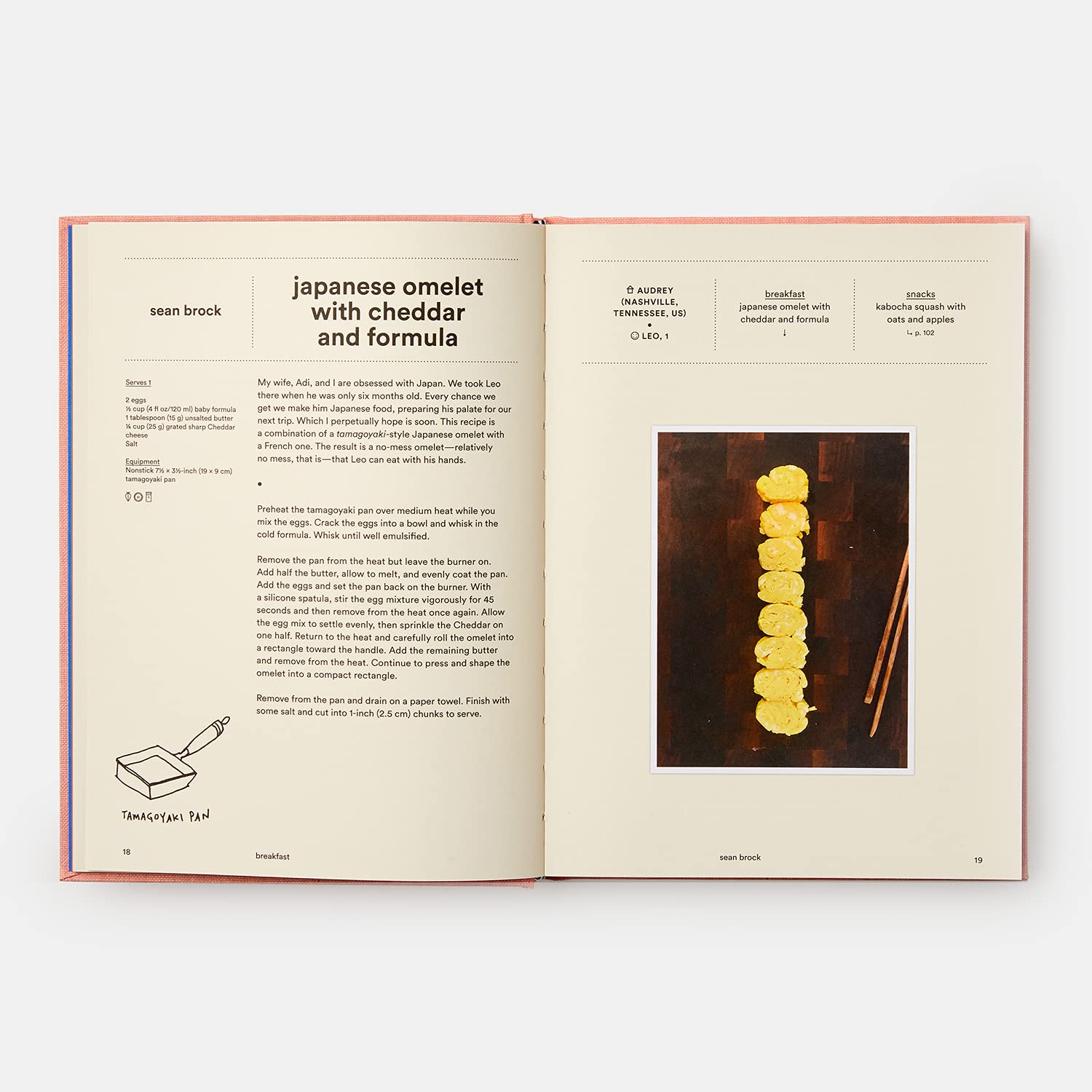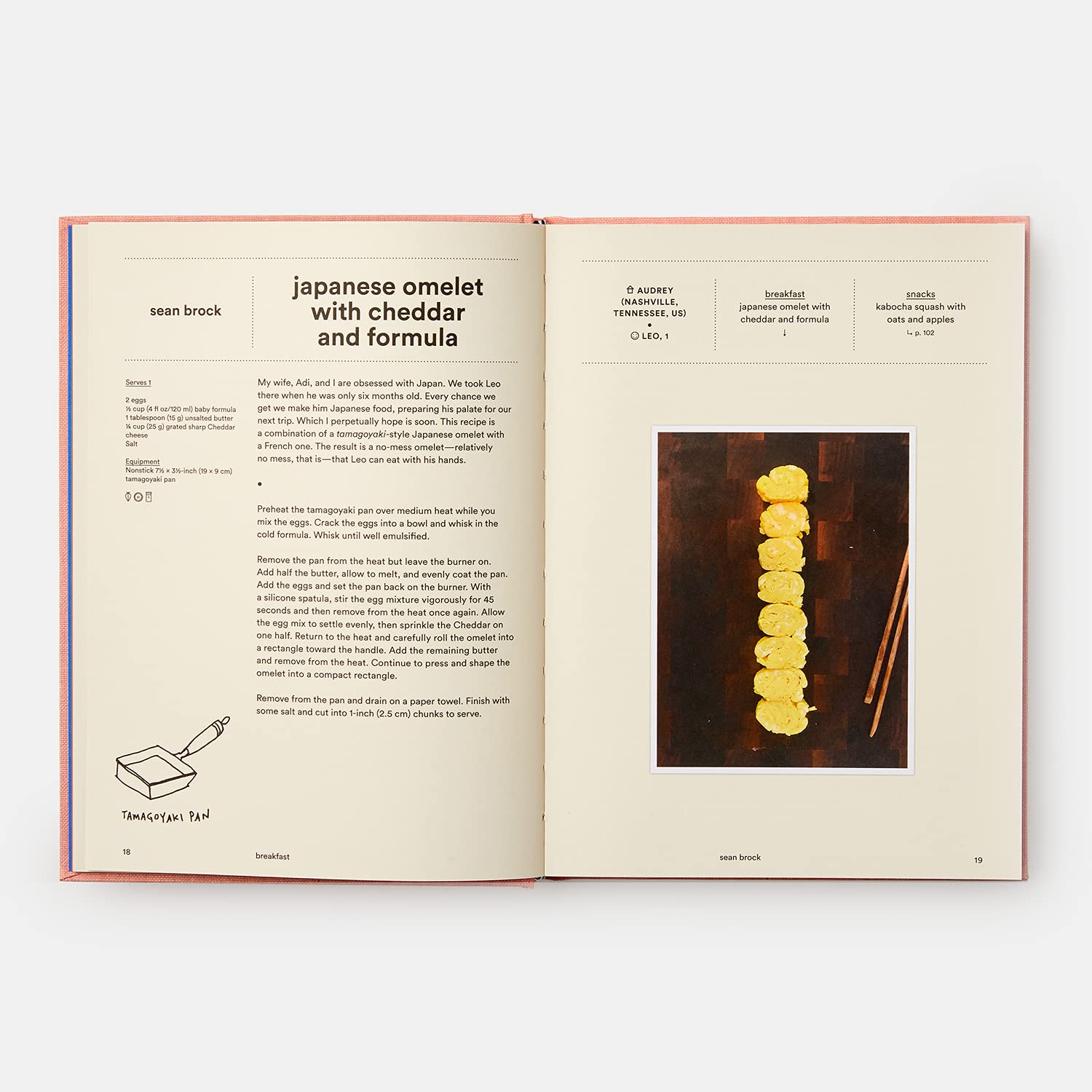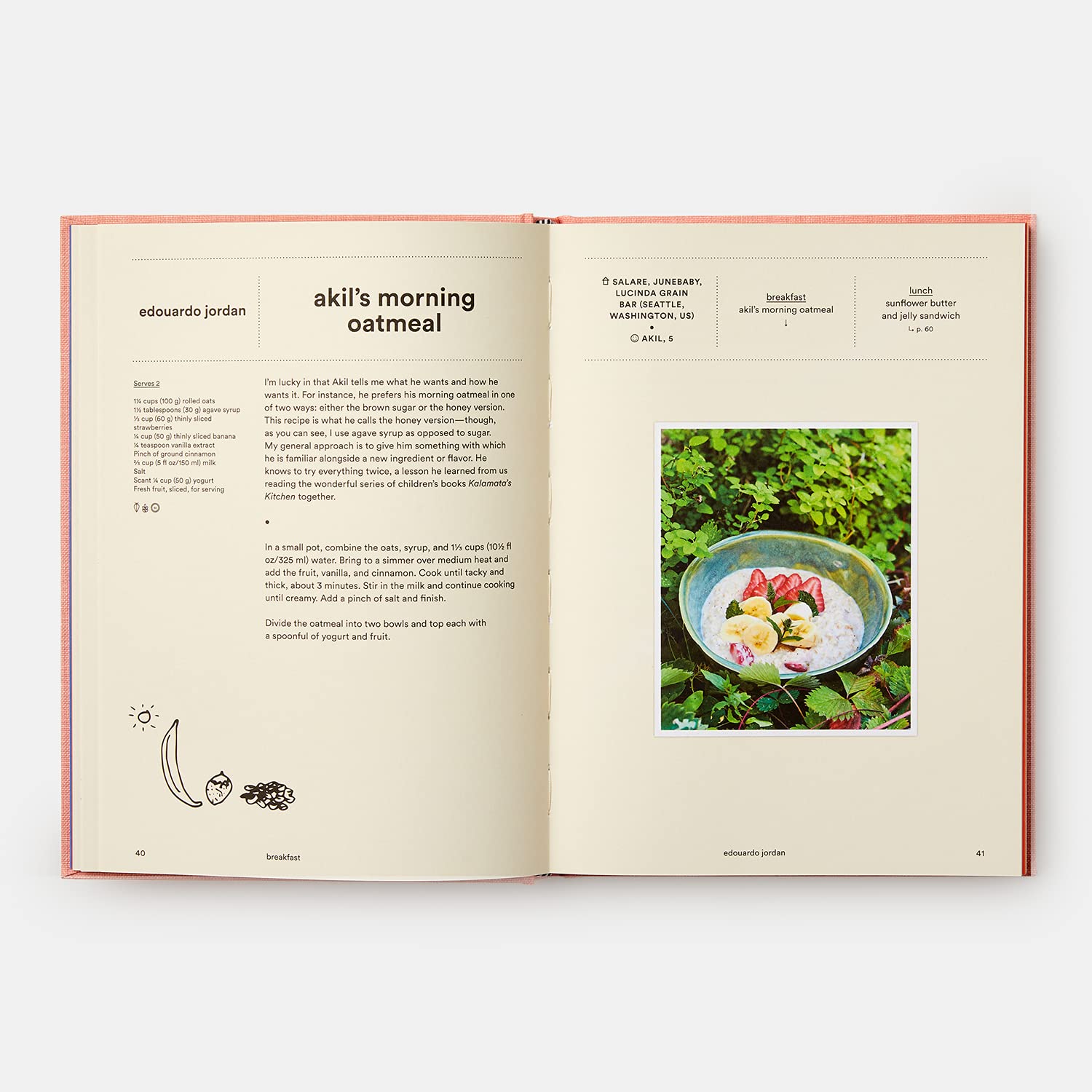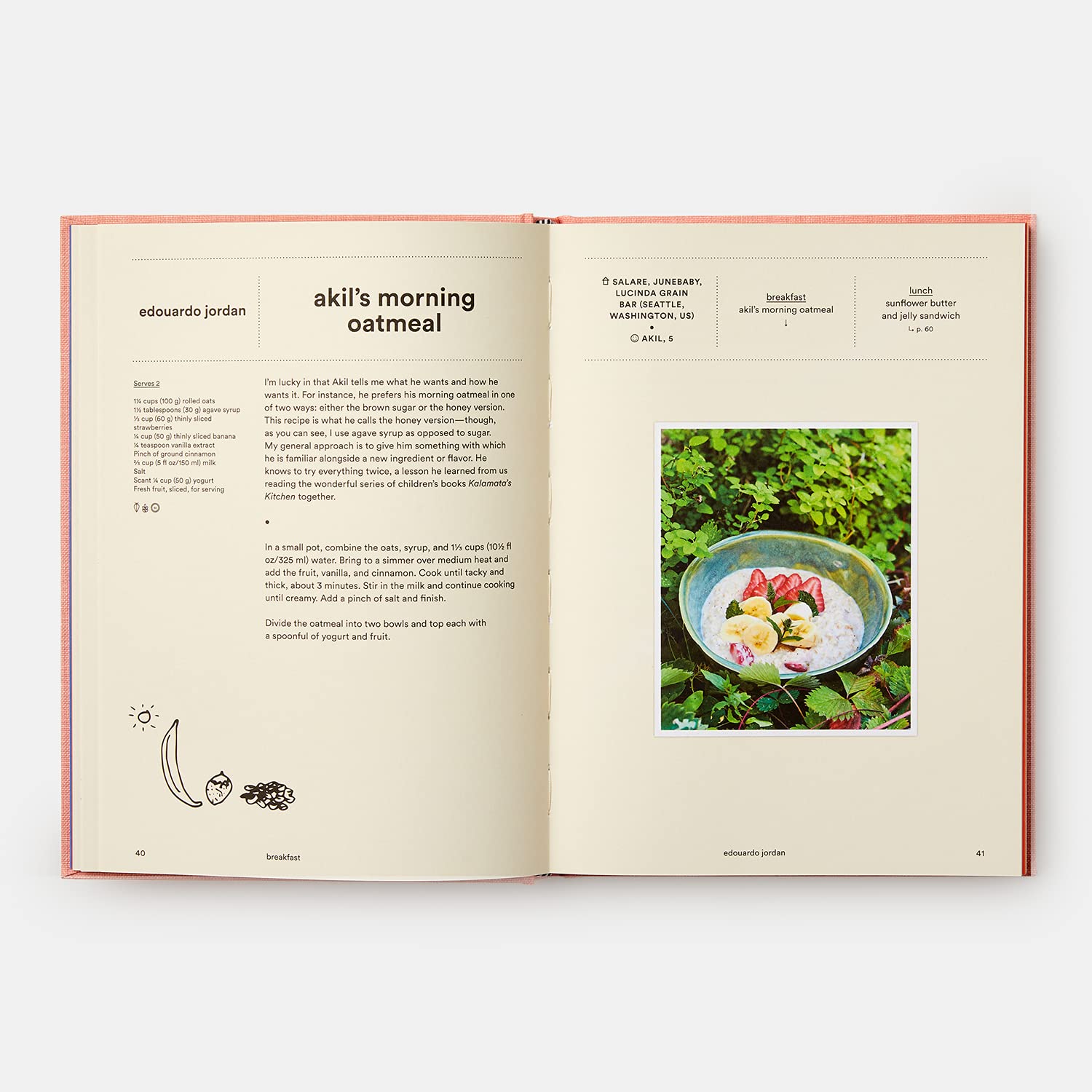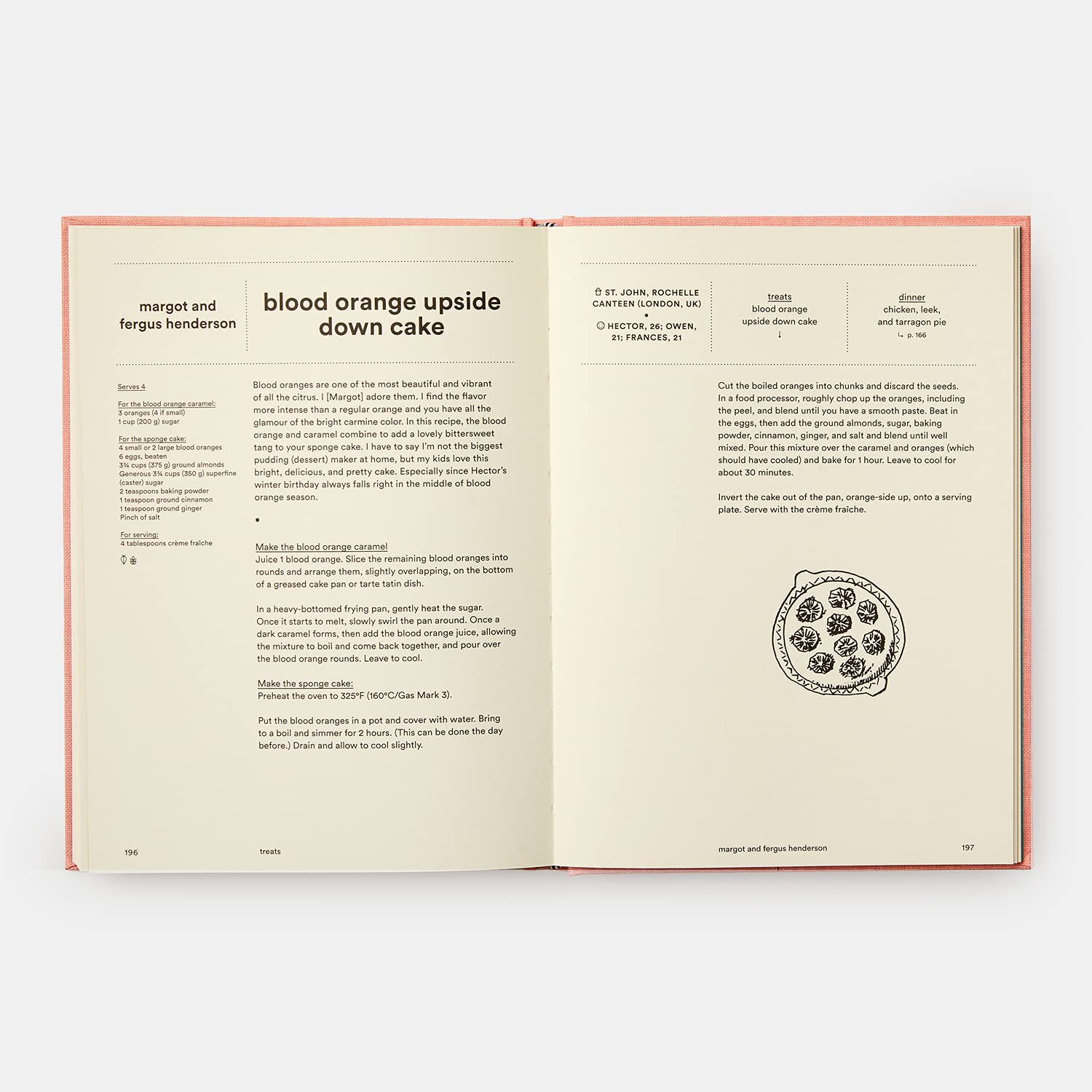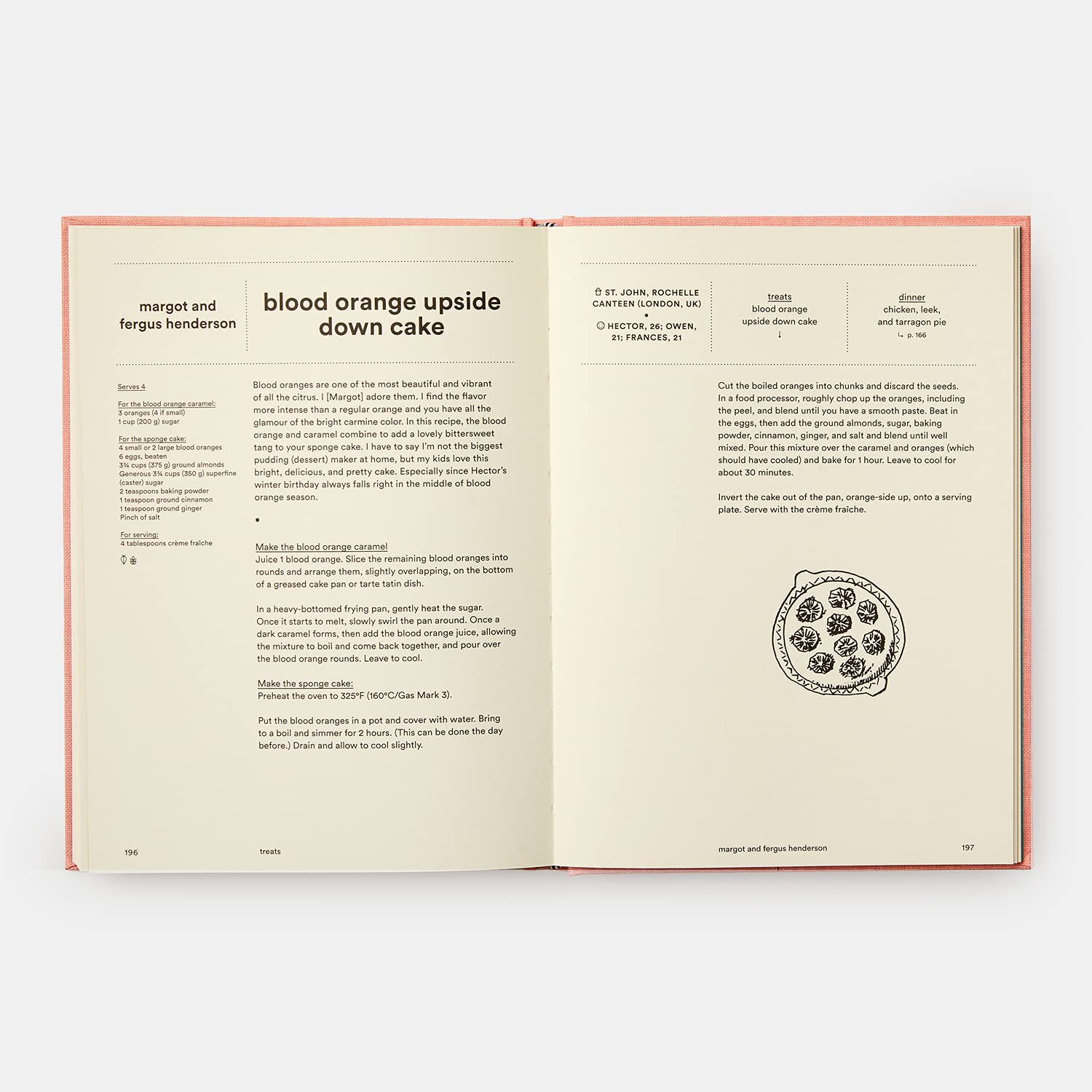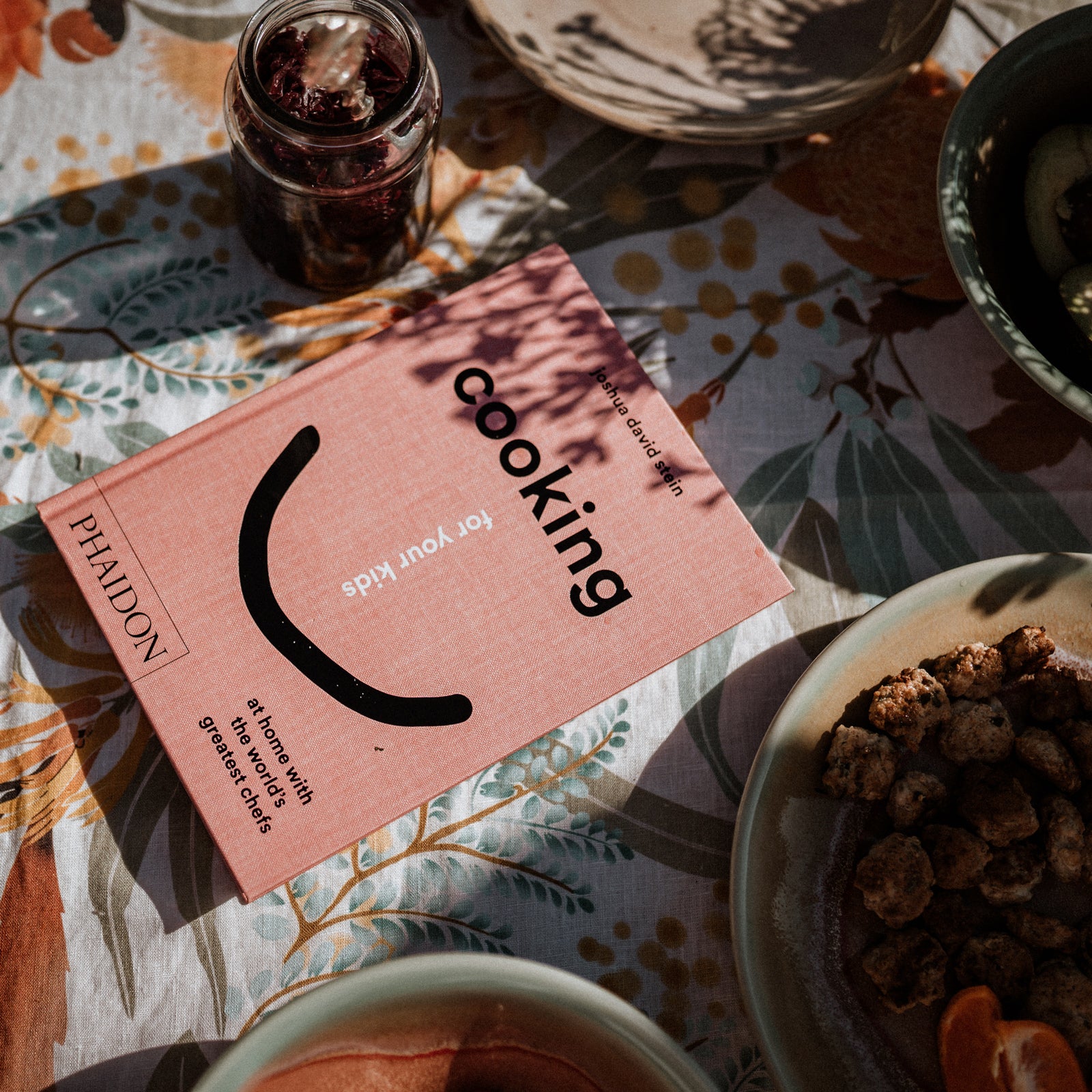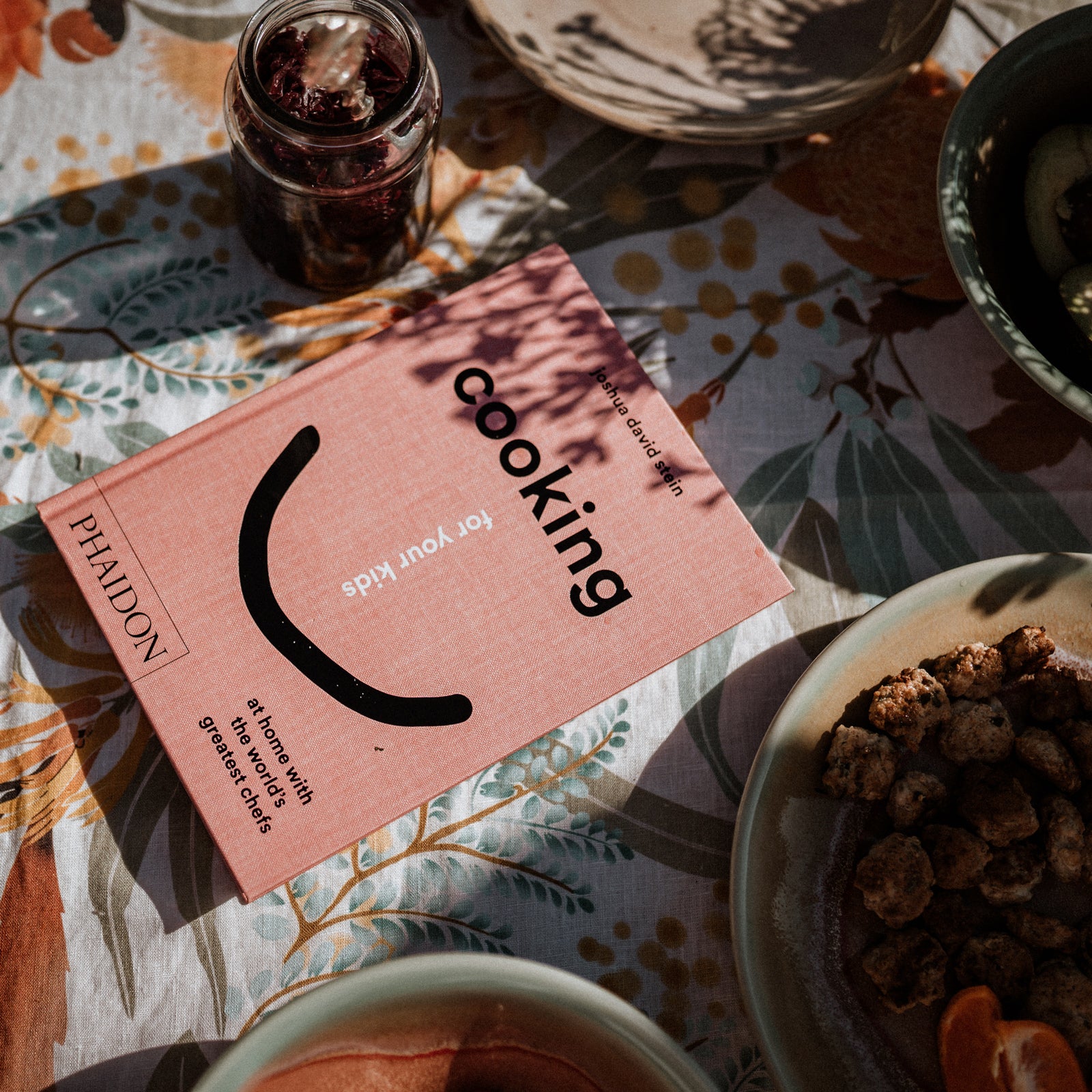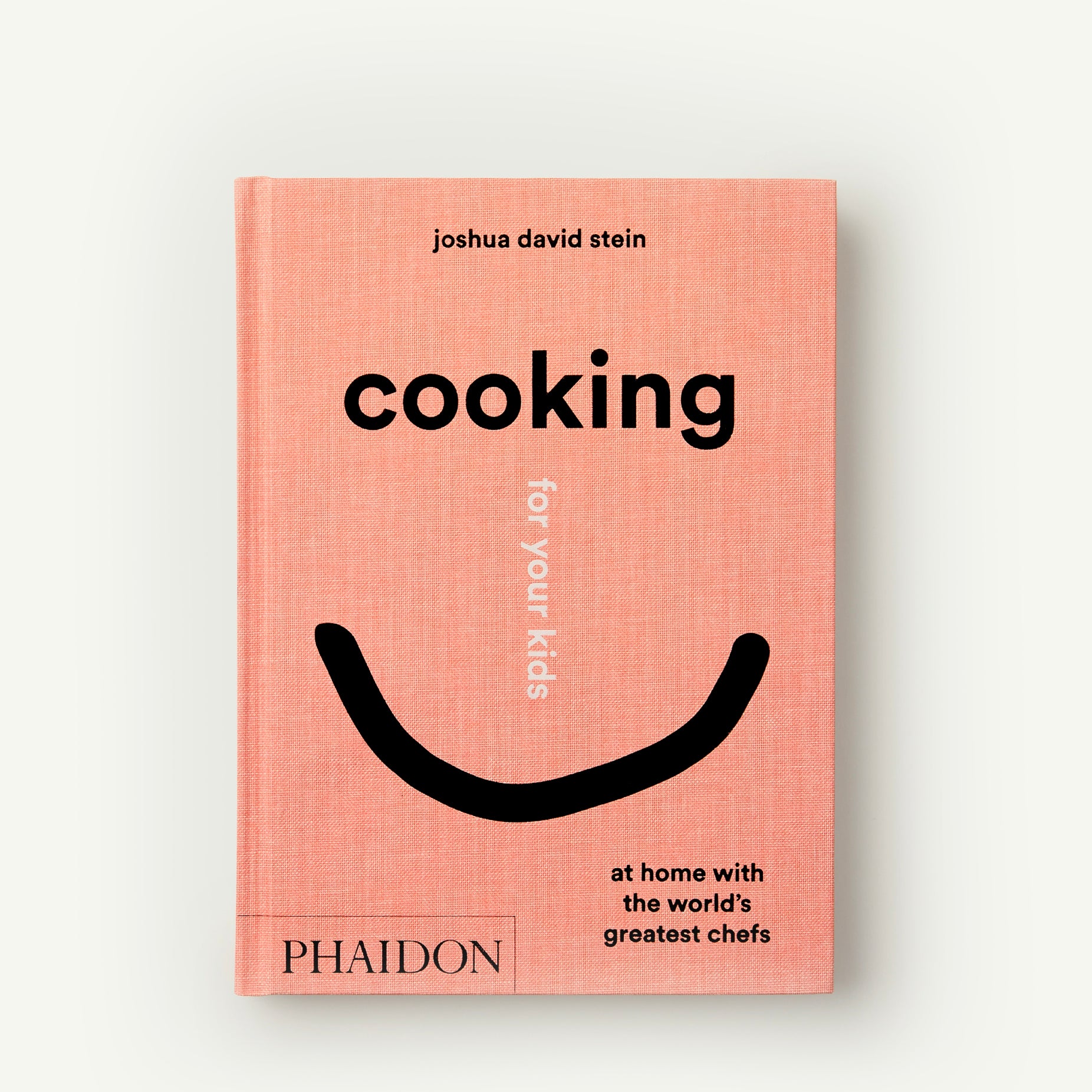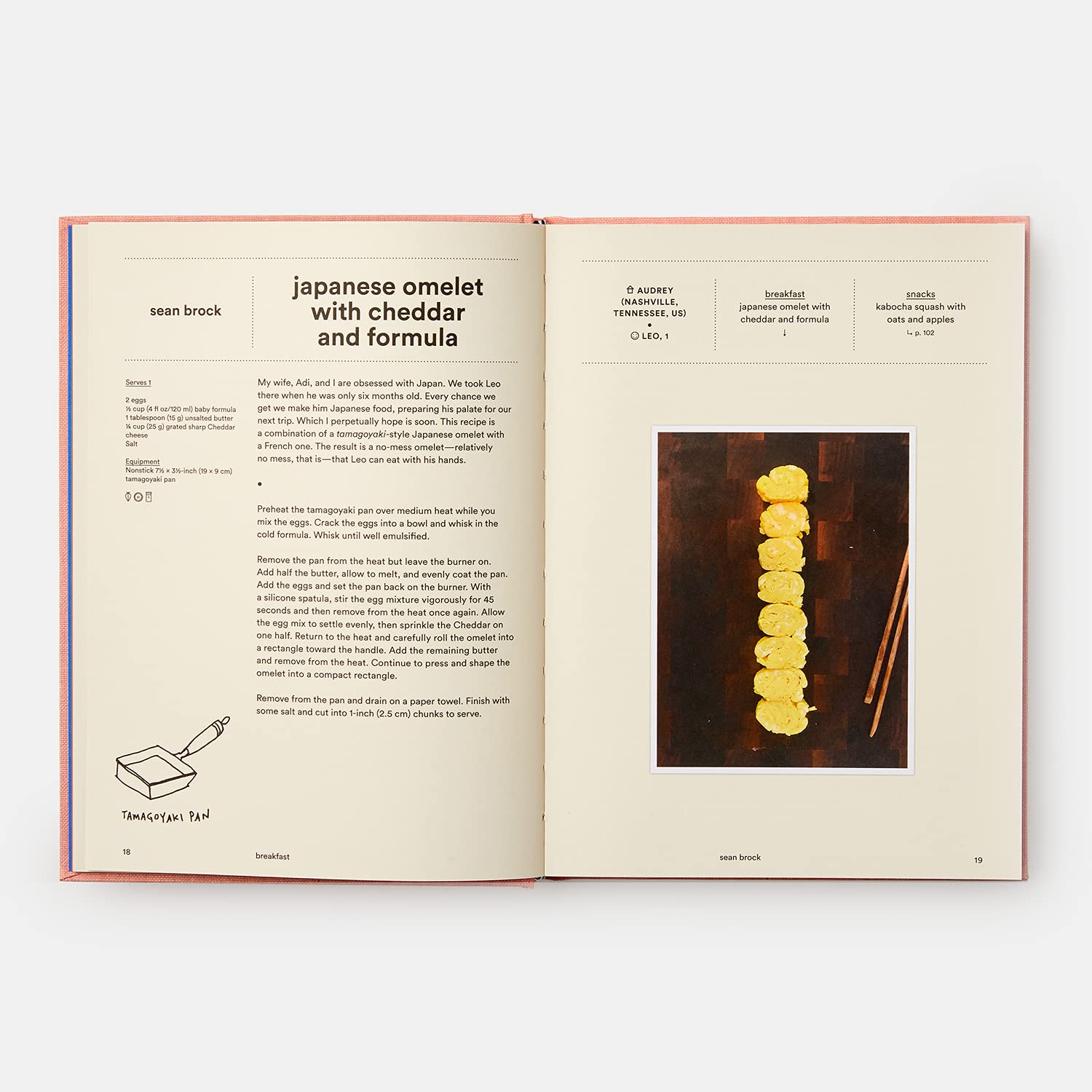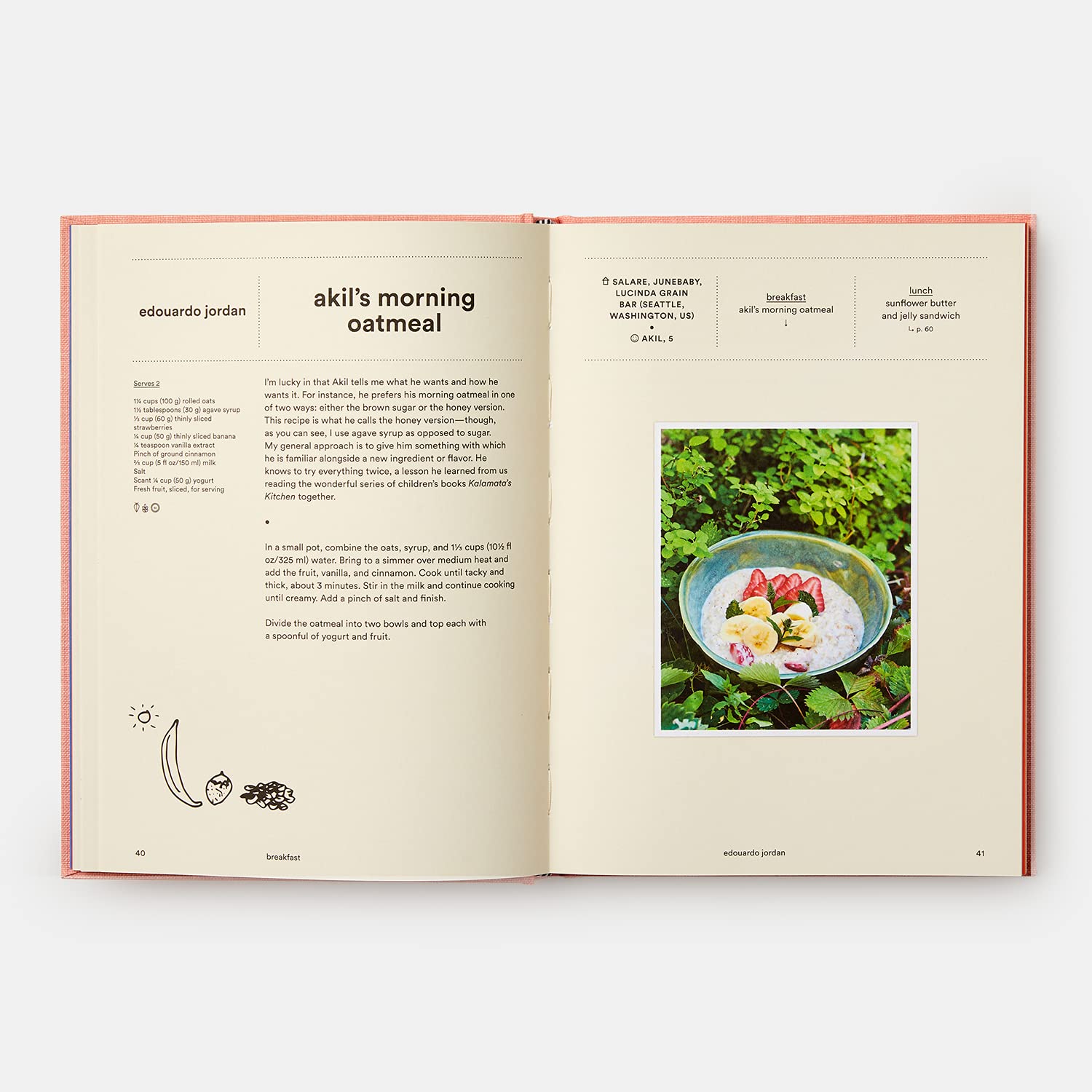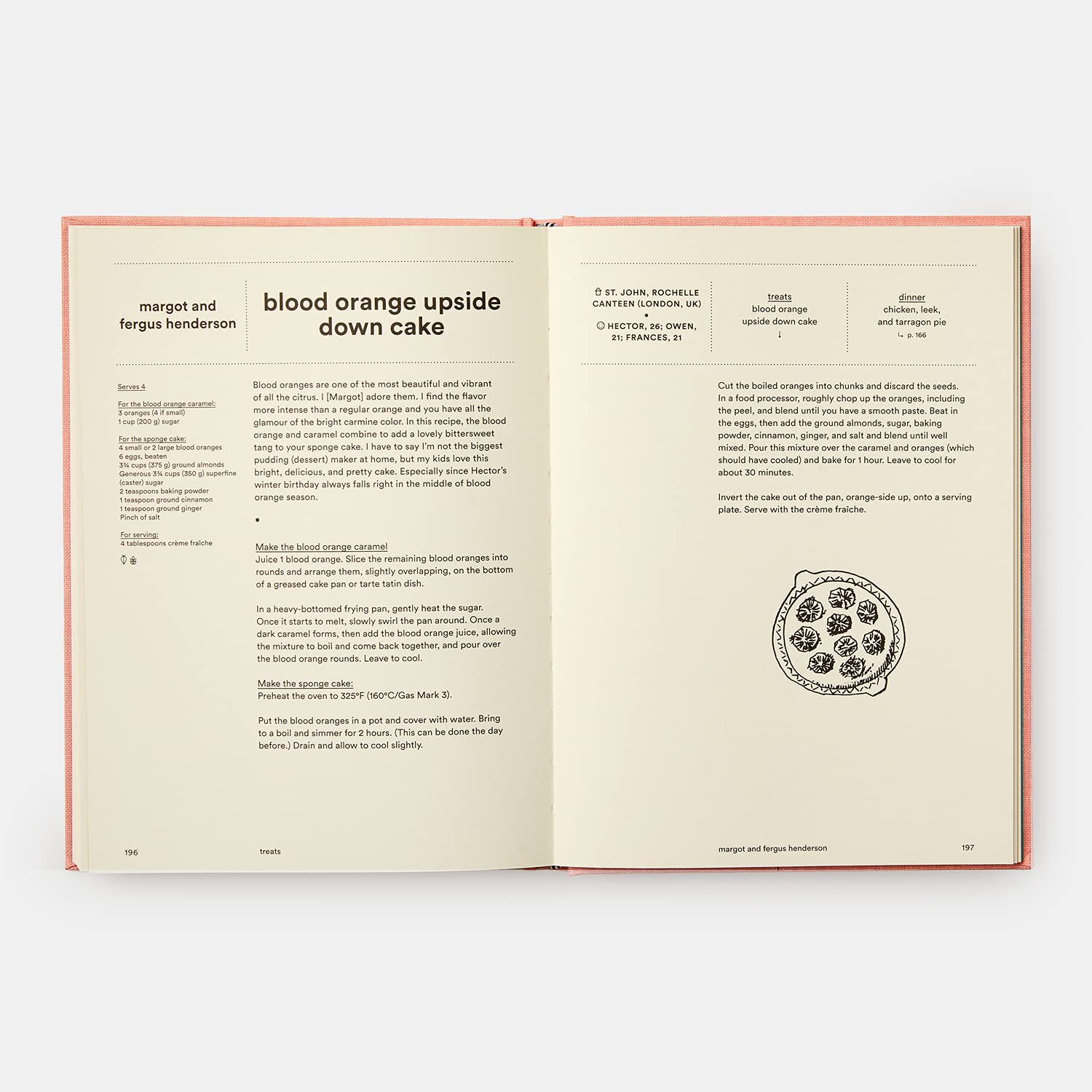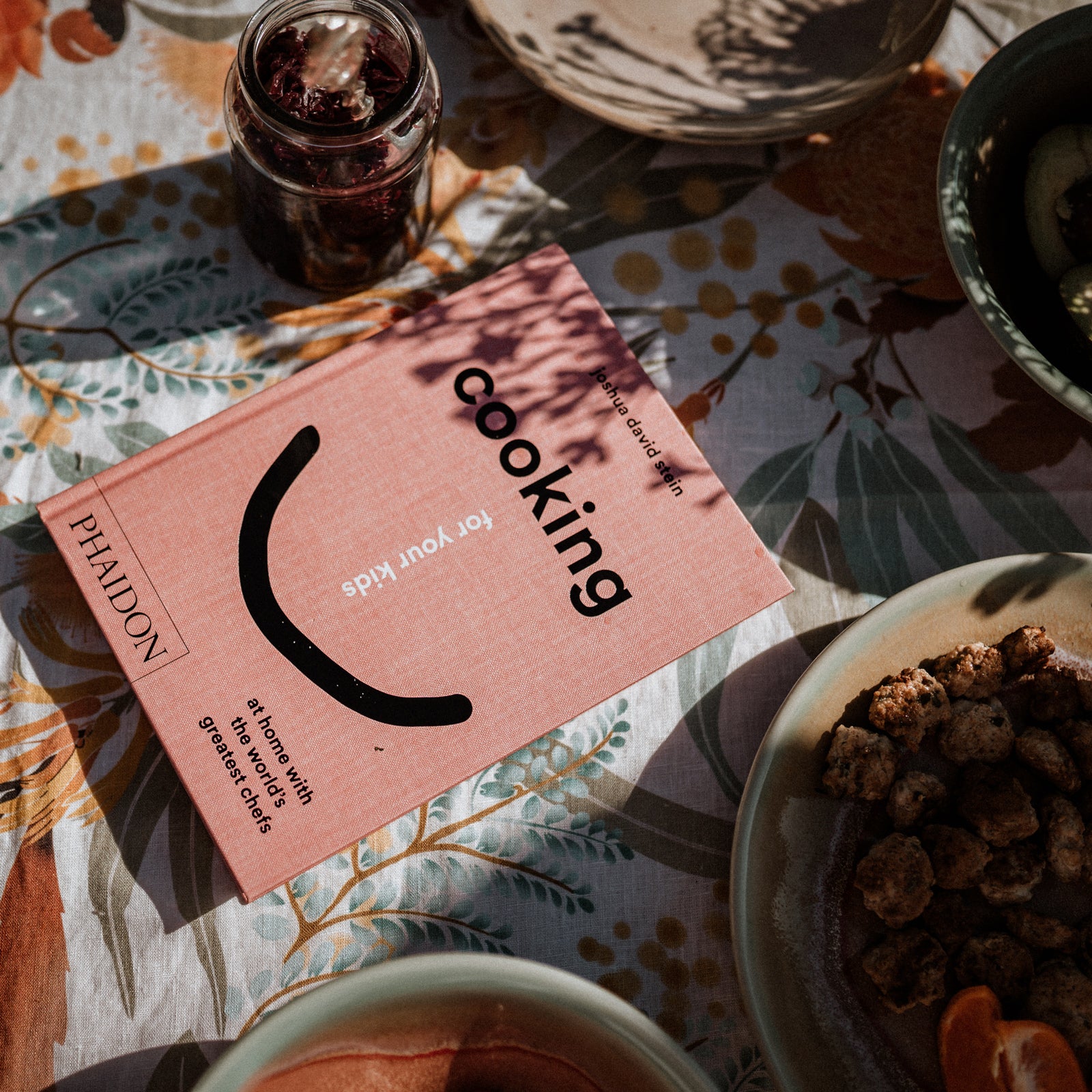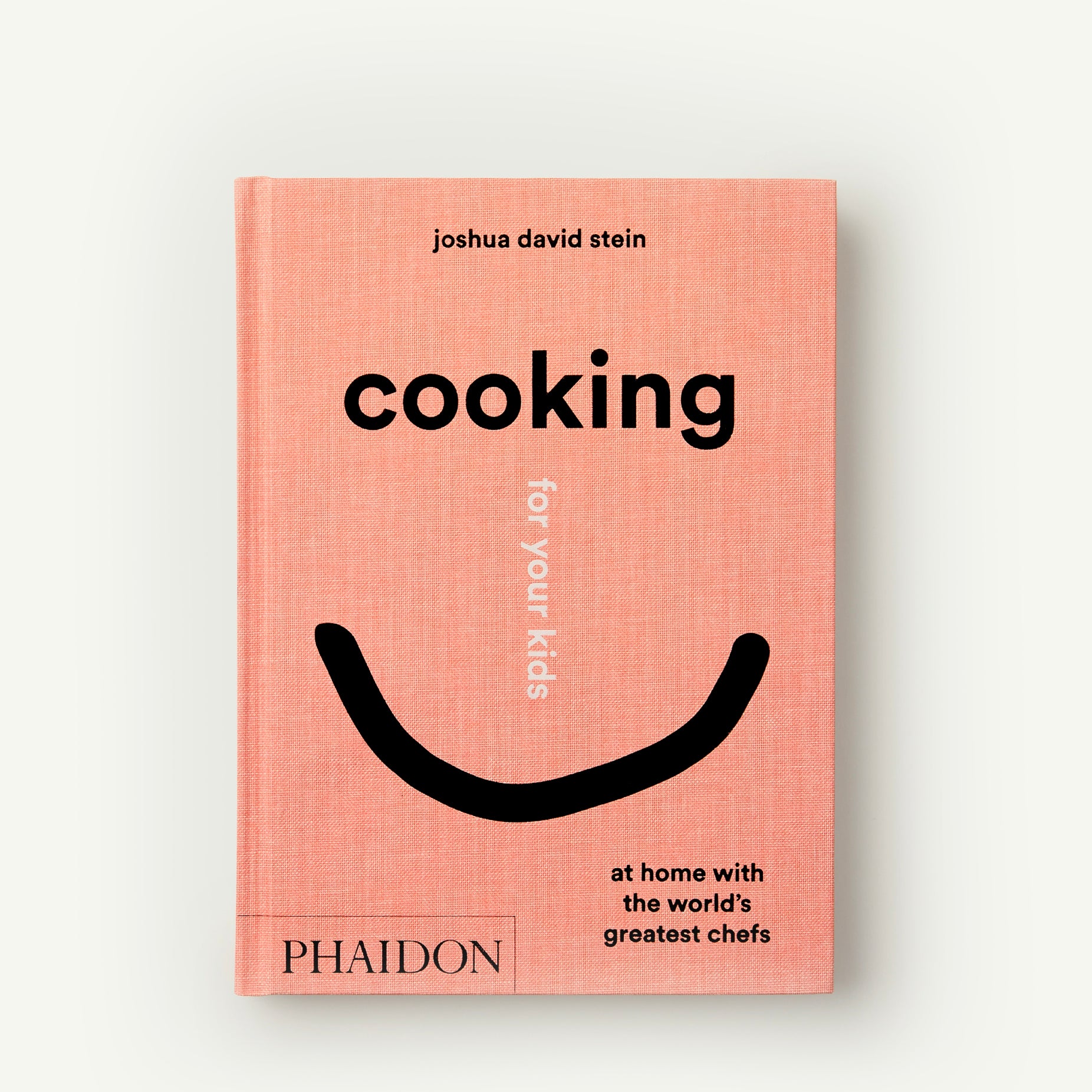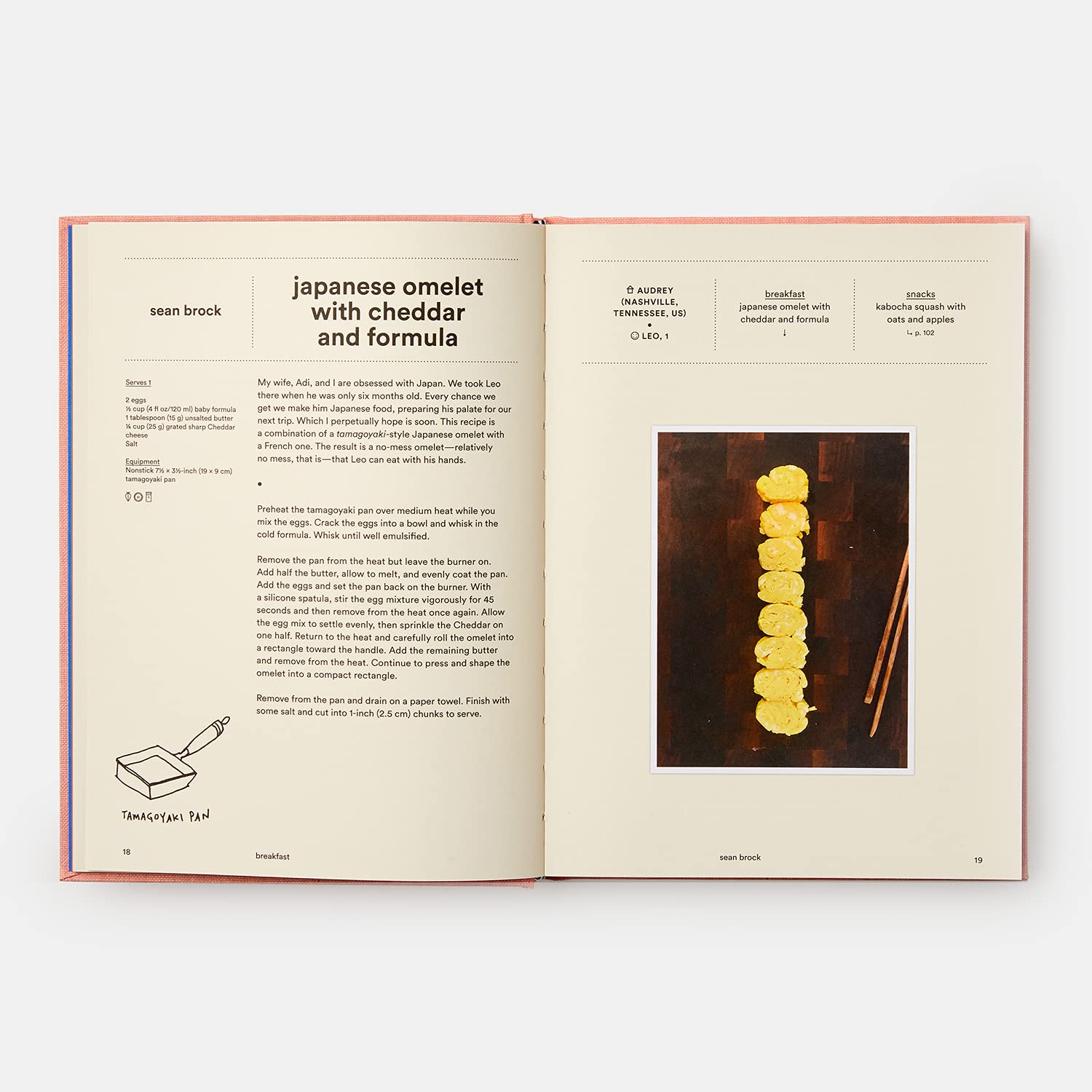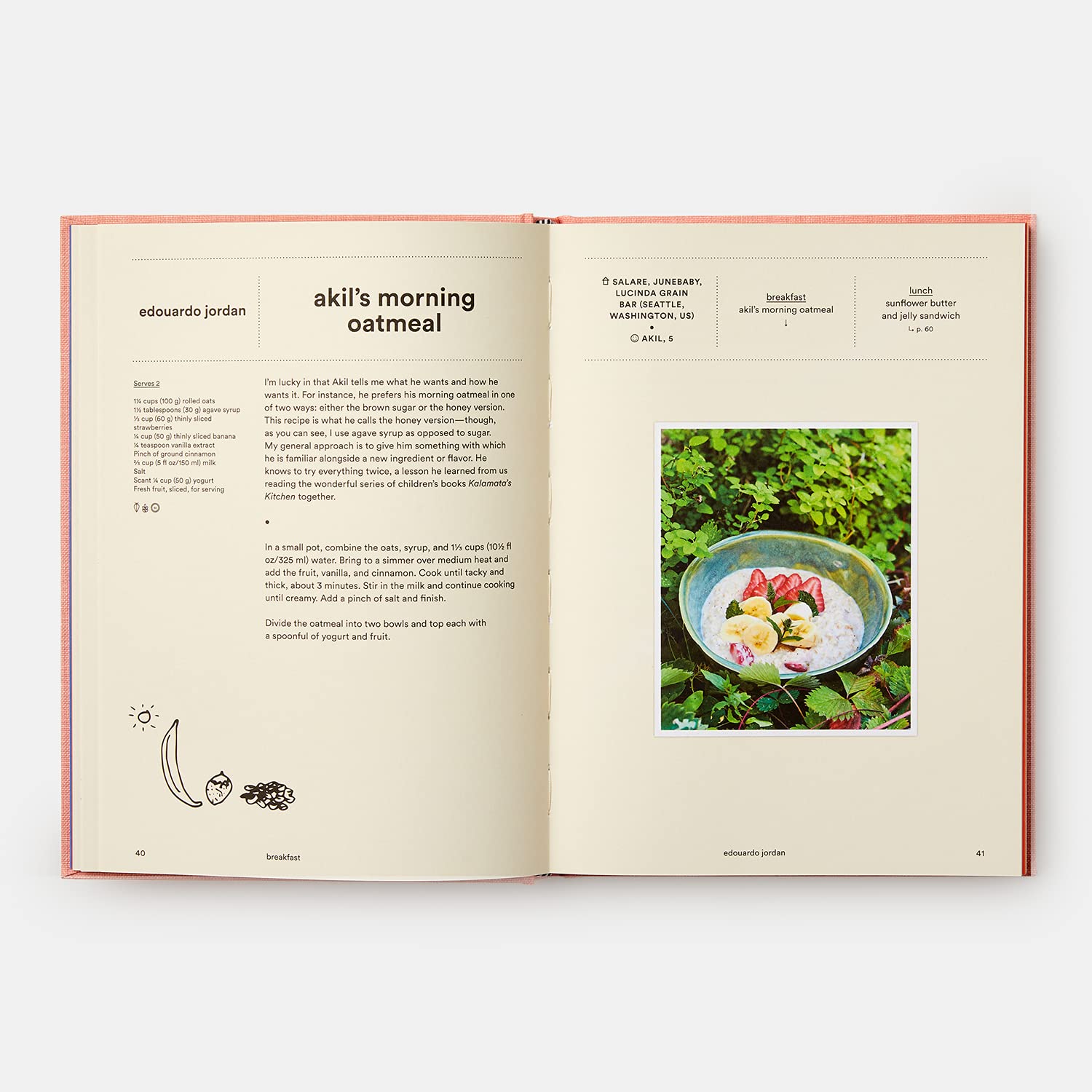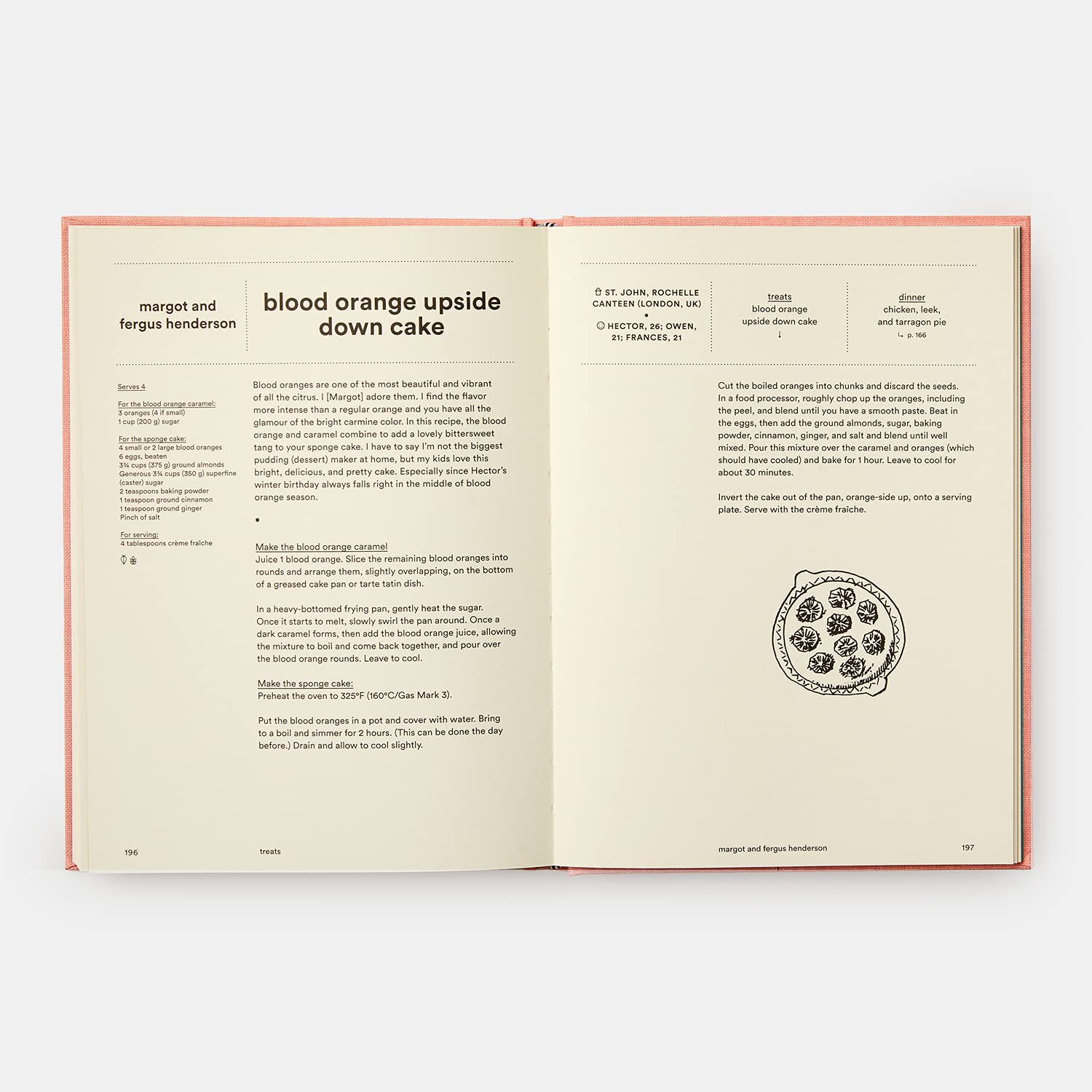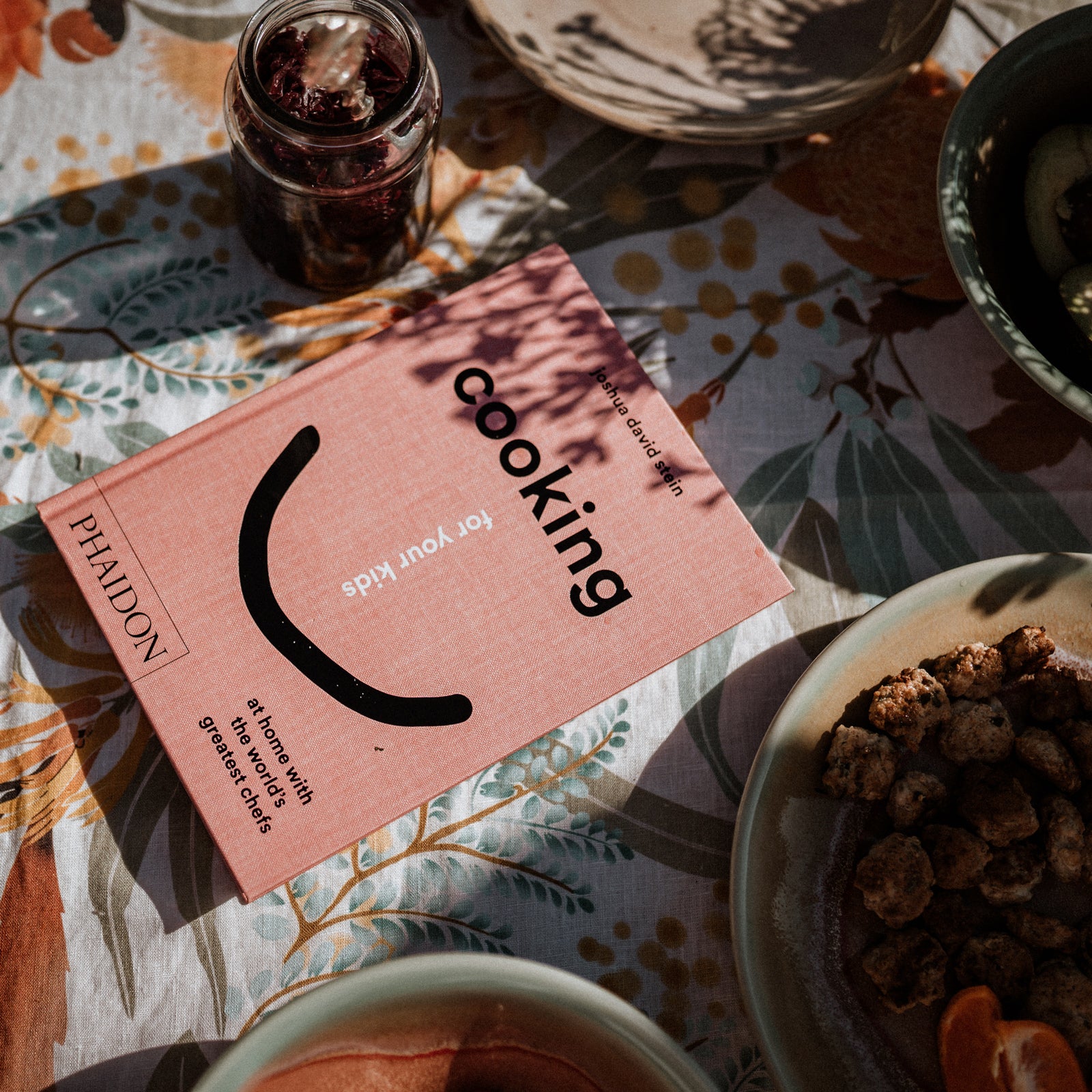 Cooking for your kids - at home with the worlds greatest chefs
Let the pros help you plan and prep meals for your family - home-cooking recipes used by chefs to feed those they love!
Looking for meals that will appeal to everyone around the table? Cooking for Your Kids is the perfect solution: 100 recipes - breakfast, lunch, snacks, dinner, treats - from the repertoires of world-famous chefs who cook for their children at home.
Charming first-person stories offer a glimpse into their private lives as they strive to raise adventurous (and healthy) eaters. The chefs explain why each dish is much-loved, highlight how ingredients can expand palates, reveal insider tips, and share their work-life balance challenges.
 We believe in the power of positivity and that every business has an opportunity to make the world a better place.  
In light of this, we are proud members of
1% for the planet.
Donating 1% of our revenue to various environmental causes around the globe.