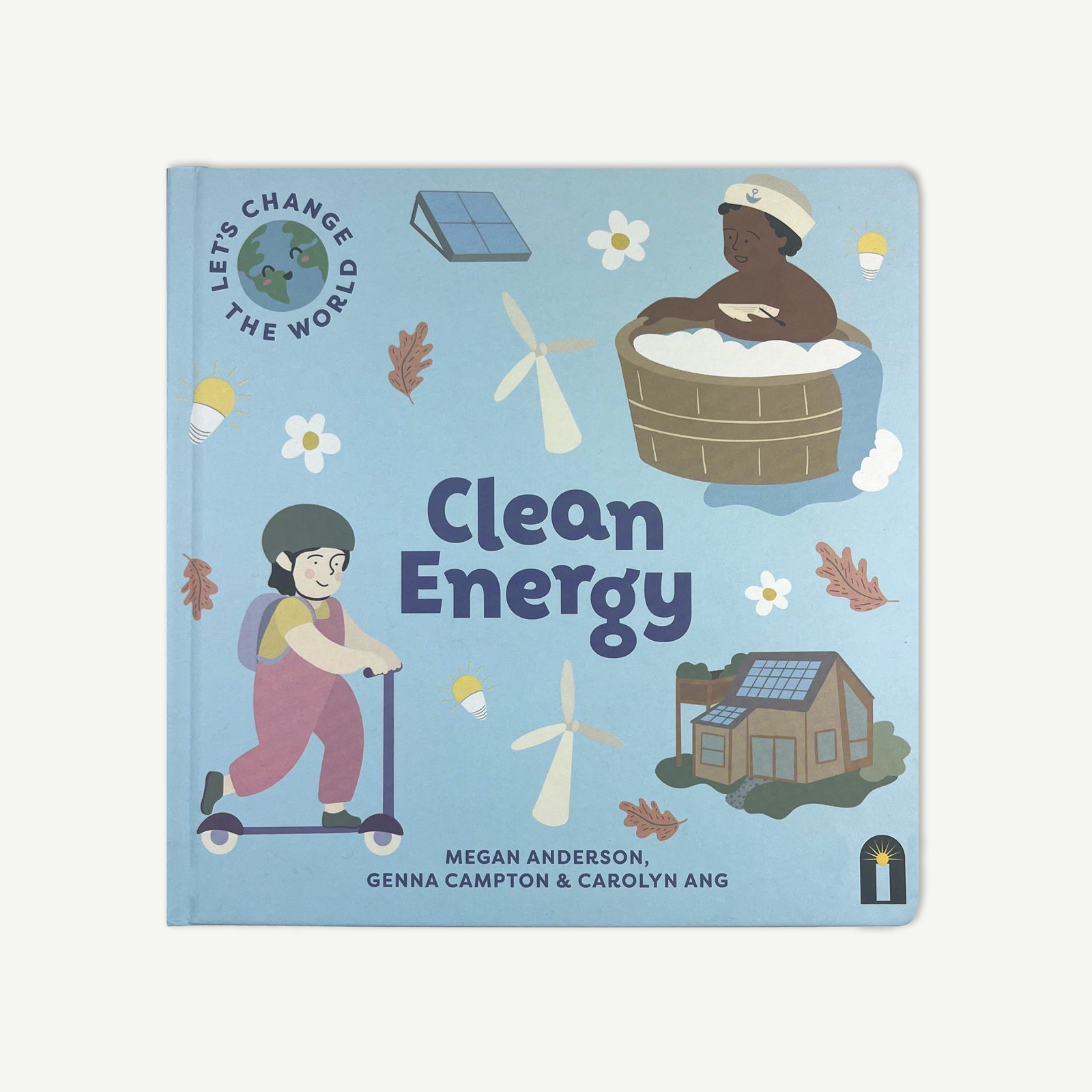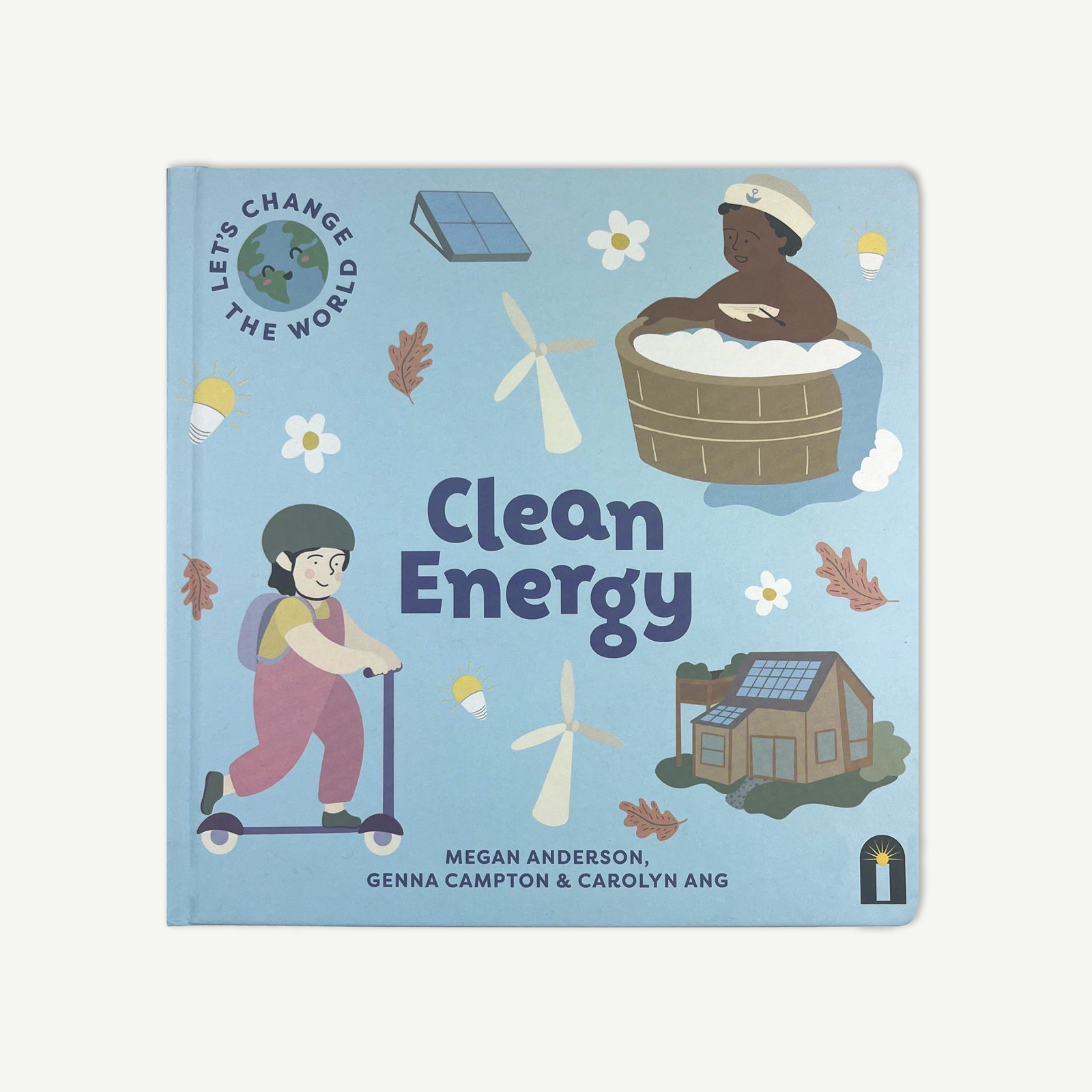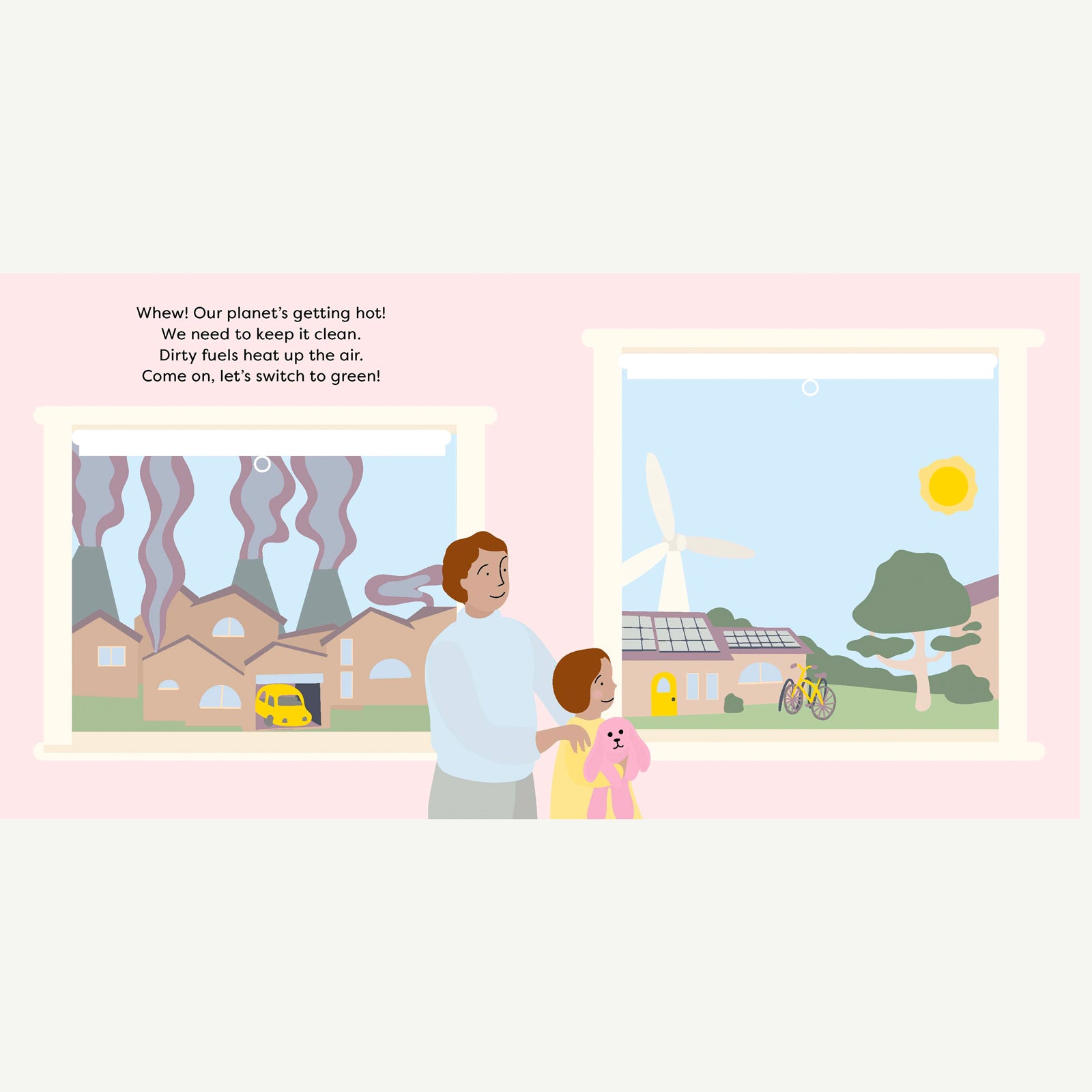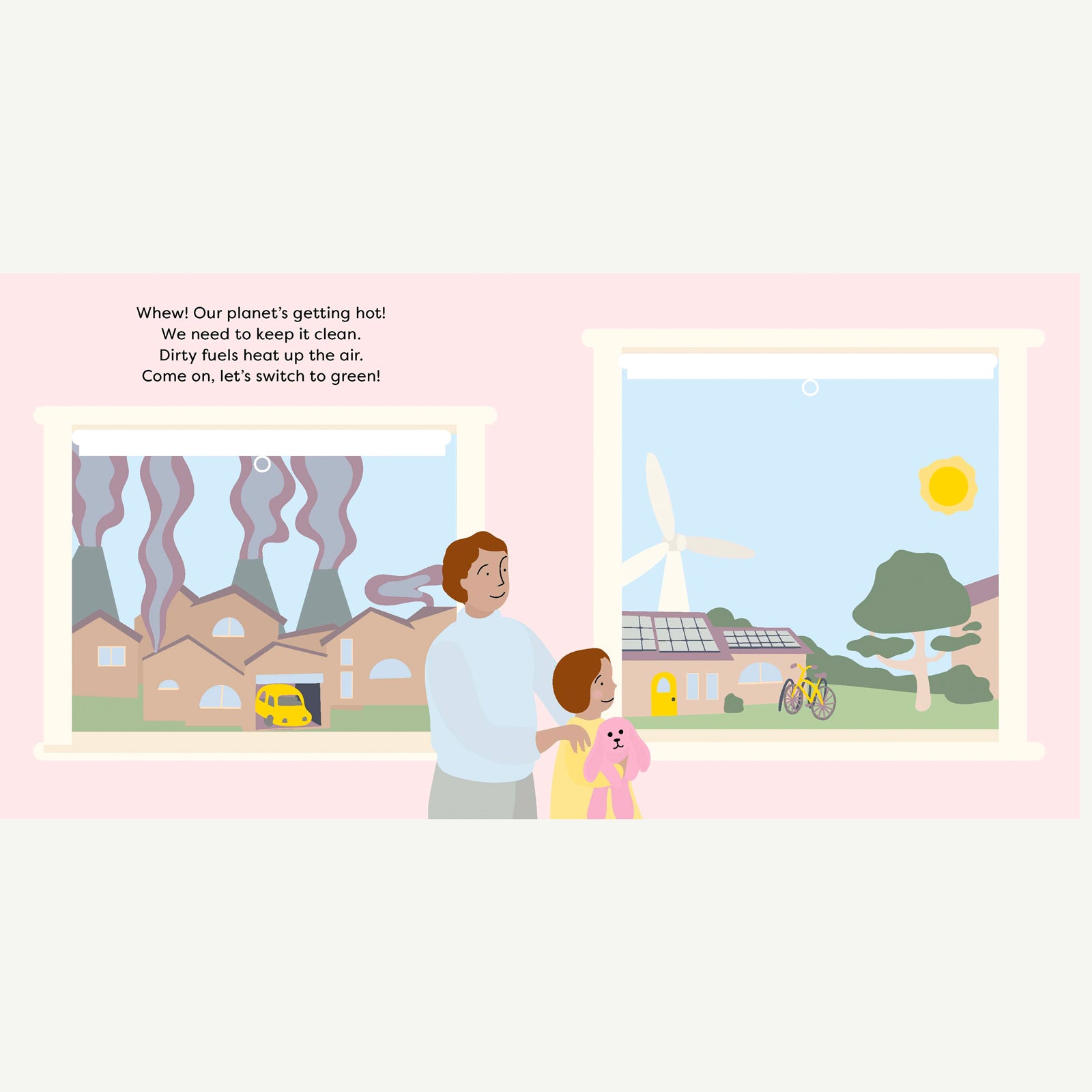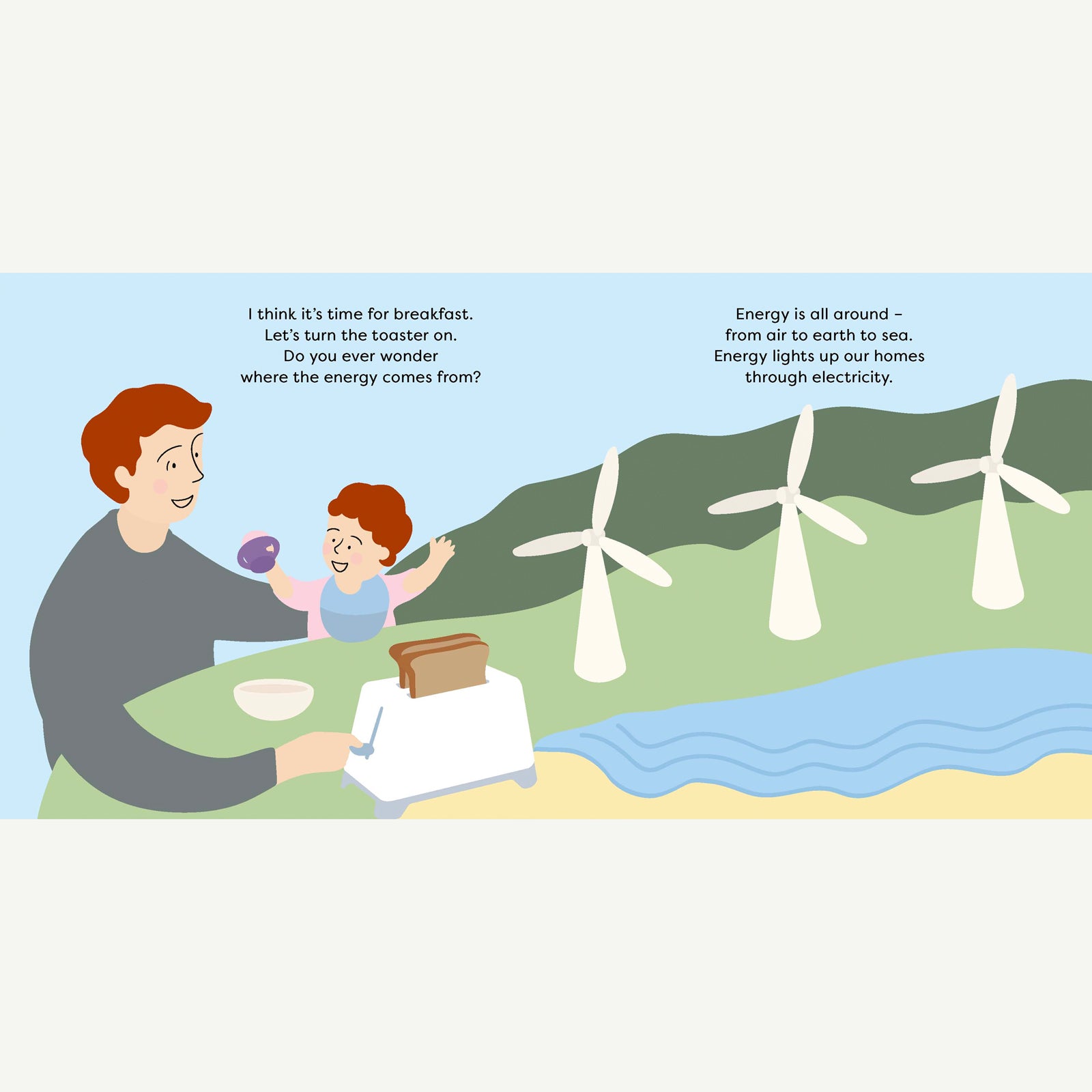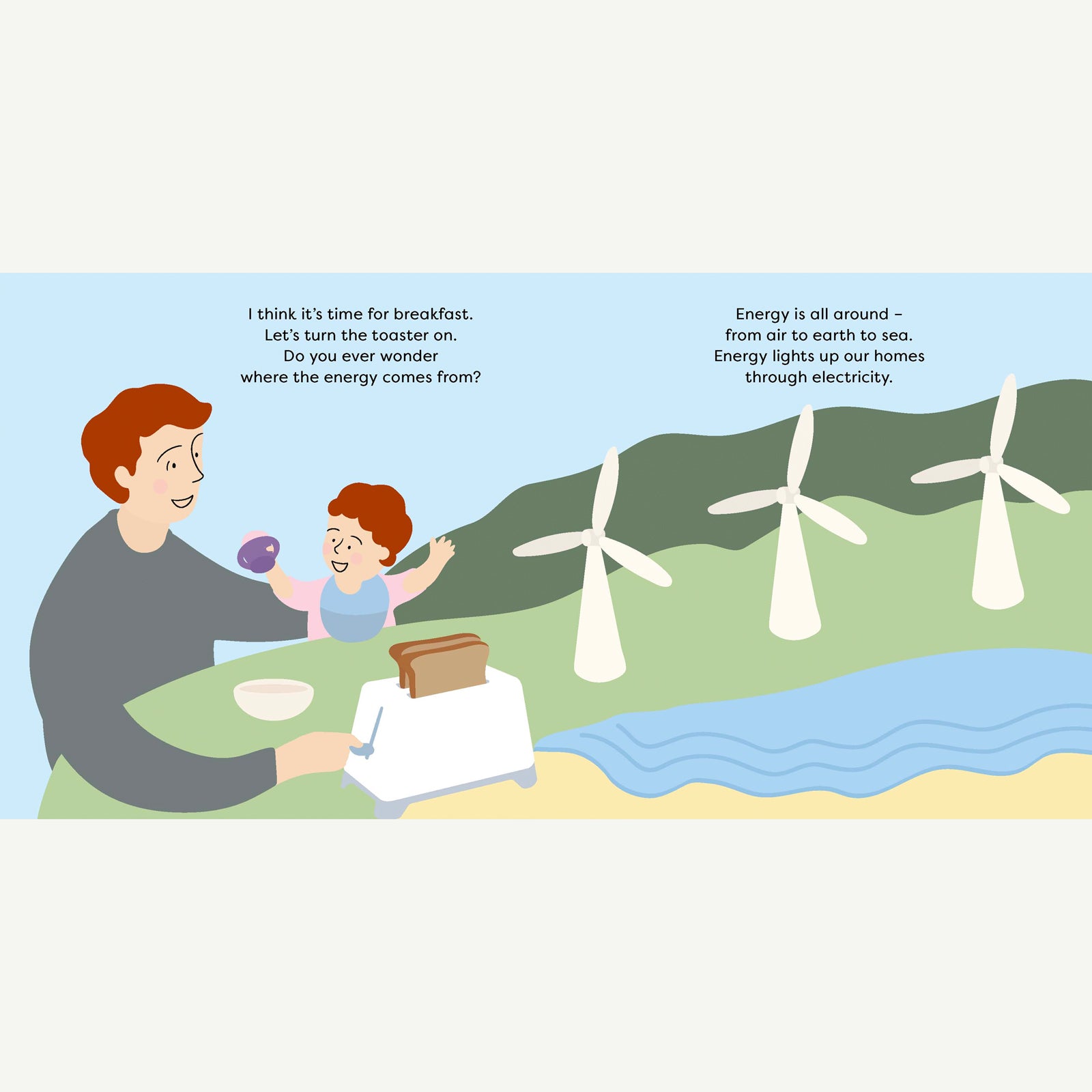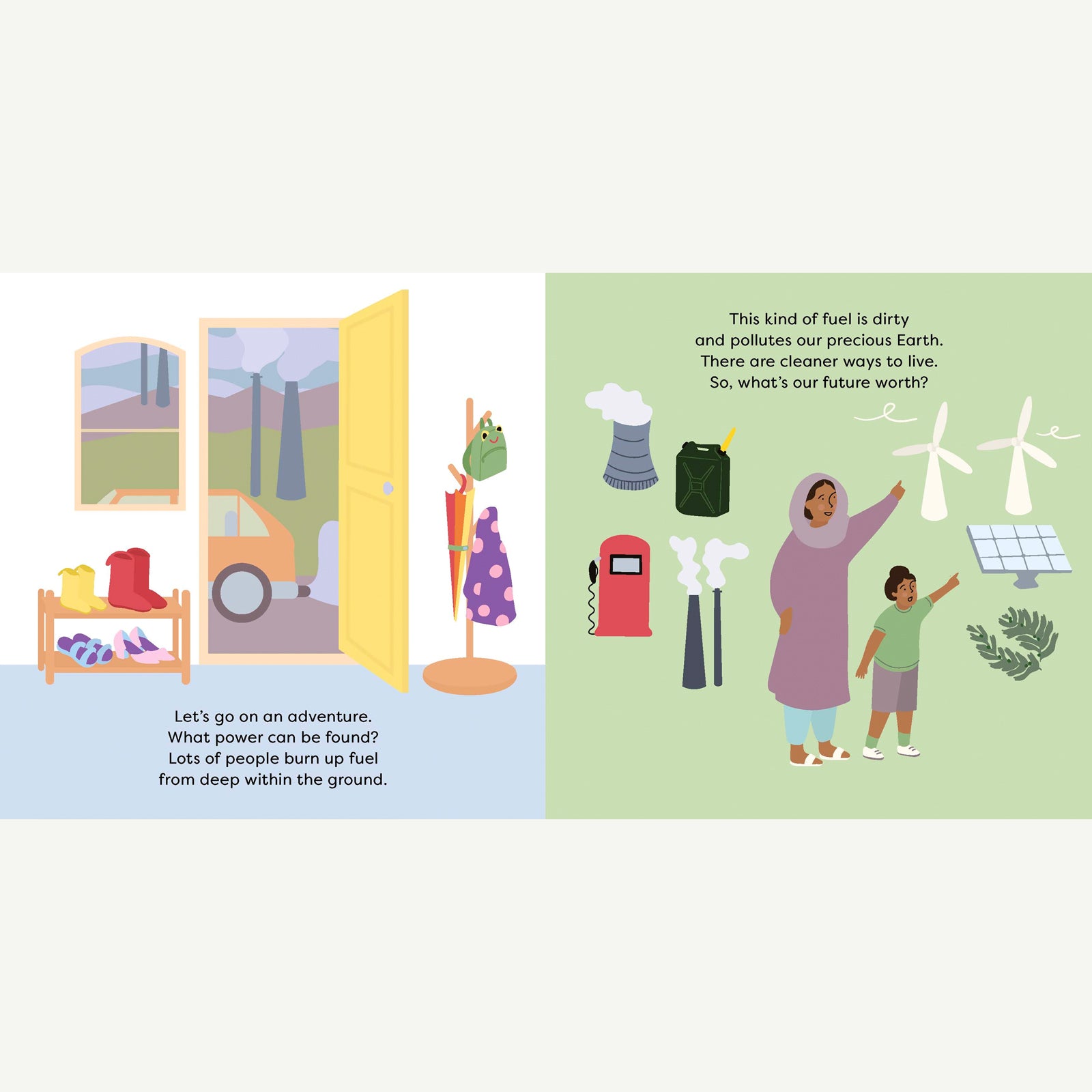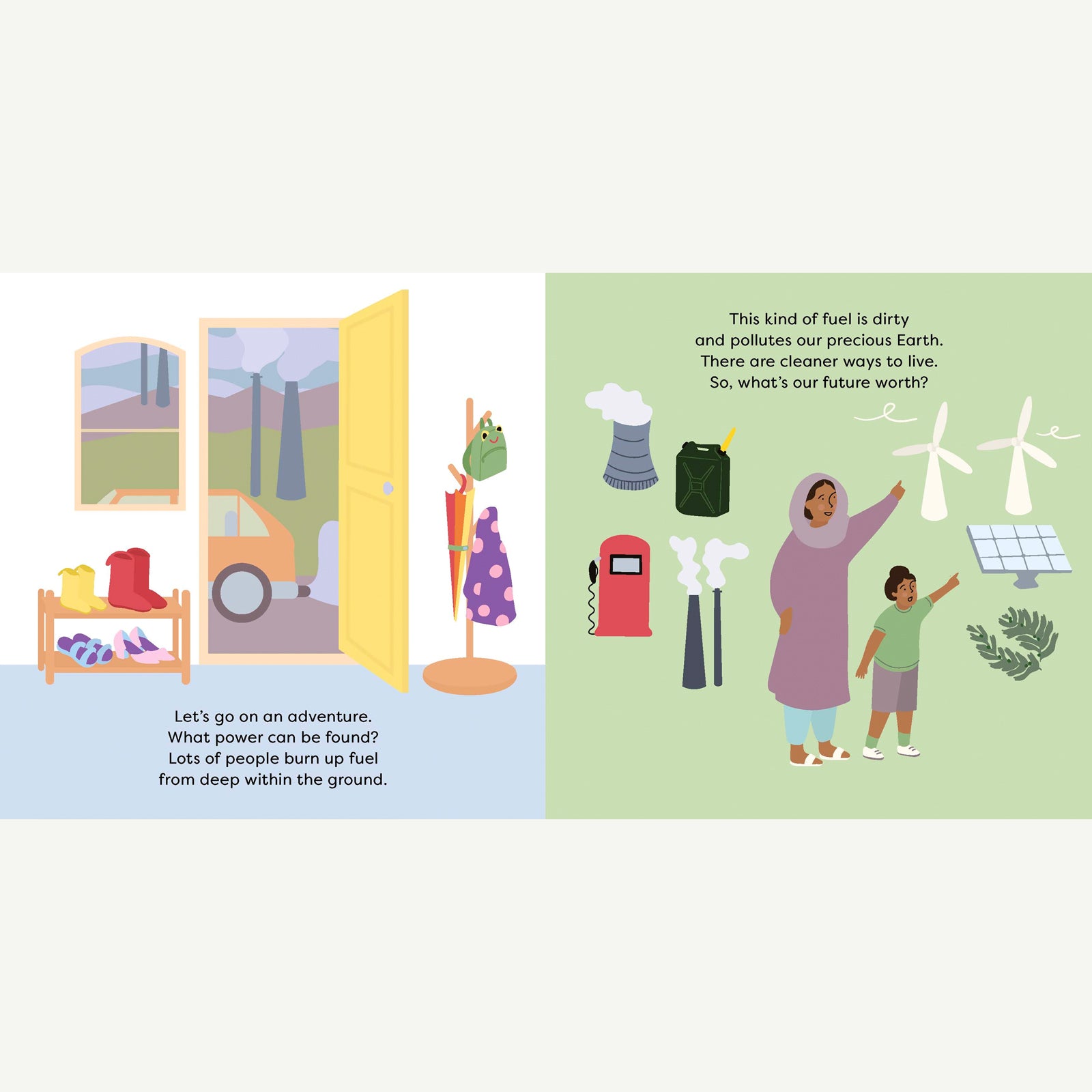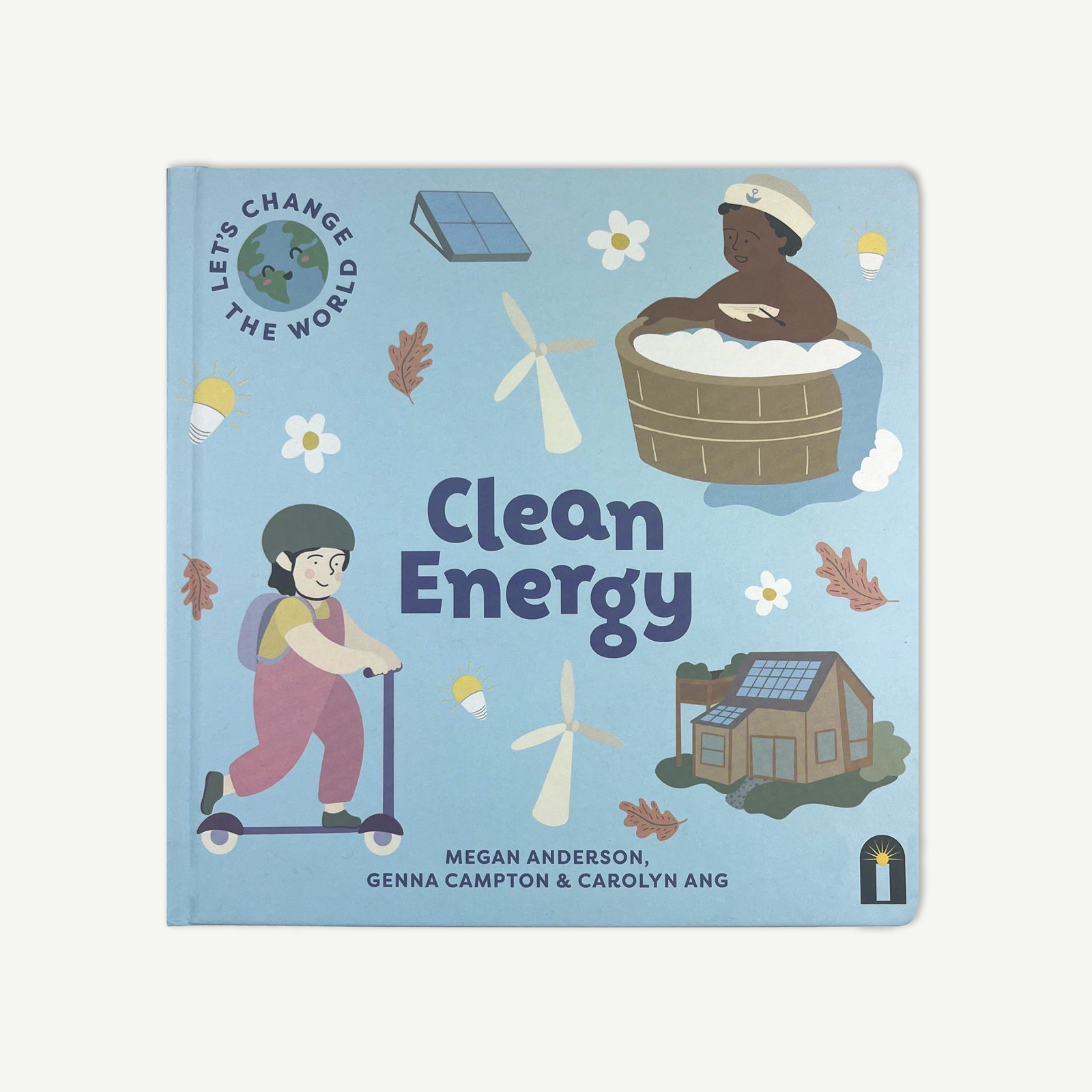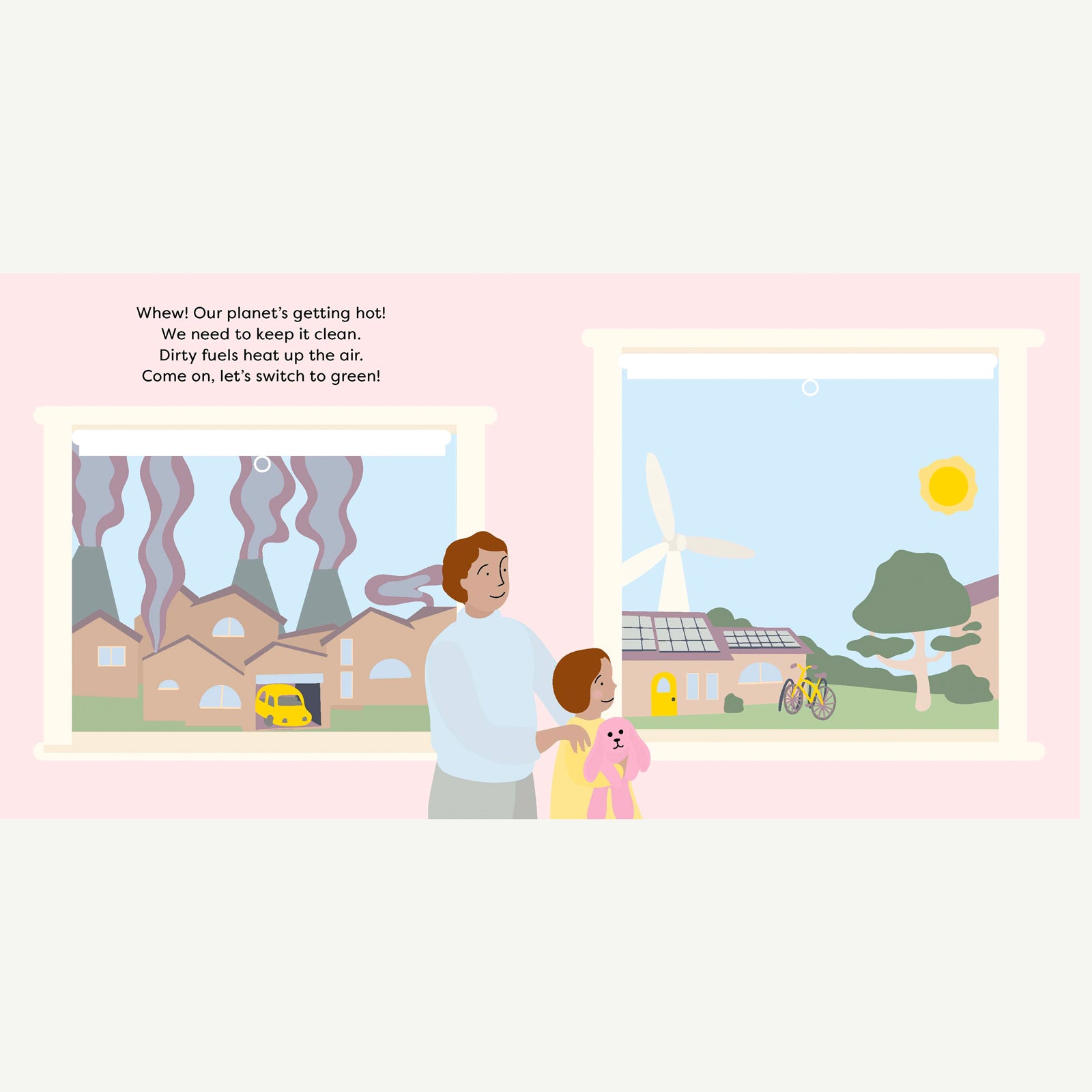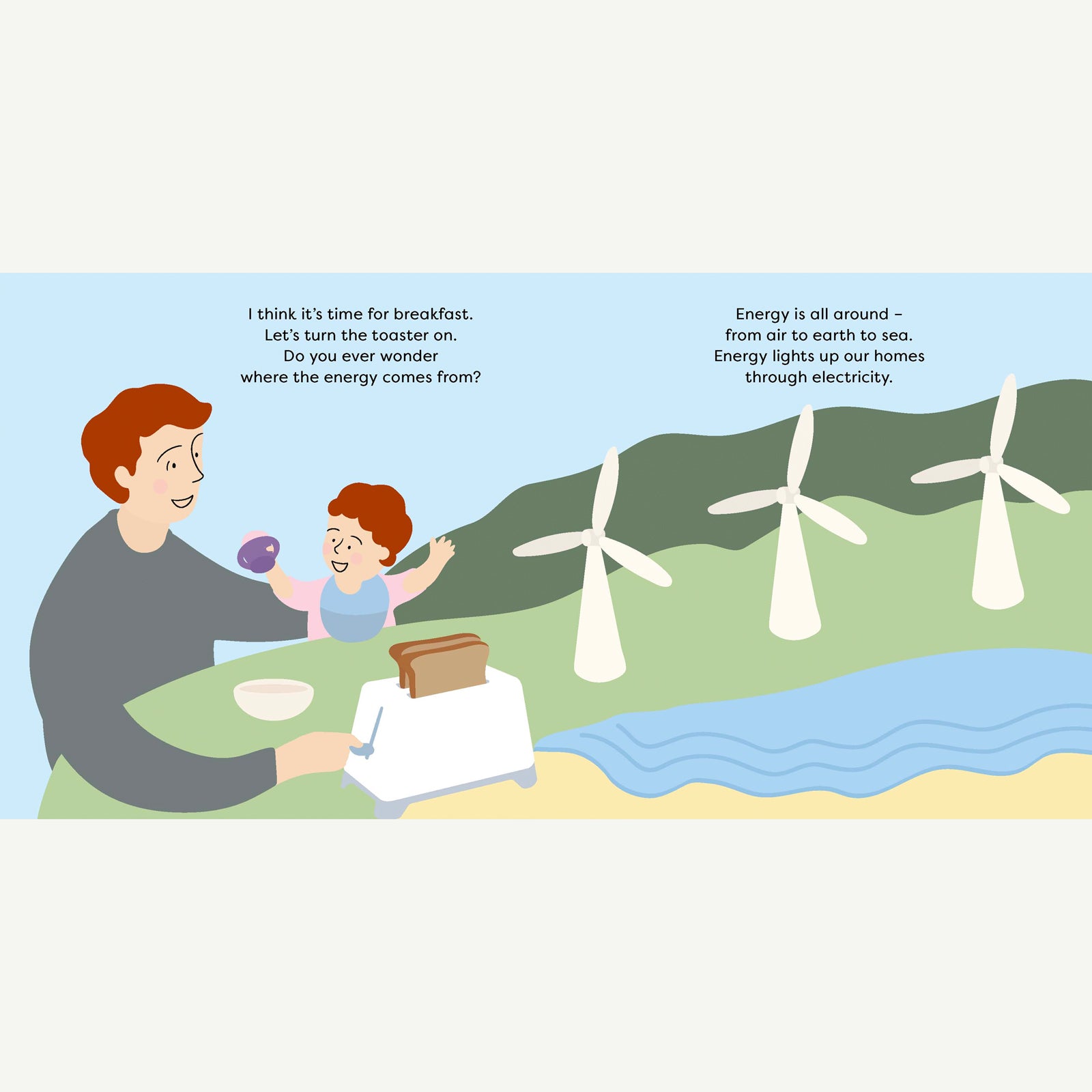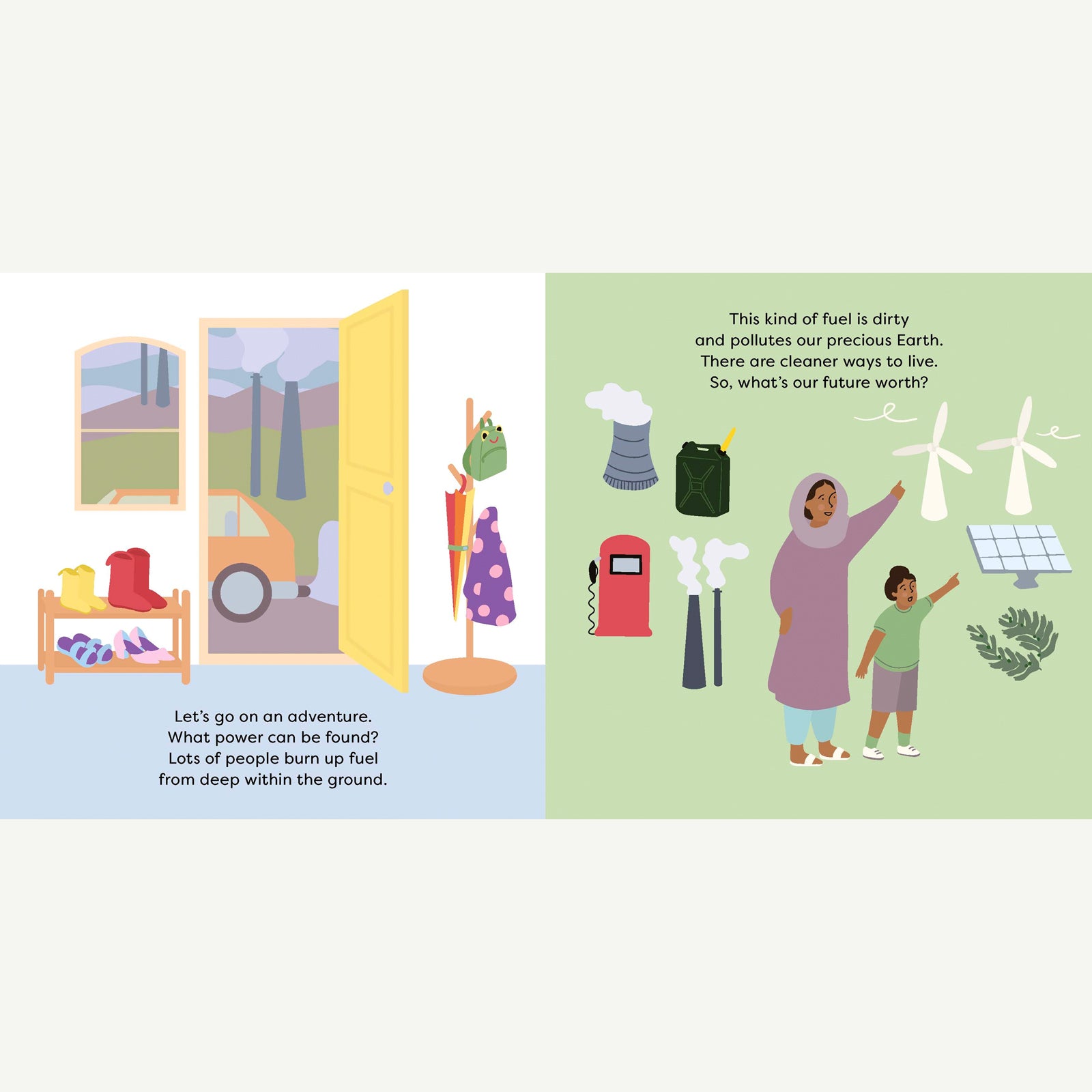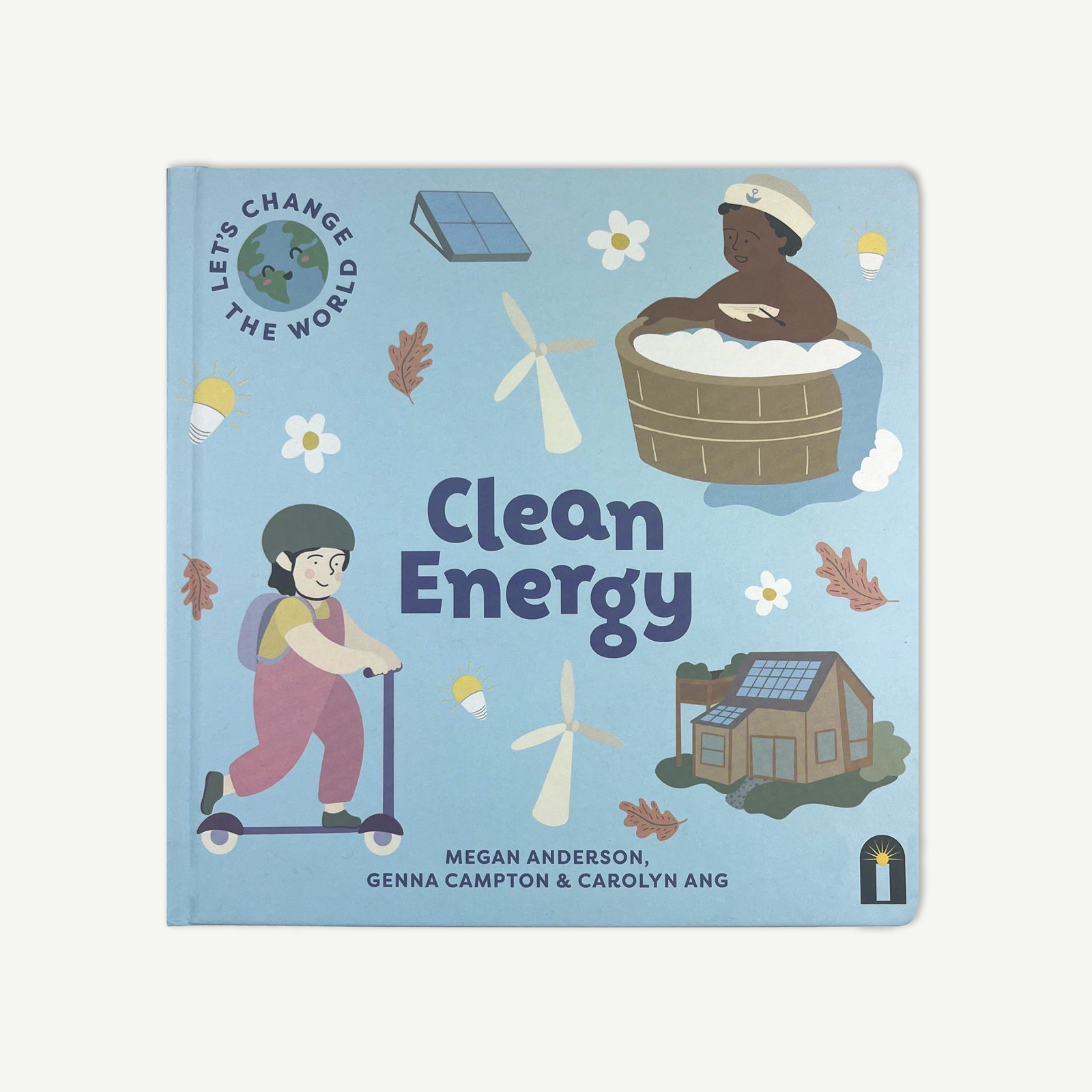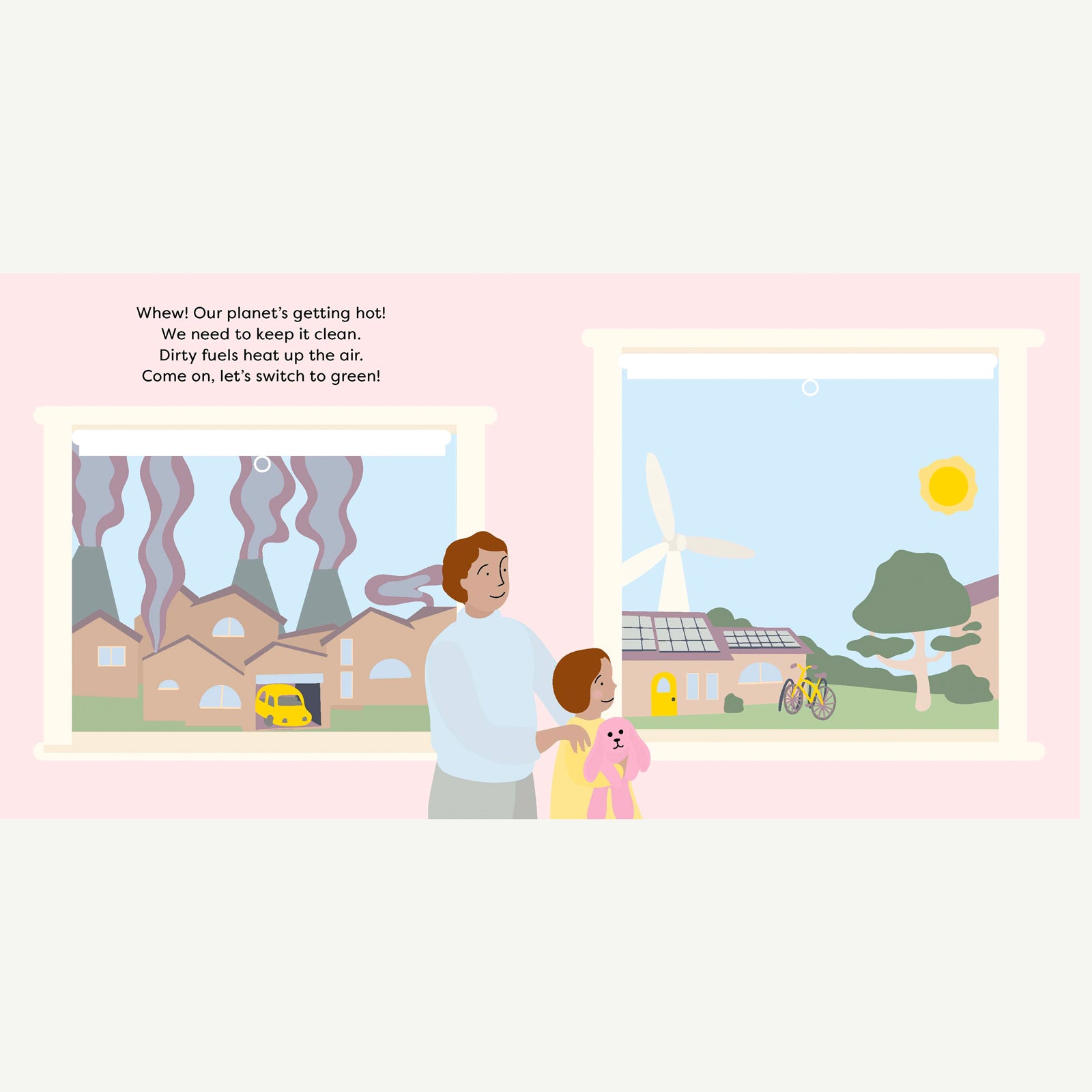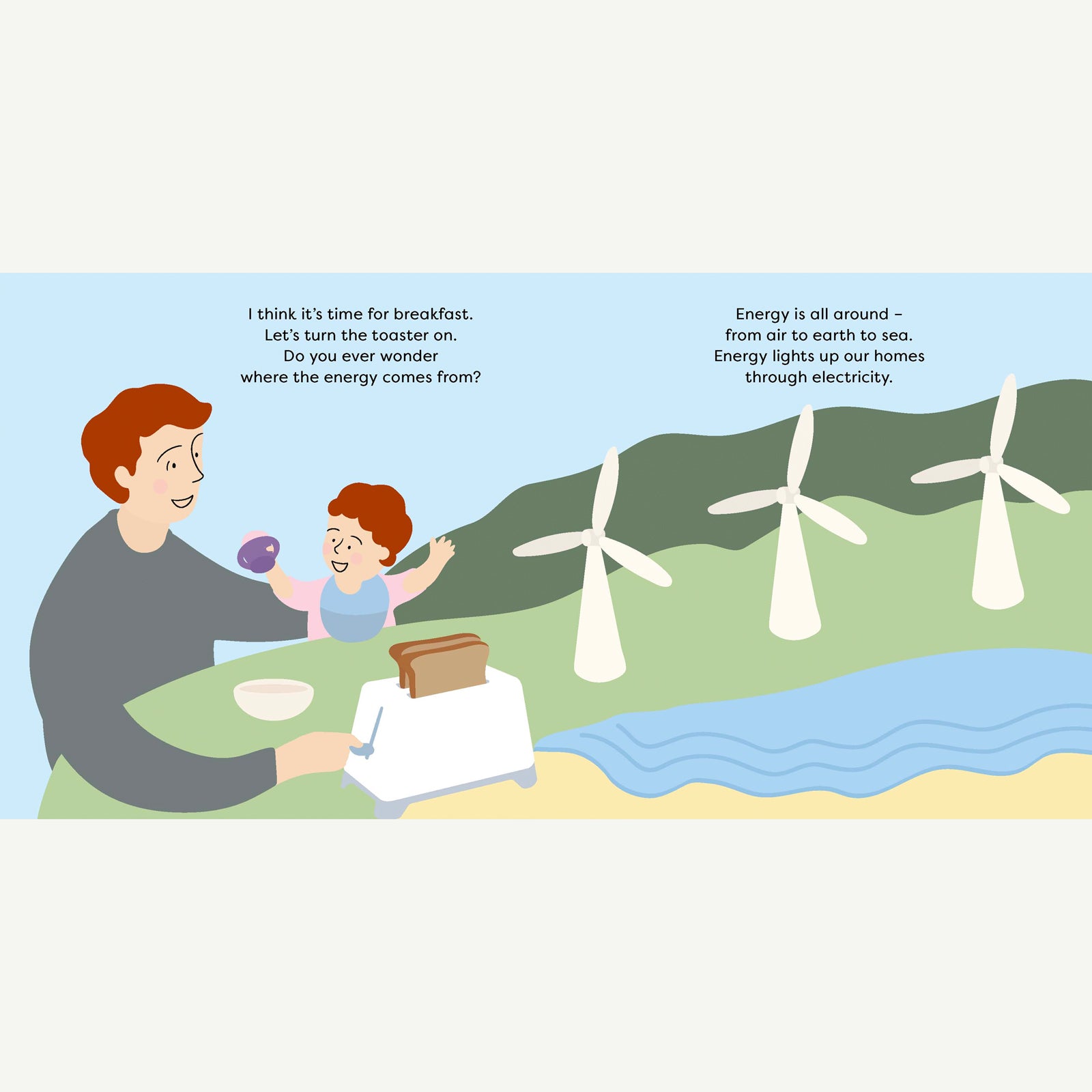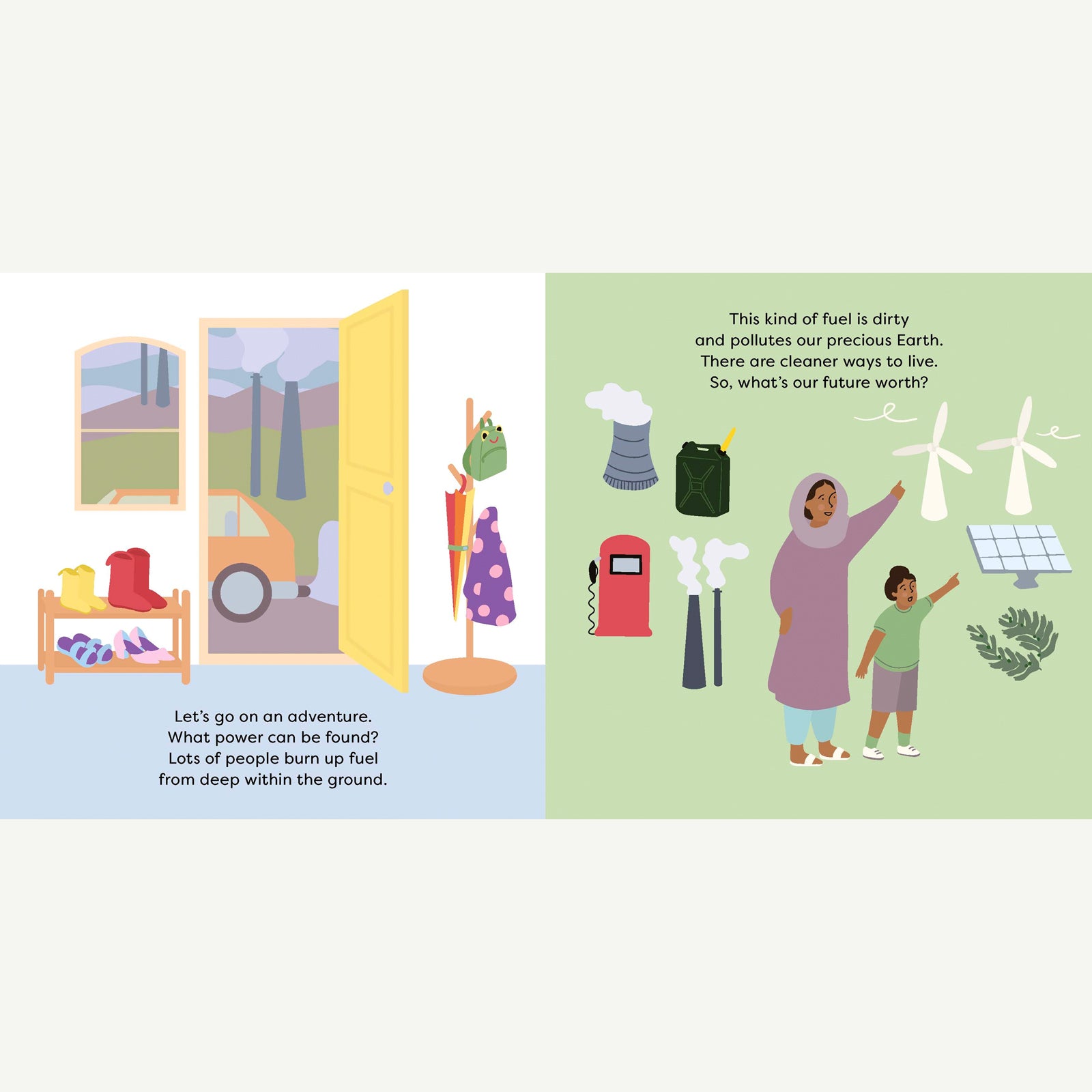 Lets Change The World : Clean Energy
Jump up high and spread your wings. What's that in the air?
Blazing light and whirling wind – green power's everywhere!
Clean Energy
 explores the ways in which we use energy, and invites readers to think about alternative energy sources that don't pollute our planet. From wind and water to sun and heat, there are a multitude of ways in which we can harness energy from nature!
Let's Change the World
 is a series of board books targeted at babies, toddlers and grown-ups that encourages creative play while exploring pressing global issues in a positive, uplifting way.
'A great way to introduce kids to the many sources of clean energy!' – Dr Bjorn Sturmberg, research leader at the Australian National University and author of 
Amy's Balancing Act
.
About the Author
Megan Anderson is a Melbourne-based writer and editor with a focus on delivering meaningful content to audiences. Her editorial experience crosses print, online and video, and has seen her working with some of Australia's best-loved writers, nonprofit organisations and brands. As a freelance writer with wide-ranging interests, she's covered everything from the arts to international development for 
The Saturday Paper, Al Jazeera, Junkee, ArtsHub, The Big Issue
 and 
Broadsheet
, among others.
About the Illustrators
Genna Campton is an Australian surface designer and illustrator based in Vancouver, Canada. After studying design and illustration and working as an editorial and advertising illustrator, Genna's passion for designing prints and illustrations for surfaces grew. Inspired by city life, fluid shapes and neutral colour palettes, Genna's prints and patterns are expressive and organic while being bold and graphic.
Carolyn Ang is a multidisciplinary designer and art director-- specialising in editorial design, publishing and brand identities. Her work and practice as a designer has always focused on accessibility and inclusion. She creates meaningful design solutions that turn complex ideas and concepts into accessible stories for broad audiences. Her life goal is to work on projects that are good for the soul.