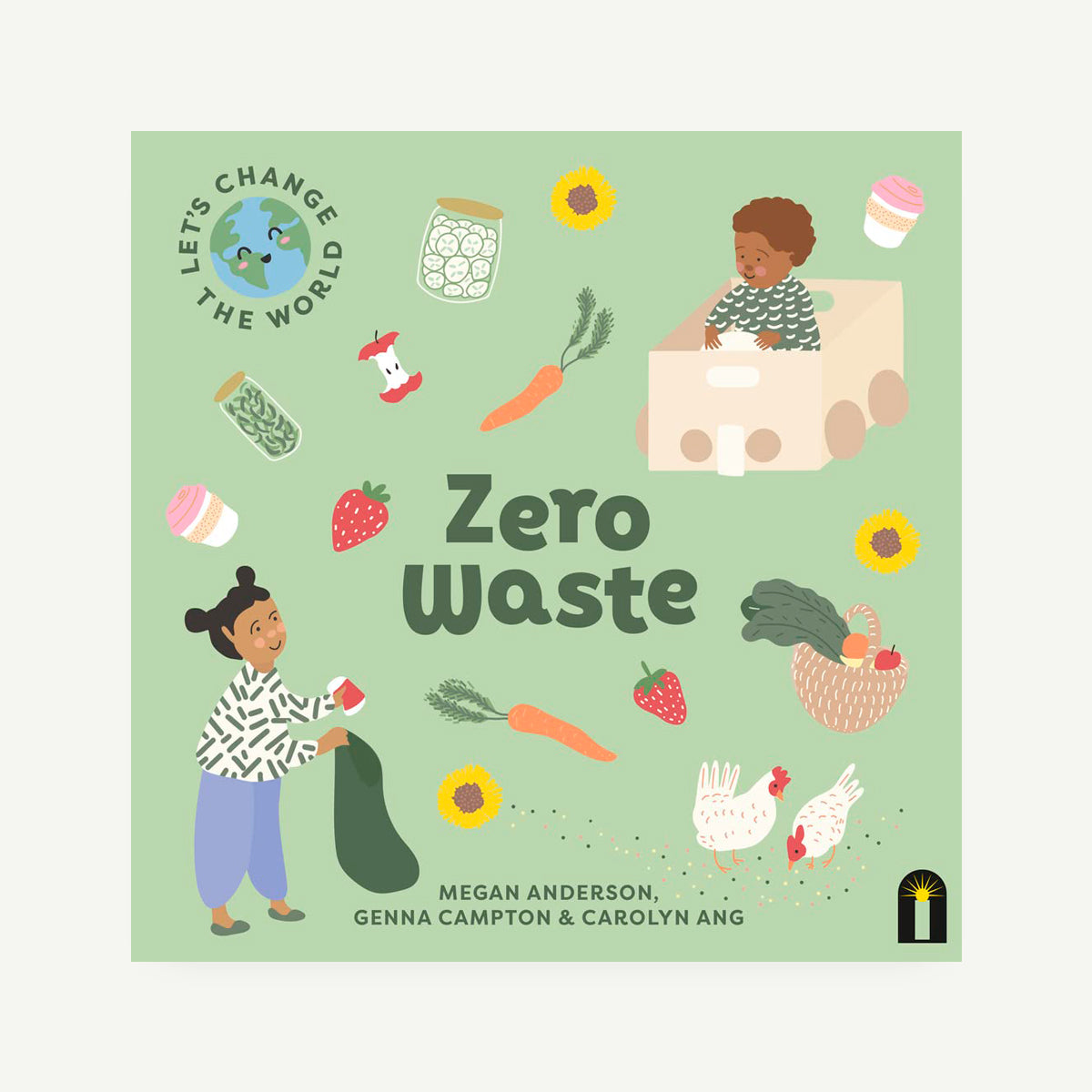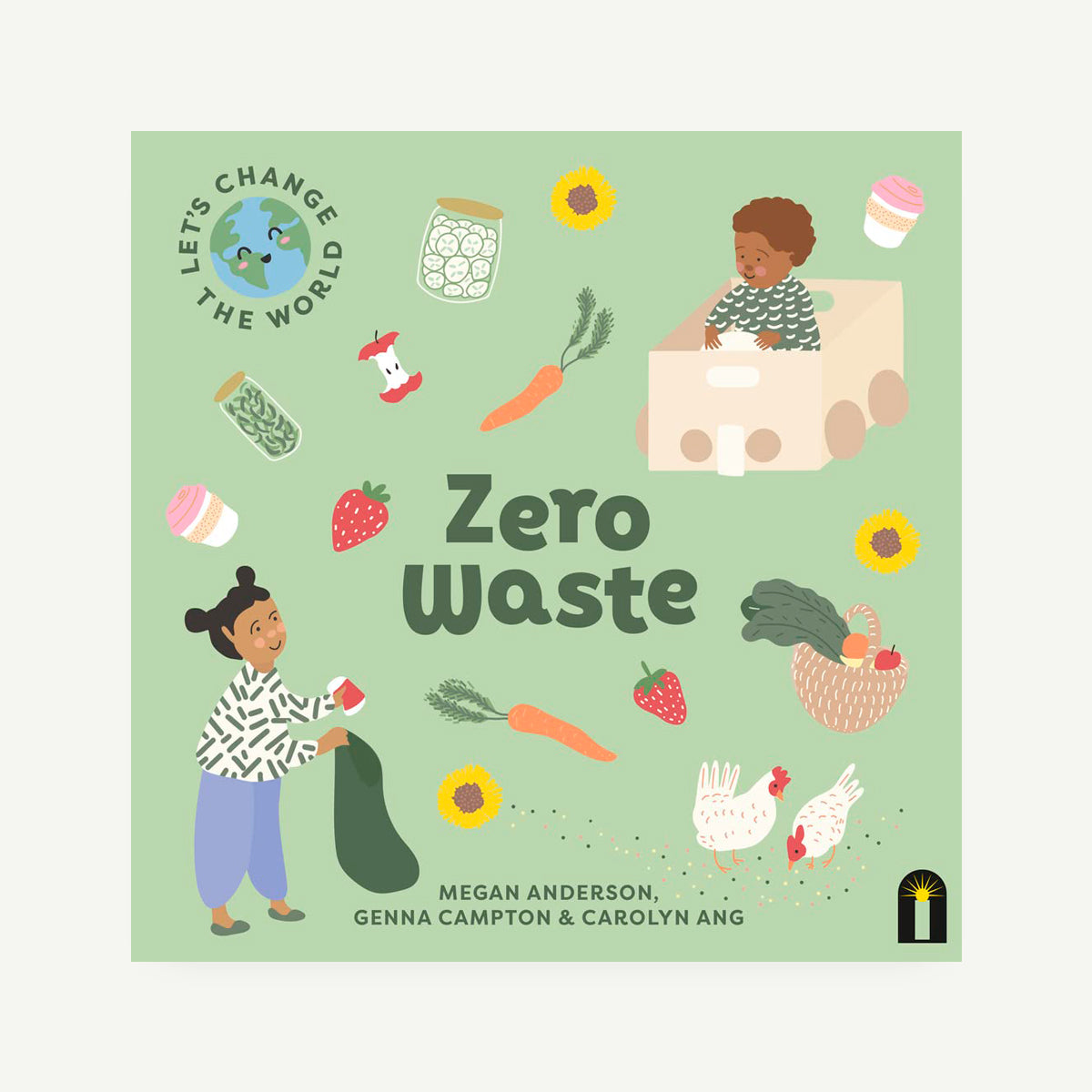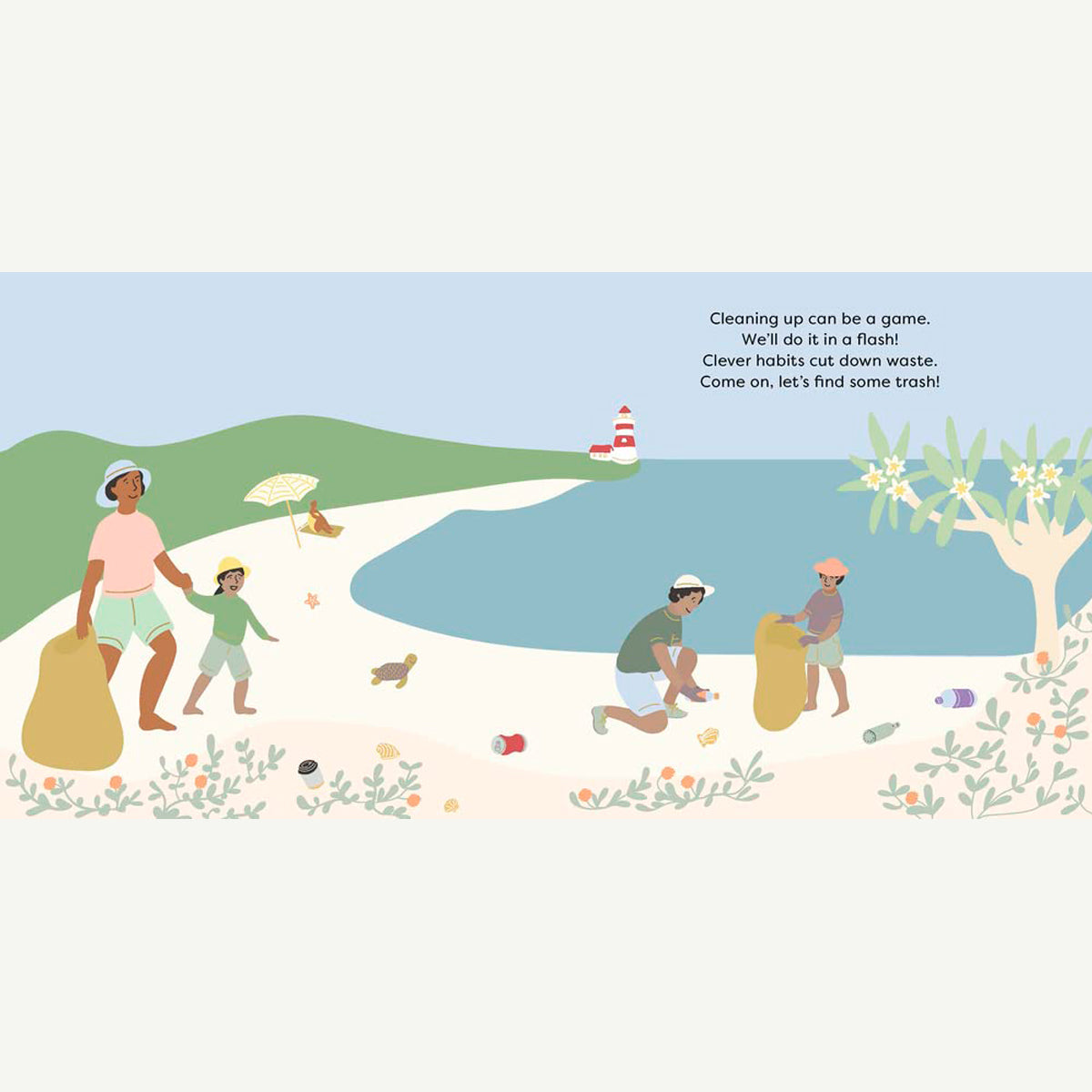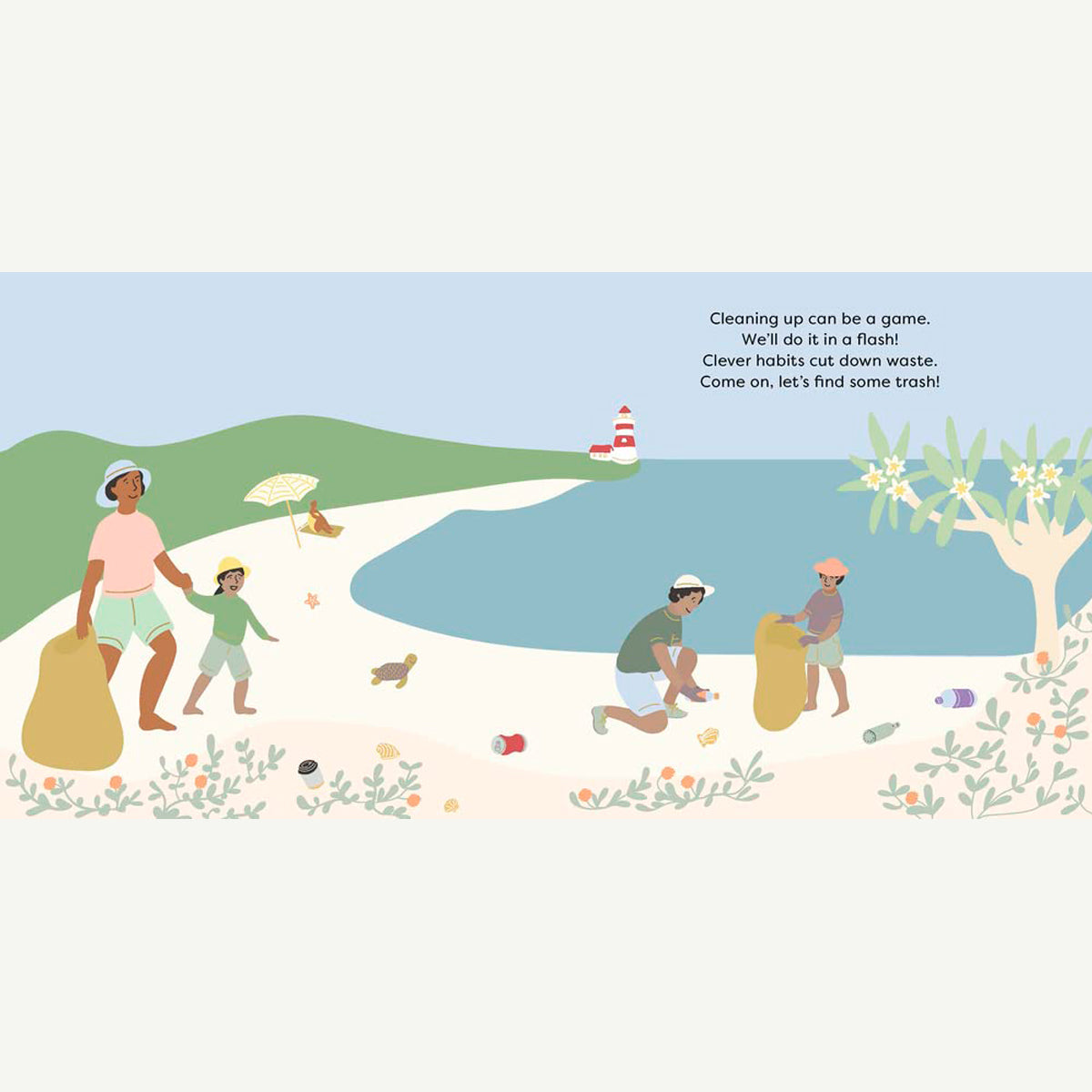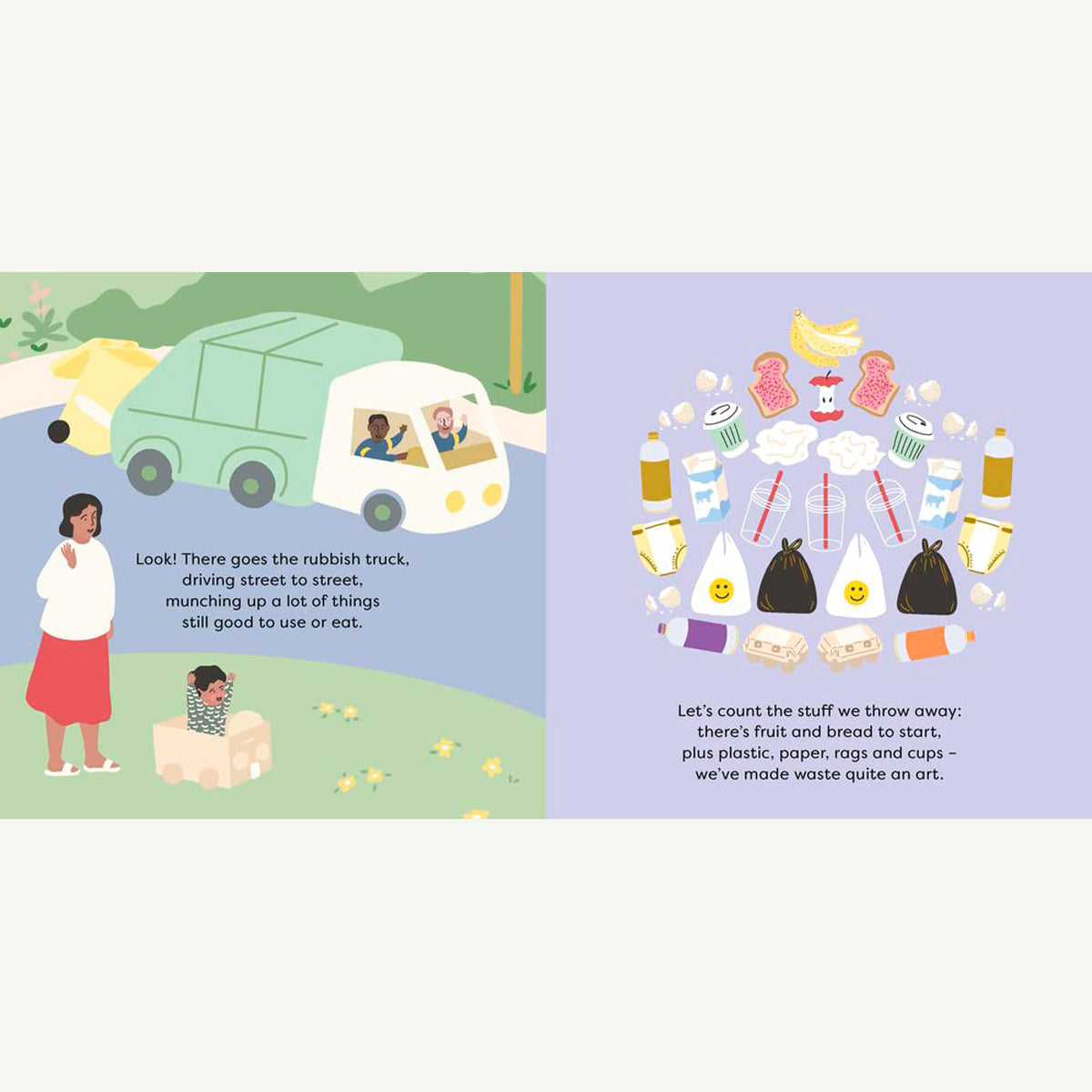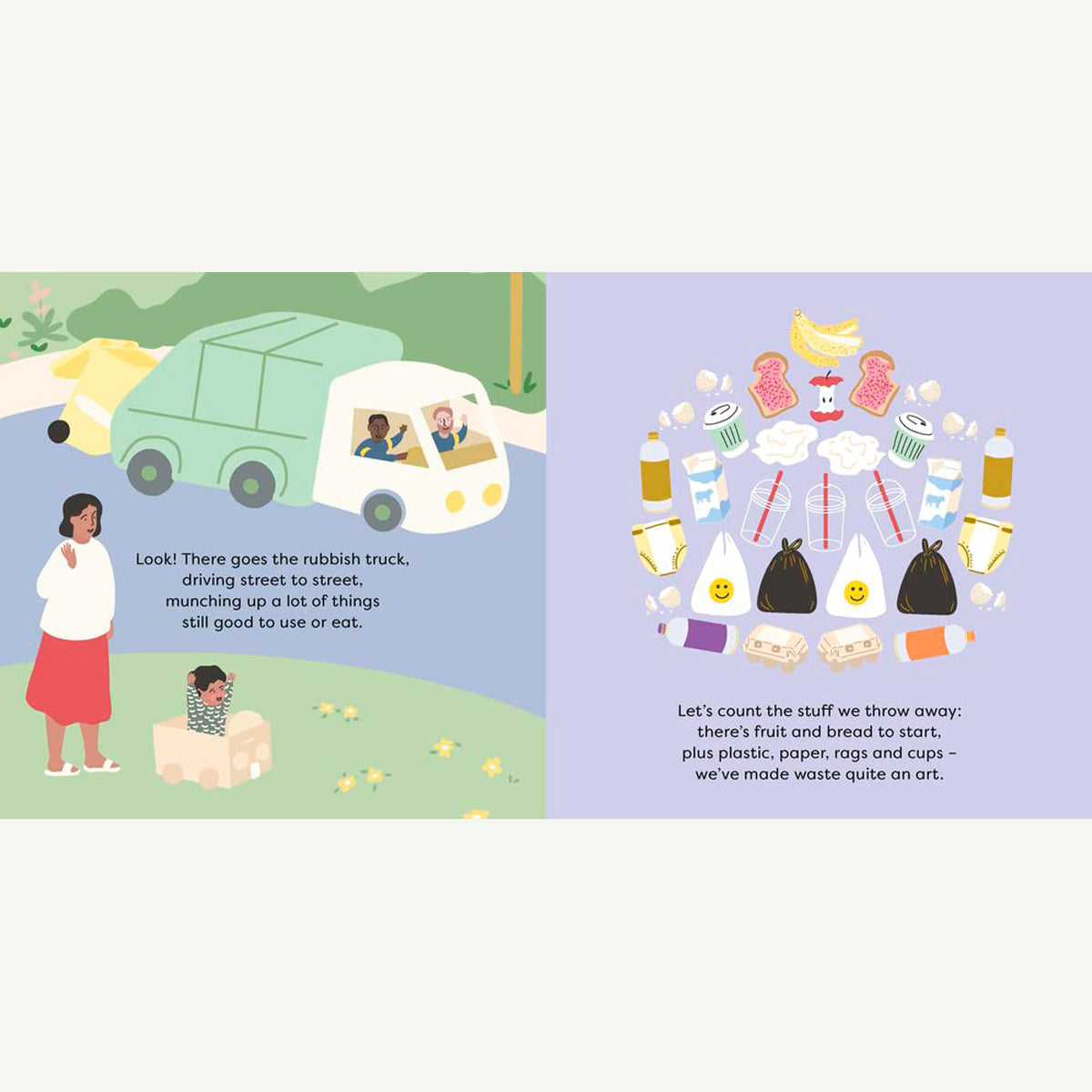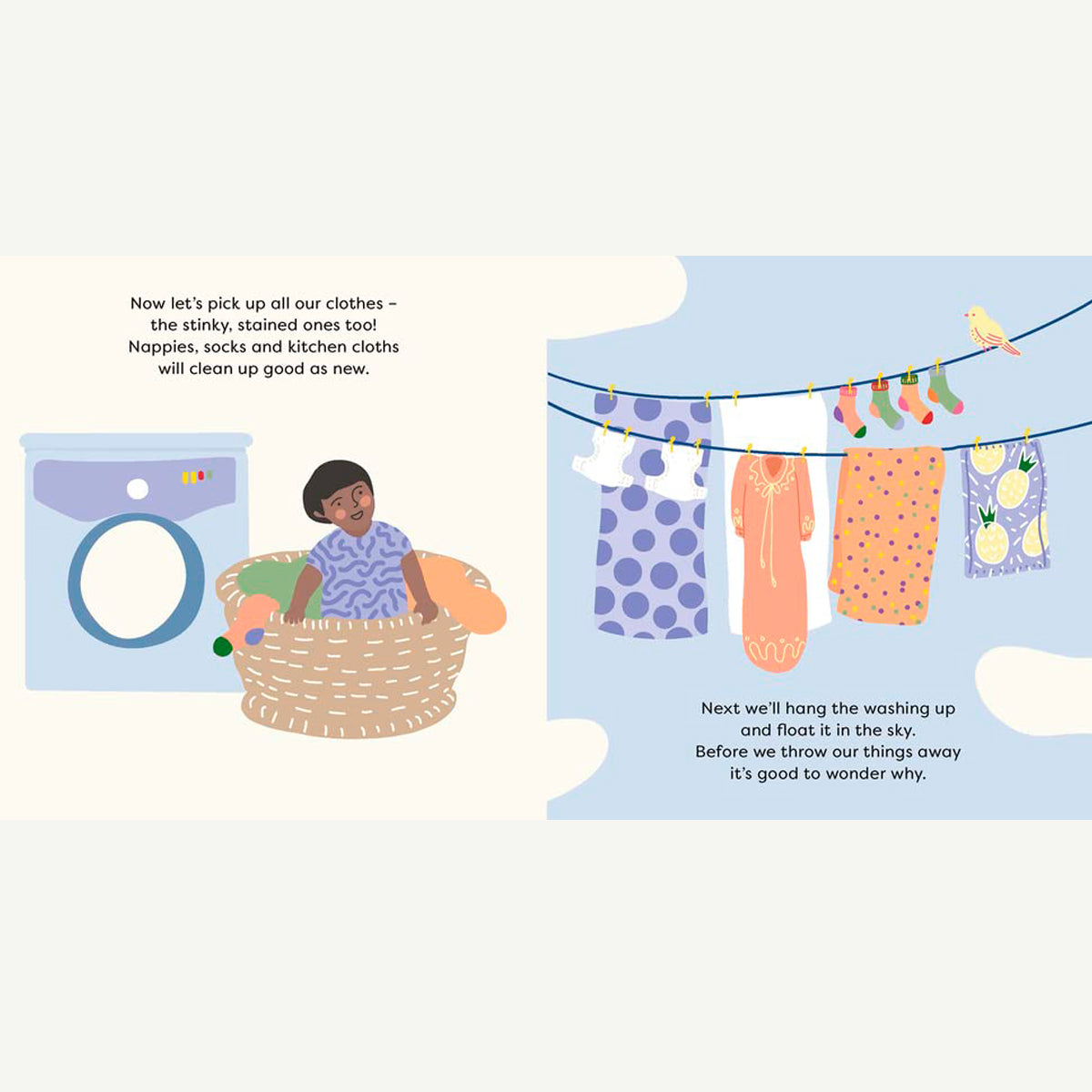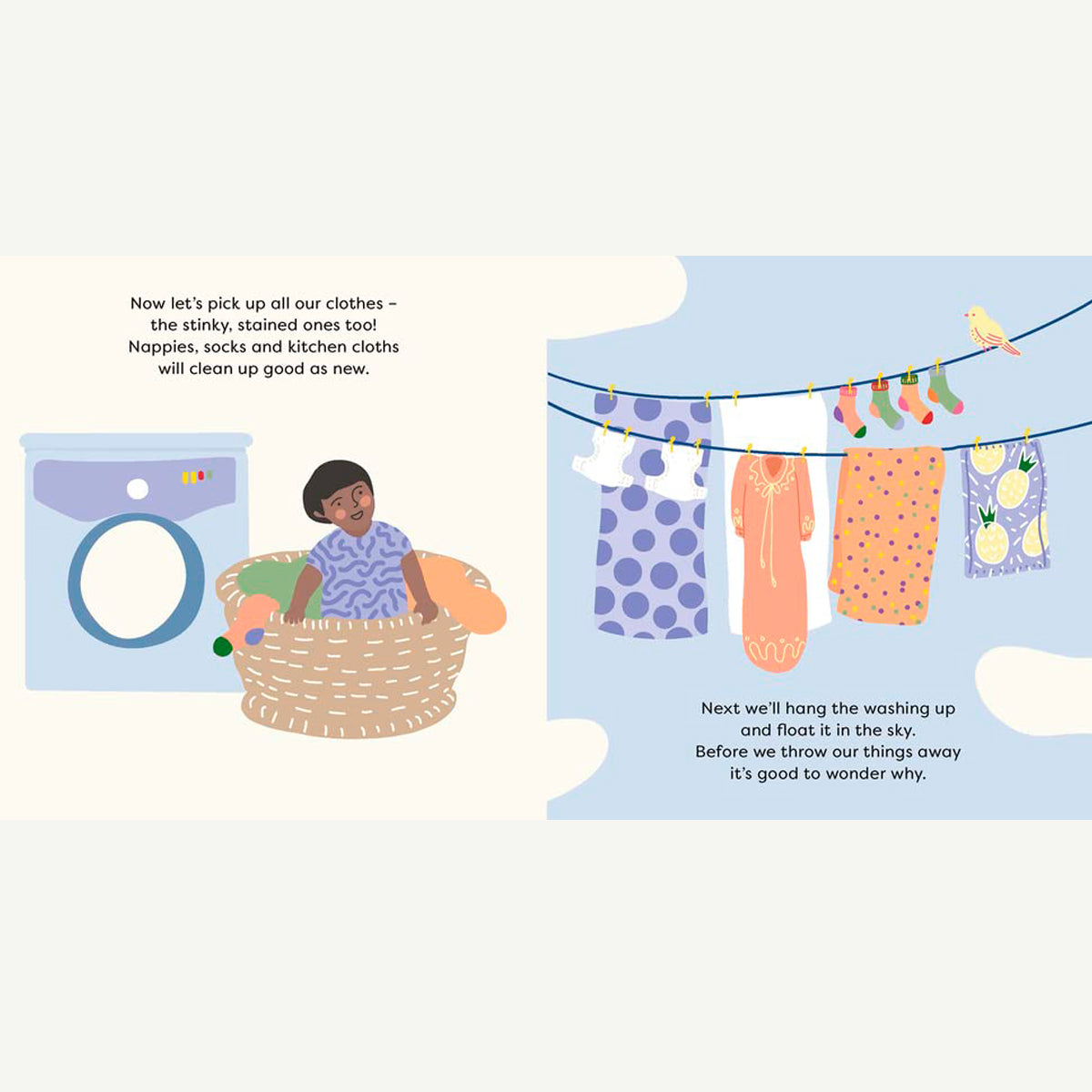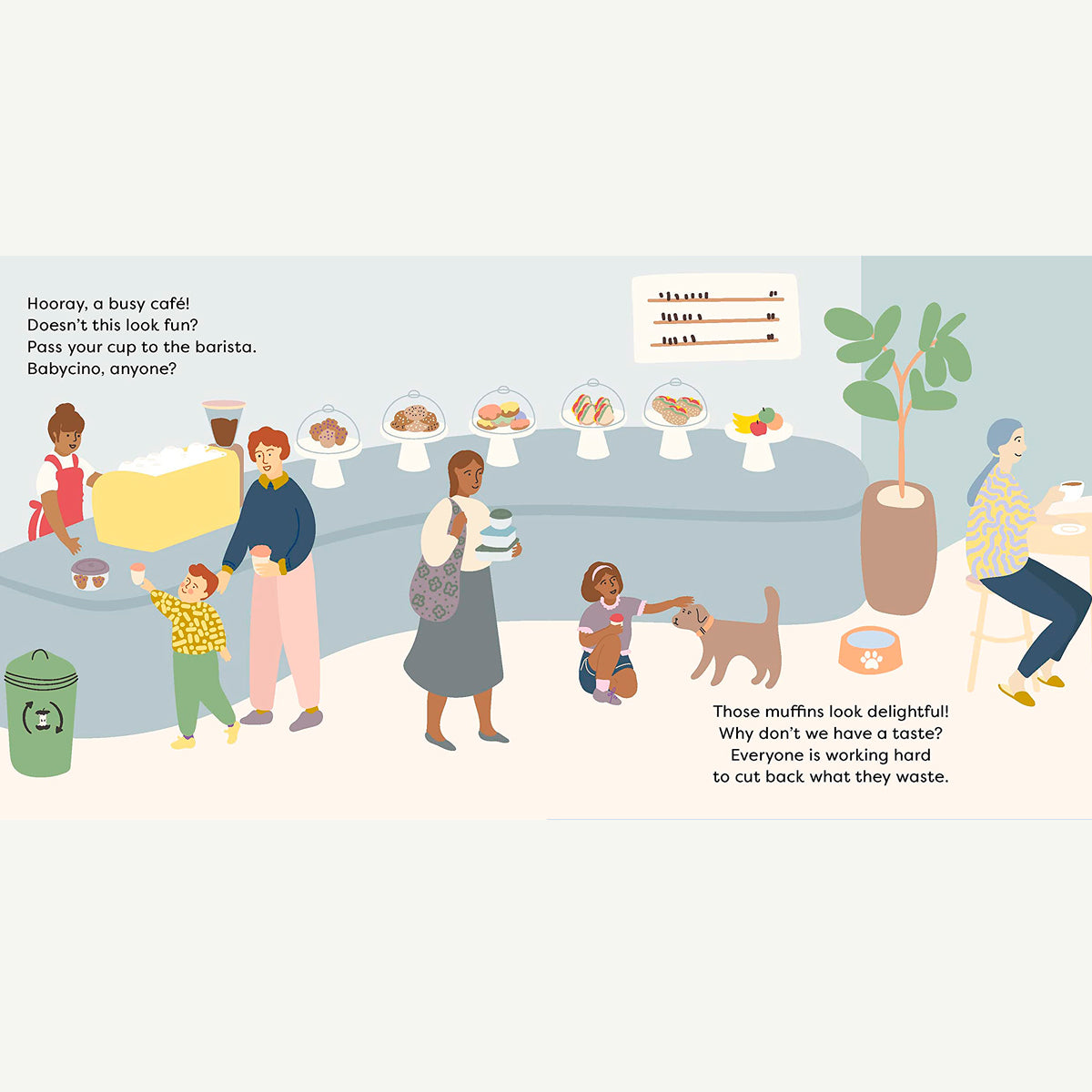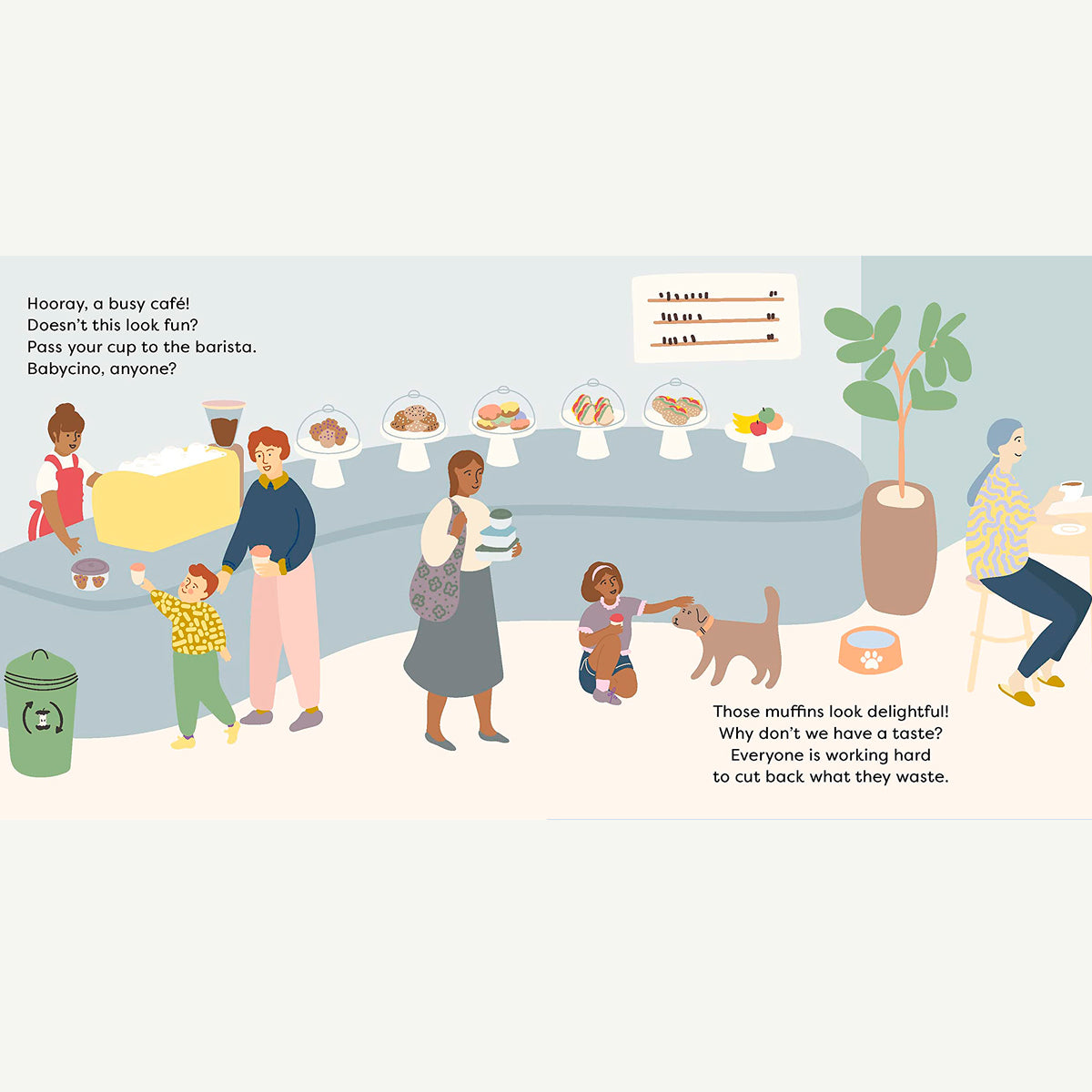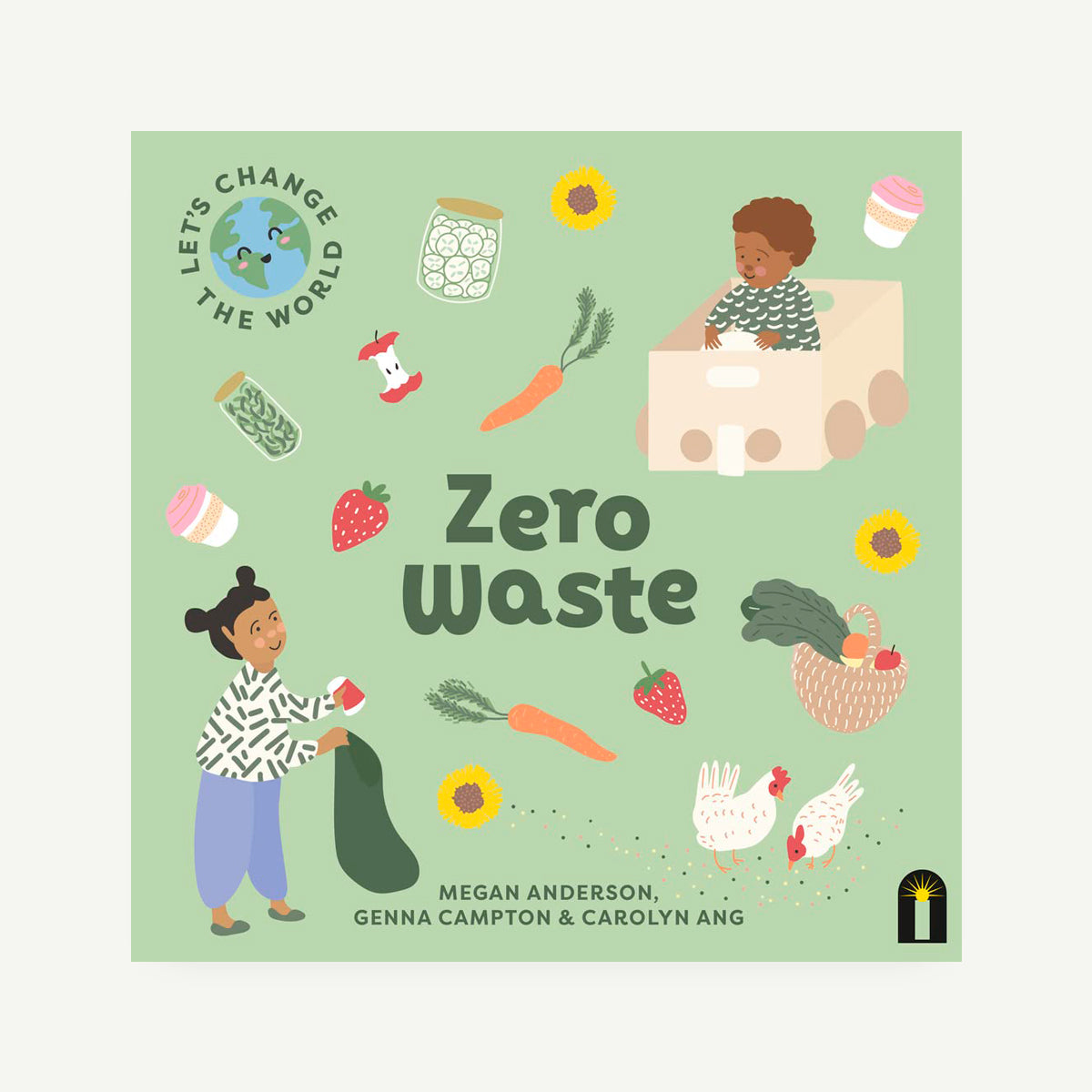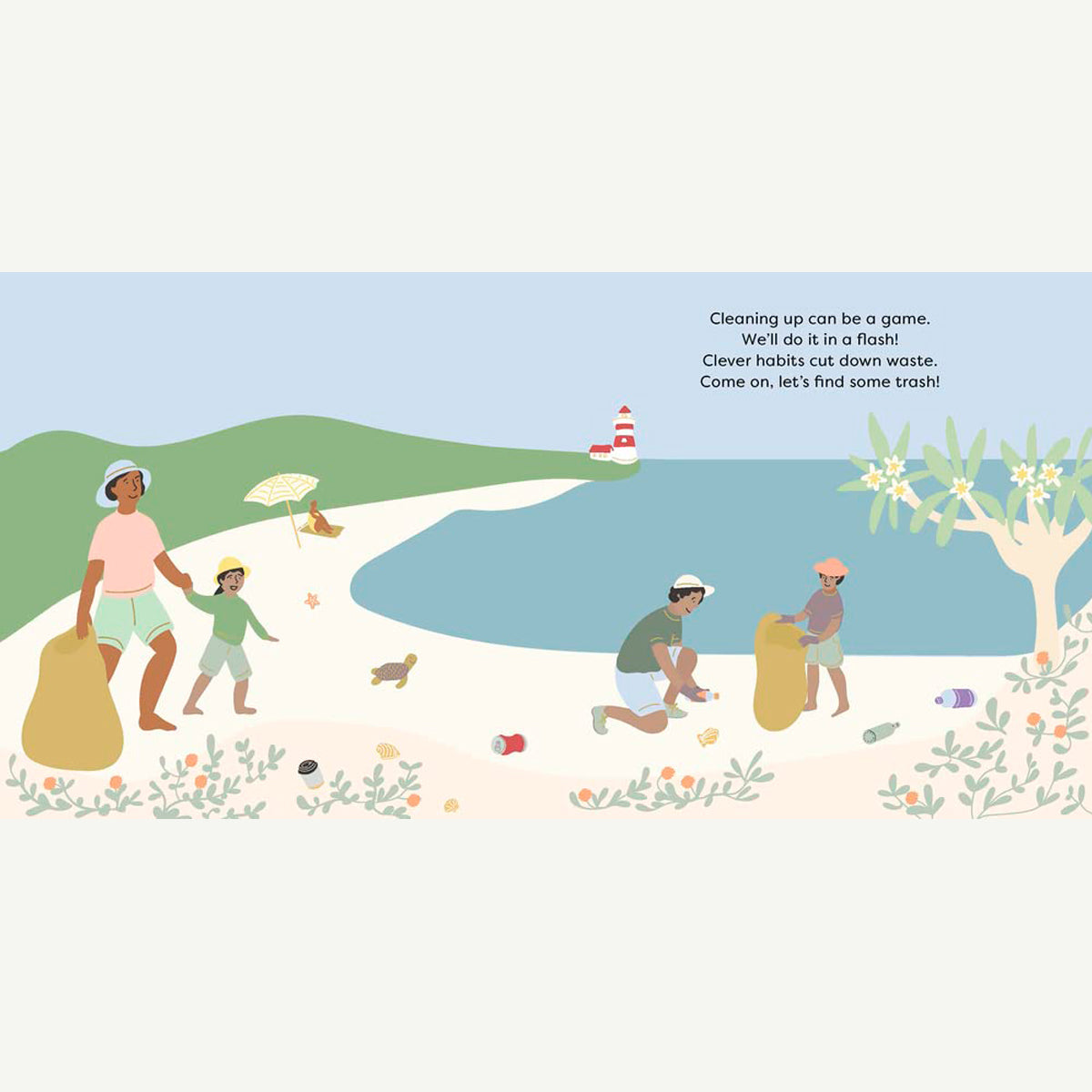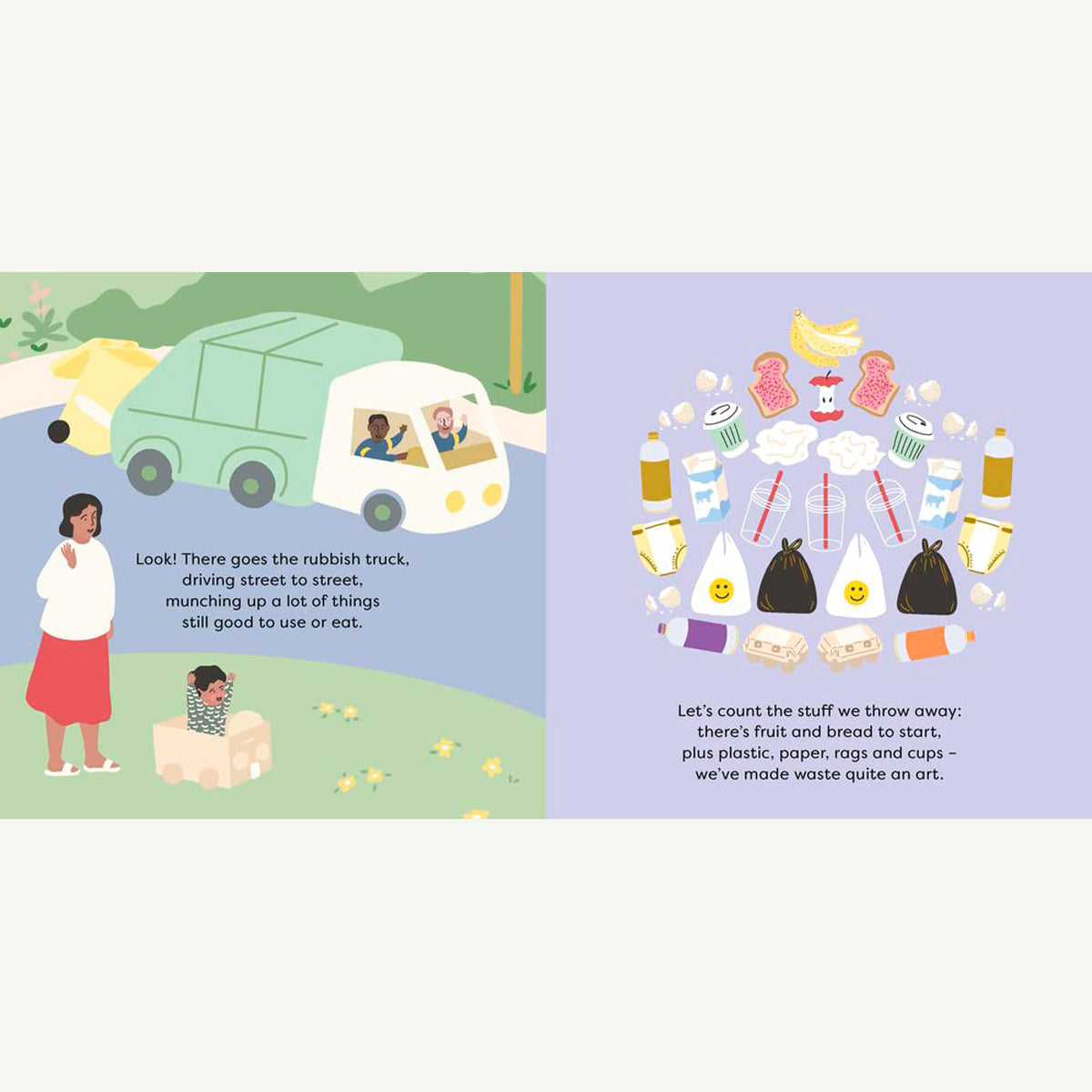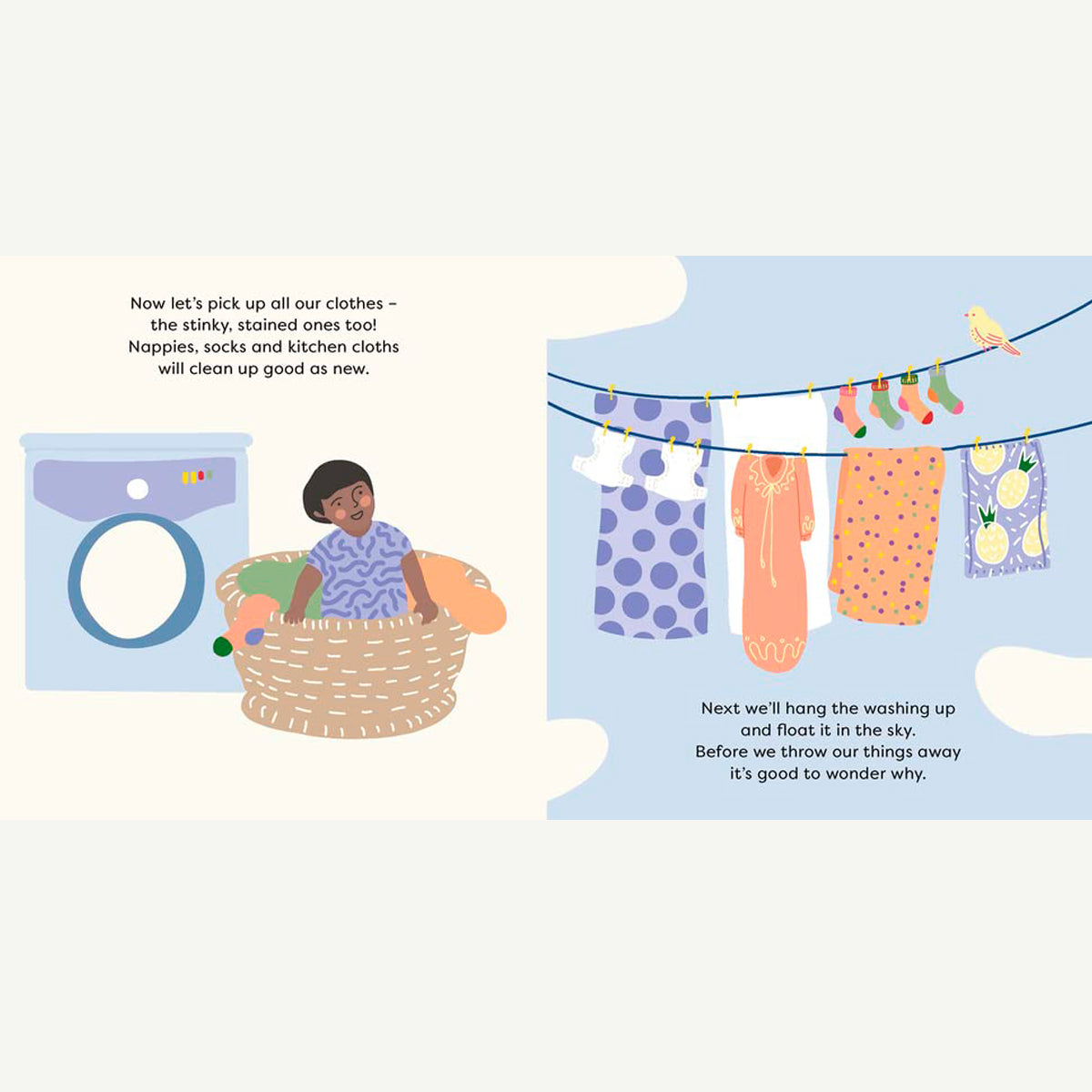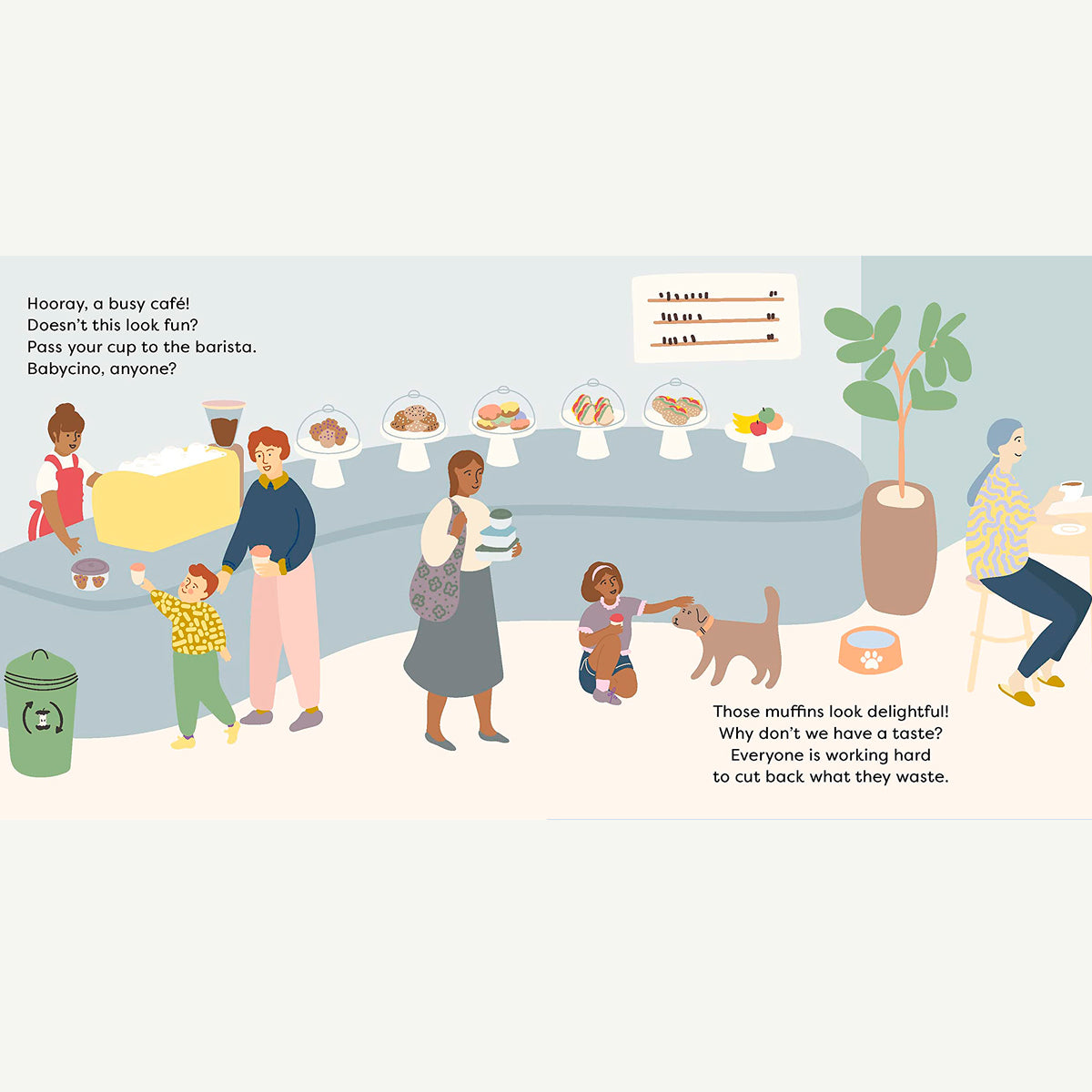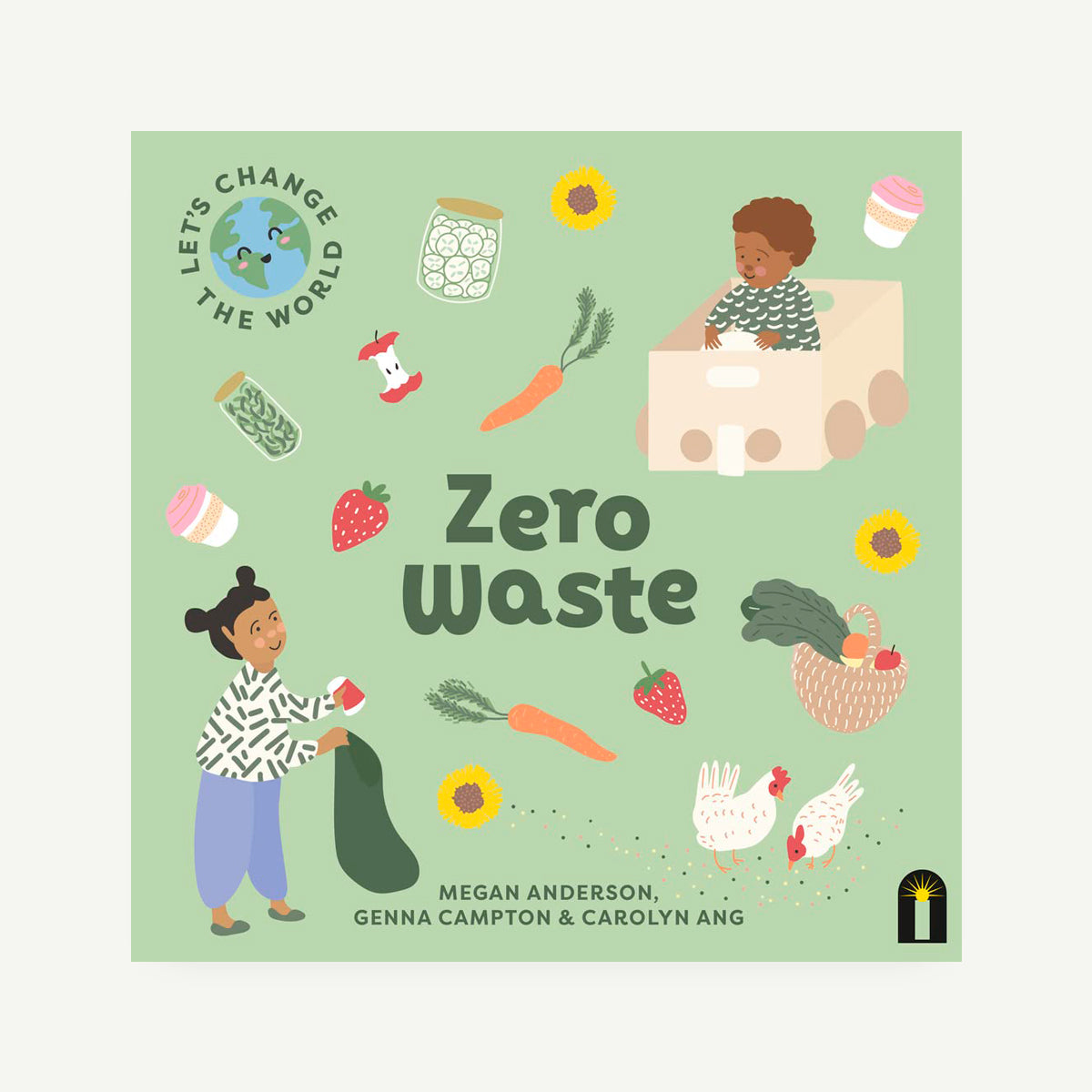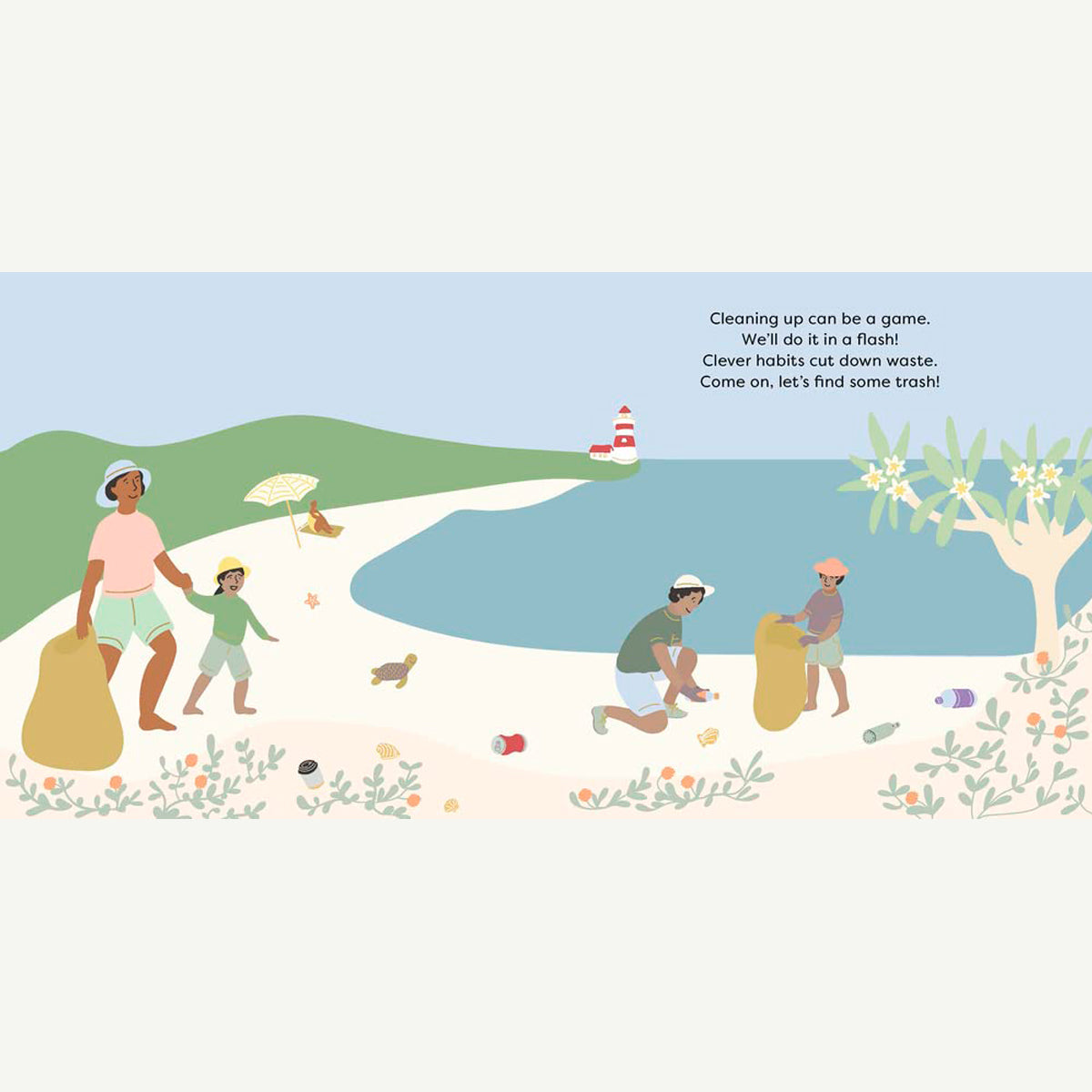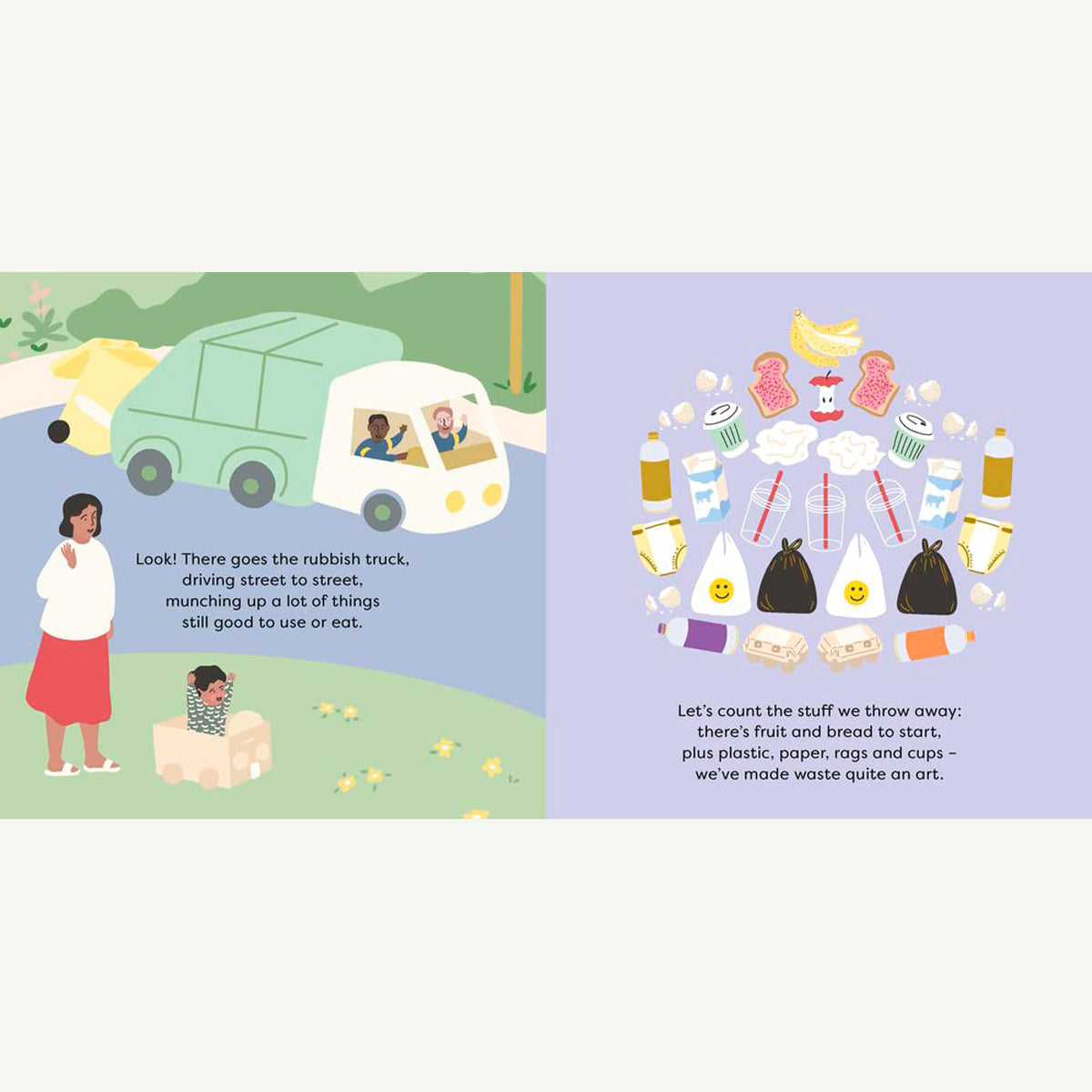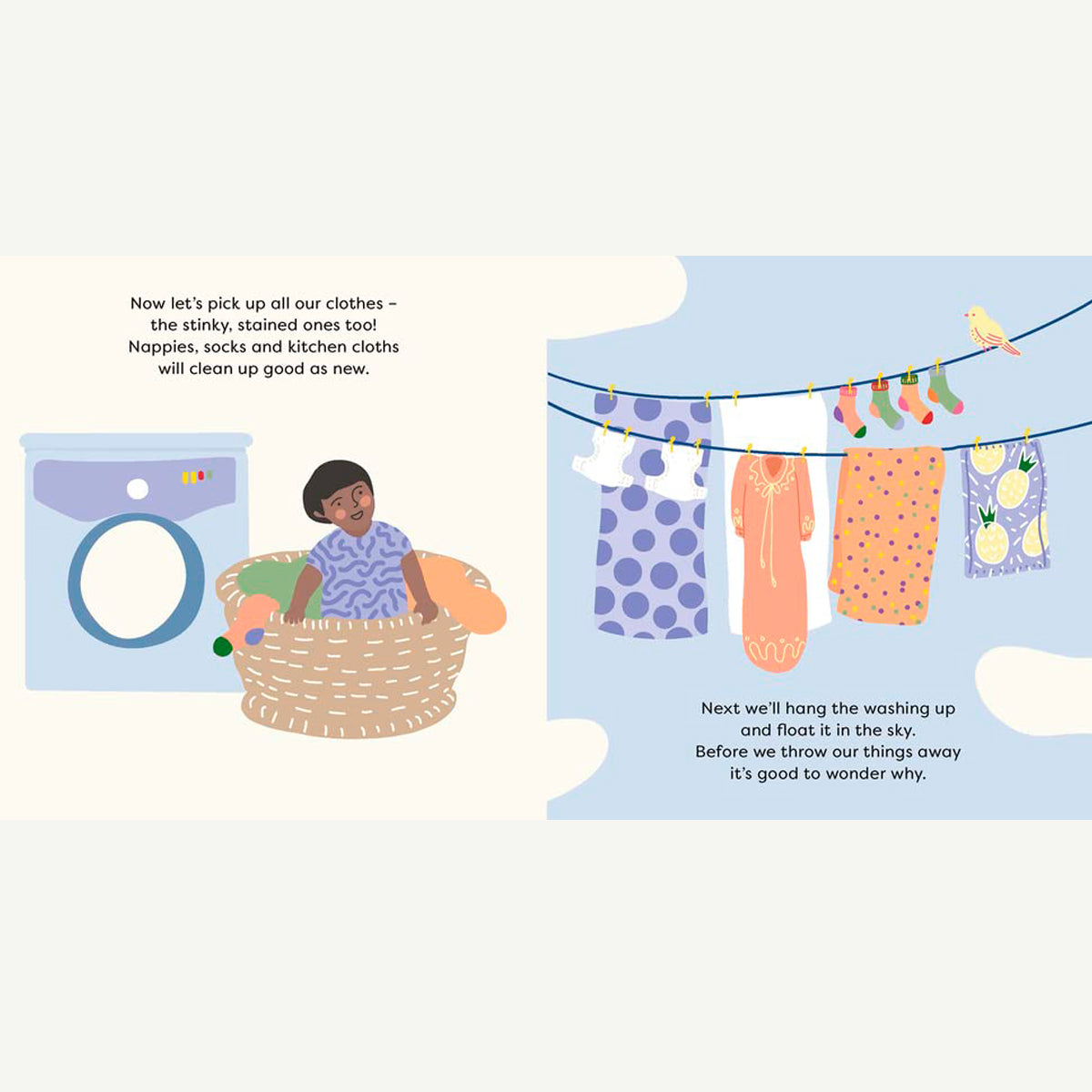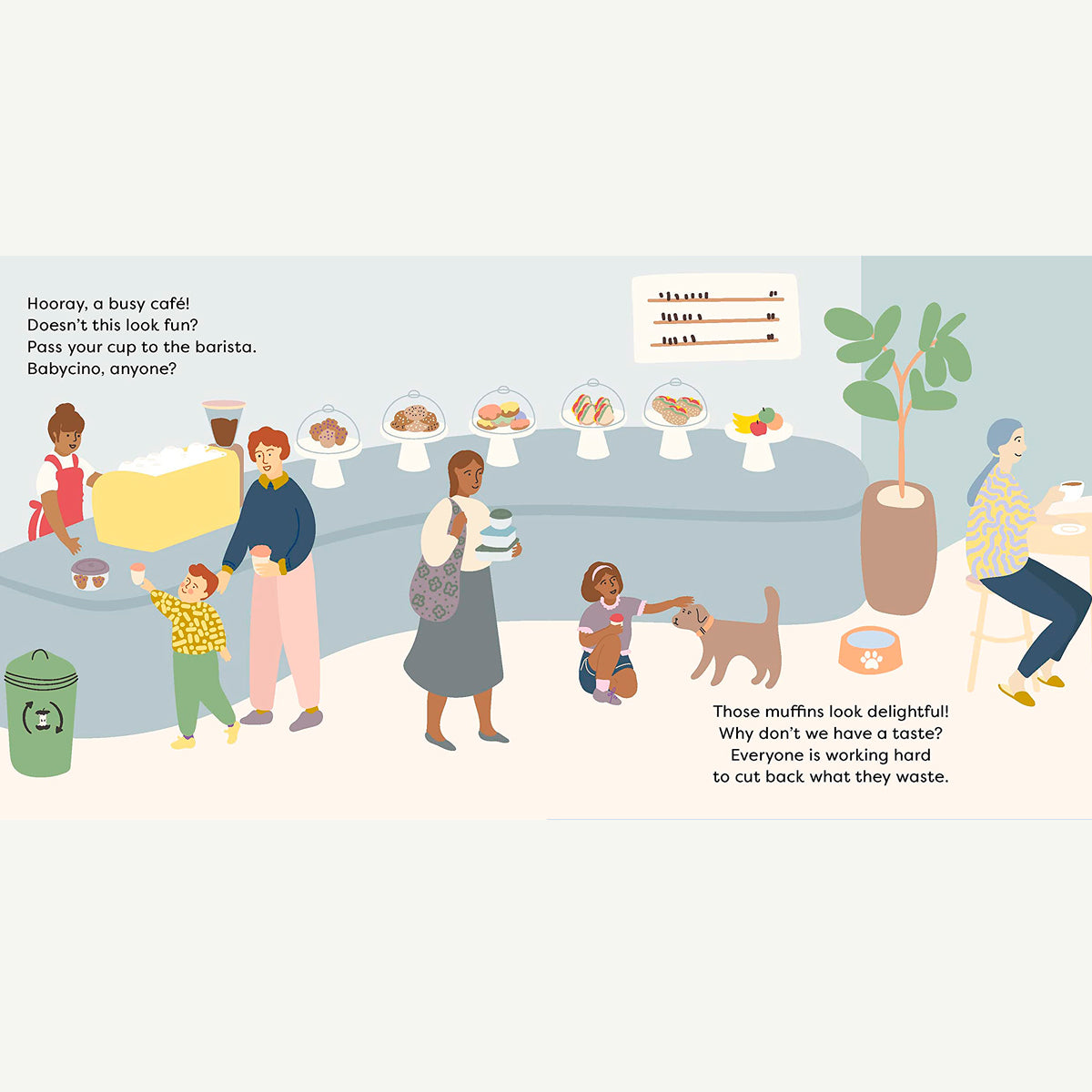 Let's Change the World: Zero Waste
Let's Change the World: Zero Waste
By: Megan Anderson, Genna Campton (Illustrator), Carolyn Ang
Why don't we have a picnic? Come on, let's all sit down!
Scraps go in the compost heap – the bugs will break them down.

Zero Waste highlights the positive side of making more ethical choices when it comes to waste. From composting and recycling to buying nude food and growing veggies, a zero-waste lifestyle can be a whole lot of fun!

Let's Change the World is a series of board books targeted at babies, toddlers and grown-ups that encourages creative play while exploring pressing global issues in a positive, uplifting way.

About the Author

Megan Anderson is a writer and editor with a focus on delivering meaningful content to audiences. Her editorial experience crosses print, online and video, and has seen her working with some of Australia's best-loved writers, nonprofit organisations and brands. As a freelance writer with wide-ranging interests, she's covered everything from the arts to international development for The Saturday Paper, Al Jazeera, Junkee, ArtsHub, The Big Issue and Broadsheet, among others.

About the Illustrators

Genna Campton is an Australian surface designer and illustrator based in Vancouver, Canada. After studying design and illustration and working as an editorial and advertising illustrator, Genna's passion for designing prints and illustrations for surfaces grew. Inspired by city life, fluid shapes and neutral colour palettes, Genna's prints and patterns are expressive and organic while being bold and graphic.

Carolyn Ang is a multidisciplinary designer and art director- specialising in editorial design, publishing and brand identities. Her work and practice as a designer has always focused on accessibility and inclusion. She creates meaningful design solutions that turn complex ideas and concepts into accessible stories for broad audiences. Her life goal is to work on projects that are good for the soul.
 We believe in the power of positivity and that every business has an opportunity to make the world a better place.  
In light of this, we are proud members of
1% for the planet.
Donating 1% of our revenue to various environmental causes around the globe.