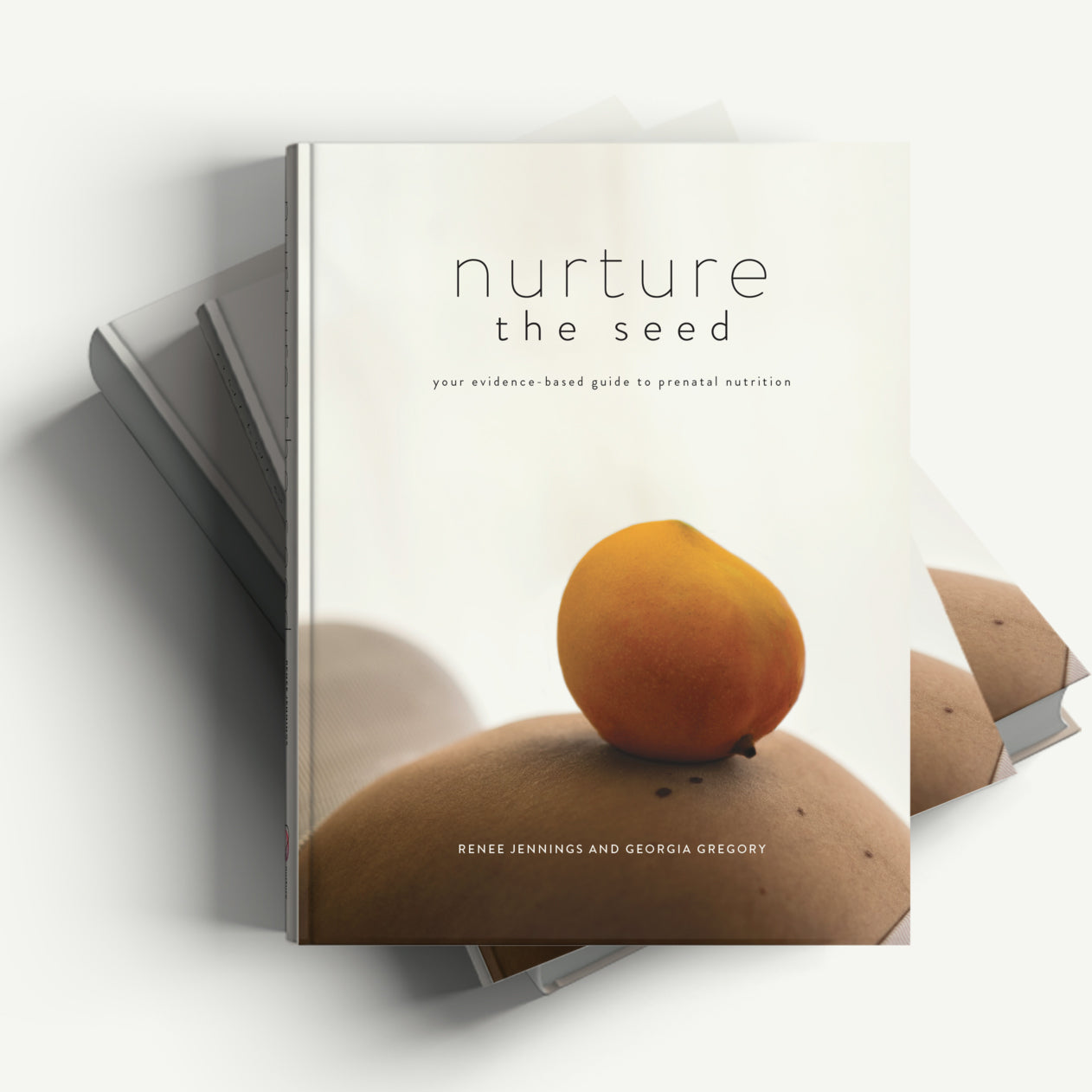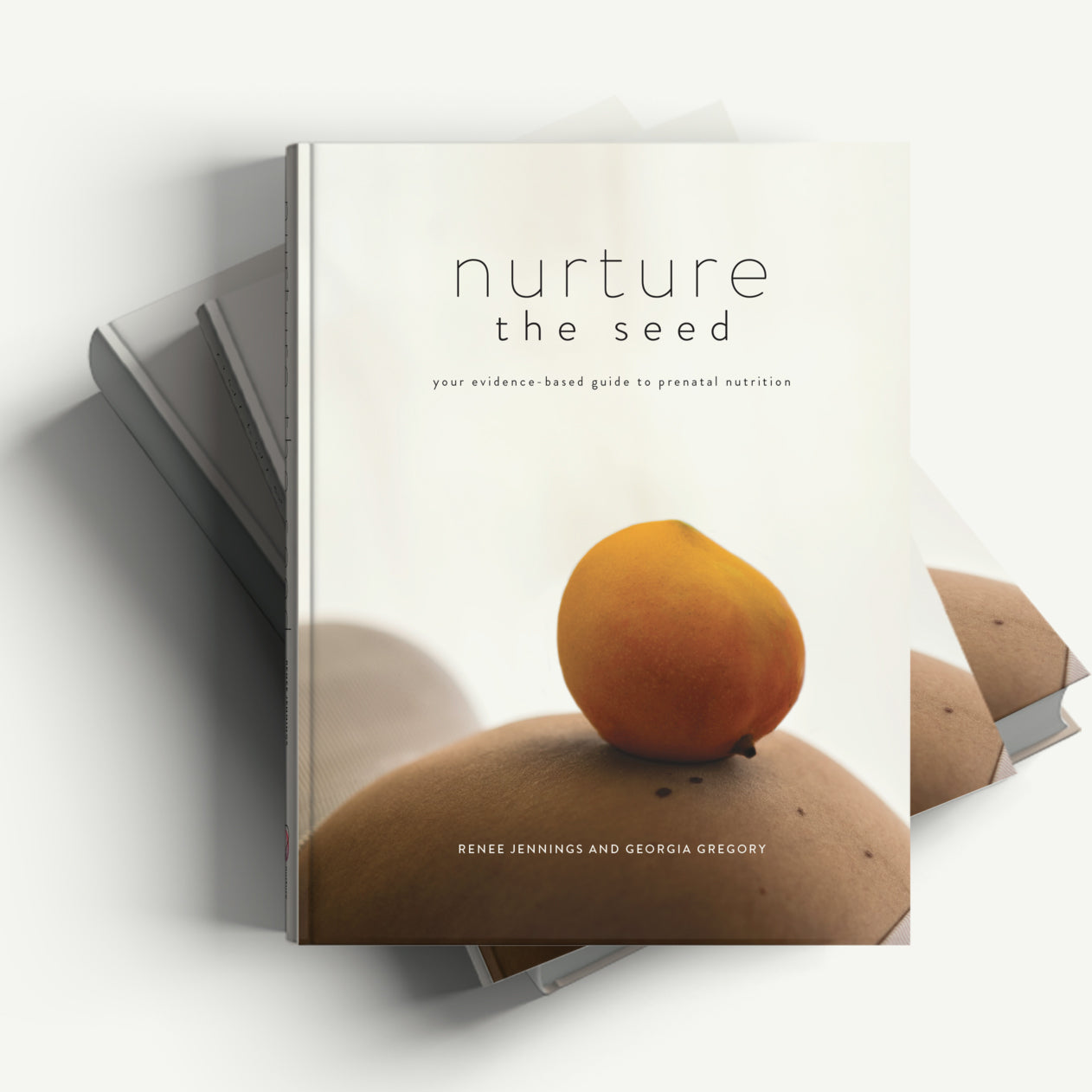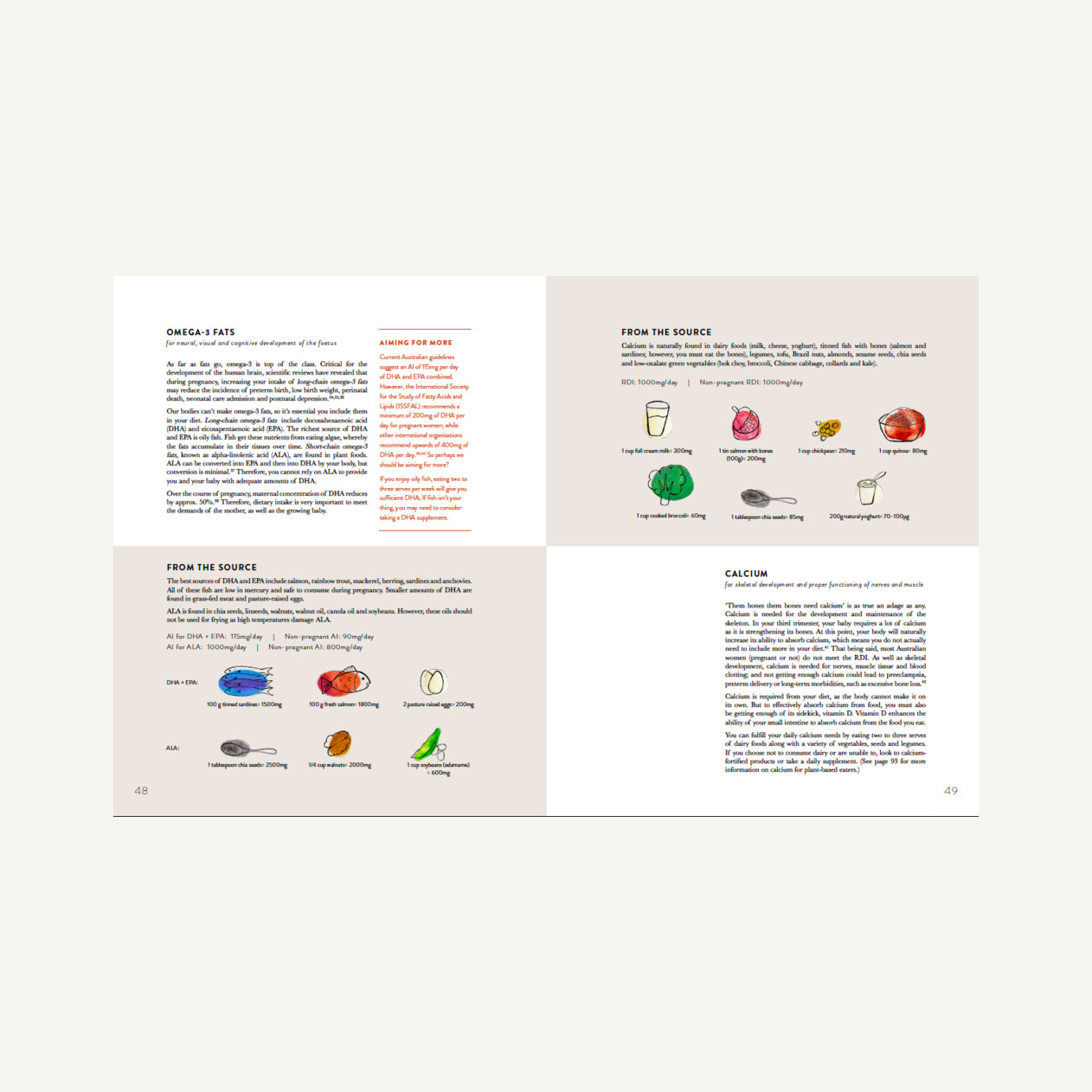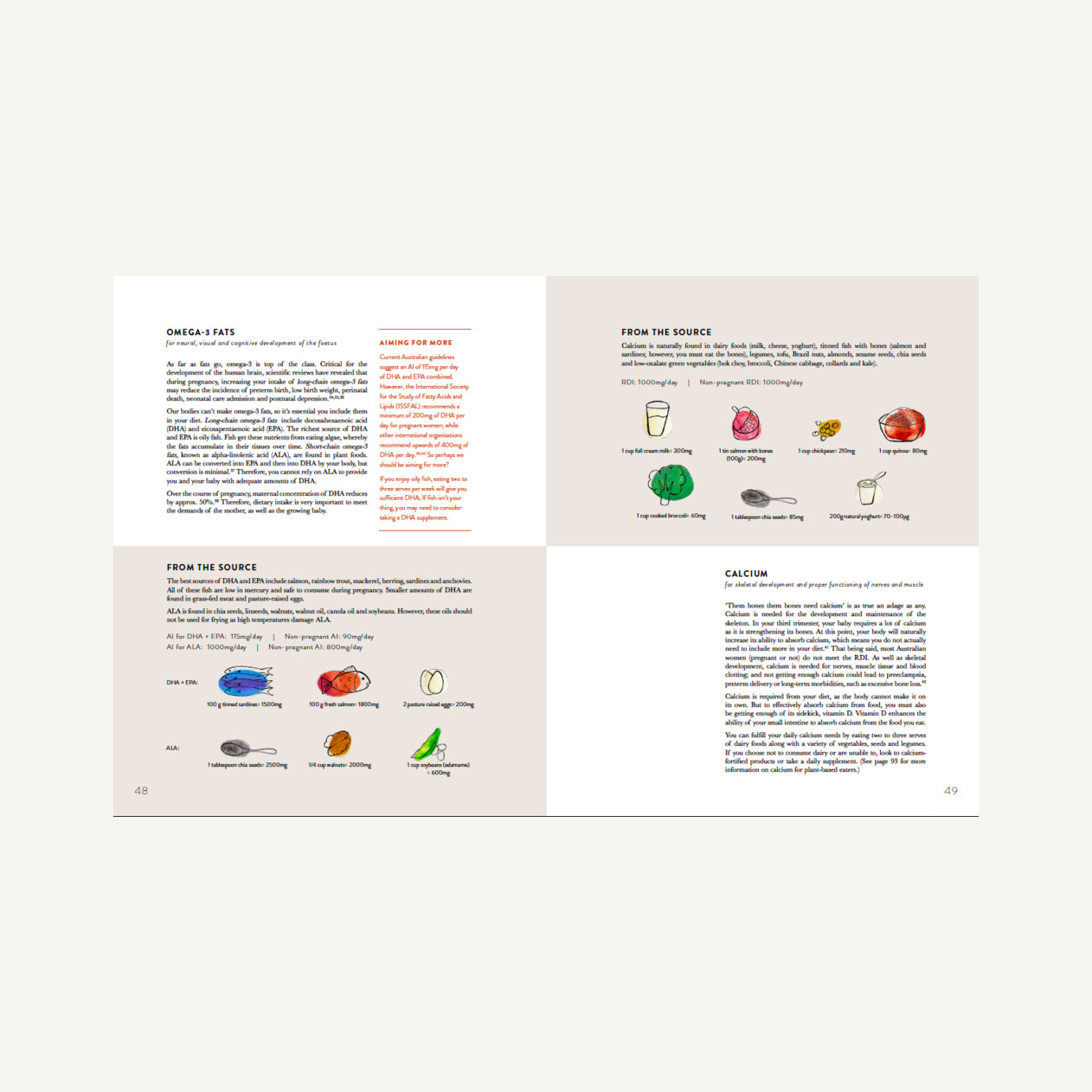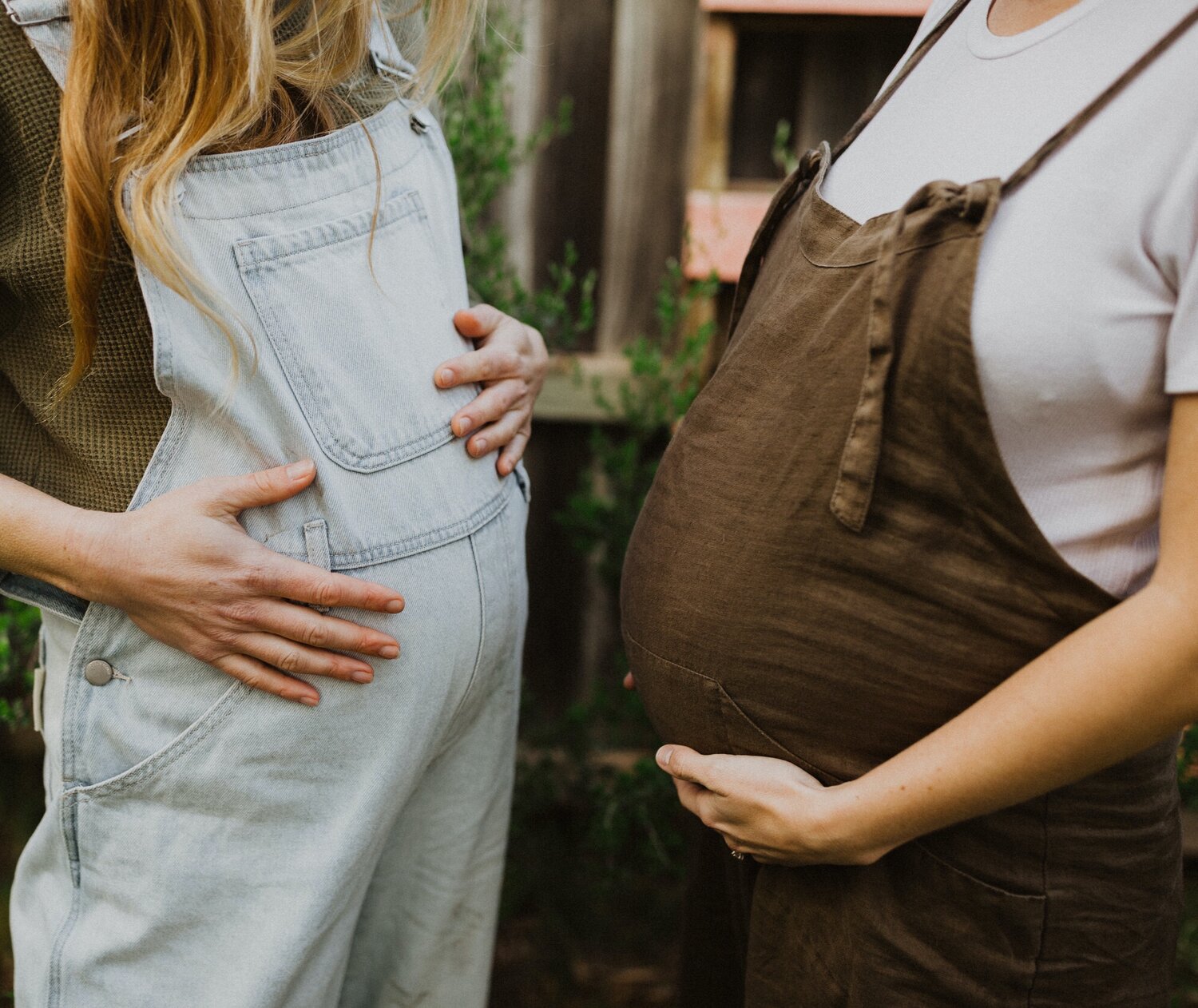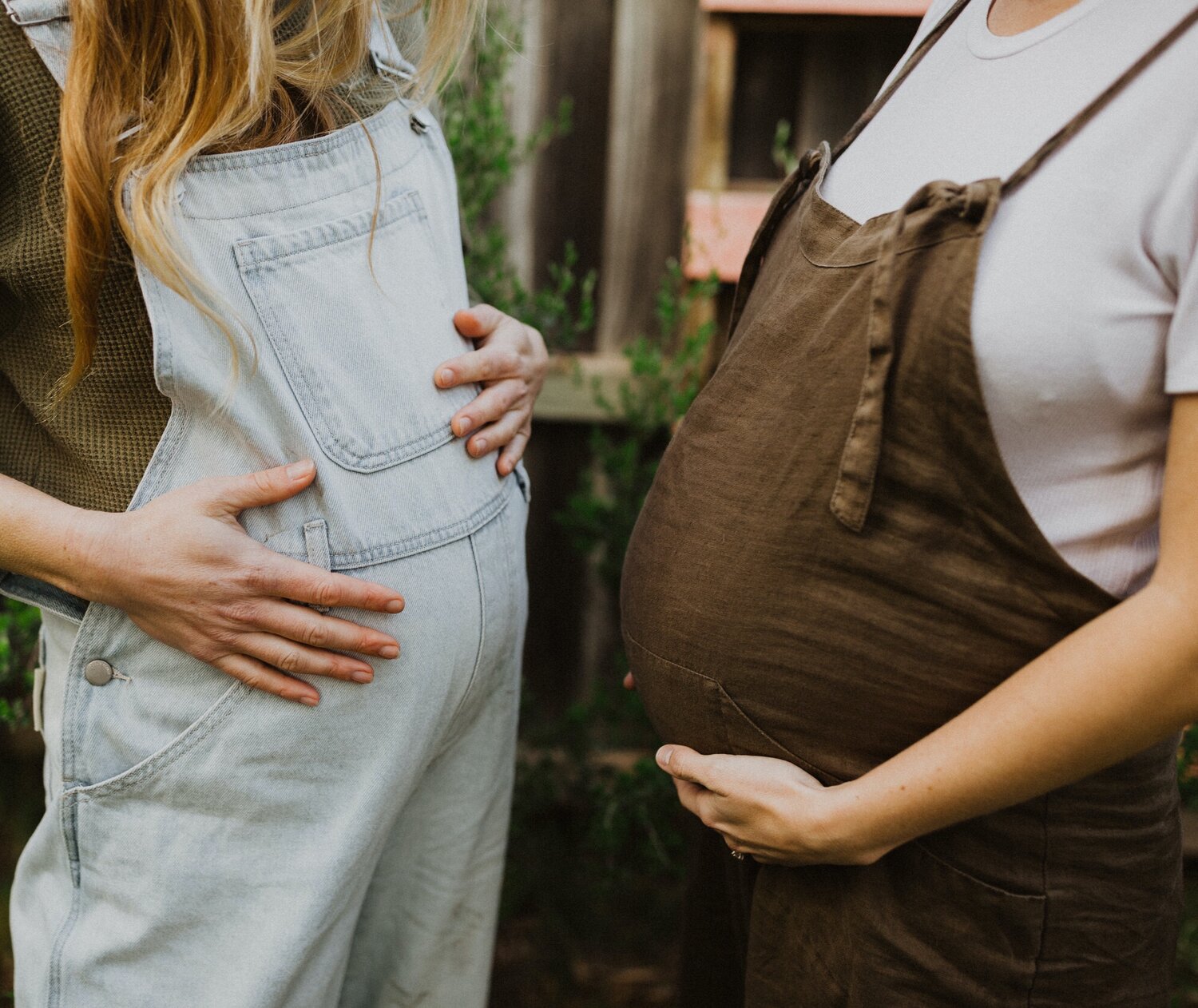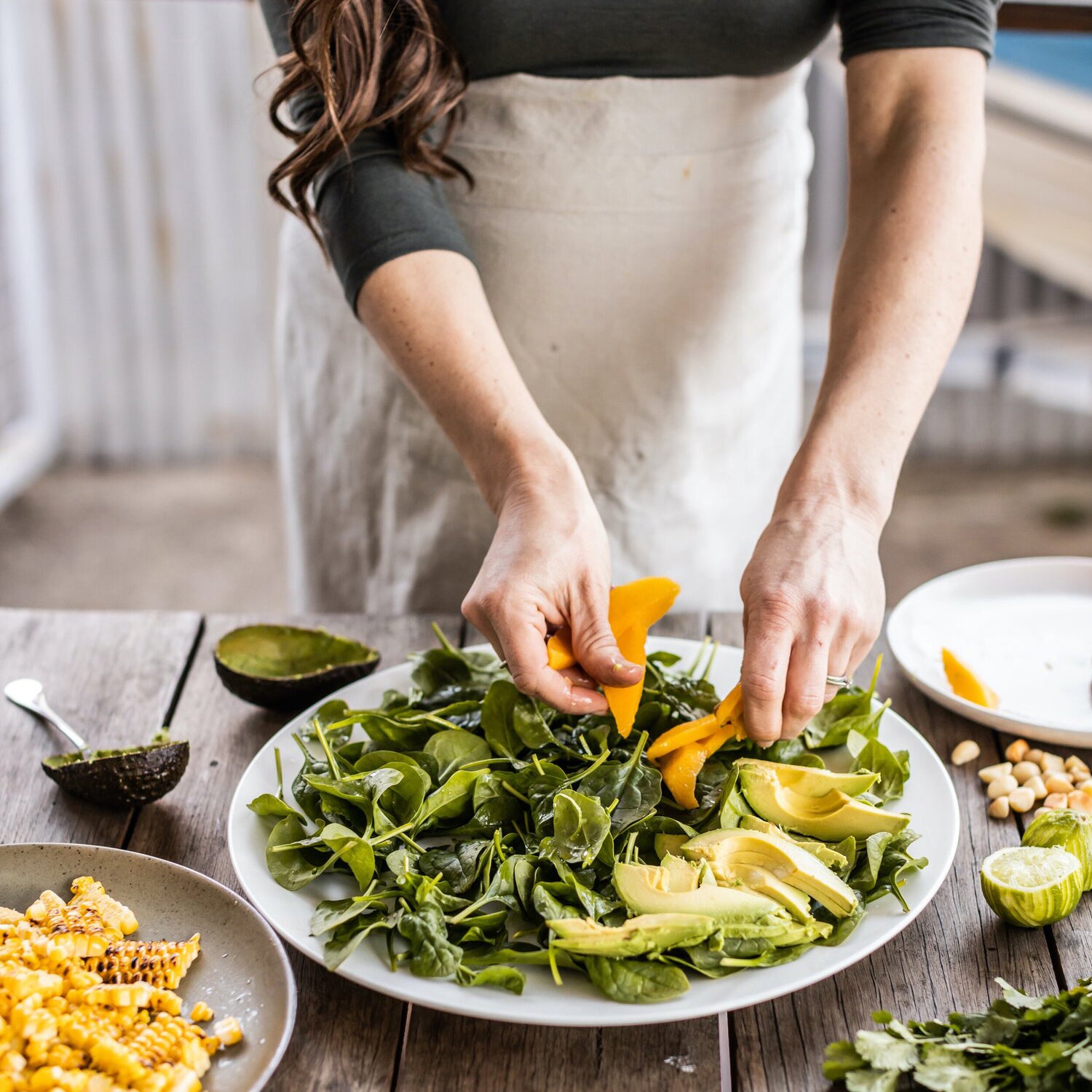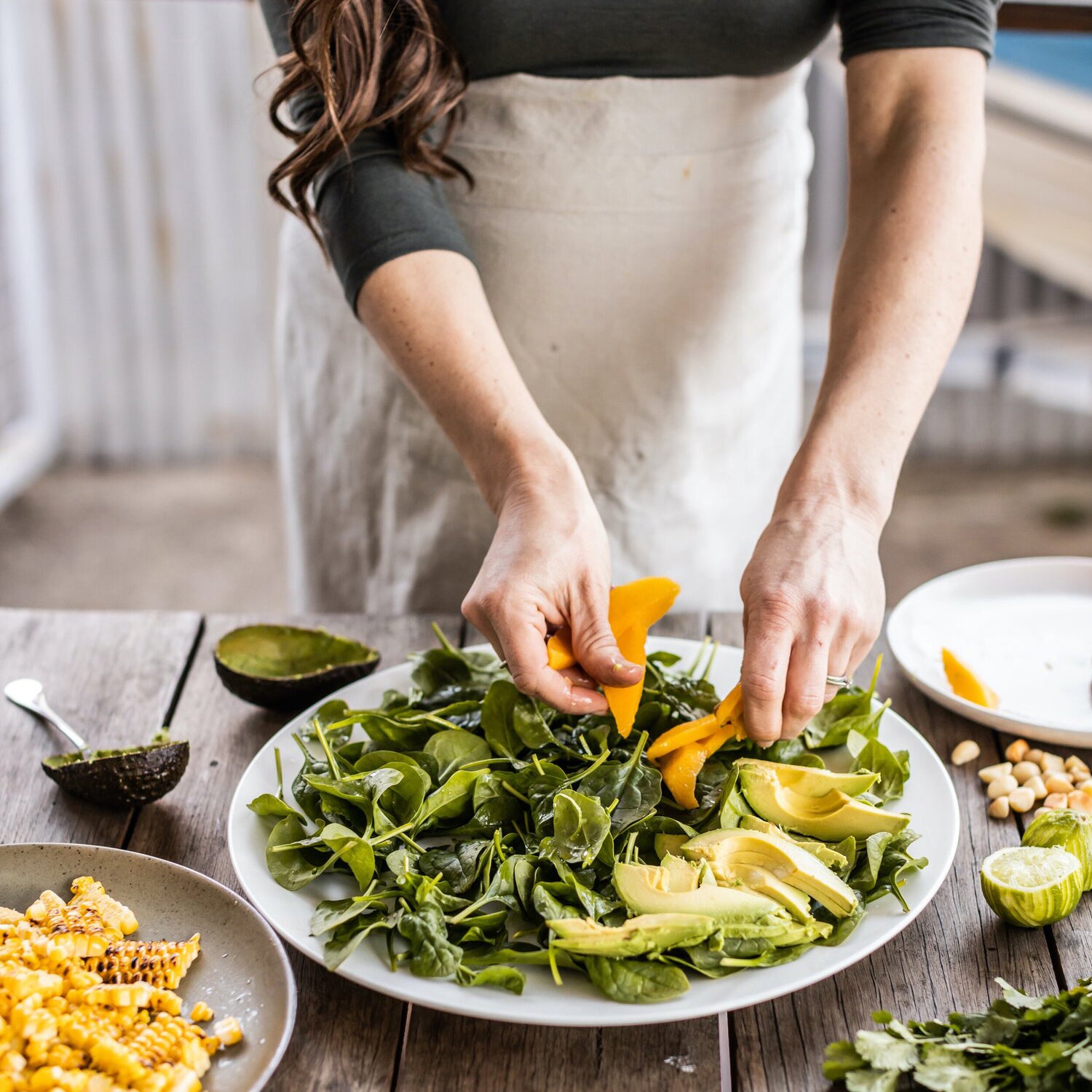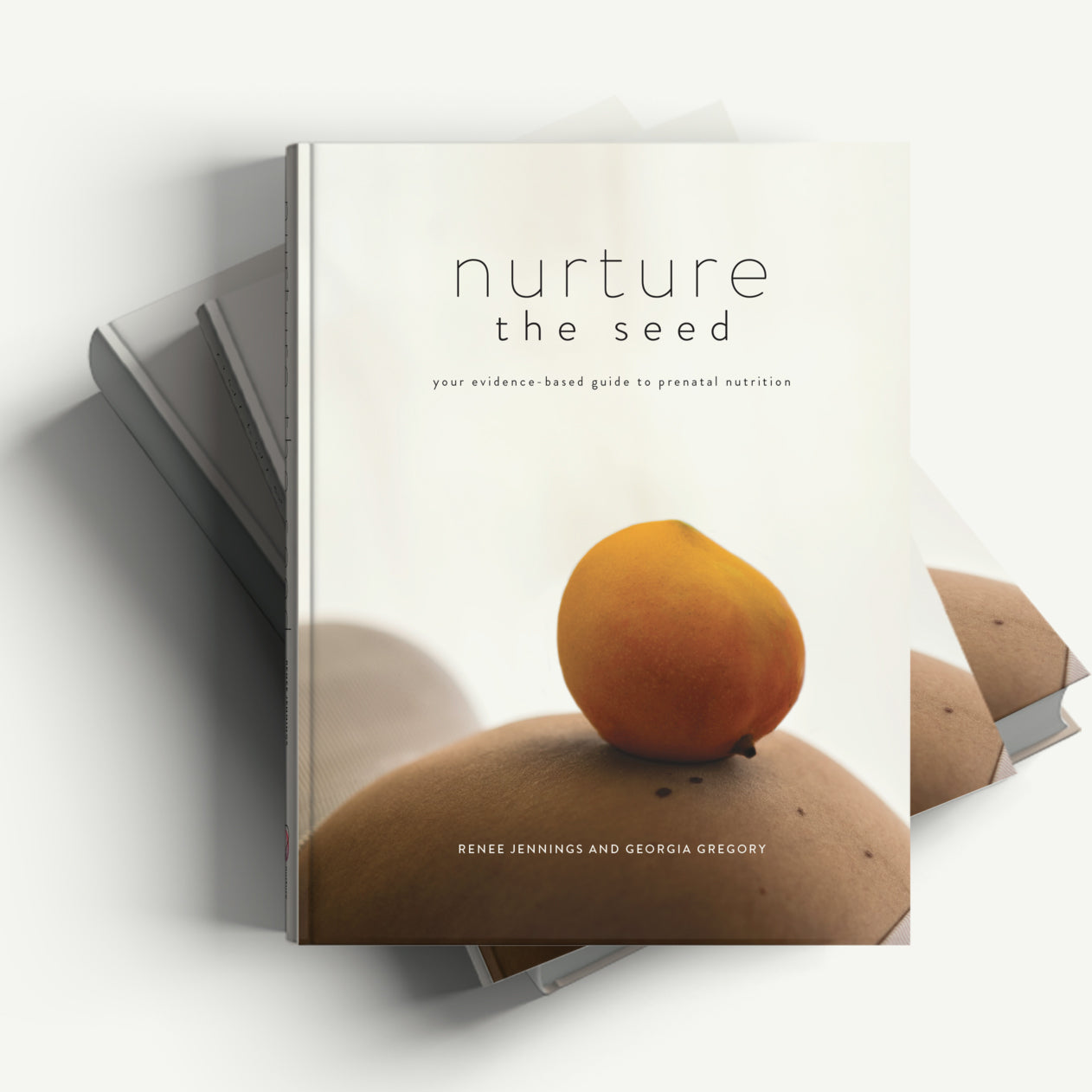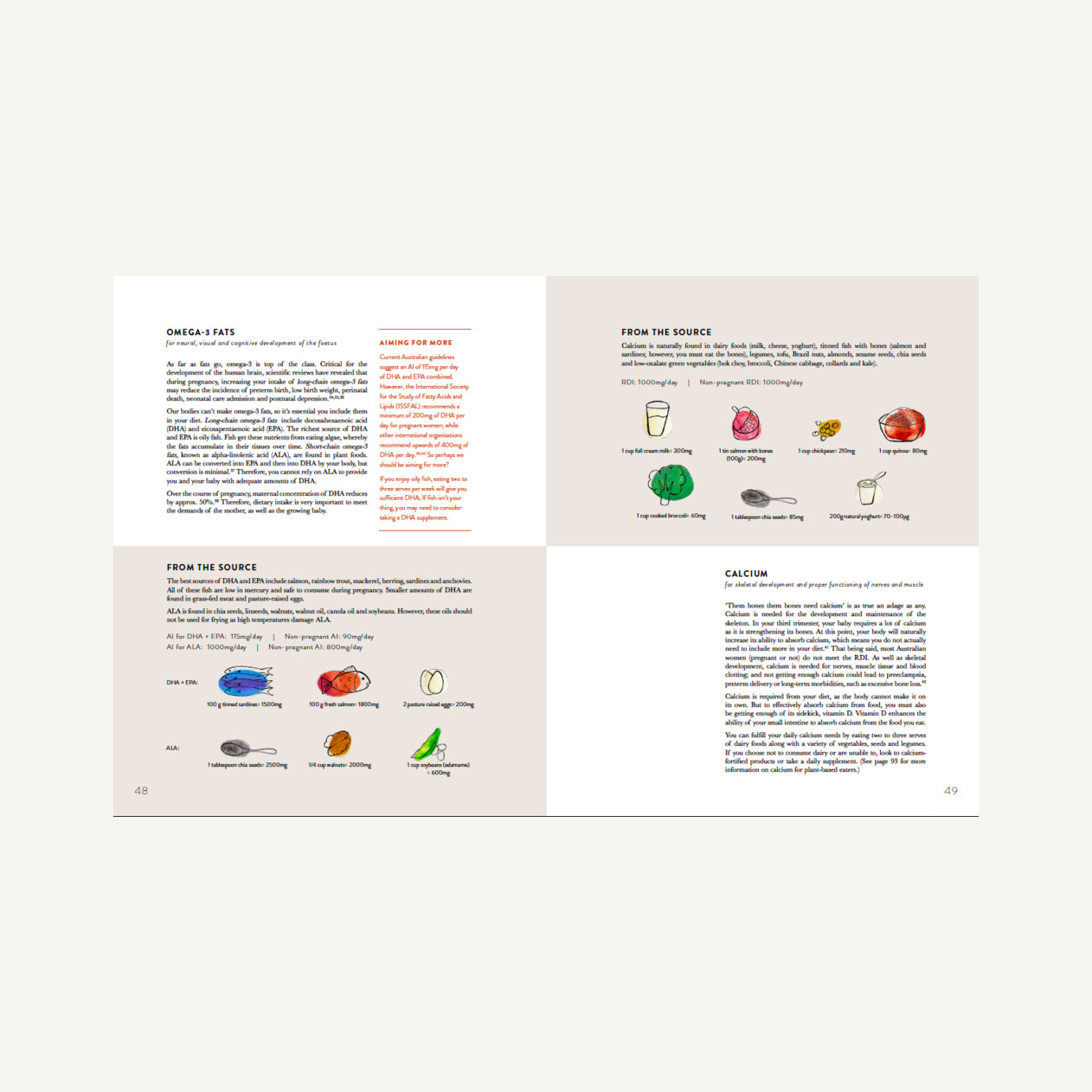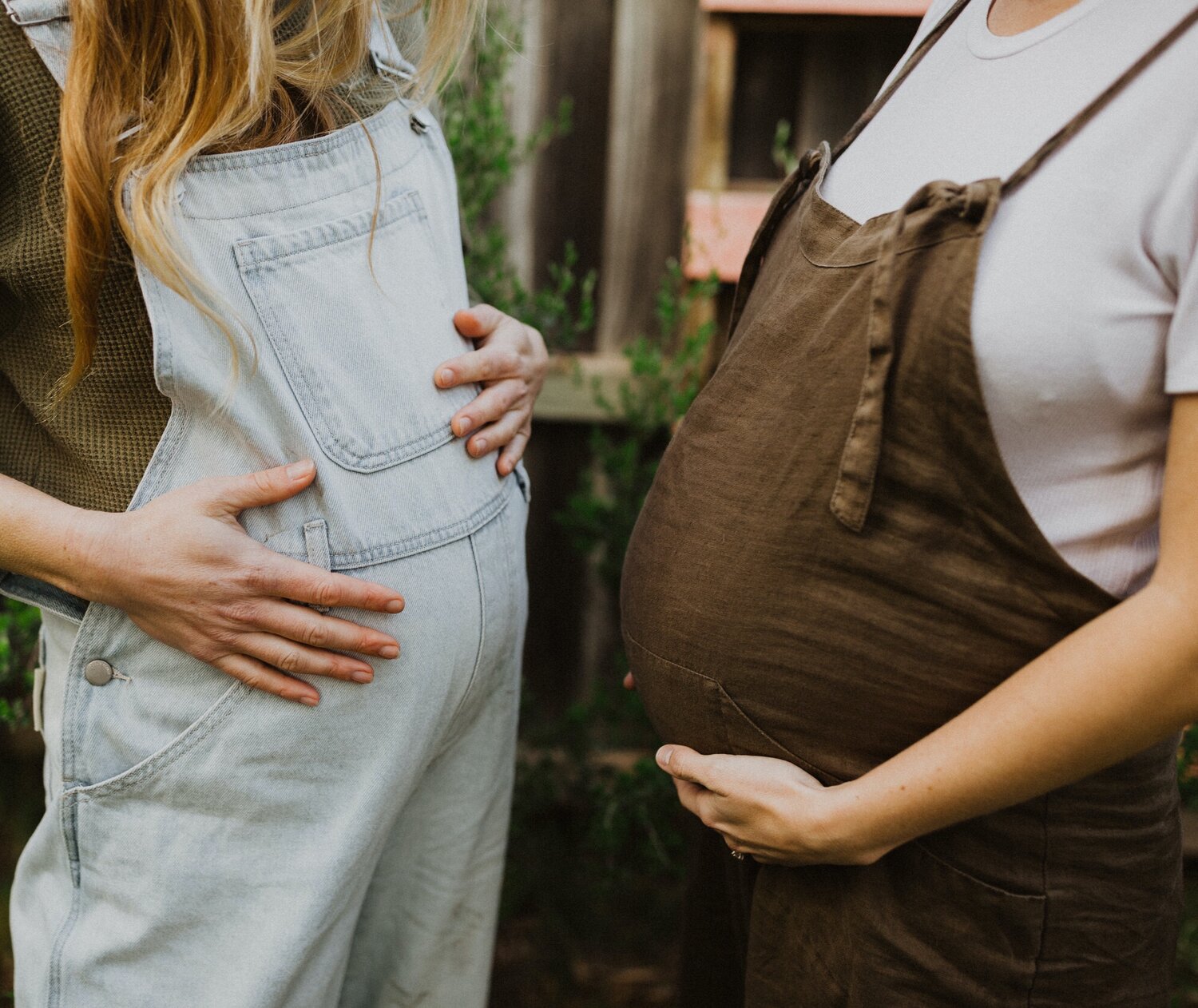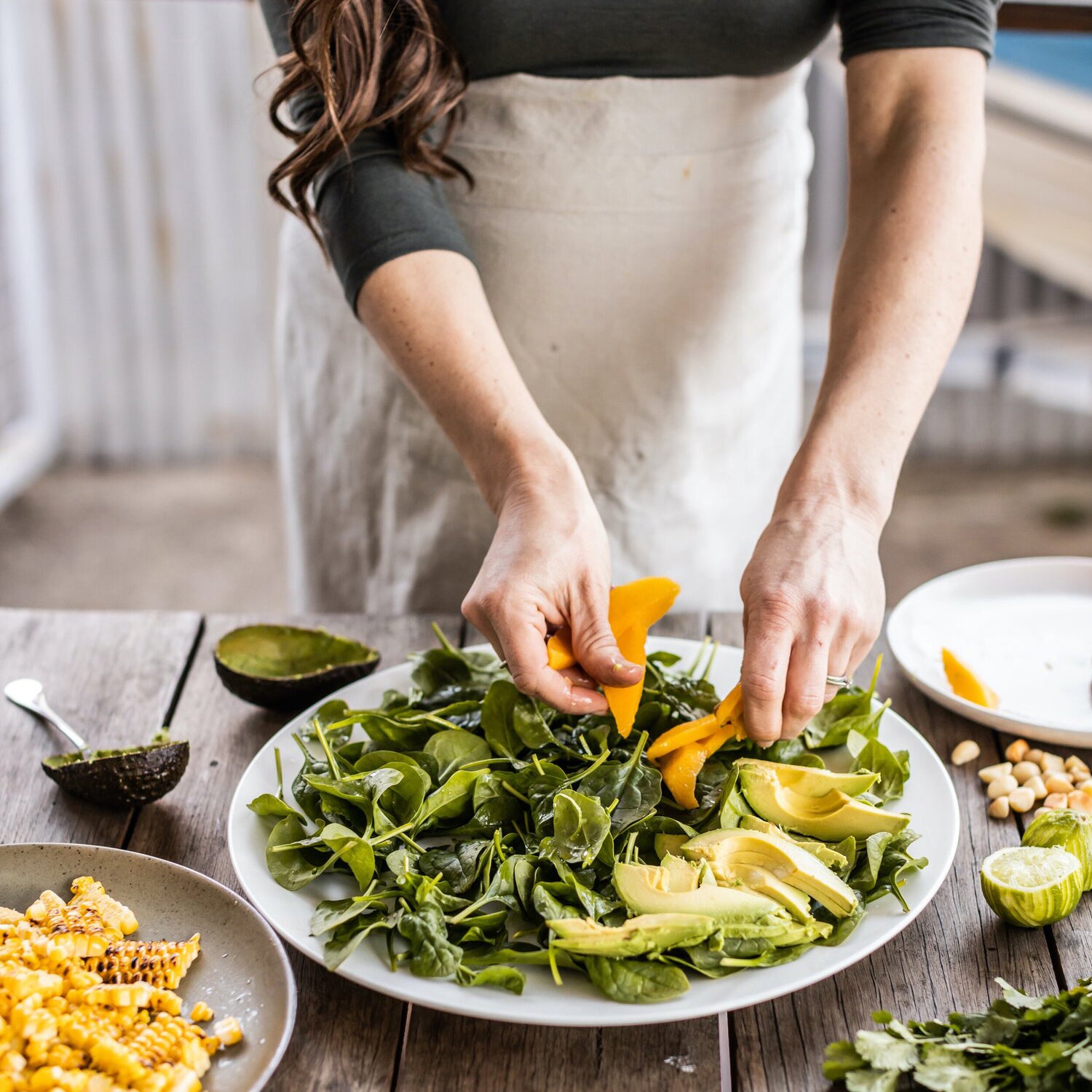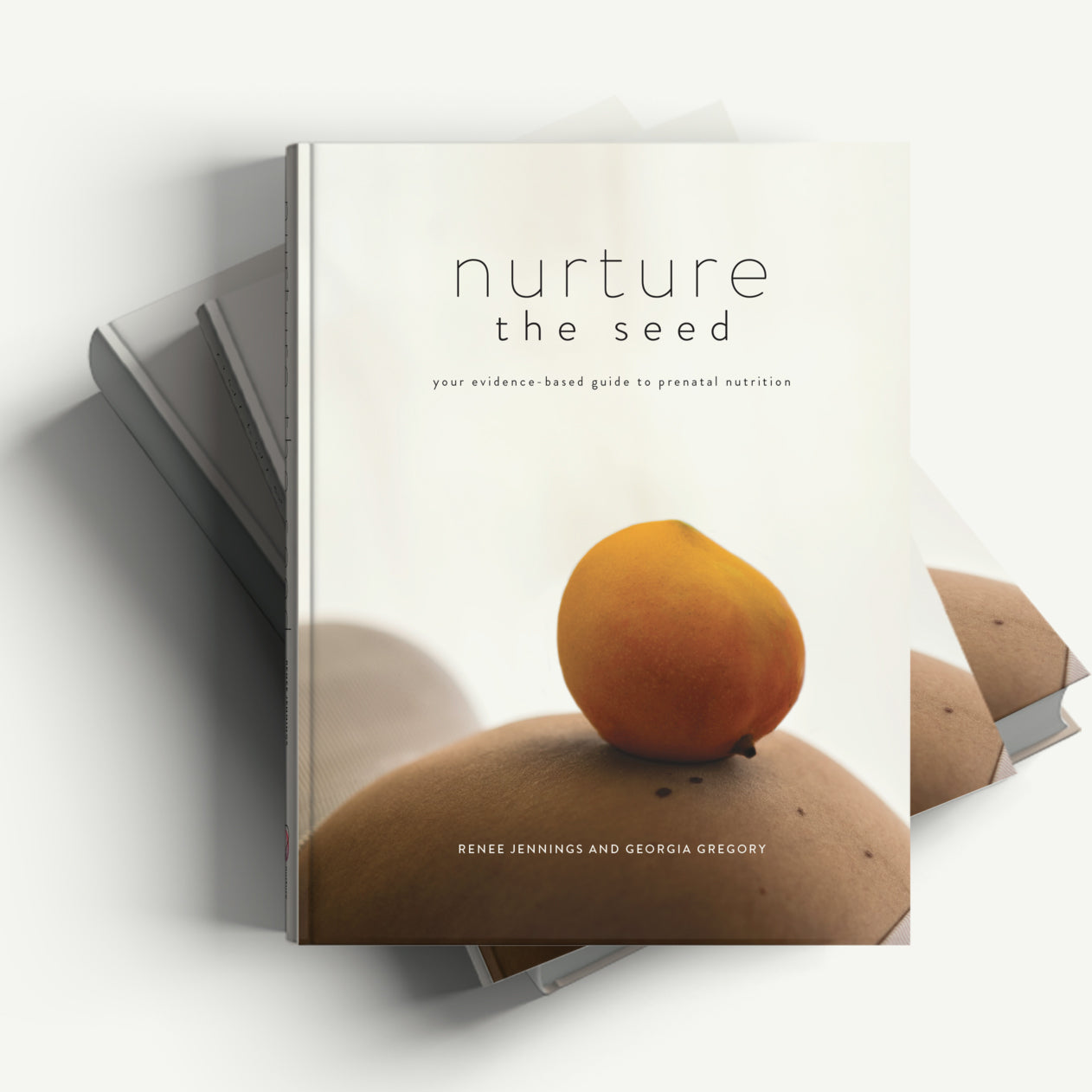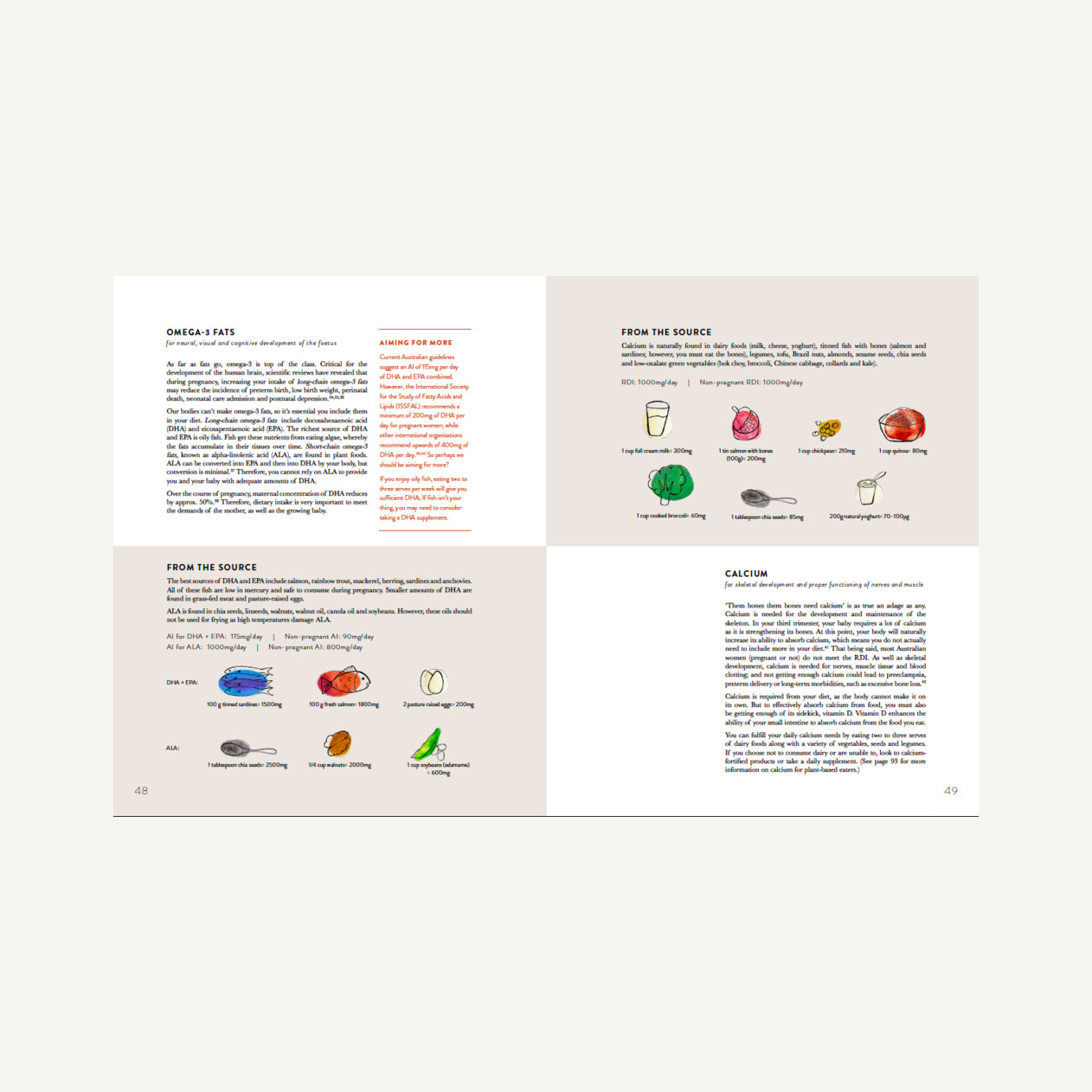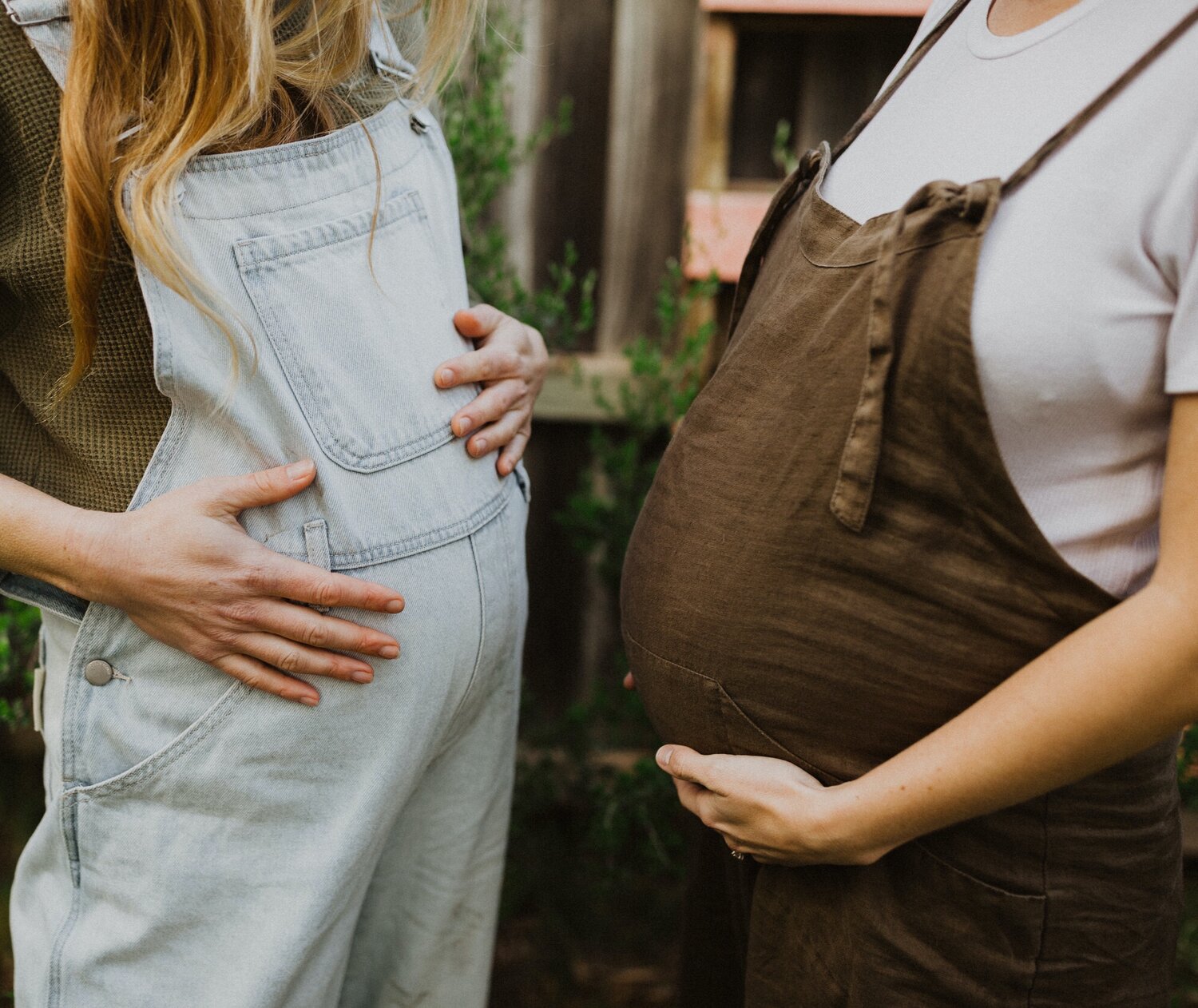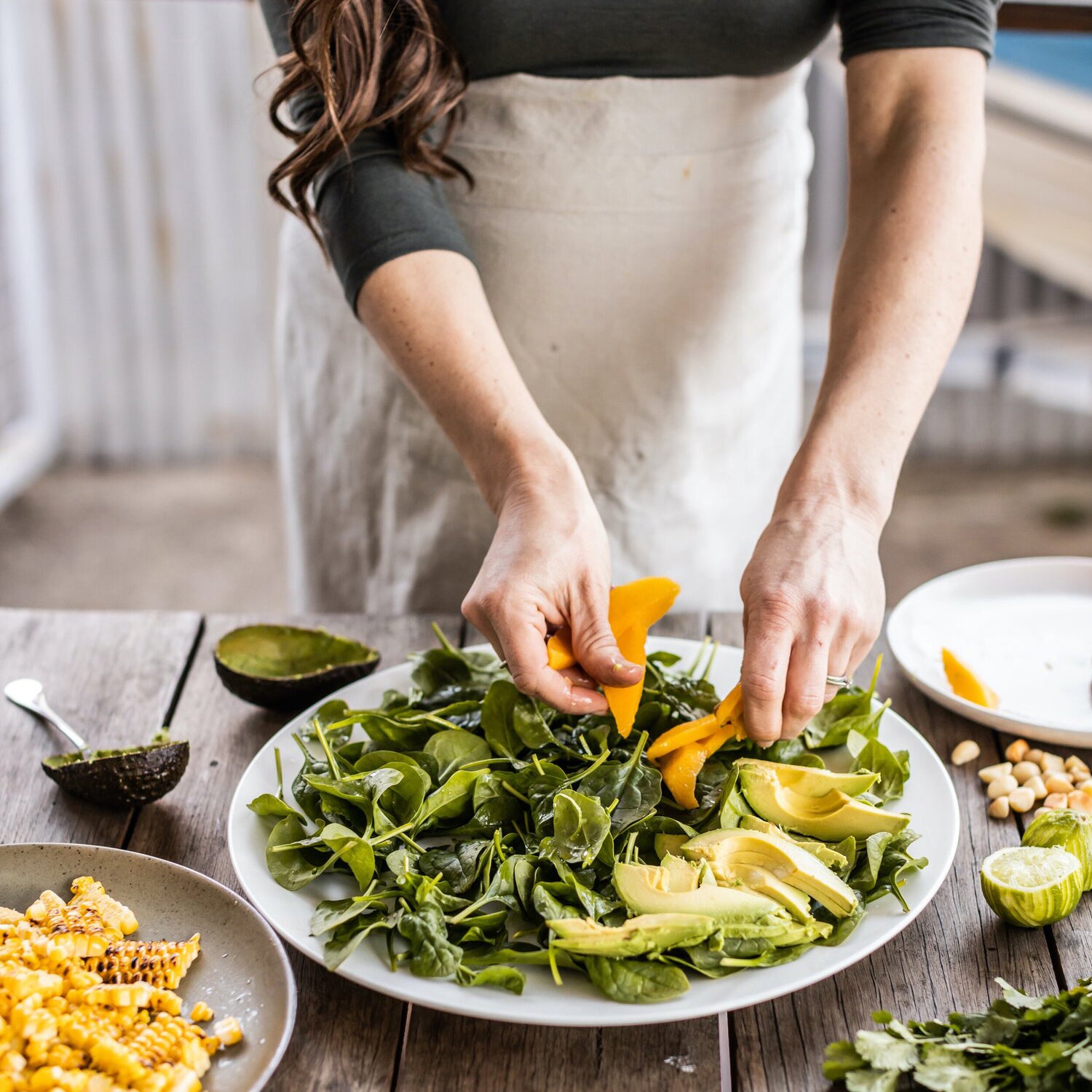 Nurture The Seed
Nurture the Seed by Renee Jennings & Georgia Gregory - your evidence - based guide to prenatal nutrition.
Nurture the Seed is the ultimate nutrition guide for expecting mums. It covers everything from food safety and gut health, to morning sickness and constipation; discussing in detail the nutritional needs for women in the prenatal period. This book will equip you with the knowledge to navigate the often confusing prenatal nutrition guidelines. It utilises recent evidence-based research and takes a 'wholefood' approach to pregnancy nutrition. With 35 delicious recipes, Nurture the Seed will help you eat nutritious food with confidence.
Eat like your livelihood depends on it. And nurture that seed the best you can.
Written and Printed in Australia.
 We believe in the power of positivity and that every business has an opportunity to make the world a better place.  
In light of this, we are proud members of
1% for the planet.
Donating 1% of our revenue to various environmental causes around the globe.
A beautiful, comprehensive book
This book covers all the things a health concious pregnant woman wants to know. The recipes are DELICIOUS and it is all displayed in a very aesthetic manner which we all love. This would make an amazing gift to any pregnant friends or for yourself as a soon to be mama.