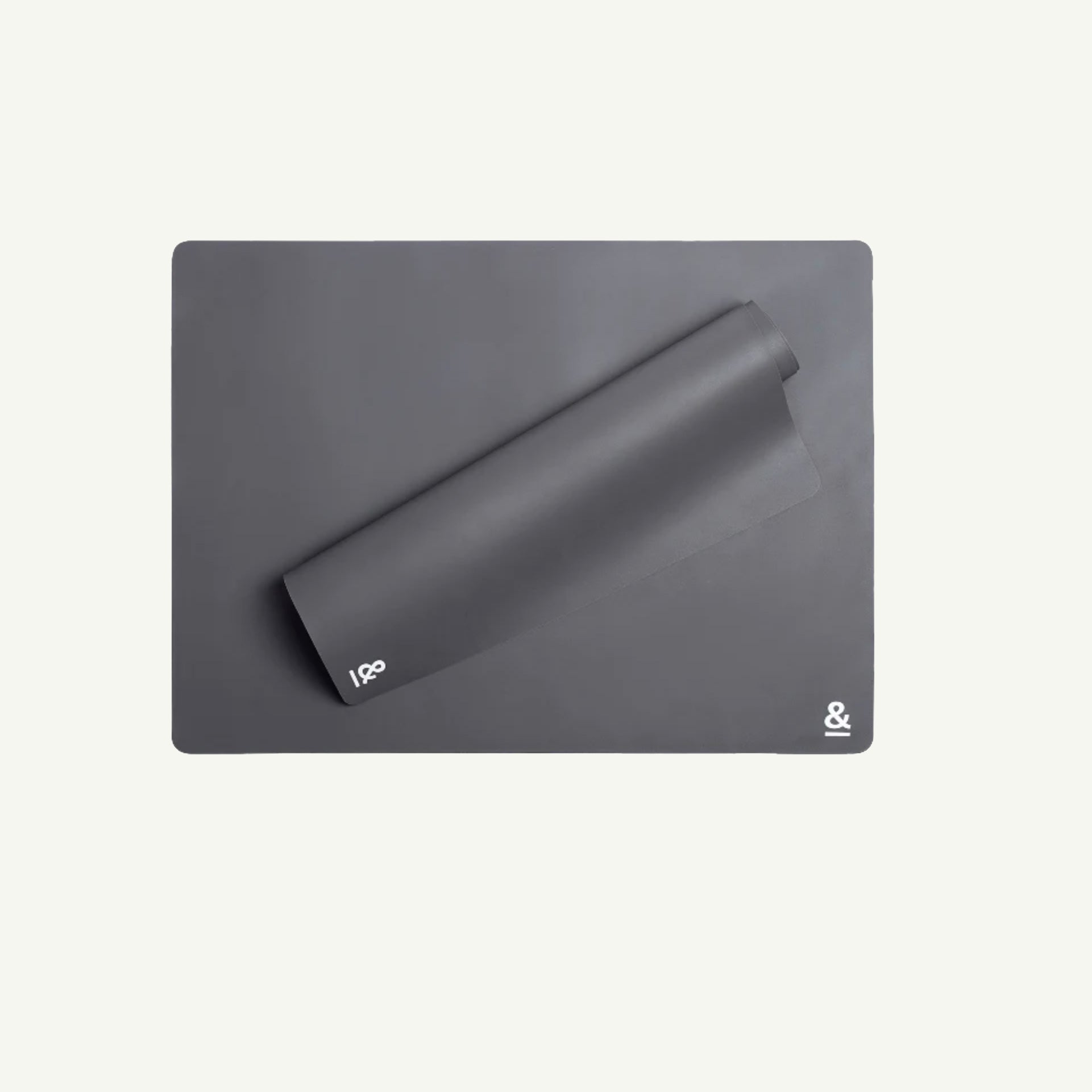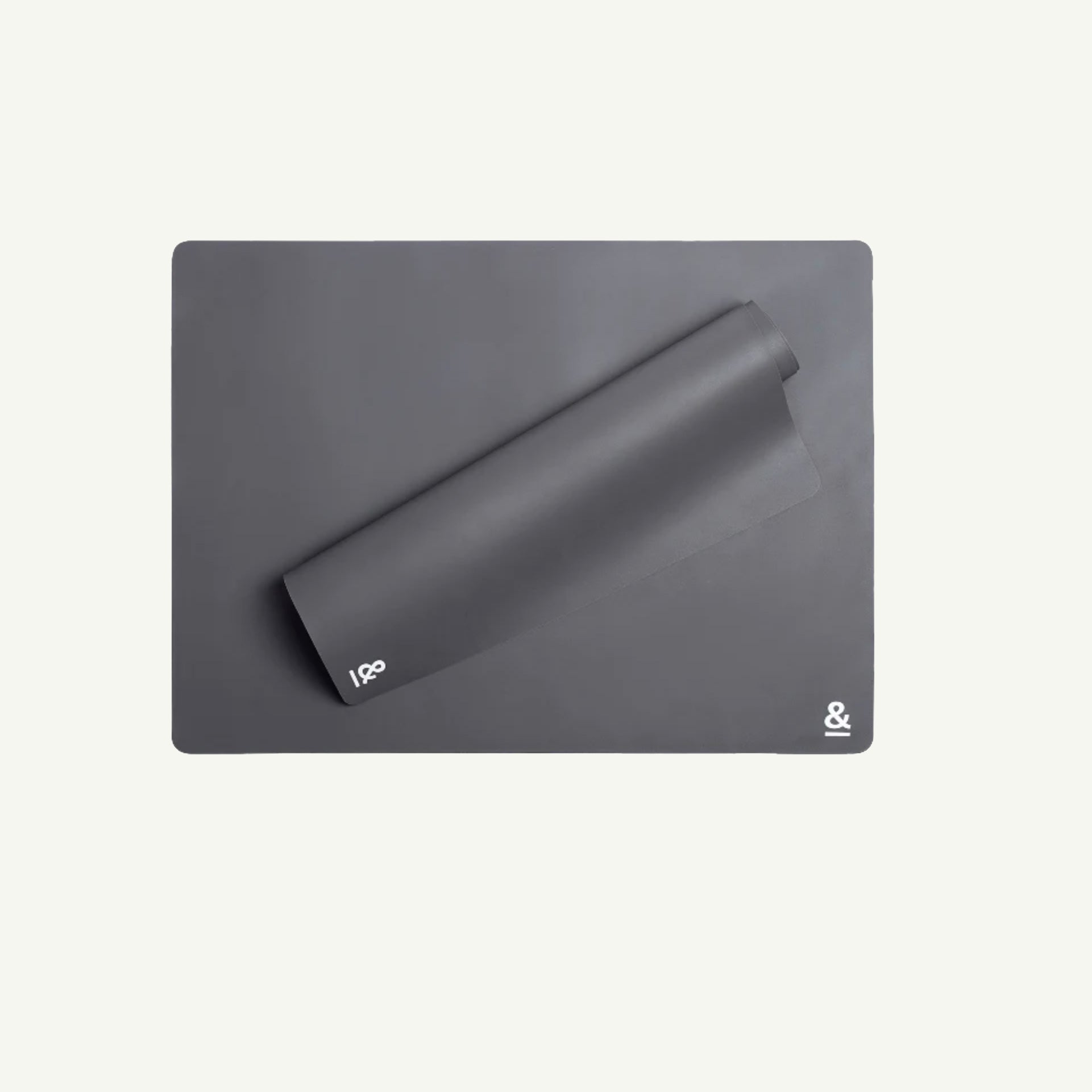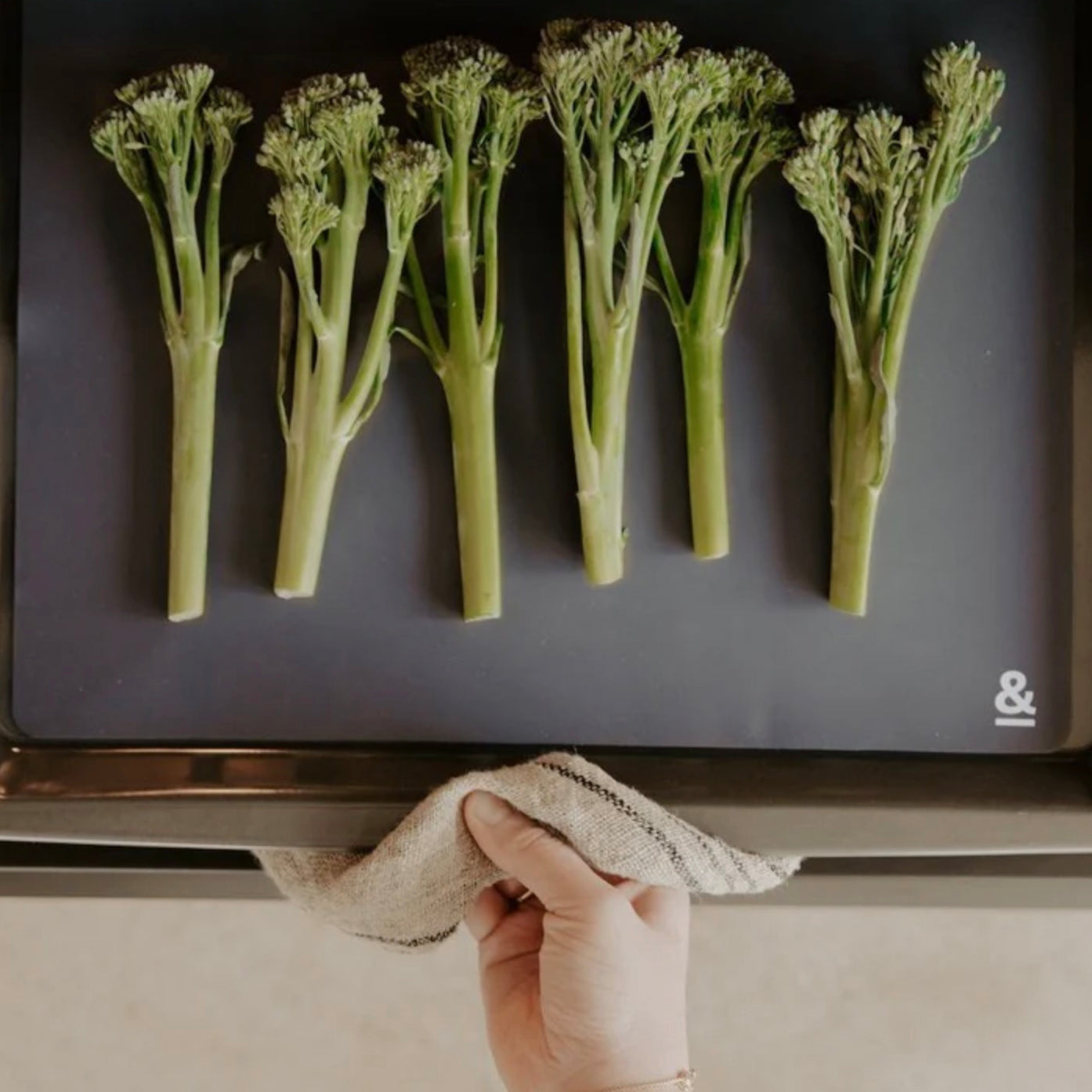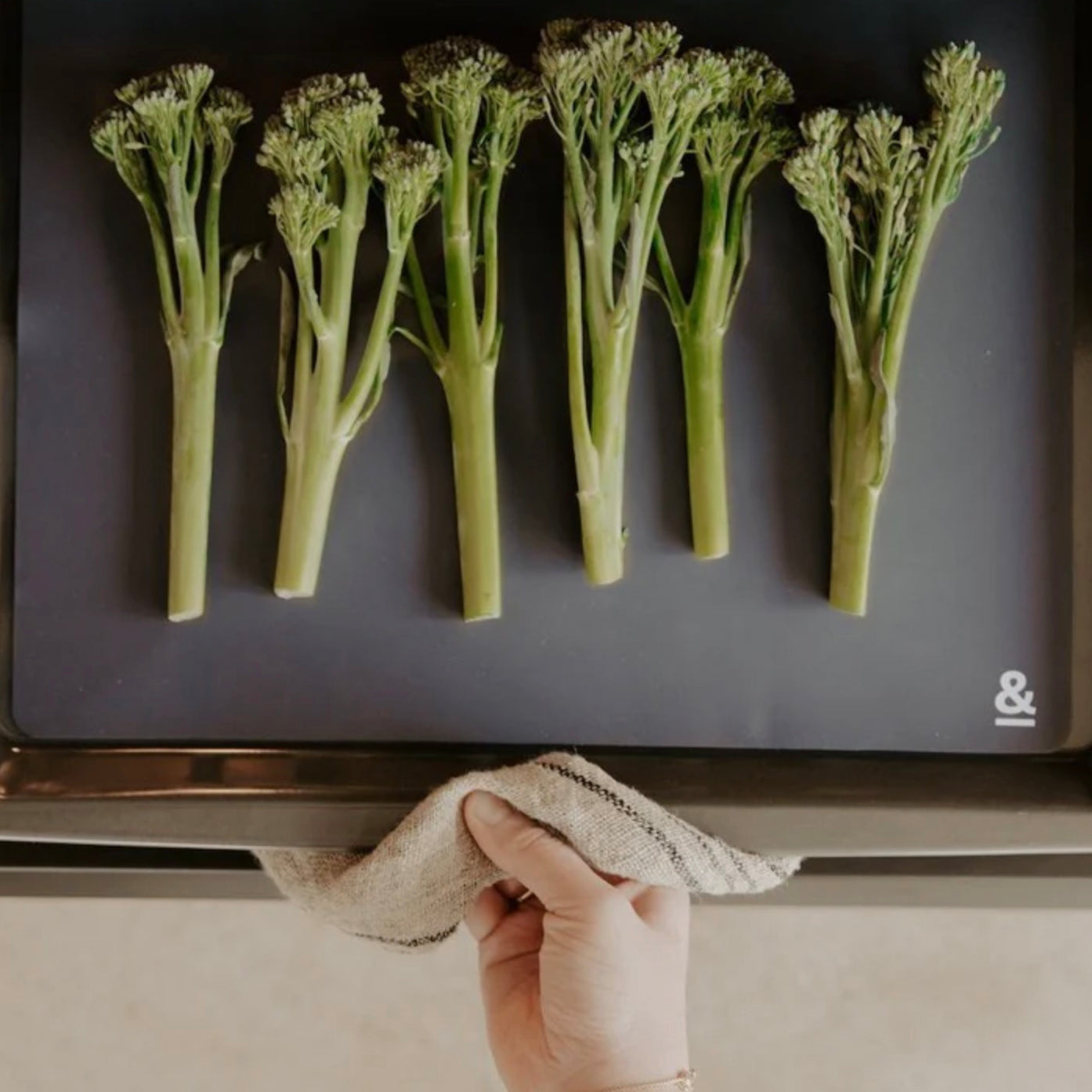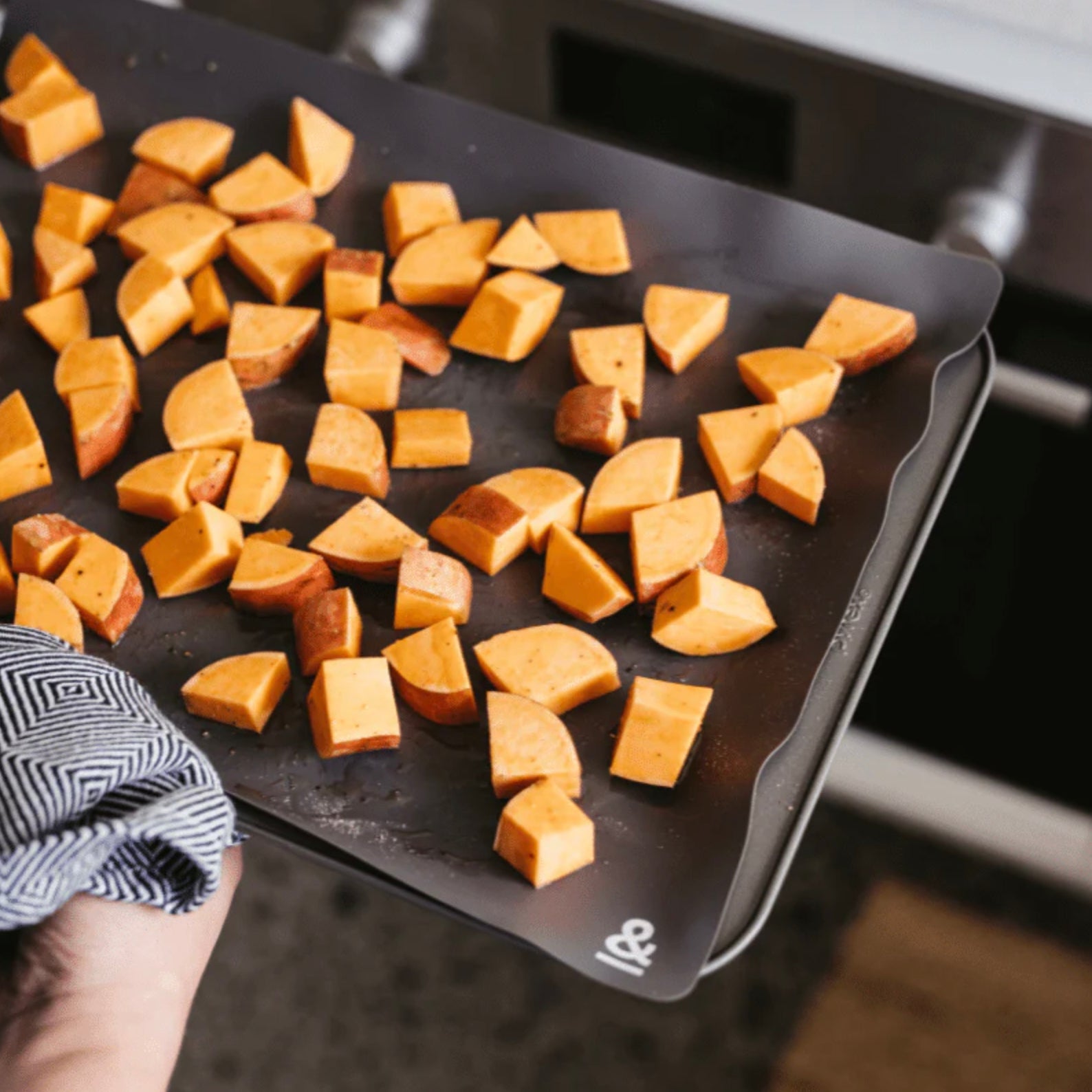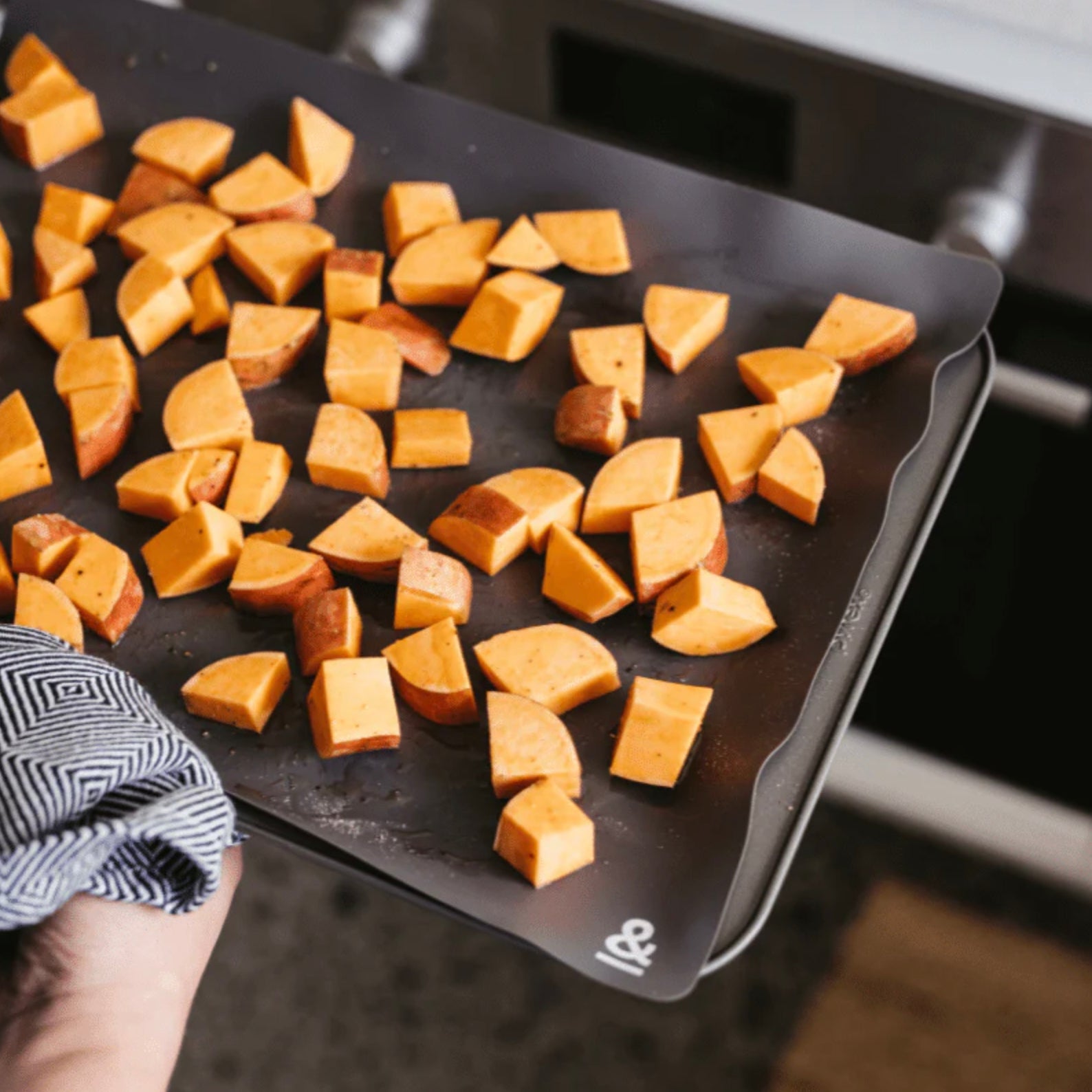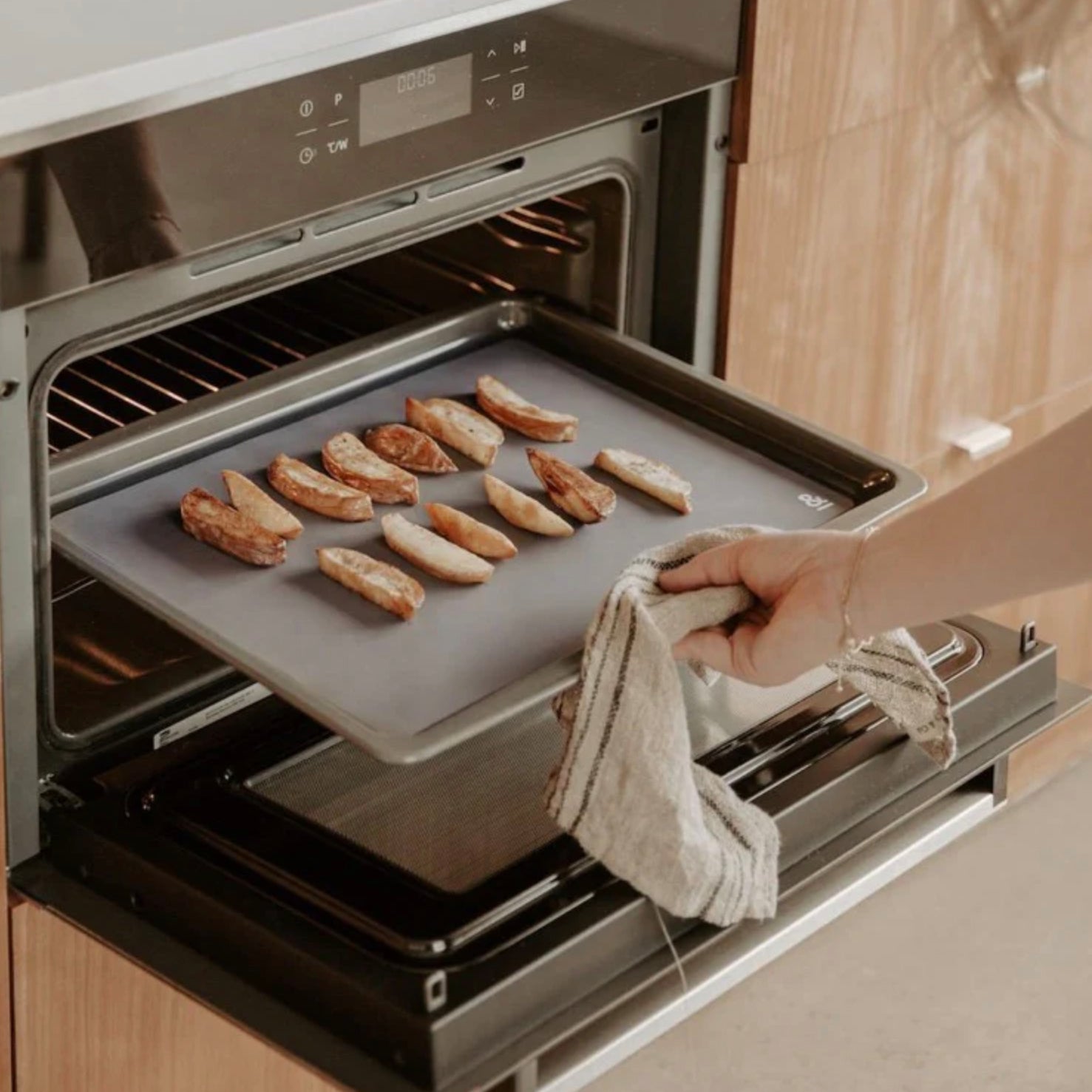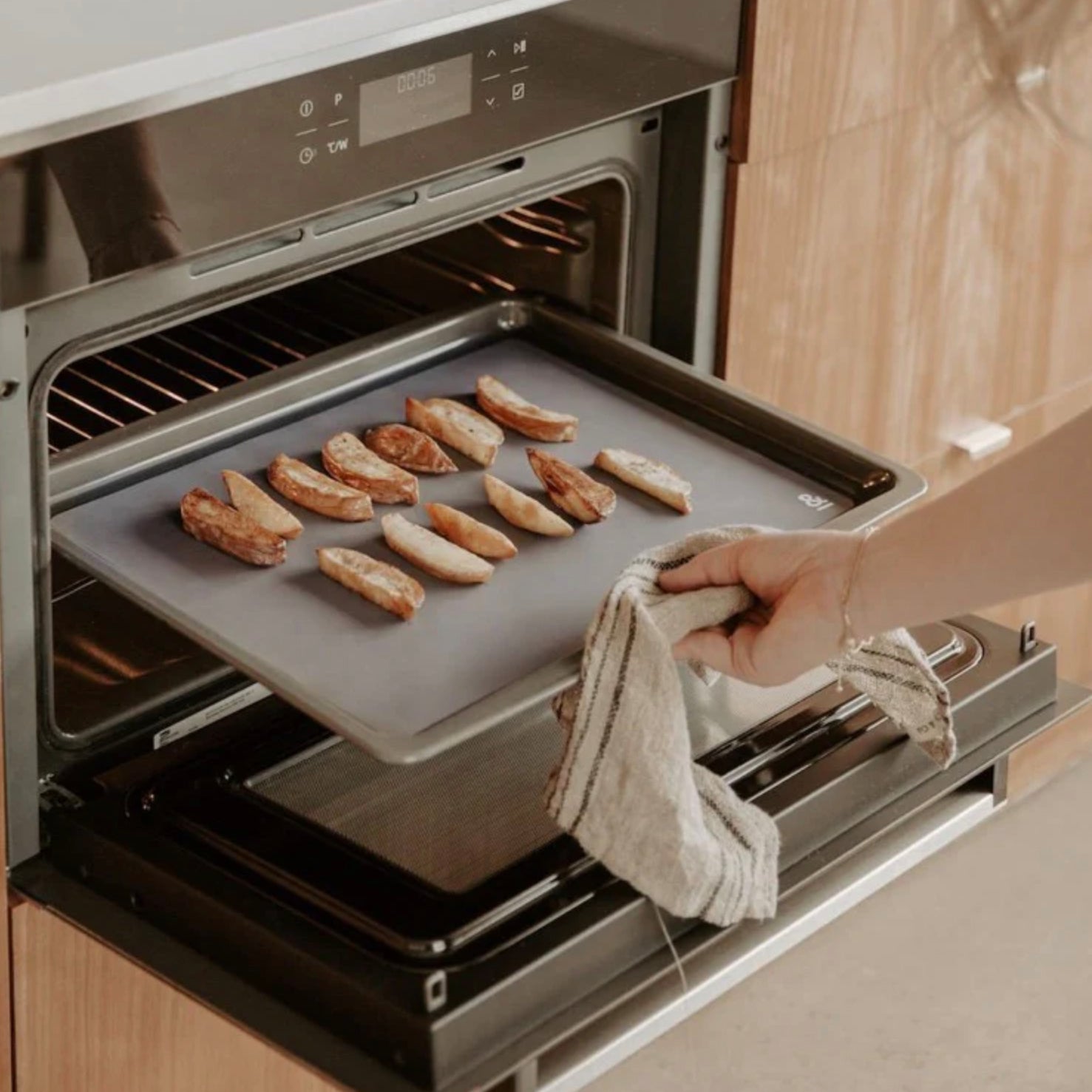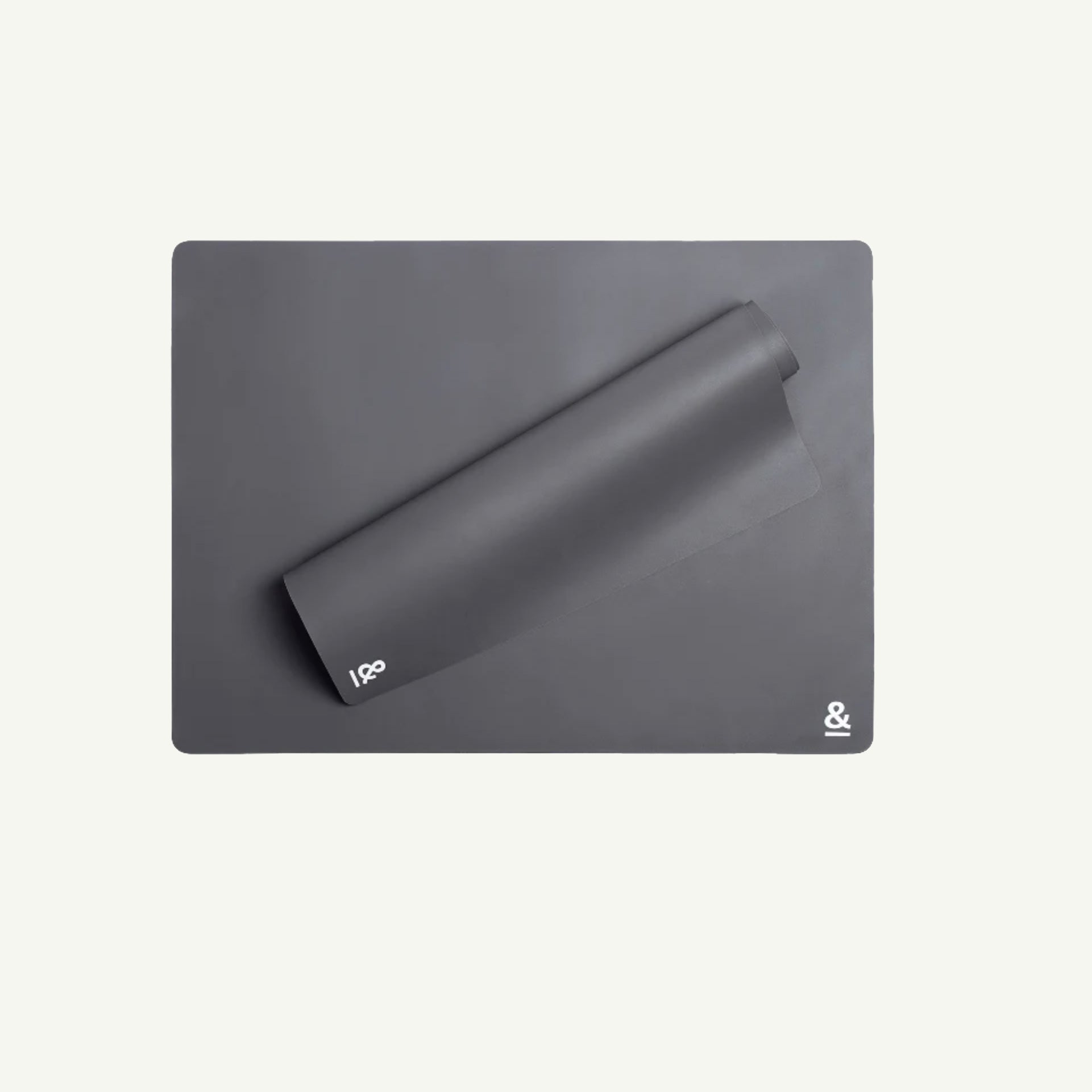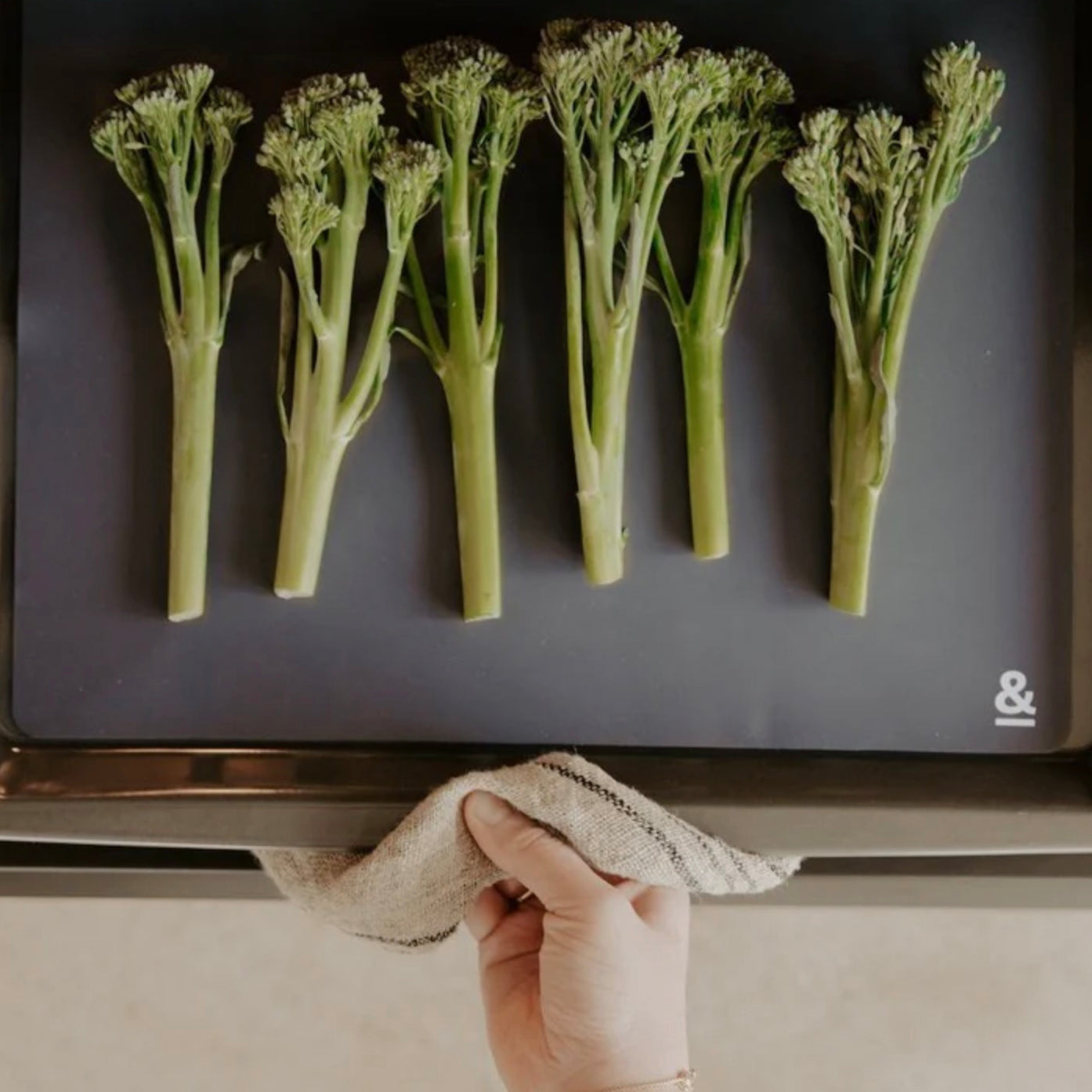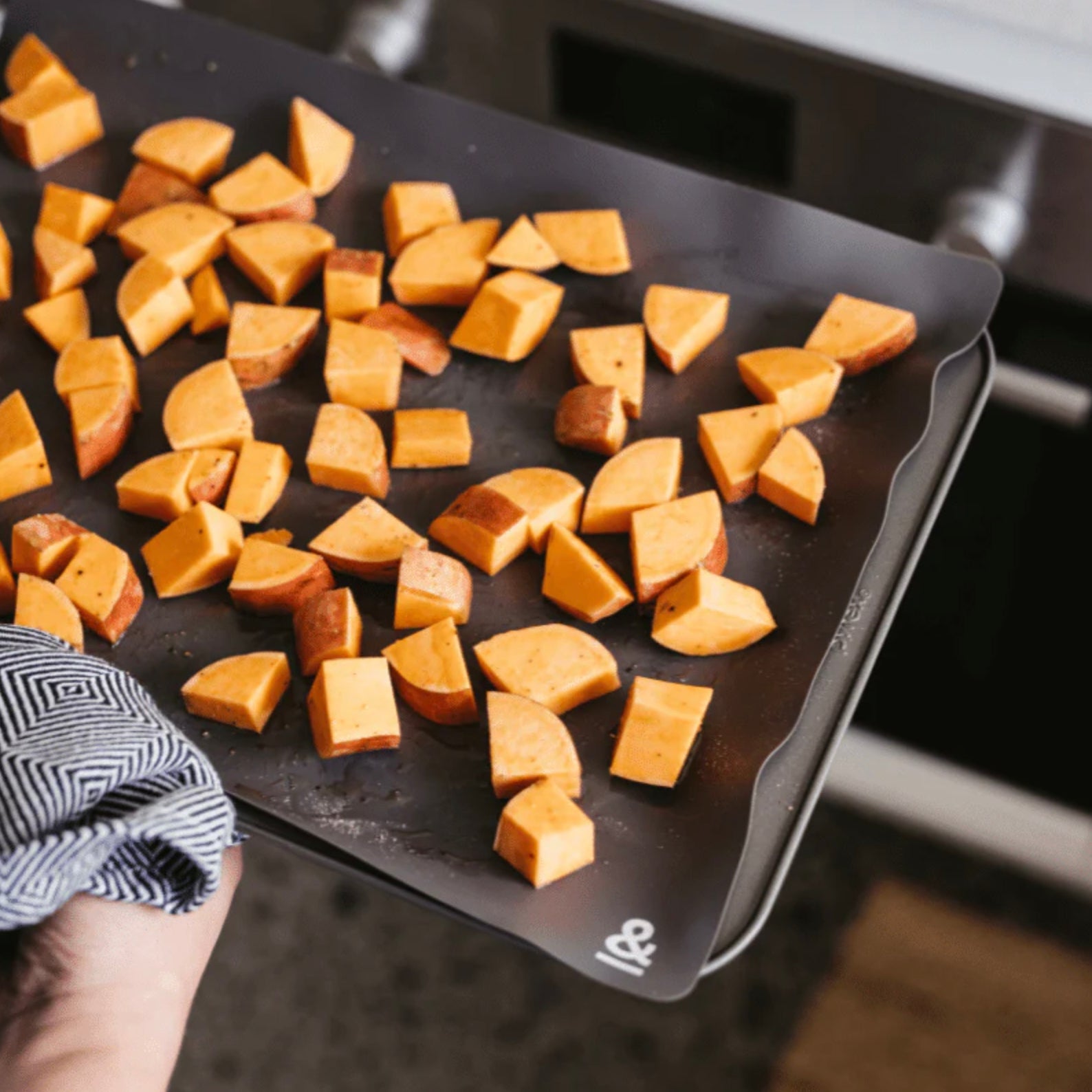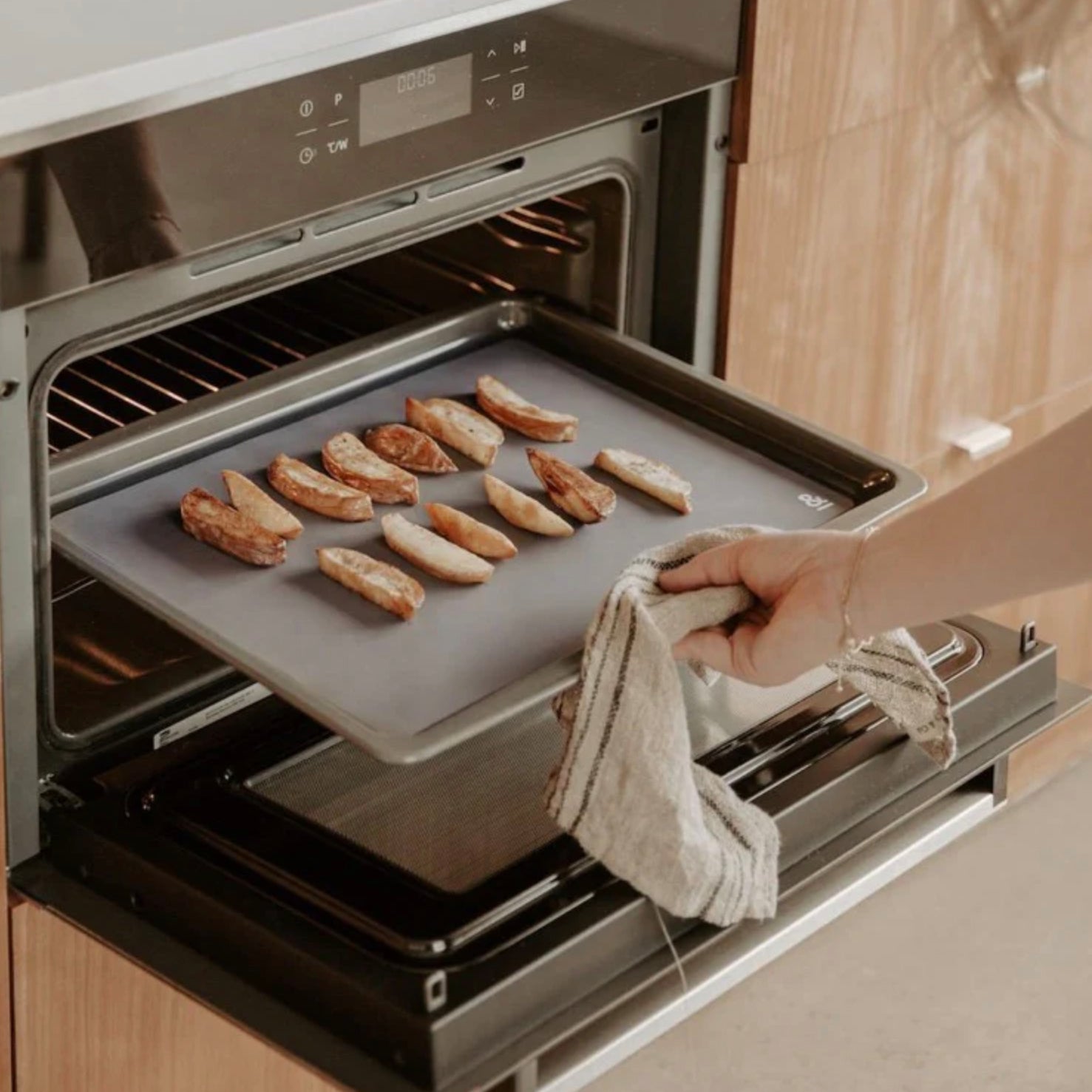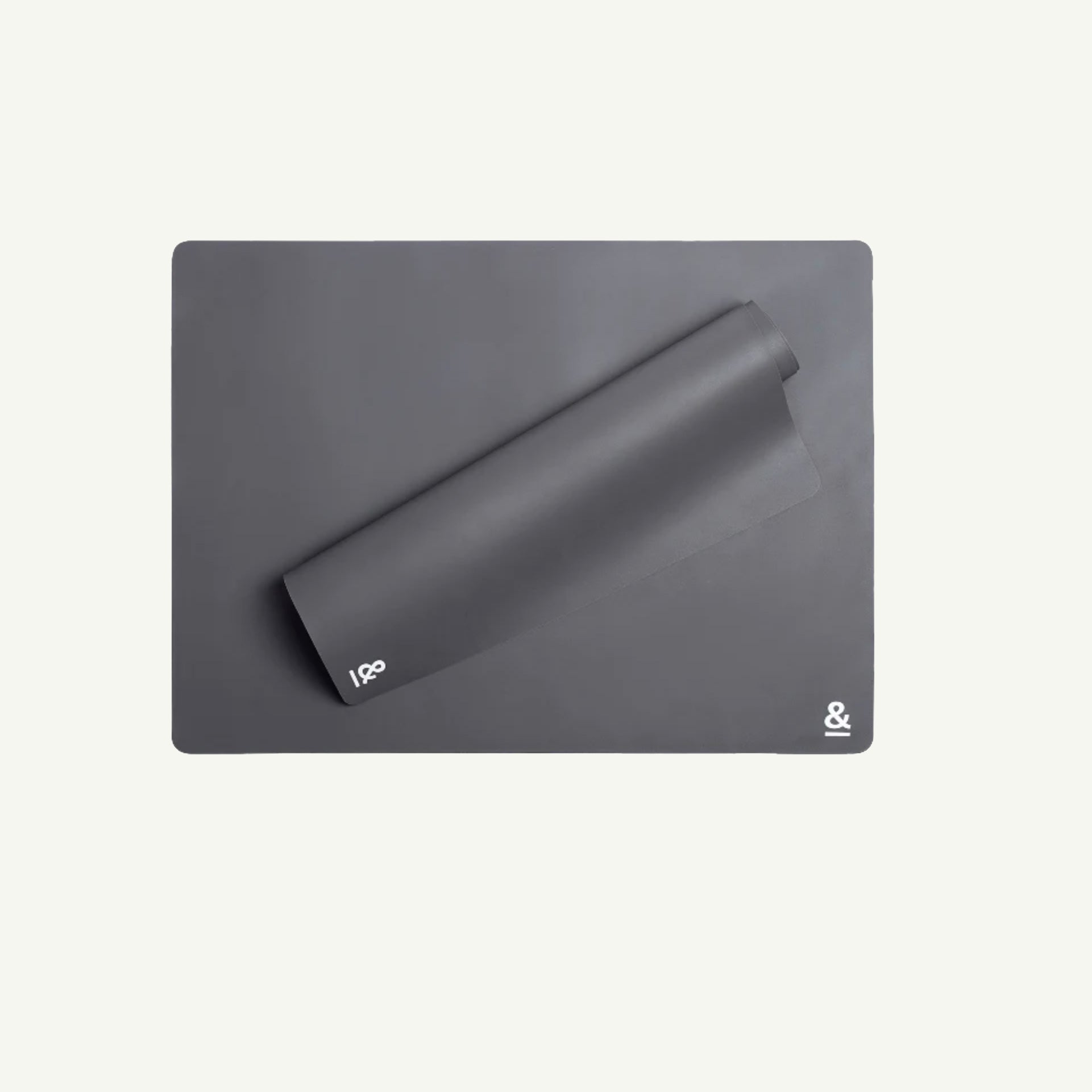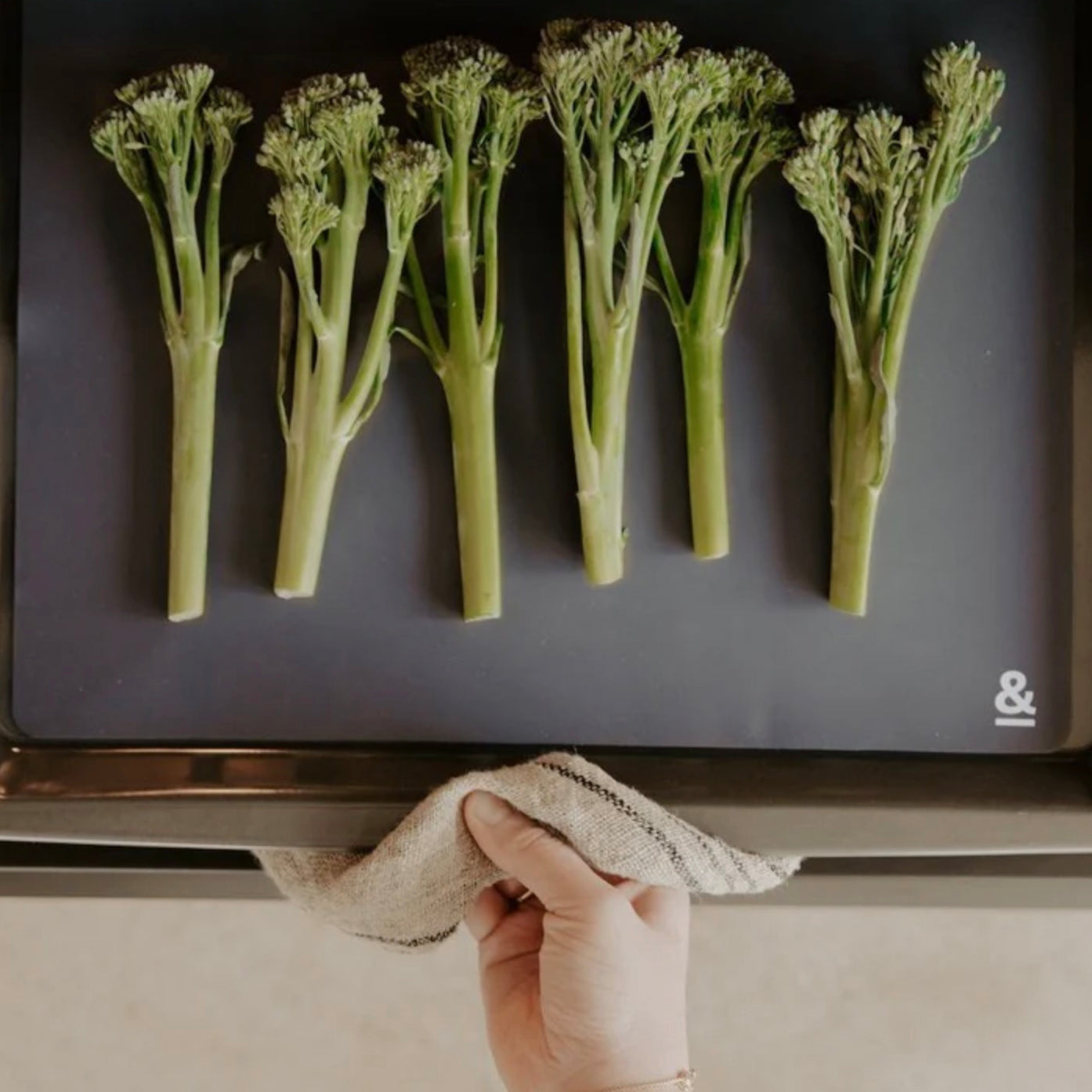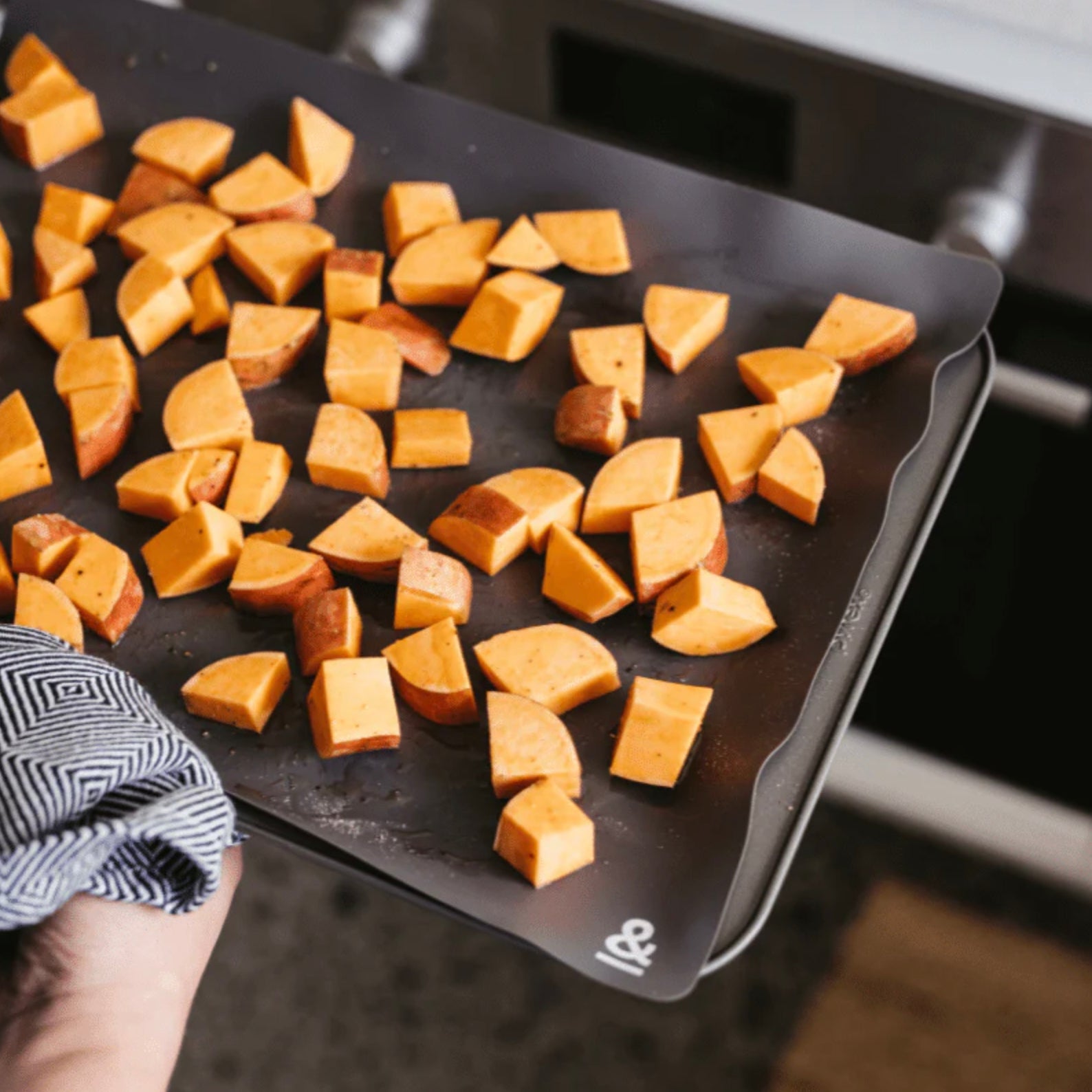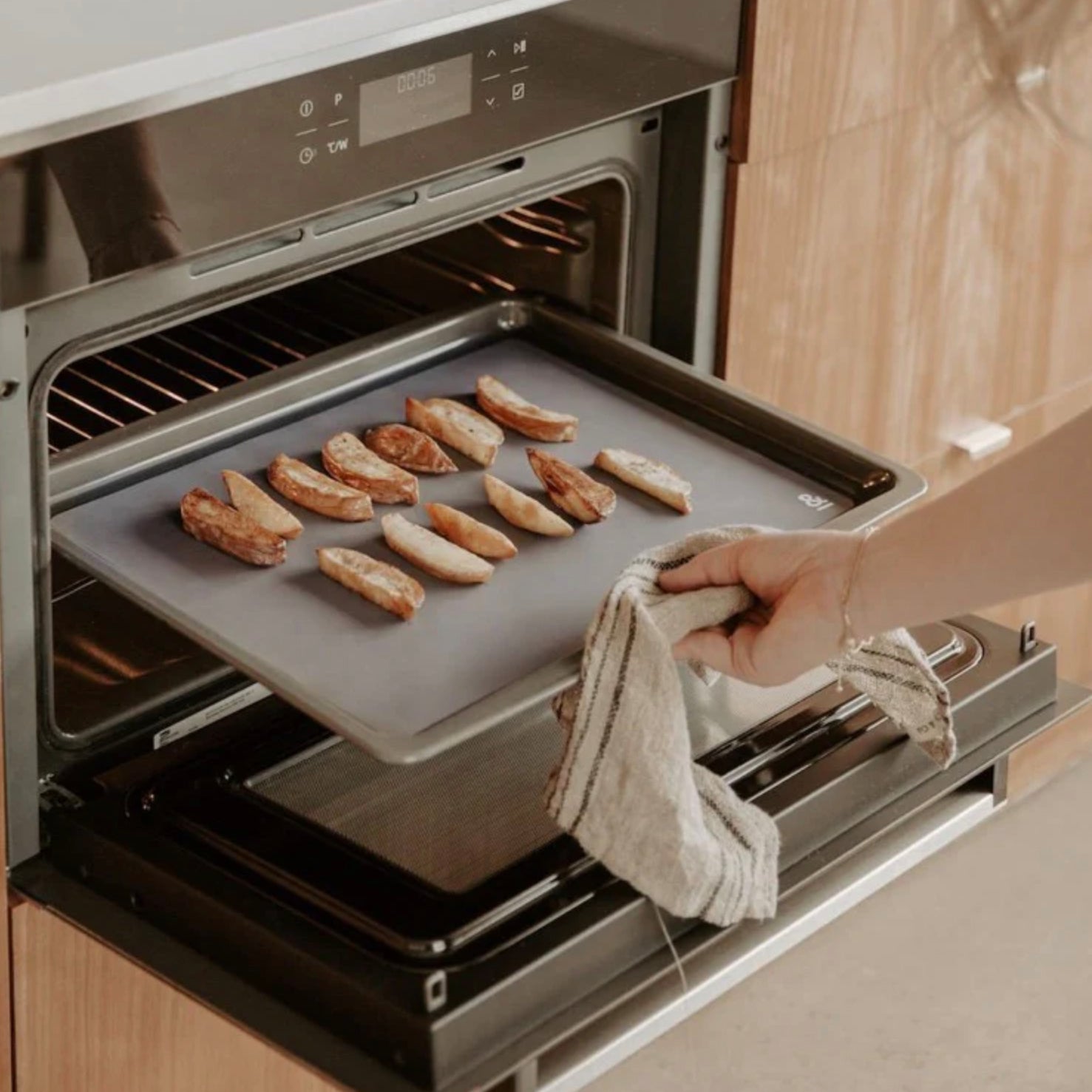 Un-Baking Paper
These 2 rectangular silicone mats fit perfectly on oven trays and can be used over and over again.
Did you know that conventional baking paper or greaseproof paper isn't recyclable? Yep, it's coated and contains bleach and dioxins which isn't great for you or the environment.
So make the switch to our reusable Un-Baking Paper and reduce waste in your kitchen. It's a simple step that will integrate seamlessly into your life, and save you money at the same time!
Good for you, good for the Planet!
We believe in the power of positivity and that every business has an opportunity to make the world a better place.
In light of this, we are proud members of
1% for the planet.
Donating 1% of our revenue to various environmental causes around the globe.