Spring Cleanouts Done Right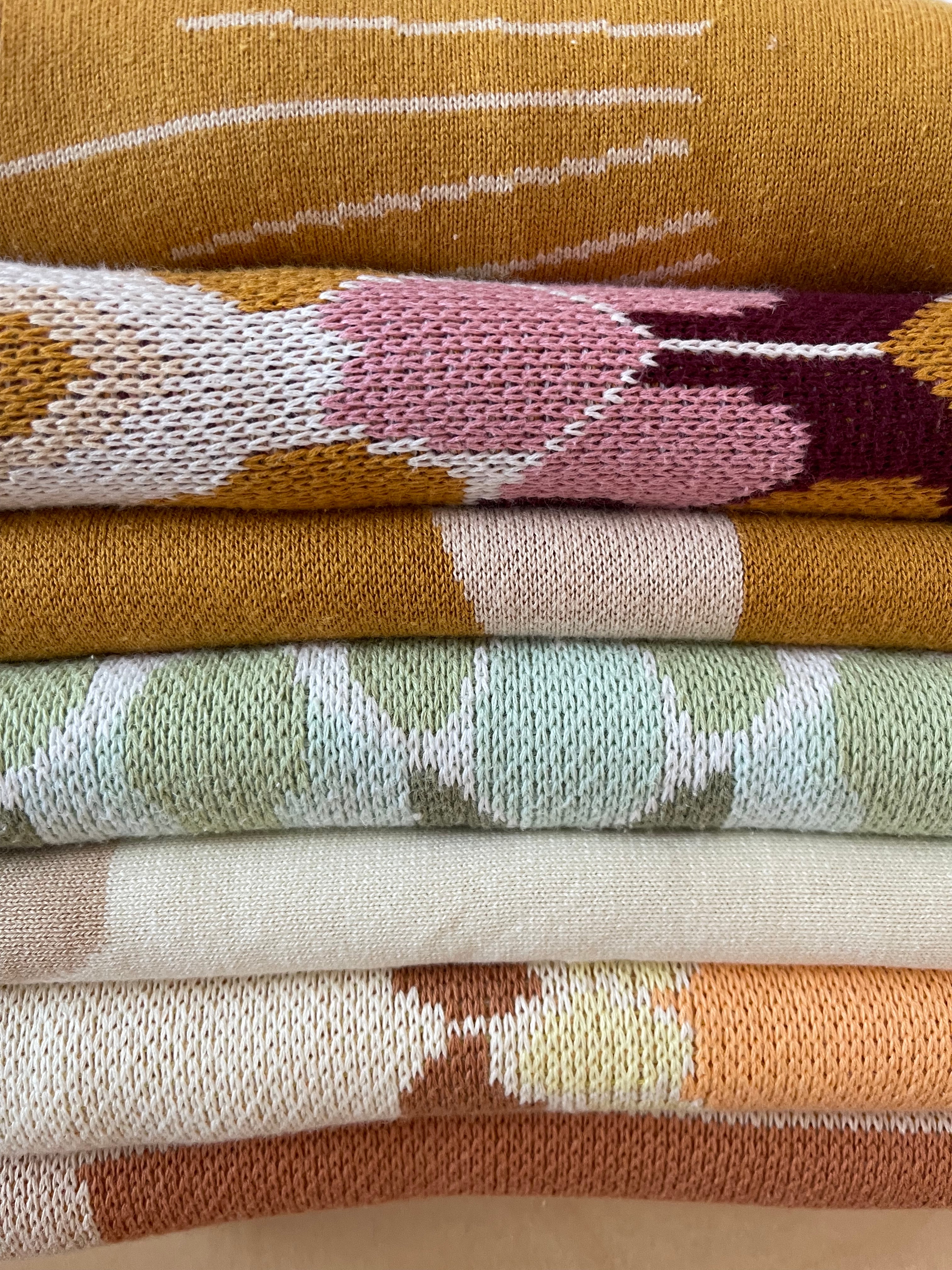 Introducing the bright side. A fortnightly email series all about positive impact and doing better together. Here we will feature tips for sustainable living and share stories about rad people doing inspiring things. It's also where we will update you on our own social and environmental journey as a business – always striving to do better for people and planet! We hope it helps you end the week smiling from the inside out.

This week: Spring cleanouts done right
What charities really want out of our spring clean outs
All too often we are confronted with the notion that If it doesn't 'spark joy' its needs to go:  As you rife through your dusty closets this spring in the hope of starting out fresh and anew make sure you consider that often we don't part with items because we no longer use them – we part with them so we can buy a new version of them. Further perpetuating the problem of over-consumption. So before you toss or donate make sure to ask yourself: Could this item be mended, cleaned or updated so that I will use or enjoy it more?



When donating goods the number one rule of thumb is – If you wouldn't give it to your own family and friends – then it wont be much use for resale or donation purposes. The best things to donate are things that you would be happy to keep using yourself but just don't need anymore. Every charity store is different so make sure you call ahead and ask which Items they can accept and are most in need of at the current time. It's also important to deliver your donation during opening hours and don't leave the goods outside where they can get damaged or damp.
Clothing and accessories
Toys, books, CDs, DVDs and vinyl records
Homewares
Furniture
Electrical goods (check with your local store first)

Ripped, torn, soiled or stained clothing

Broken, ripped or stained furniture

Cracked or broken homewares
Stained bedding including mattresses

Household waste
What about those pieces that really aren't up to scratch?
Packaging these up into a smaller bag within your donation and mark with 'not suitable for resale' or 'only suitable for rags'. This includes any old T-shirts with stains or holes. Unfortunately things like duvets and pillows often cannot be recycled – but try connecting with your local animal shelters as they will often need these types of goods.

A great suggestion is to locate a local charity distributing essential items to women and children in need. There is a sister network of these types of charities across Australia, New Zealand, the US, UK and Canada. We have listed them for you below. It is always best to contact the charity directly yourself to make the best possible donation but car seats and cots are always top of the list!
Click on your location below to see where you could donate your baby items.