The Dreamers #49 - With Ciera Hudson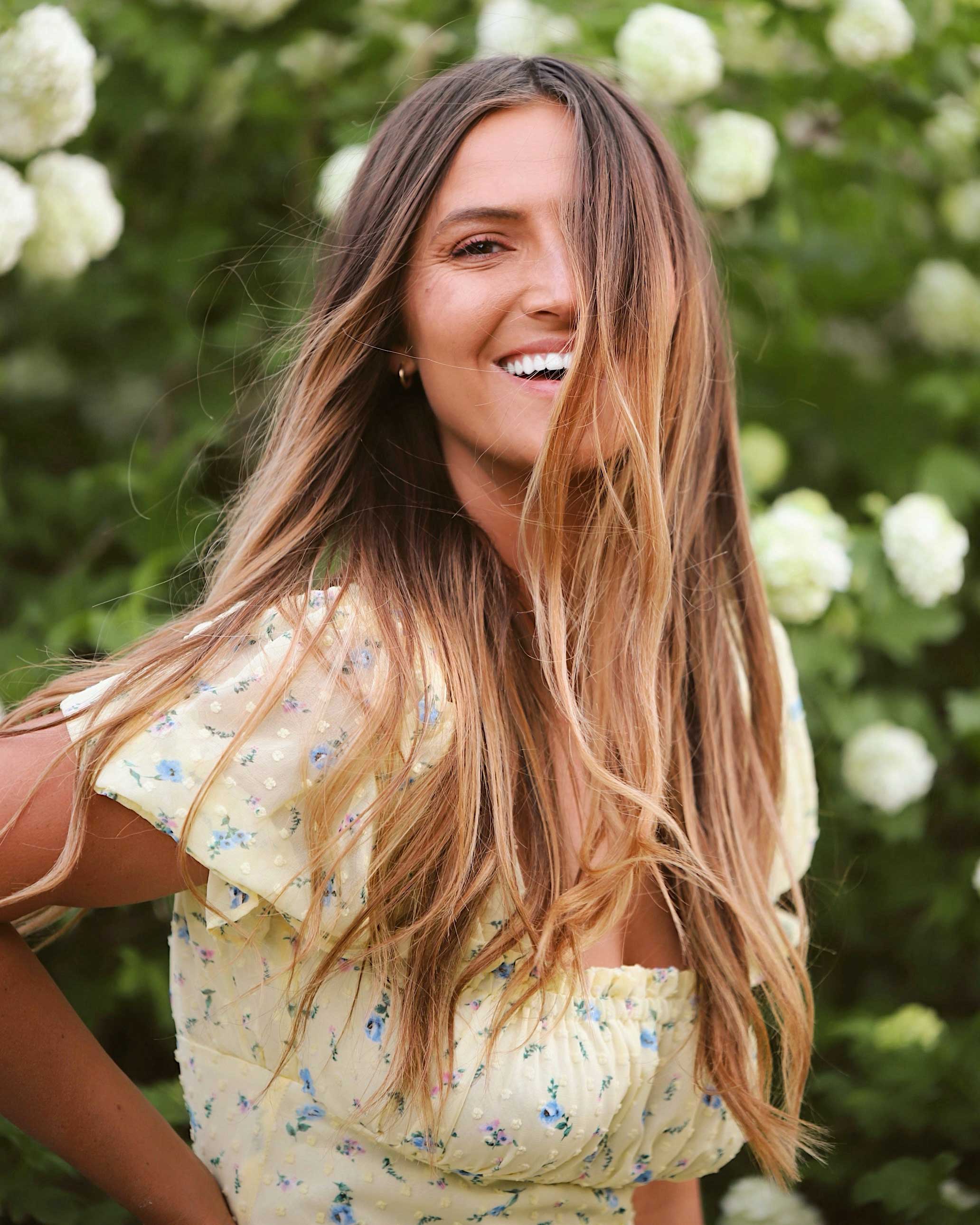 Meet Ciera Hudson, a mama of three gorgeous girls with a boy on the way! This beautiful family live an idyllic life by the mountains in Utah that is full of travel, the great outdoors and adventure.
WELCOME TO THE DREAMERS. 

COME INSIDE THE HOMES OF EVERYDAY FAMILIES AND BUSINESS OWNERS  DOING LIFE THEIR WAY. 
____________
What's your name? Where are you from?
Hi! My name is Ciera Hudson, and I am from the beautiful mountainous Utah, USA!
Living in the states, what drew you to Utah? It looks so beautiful. It gives us all the warm, retro, old west vibes.
I was born and raised here in Utah. I honestly took its diverse landscape for granted until I moved away for a few years. We recently moved back, and I will never take Utah's beauty for granted again. The mountains here are just insane! 
Tell us about your beautiful family! What are your three little ones' personalities like?
We have three little girls, and being a girl mom is so fun. My oldest is six and is my best little helper and second mommy. Our four year old is super spunky and keeps us on our toes. So much personality in her tiny little body! Our youngest girl is two, and she is our mischief maker. She is constantly being babied by the older girls and pretty much gets her way. I am also pregnant with baby #4, who is a boy. Due in a few months!
Utah summers look magical. What are your family's favourite activities on a summer's day?
We love to wake up early and head into the mountains for a pretty walk and then enjoy lunch next to a river or waterfall. Also, horse riding through the canyon is one of my girls' favourite summer activities too!
You've got three girls and one little boy on the way! How excited are you for baby #4?
Sooo excited but also a little freaked out. Not sure what to expect with a little boy! We are just so anxious to see what he will look and be like. Plus...I just love little squishy newborn babies!
Your top #3 adventures for the states… ready go!
Definitely Utah state parks. Visiting places like the Grand Canyon and Moab! Also, road tripping the Pacific Coast Highway through CA is so pretty! Pretty much anywhere on the West Coast has my heart and has so many cool western vibes. 
Favourite Banabae pieces?
EVERYTHING! I especially love your bedding and home decor! It is all so beautiful and has the best colours!
Flower Power Tufted Cushion
AUD $195.00
Arabella Quilt Cover
AUD $199.00
Big Sister Organic Cotton Ringer Tee
AUD $49.00
Stencil Flora Flax Linen Flat Sheet
AUD $99.00
Sunny Daze Floral Organic Cotton Blankie
AUD $129.00
Sunrise Sunset Tufted Throw Blanket
AUD $265.00