The Brightside: Scott Maggs From Skin Check Champions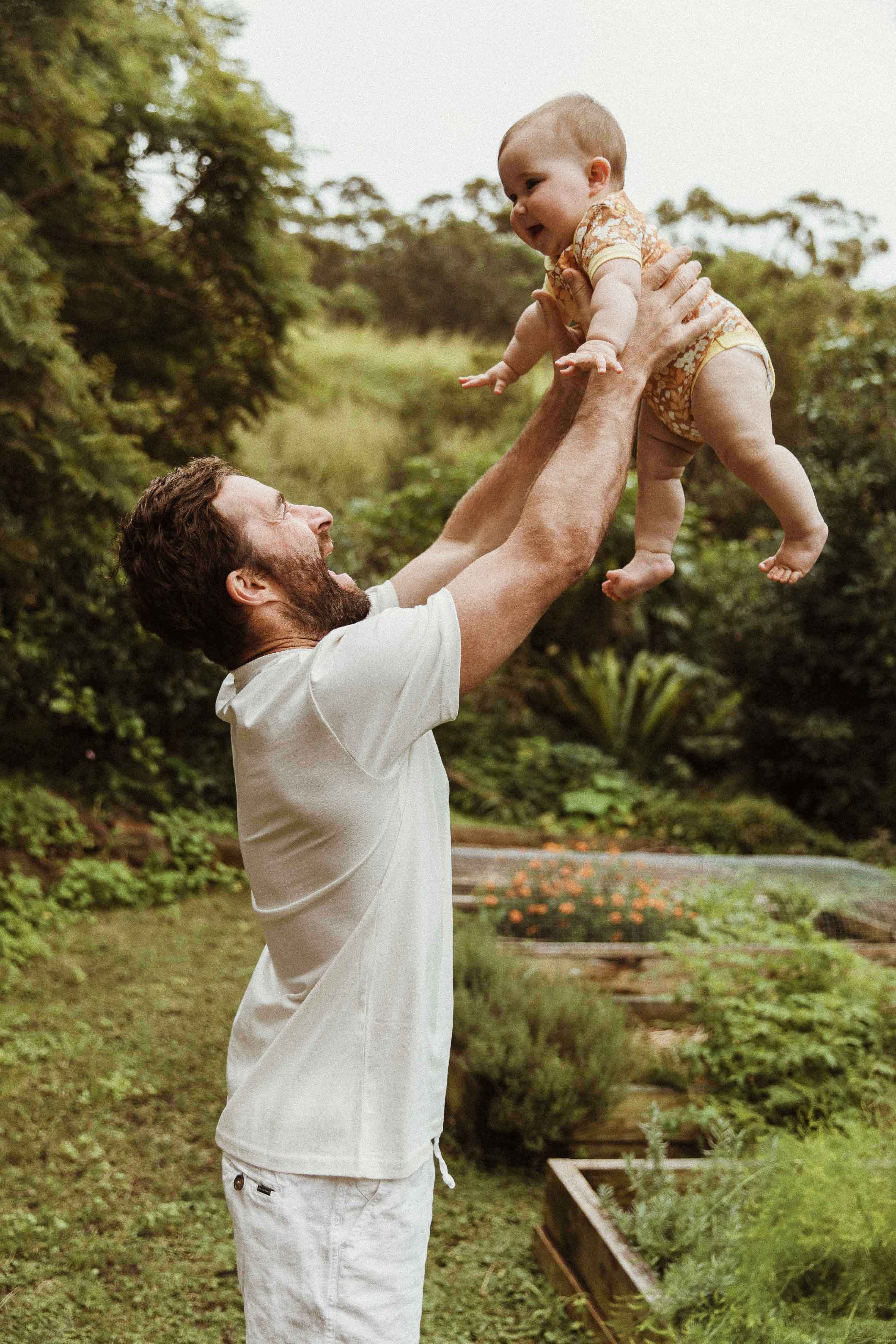 MEET SCOTT MAGGS, FOUNDER OF SKIN CHECK CHAMPIONS.
Skin Check Champions is all about raising awareness for – and access to early detection services, especially for communities most at risk of skin cancer. We chat with its founder Scott J Maggs, or as some might call him Jimmy Niggles Esq.

About Scott

Scott has been growing his beard since his close mate was killed by melanoma. He made a vow that he was not shaving until he had raised a million dollars for a targeted national skin check program. And guess what? He did. 
For eleven years, Jimmy (or Scott) grew his beard for a good cause.  And the best part? Besides the raising of ONE MILLION DOLLARS for free skin checks, the beard was shaved off so that it remained intact, and encased in a glass dome.
Which is where Skin Check Champions was born.

Their mission?  To win the race against skin cancer by championing early detection. 
As their website states, according to Cancer Australia, 2/3 of us are likely to get some form of skin cancer before we're 75. And melanoma, the most dangerous form of skin cancer, kills an average of five Aussies every day.
That's 12 times more per capita than any other country. Which is absolutely crazy… A lot of this can be blamed on our relatively thin ozone layer, but mostly, it's because we love the great outdoors. And why wouldn't we. We have some of the best beaches, country and natural wonders in the world. Plus a tonne of us work outside which makes spending time in the sun fairly unavoidable. 
Skin Cancer forms when the skin's pigment cells (melanocytes) mutate and become cancerous, multiplying in an uncontrolled way. They can then invade the skin around them and may also spread into the blood stream and take root in other areas such as the lymph nodes, liver, lungs and like our mate Wes – the brain. It's a horrible thing to die from, which is why we want you all to pay attention.

Their goal

1. To help halve the number of Aussies who die from melanoma
2. To increase the number of skin checks in Australia by 25%
3. To run a targeted, AI-powered, national skin check program
4. To have perfected what we do in Australia, and then go global 
At home

Scott welcomed a beautiful baby girl into his family with wife Emma Maggs, and we were lucky enough to get to shoot and meet their beautiful family on their "sweet slice of South Coast".
Learn more

To learn more about this life saving charity doing incredible work, head over to their website:
Rad Dad Classic Tee Organic Cotton - Natural
AUD $55.00
Honey Bunch Ringer Organic Cotton Onesie
AUD $45.00
Joni 100% Linen Robe
AUD $179.00
Rad Kid Honey Bunch Cap
AUD $39.00