The Dreamers #47 - With Paralympian Brenden Hall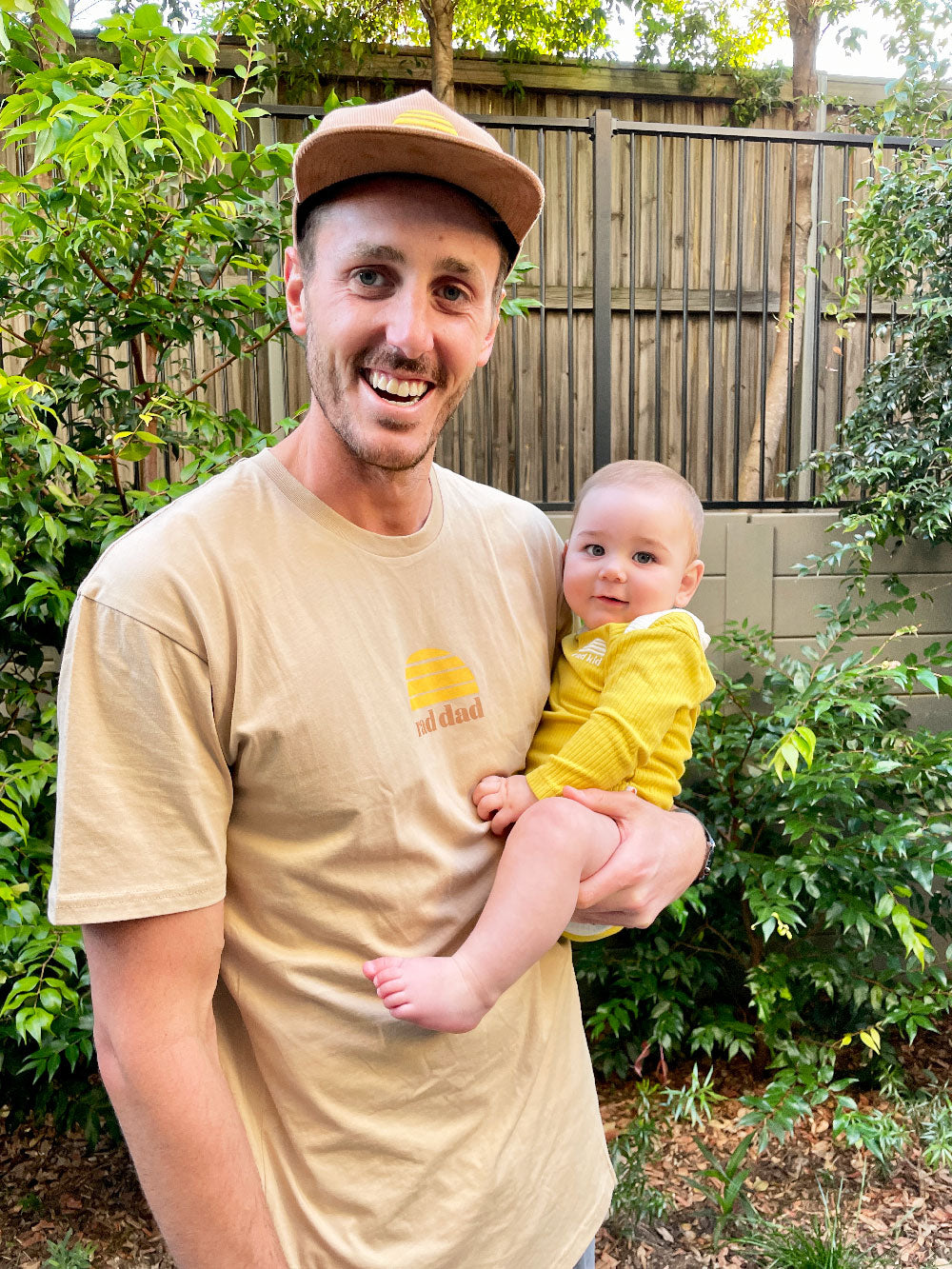 Brenden Hall is a true Aussie legend. 


Having lost his leg due to DVT in 1999, he has gone on to become a hugely successful Paralympian swimmer. He has been to four Paralympic Games, three Commonwealth Games, five World Championships and everything in between! 


Brendan shares with us his home life with his wife Brittany, their adorable new son Bodhi, and their pug Winston.
WELCOME TO THE DREAMERS. 

COME INSIDE THE HOMES OF EVERYDAY FAMILIES AND BUSINESS OWNERS  DOING LIFE THEIR WAY. 
____________
Tell us a little about yourself and who is in your fam?
My name is Brenden Hall, my absolute stunning wife is Brittany, and we've had Winston the pug since 2014. At the end of last year, we welcomed little Bodhi into our family, who let's just say at seven months old isn't so little anymore. 
Where do you live? What draws you to this place?
We live at Mango Hill. We chose here a number of years ago because it allowed us our own space to start our journey together while still being relatively close to family. 
However, we are drawn to the Sunshine Coast and hope to be living there in the future as we both love the sun, sand and surf. Not to mention the endless coastal walks, adventures, coffee stops and food. 
Best part about being a dad?
The best part about being a dad is a tough one. I'd have to say that I'm surprised at how much I love it, and I wouldn't trade it for anything. I'm excited to help Bodhi grow, learn new things and hopefully introduce him into the world or Paralympic sport when he's old enough to understand. I definitely enjoy lazing about with him and watching him play with his toys. It's also pretty special helping him learn to swim. 
You're a Paralympian. Tell us about this… 
After losing my leg to a DVT from chickenpox complications in December 1999, I was later exposed to the Sydney Paralympics where I came to the realisation that hey, I can do that. From there, it became my dream to represent Australia in swimming and one day win a gold medal. After many years of training, my career kicked off in 2007 when I made the Junior Para Team for my first international meet in Darwin, where I discovered that I had a knack for swimming the 400m Freestyle.
I then worked my butt off to make sure I'd be one of the youngest members of the Beijing 2008 Paralympic team. After all the hard work, I was lucky enough to qualify at the age of 14 in the 400m Freestyle. 
Since then, I've been to four Paralympic Games, three Commonwealth Games, five World Championships and everything in between, with multiple medals won and countless memories made.
What is your favourite part about swimming?
My favourite part about swimming is the escape that I'm able to experience. For me, it's always an outlet where I'm able to feel normal. I just love getting in the water and feeling it around me while I swim. I saw it as a place where there were no boundaries placed upon us, and everyone became equal. 
Does your little one swim?
Bodhi is currently learning to swim, as every little one should have the opportunity to do so. Once he's older, we'll let him decide what sport he'd like to do. Either way, if he chooses to follow in Dad's footsteps or not, I won't mind. As long as he finds something he loves doing. 
Any advice for new dads? 
Just go with the flow and prepare for the unexpected. Know that plans aren't always going to work and learn to just go with it. Also remember at all times to just support your partner as best you can, whether it be with keeping them hydrated, snacks or any other goodies. Just do your best to always be there for them.
Best way to spend Father's Day .... ready go!
I'll be experiencing my first Father's Day this year, so I'm excited to see what we get up to as a family! As long as it involves some good food, I'll be stoked either way.
Thanks again!
Rad Dad Tee - Tan
AUD $55.00
Sunflower Ribbed Organic Cotton Short Sleeve Onesie
AUD $39.00
Rad Dad Cord Cap - Tan
AUD $49.00