The Dreamers #50 - With Mel From Mum Needs Coffee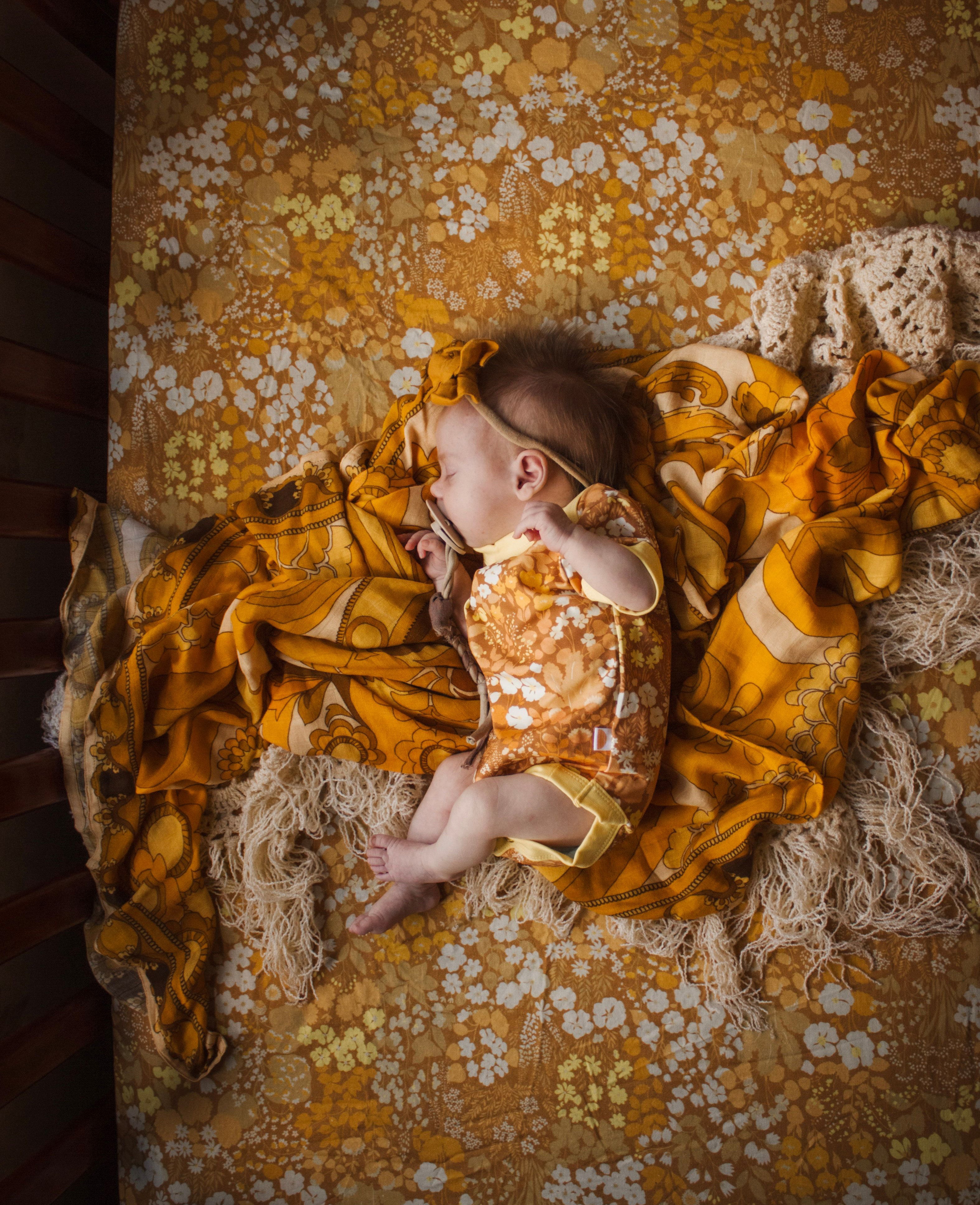 Creative soul and mama of five, Mel of @mumneedscoffee loves to seek out the beauty and wonder in the world. She is a visual storyteller chasing the perfect light with her camera in hand. Mel, her partner Allan, and their small folk live close to the George's River National Park, with walking tracks, creeks and the river right at their doorstep.
WELCOME TO THE DREAMERS. 

COME INSIDE THE HOMES OF EVERYDAY FAMILIES AND BUSINESS OWNERS  DOING LIFE THEIR WAY. 
____________
First off, tell us your name and who is in your beautiful family.
My name is Mel, my man Allan and I have been together since we were teenagers and we have five little humans, the eldest 14 and the youngest five weeks! Their names are Jacob, Alira, Alex, Silas and Lenora.
Second, what's your favourite thing about summertime?
There's so much to love! The long days, the sunshine, the smell of BBQs, the outdoor adventures, all the water play at home and in nature, I love it all!
Tell us about your lifestyle and how you balance the slow with the hustle and bustle of being in lively Sydney.
We're pretty lucky to be close to George's River National Park, so there are a lot of walking tracks, creeks and the river at our doorstep. During the warmer months, we often pile everyone into the car on weekends and spend the day at Cronulla or the Royal NP, and  take the kids camping, and things like that. 
Everyday life with five kids is anything but slow, but I try to be as present as I can and take in all the little moments. I find it quite easy to put aside the things that can wait when one of them needs my focus.

You have a new bub. She is precious. How is adding a new little one to the mix going?
Thank you! Our new babe Lenora is five weeks old. She has been an absolute dream. I am trying so hard to soak up every part of this beautiful fourth trimester.
The siblings all adore her, even our two-year-old Silas, who is Autistic and not usually interested in interacting with others, snuggles up to her, and there has been no jealousy, just copious amounts of hugs and "she's so adorable!" Every time they see her, she's immensely loved, and it makes my heart explode!

You do photography. Tell us about your draw to visual storytelling through the lens. How did you get started?
I'm a creative soul and love it when an image tells a story and makes you feel something! I started my exploration into photography as a kid. I'd borrow my Mum's SLR camera and snap photos of all the beautiful textures in nature and my pets. I used to set up the camera on a fence post, hit the timer button from on my horse and try and time our pass back into the frame with the shutter click. Nothing was easy, but it taught me a lot, and I enjoyed it so much! I loved developing photos in the darkroom at school even though all the equipment was ancient! 
 It wasn't until my second child came along that I finally got my own DSLR, and my passion for photography and documenting our days evolved into a daily part of my life. I spent so many nights watching and reading musings from photographers I admire, soaking in all the info like a sponge and putting it into practice. Through a lot of trial and error, I've learnt and developed my own style. I feel like I still have so much to learn, but the journey there is my 'why'.
Do you find being a mum inspires you more to capture moments?
Absolutely! I always loved looking at photo albums with my Nan, seeing my Dad and his siblings when they were youngins and the little ways the world has changed, like the cars, clothes, etc. I love having all those memories to look back on myself, and I love that the kids will have this montage of life when they were kids to keep forever.
Any exciting plans for this summer?
After all this rain we've had, like everyone else, I am really hoping for lots of sunshine! We'll be spending most of it outdoors, exploring some of our local spots as well as beach camping with the kids and celebrating my summer babies' Birthdays. There will be lots of slow days spent at home in the bucket bath under the trees, making mud pies, gardening and feeling the dirt between our toes!
Rad Kid Classic Retro Ringer Tee
AUD $49.00
Honey Bunch Ringer Organic Cotton Onesie
AUD $45.00
Honey Bunch Light Linen Dress
AUD $99.00
Little Ripper Retro Ringer Tee
AUD $49.00
Honey Bunch Hemp/Organic Cotton Fitted Cot Sheet
AUD $89.00
Rad Dad Tee - Tan
AUD $55.00