The Dreamers #60 - With Sarah Fraser Of Slowed Community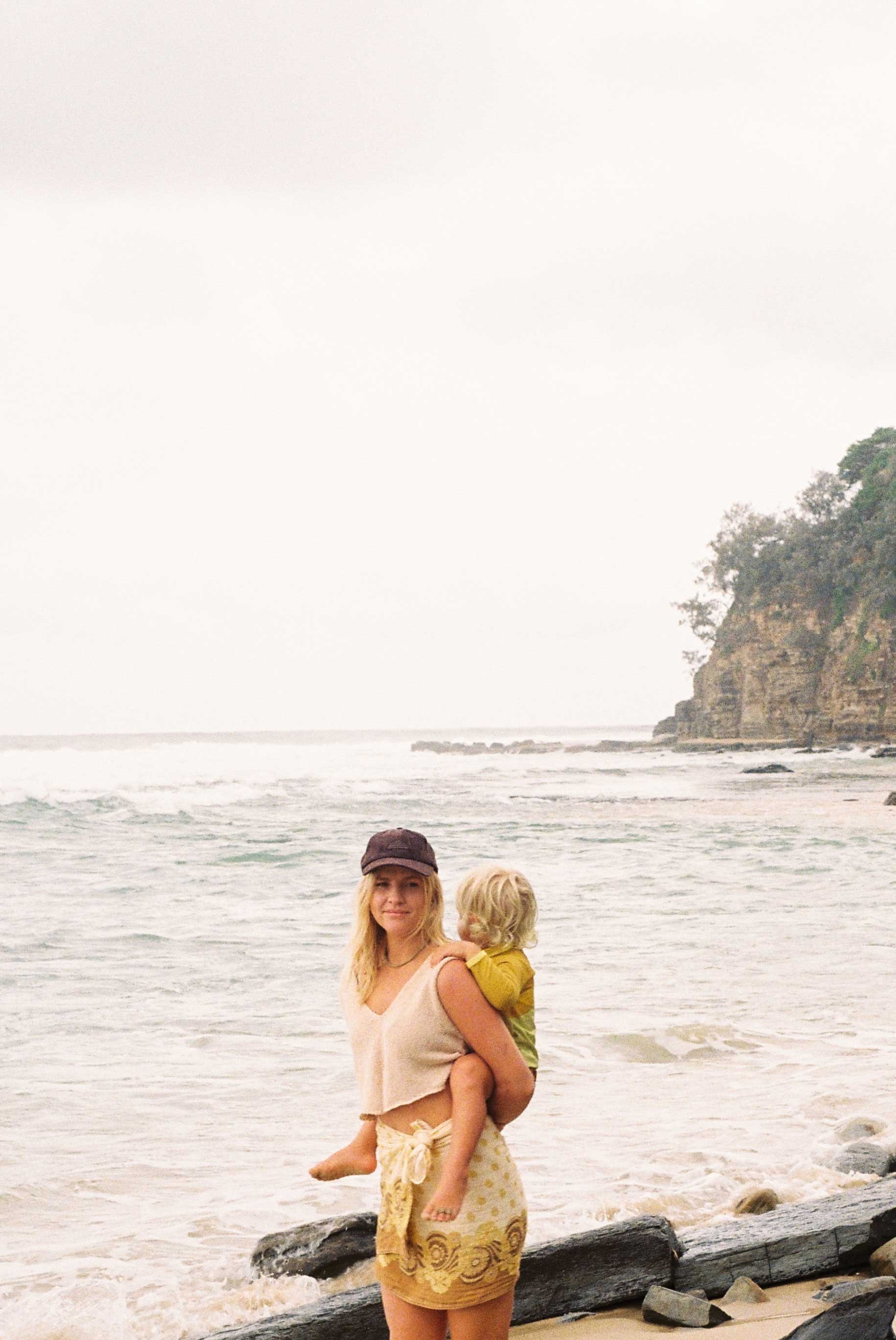 Sarah Fraser sure has her hands full! As a busy Mum of three boys, she is also co-founder of Slowed Community. An organisation helping others embrace the benefits of slow living. Sarah lives in the hinterland of the Sunshine Coast with her family, and she shares with us her beautiful, wild and messy home life!
WELCOME TO THE DREAMERS. 

COME INSIDE THE HOMES OF EVERYDAY FAMILIES AND BUSINESS OWNERS DOING LIFE THEIR WAY. 
____________
Hi Sarah! Tell us a little about your beautiful family.
Our family consists of myself, my husband, Brendon and our three beautiful sons. We live in the hinterland of the Sunshine Coast and love that we get the best of both worlds, farm and coast! 
Tell us what it's like to be a mum of three little boys! 
Yes, three boys! It's a beautifully wild, messy life, but we love having sons! Brendon is a paramedic, which is handy when we have three crazy boys at home who love riding dirt bikes and jumping off anything they can climb. 
You are the co-founder of Slowed Community. Tell us about this and how you started it. 
This was definitely one of the most exciting parts of 2022! Myself, Jaylee, Jordyn and Hannah launched Slowed Community between California and the Sunshine Coast. Slowed Community exclusively manages creators in the Slow living niche. We believe the fastest way to a quality life is slowing down. 
What is it like managing your own business while being a mum?
Very full! If I'm not mumming, I'm sending emails or creating content. It's a very full life, but I wouldn't have it any other way! Slowed has been the perfect avenue to engage my creativity while also pursuing my passion for slow fashion. 
And of course, your love for film photography. Why film? 
My photography has very naturally developed into film. I love how much thought and time goes into capturing the perfect shot rather than snapping 100 pictures. Film is an art form. I believe the moment is truly captured with film, and I love looking back at these photos more than any others. Often film isn't perfect, but it's those imperfections that I love most.
Tips for mums juggling a few littles and work? 
Get the kids out early so that during nap/rest time, you can get some work done! Having a clear roster that can be seen by my husband has also helped, so we both know when the other has meetings or work and can help each other as much as possible! I am very blessed and have family that live next door, so I'm able to get lots of extra help. Community is everything!!
Rad Kid Beach Club Hooded Cotton Towel

AUD $69.00
Rad Dad Giant Cotton Beach Towel
AUD $55.00
Daisy Chain Sarong

AUD $69.00
Rad Mama Cord Cap - Espresso
AUD $49.00
Rainbow Slider Rashie

AUD $65.00
Beneath the Waves Rashie
AUD $65.00
Lemonade Sundays Organic Cotton Beach Bag

AUD $69.00
Rad Kid Terry Hat - Latte
AUD $39.00
Rad Kid Rashie

AUD $65.00
Econaps x Banabae Swim Nappy - Beneath The Waves
AUD $29.95