The Dreamers #84 - With Wild Road Wanderers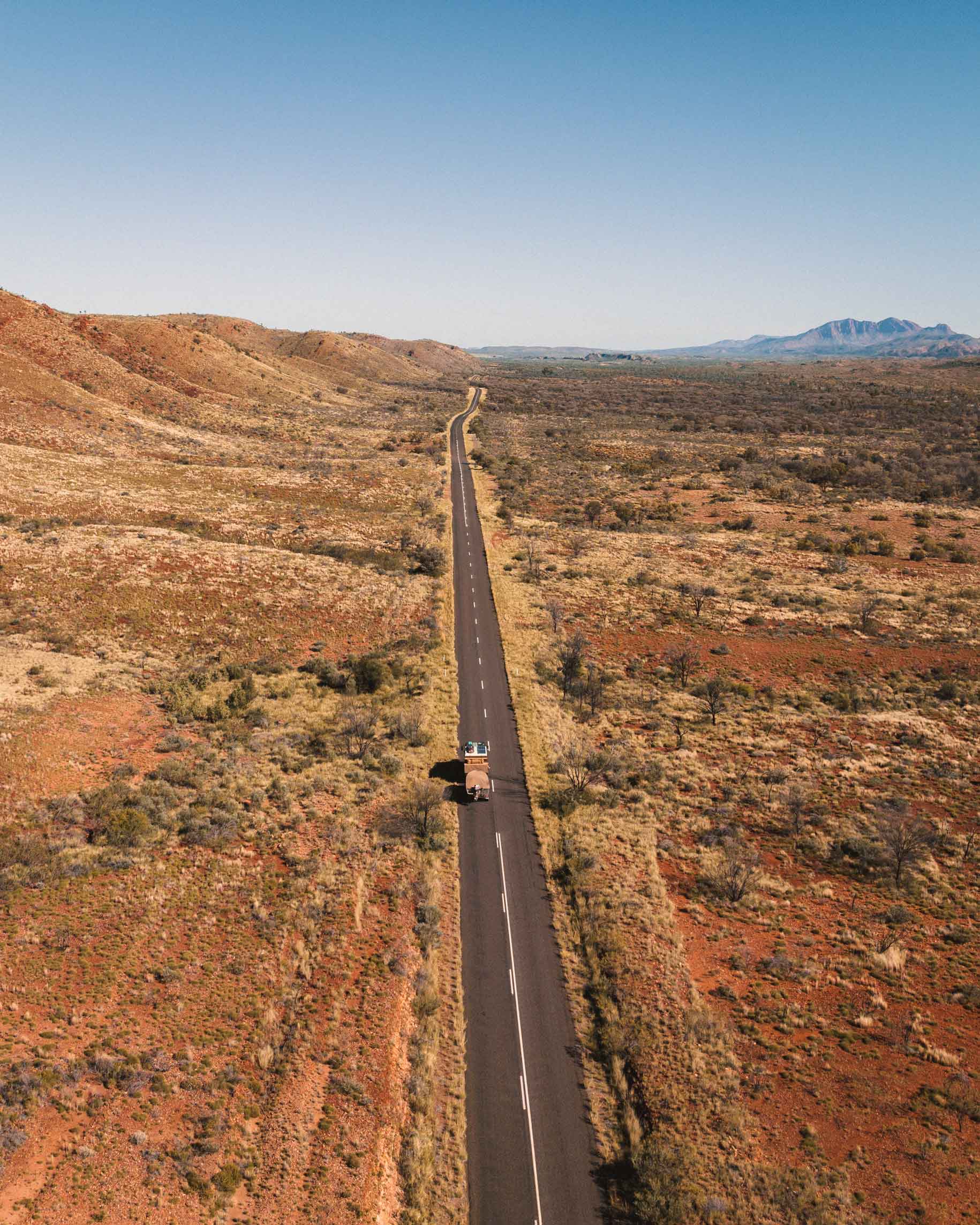 Introducing Jess and Jed from Wild Road Wanderers. An adventurous Australian duo driven by their love for exploration, photography, and the great outdoors. Their journey leads them through the untamed landscapes of Australia, where they venture off the conventional paths to capture and share their remarkable experiences.

WELCOME TO THE DREAMERS. 

COME INSIDE THE HOMES OF EVERYDAY FAMILIES AND BUSINESS OWNERS DOING LIFE THEIR WAY. 
____________
G'day Jess and fam! Can you share with us who's in your family?
Hi guys! Our family consists of my darling fiancé Jed and our two sons, Banjo, who is three and Axel Blue, who is seven weeks old. I can't forget our beloved dogs, our two kelpies, Morrison and Camel. 
Your adventure around Australia looks truly EPIC. We love following along. What made you start travelling?
It all started when Jed and I fell in love at the Snowy Mountains 11 years ago - since then, we have been on some incredible wild journeys. 
 Our Australian road trips started when we were backpacking Europe together eight years ago and thought, I can't believe we haven't even travelled across our own country yet!  
 As soon as we got home, we started to plan our greatest adventure yet. We fitted out our 1981 blue 40 series Landcruiser Troopy and set off for the great unknown and haven't looked back ever since.  
 We've fallen in love with the simple life, living amongst nature and exploring our magical country. It was only natural that we wanted to continue this nomadic lifestyle after we had kids - it's a whole new, beautiful experience and seeing them thrive on the road fills our hearts with joy and makes us so proud. 
Tell us about a day in the life of a family on the road!
Our day always starts with boiling the billy for a cup of tea and watching the sunrise across a new horizon. We cook up a filling breakfast to give us fuel for the day ahead. Depending on where we are camping generally, we fill our days with hiking, fishing, surfing or diving. After our activity for the day, we always make a campfire, and everyone helps to prepare dinner. Banjo has been loving chopping all the vegetables at the moment and collecting wood for the fire. We have our dinner while the sun goes down, tell a few campfire stories and have a cuppa as we watch the stars come out. Shortly after, it's not long till we are all snuggled in the camper, ready for another day of adventures ahead.
Is there a story you can share with us from your adventure on the road that stands out?
One early morning, when we were deep in the outback of NSW, we were driving to watch the sunrise at Mungo National Park. We were driving slowly as it was dark, and there was a lot of wildlife on the roads. Even though we were careful, a huge Wedge-tailed eagle came out of nowhere and unfortunately hit our window. In shock, we quickly pulled over and got out to see if he was okay. He was dazed, was stumbling and looked like he couldn't fly. Without a second thought, Jed gently grabbed him with his bare hands and wrapped him in his spray jacket - we thought we would be able to find help in the National Park. Jed drove for an hour, nursing him on his lap. We noticed that he started to move, so we pulled over to see how he was feeling. When we unwrapped the jacket, he looked around and jumped a few times, expanded his enormous wings and flew off! We all started to cheer with joy when we realised he was okay and couldn't believe Jed just had a massive bird of prey on his lap for over an hour! It was a crazy experience for us as they are one of our favourite birds. A moment we will always remember. 
What piece of advice would you give to families looking to venture around Aus?
There will never be the 'right' time - if it's something that you dream of doing with your family… go for it. No doubt it will be the best decision of your life! Getting to be surrounded by nature every day, learning about our culture, and exploring our diverse landscapes is life-changing for the whole family. 
Embrace the concept of slow travel and spend more time in fewer places. 

Congrats on the birth of your little one! What are your future plans?
Thanks so much. He is a little dream and loves napping to the soothing sounds of nature. At the moment, we are taking it slow back home in a campground in Northern NSW. Jed has a bit of work for a few months, so I thought it would be a wonderful time to stop. We are heading to Tasmania in Summer, and then we plan to make tracks to Western Australia. 
Any Banabae favs?
We absolutely love our G-day cotton blanket. It's so soft, and Axel is so snuggly wrapped up in it. I've also been living in my Joni robe. The print is just a retro gorgeous dream! It's such a versatile piece I can wear it relaxing around camp, to the beach or style it on over an outfit.