The Brightside: Our Three In One Dinner Saver!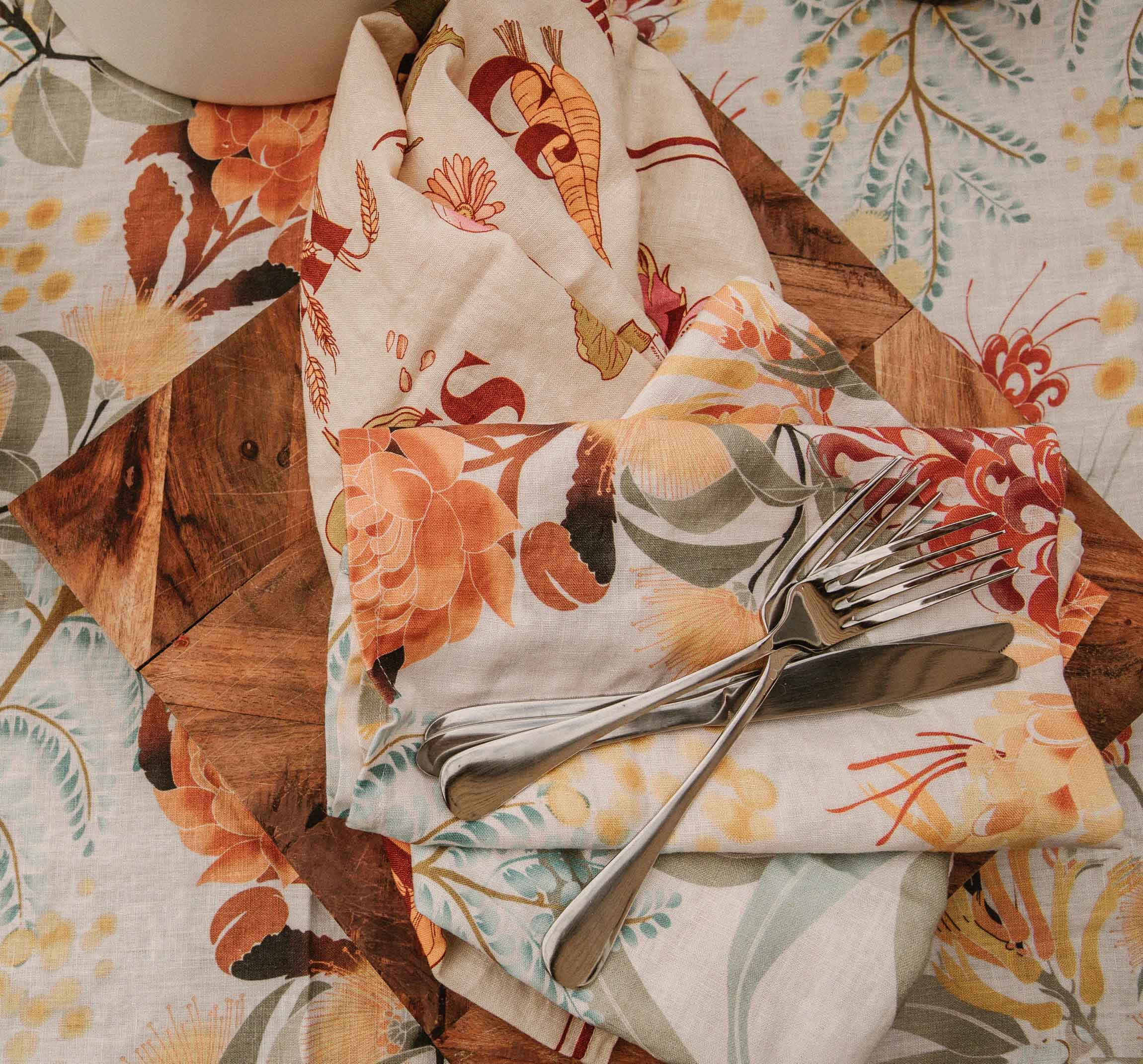 THE BRIGHTSIDE: OUR 3 IN 1 DINNER SAVER! TURN ONE CHICKEN INTO THREE MEALS.
After rounding up a month of sustainability for plastic-free July, we wanted to share some recipe ideas that save on waste, are easy on the hip pocket, and don't compromise on taste!  Here we take the humble chicken and give you three delicious heartwarming winter meals. 
Meal One: Sunday Roast Chicken
- 1 whole large free-range organic chicken 
(you are making three meals out of this, so it's worth forking out and buying the most ethical and tasty option if you can) 
- 4-5 potatoes 
- 2 carrots 
- 1 brown onion 
- 4 cloves garlic  
 Fresh rosemary
- 1 lemon
Note: I sometimes brine my chicken for six hours before cooking. Simply place ½ cup salt into 2 litres of water into a bowl and submerge the chicken in this brine. Refrigerate for 4-6 hours until you are ready to cook.

1. Roughly chop up the onion and place it in the bottom of a roasting tray.  
2. Peel the carrots and add the peelings to the bottom of the tray. This will add flavour to the gravy after roasting. 
3. Preheat oven to 160 degrees while you prepare the chicken. 
4. Use a mortar and pestle to bash up four cloves of garlic. Add olive oil, a few sprigs of rosemary, along with some flaky sea salt. Rub most of this marinade all over the chicken. 
5. Peel the potatoes and parboil them for 10 minutes on the stovetop with the lemon sitting in the water. After 10 minutes, drain the water, insert the lemon into the chicken cavity, along with some fresh thyme if you have it handy. 
6. Add the remaining marinade to the potatoes and make sure they are all coated. 
7. Place the chicken in the oven for 1.5 hours at 160 degrees and add the potatoes at the one-hour mark. You can add any veggies you wish, like pumpkin, swede, and parsnips. 
8. For the carrots, I like to cut them into large chunks and place them into the roasting tray with the chicken for the last hour. You could also cook them with some butter, thyme, and freshly squeezed orange juice seasoned in a covered casserole dish for one hour. 
9. When the time is up, remove the chicken and allow it to rest/release the juices before making the pan juices into a gravy using a tablespoon of flour followed by 200-500ml of boiling water and bring to a boil over the hob. Strain the gravy through a sieve and serve with the roast chicken, potatoes and veggies.
Kiss The Cook 100% Linen Tea Towel
AUD $35.00
Joni Rad Cook 100% Linen Tea Towel
AUD $35.00
Rad Cook 100% Linen Tea Towel
AUD $35.00
After dinner, remove all of the leftover meat from the chicken carcass to make a stock. To save on time, I do this straight after dinner and place the carcass into the slow cooker with some chopped-up celery, carrot, onion, peppercorns, a sliver of lemon rind, fresh thyme or rosemary. 
Add two litres of water (note – use whatever veggies you have handy for the stock). Leave it on low, pop on the lid and head to bed! 
In the morning, you will have a delicious slow-cooked chicken stock you can use in soups and noodle dishes. Freeze for later or use in our next recipe - a delicious chicken pie!
Meal Three: Humble Chicken Pie
- Leftover roast chicken 
- 1 large brown onion 
- 2 carrots 
- 2 bay leaves 
- Fresh thyme 
- 3 rashes of bacon finely sliced (optional) 
- 2 potatoes or 250g celeriac 
- 200g mushrooms sliced 
- 1 tbsp plain flour 
- 500-700 ml of the stock made from the previous evening 
- Leftover roast veggies from the night before (if you have any) 
- 2-3 sheets of frozen puff pastry 
(or DIY pastry is quite easy if you have butter and flour handy!) 
Leftover gravy to serve
1. Chop up the bacon and cook in a large saucepan until browned.  
2. Dice the carrot and onion and add to the saucepan with a fresh bay leaf and some thyme. 
3. Sweat over medium heat for 5 minutes or until softened.  
4. Add in the other diced raw veggies (potato, swede, mushrooms) and a tablespoon of plain flour.  
5. Stir this together and add the 500ml of stock (remember, if you decide to use leftover veggies, you can add them at the end and will need a little less stock) 
6. Leave to cook on a low heat, stirring occasionally until the mixture thickens. 
7. Add the chopped-up leftover roast chicken. 
8. While the filling cools, line a pie dish with puff pastry. Pour the cooled filling into the pie dish and cover with another sheet of pastry. 
9. Finish with an egg wash if you like it to be shiny.  
10. Place in the oven and cook for 30-40 minutes at 180 degrees. When the time is up, remove from the oven, allow to cool and enjoy with leftover gravy.
Package free snack recipes on the blog:
Sweet Potato Muffins
Read more
Choc-chunk Banana Loaf
Read more
Healthy Nut-Free Muesli Bar
Read more
Shop our range of sunny, sustainable kitchen napery:
Arabella Linen Table Cloth


AUD $149.00
Wattle Wander Linen Napkin Set


AUD $65.00
Joni Rad Cook 100% Linen Apron


AUD $89.00
Arabella Linen Napkin Set


AUD $65.00